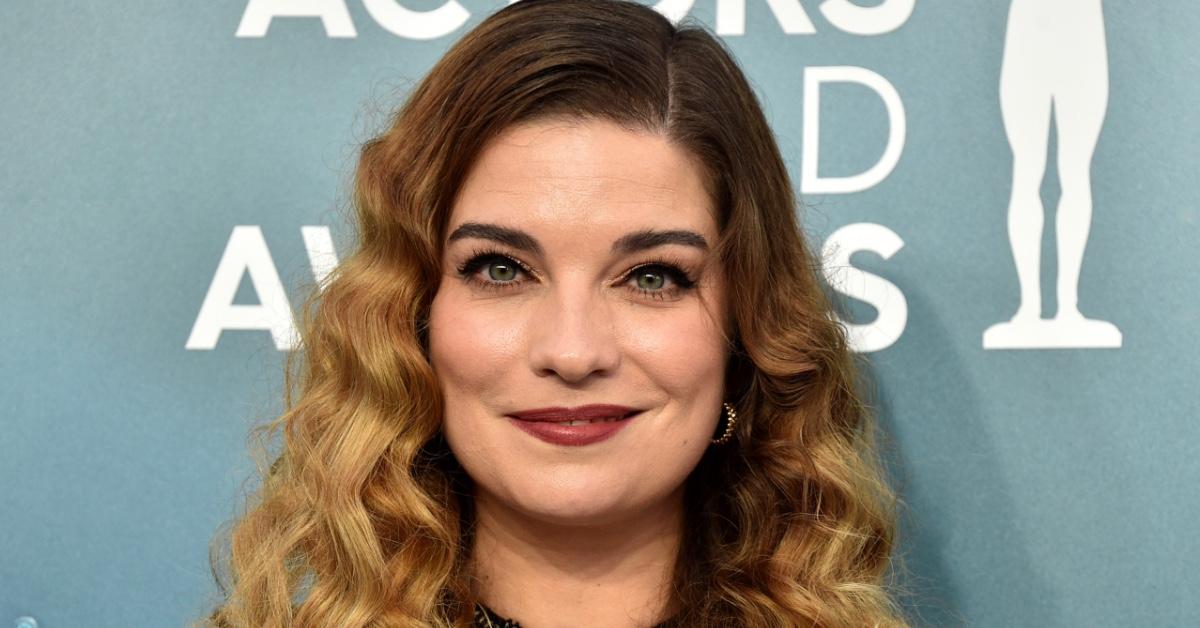 She's a Little Bit ... Married? Annie Murphy Is Hitched to This Musician
Comedic actress Annie Murphy won audience hearts as Alexis Rose in the critically acclaimed television series Schitt's Creek. Now, she's back and better than ever with a dark comedy on AMC titled Kevin Can F--k Himself, about a sitcom wife named Allison who breaks out of the confines of her genre to live a little. Annie plays a married woman on the show, but who is she married to in real life?
Article continues below advertisement
Annie Murphy has been married to musician Menno Versteeg since 2011.
While the details of their meeting have been kept under wraps, Annie and Menno have been married since 2011. Menno is a Canadian musician and the frontman for two different indie bands: Hollerado and Anyway Gang. In 2019, Menno co-founded Royal Mountain Records and received praise for providing bands signed to the label $1,500 per band for mental health care during touring.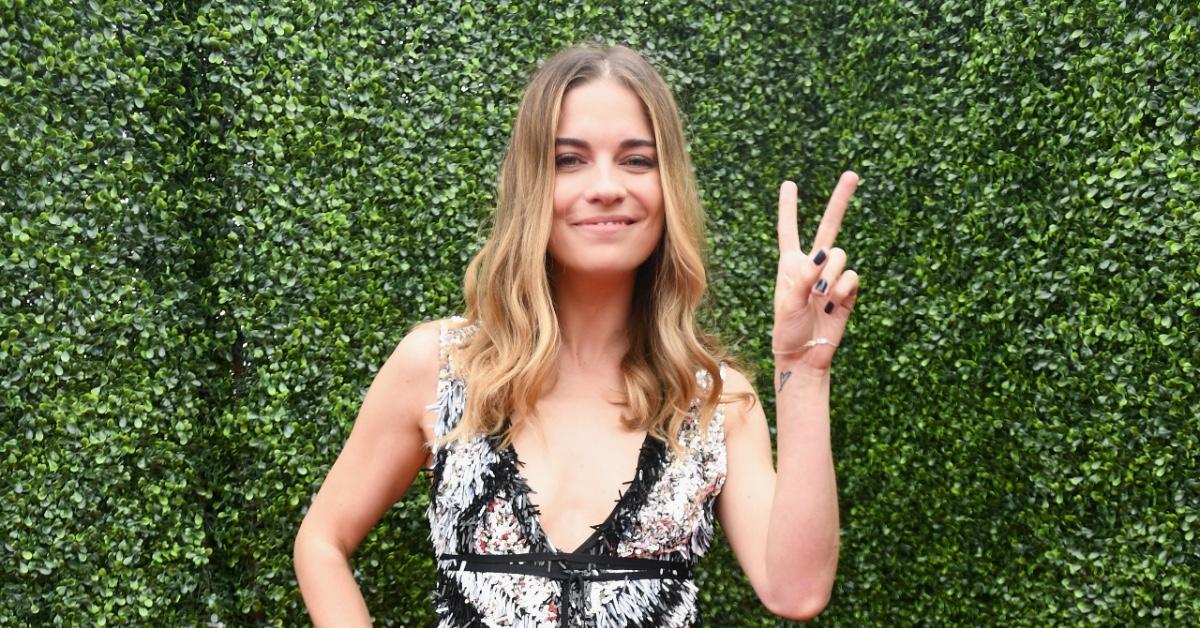 Article continues below advertisement
With his musical background it will probably come as no surprise to know that Menno, along with Hollerado bandmate Nick Boyd, collaborated on the Alexis Rose hit, "A Little Bit Alexis," that Annie performed for Season 5 of Schitt's Creek.
Article continues below advertisement
In 2013, tragedy struck when a fire burned down the home Annie and Menno were sharing. The pair were uninjured, but they did lose most of their belongings, and Annie revealed to The Kelly Clarkson Show as reported by USA Today that this was before landing her Schitt's Creek role.
Annie said, "I had, like, $3 in my bank account. I hadn't worked in close to two years, and I had just blown my very first screen test. Like, blown it, blown it, blown it, blown it."
Article continues below advertisement
Thankfully, Annie was able to audition for Schitt's Creek two days after her series of unfortunate events, and the rest is history! She is still happily married and living in a house that (hopefully) won't catch fire anytime soon. Annie has also secured starring roles in the upcoming television series Kevin Can F--k Himself and a mystery role in Russian Doll.
In 'Kevin Can F--k Himself,' Annie Murphy stars in sitcom life turned dark.
Annie's fictional marriage in the upcoming dark comedy show Kevin Can F--k Himself is very different from her happily married real life. The show revolves around Allison (Annie Murphy), who plays the almost trope-style role of the doting housewife, to Kevin (Eric Petersen), whose character traits have been described as a "doofus" by Entertainment Weekly.
Article continues below advertisement
Allison is depressed, unhappy, and often mistreated in her married life, and she decides to try and snap out of her cookie-cutter life with gruesome fantasies about killing her husband. If Gone Girl has been one of your favorite films for its female revenge fantasy themes, then maybe Kevin Can F--k Himself is for you!
Article continues below advertisement
Kevin Can F--k Himself premieres on AMC on June 20, 2021, but if you have an AMC Plus streaming account, you can watch episodes starting June 13, 2021. Russian Doll Season 2 will also feature Annie Murphy, but the show is currently still filming, so you'll have to wait a little longer to see her in action.