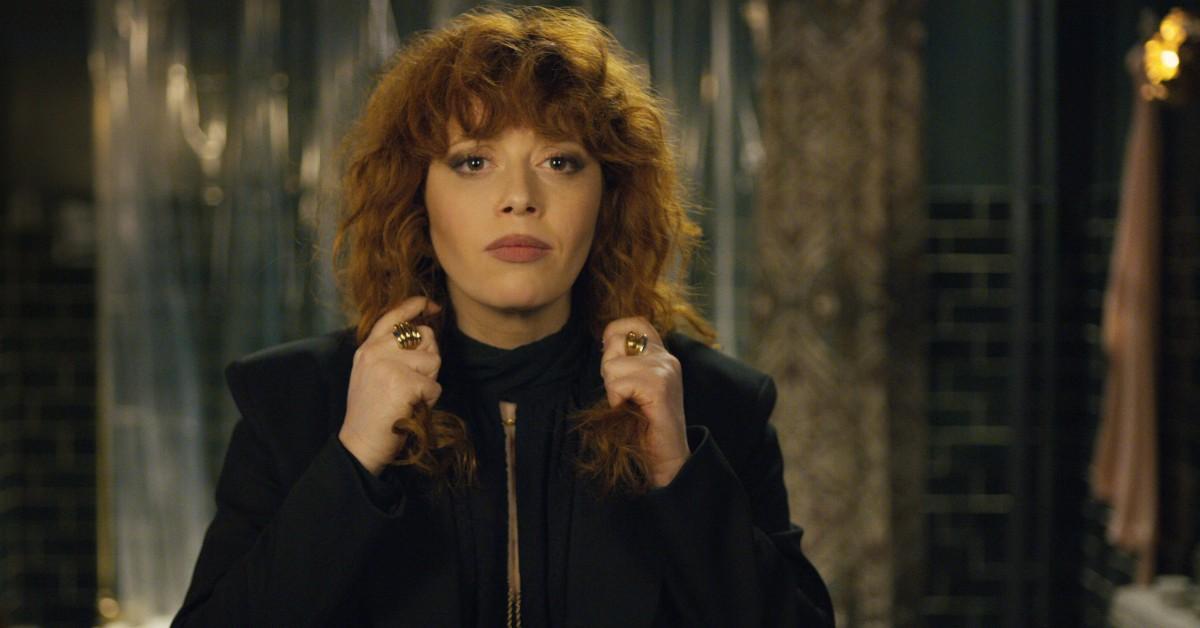 The Ending of 'Russian Doll' Season 2 Was All About Moving Forward by Facing the Past
Nadia finally has to face the consequences of her time-altering decisions in the 'Russian Doll' Season 2 finale. Let's break down the ending.
Spoiler alert: The following article contains major spoilers for Russian Doll Season 2 on Netflix.
Alan (Charlie Barnett) sums up the mind-blowing Russian Doll Season 2 finale pretty succinctly when he tells Nadia (Natasha Lyonne) that "a friend kidnapping her newborn self and collapsing time, it's a hard boundary for me!"
Set four years after the end of Season 1, Russian Doll Season 2 deftly explores what occurs when Nadia gets a chance to face her past ... literally.
Article continues below advertisement
After Nadia discovers a way to time-travel back to 1982 via a New York subway, she finds herself in her mother Lenora's (Chloë Sevigny) body. In a classic Nadia move, she finds a way to bring the baby version of herself to the present day, resulting in complete and utter chronal chaos.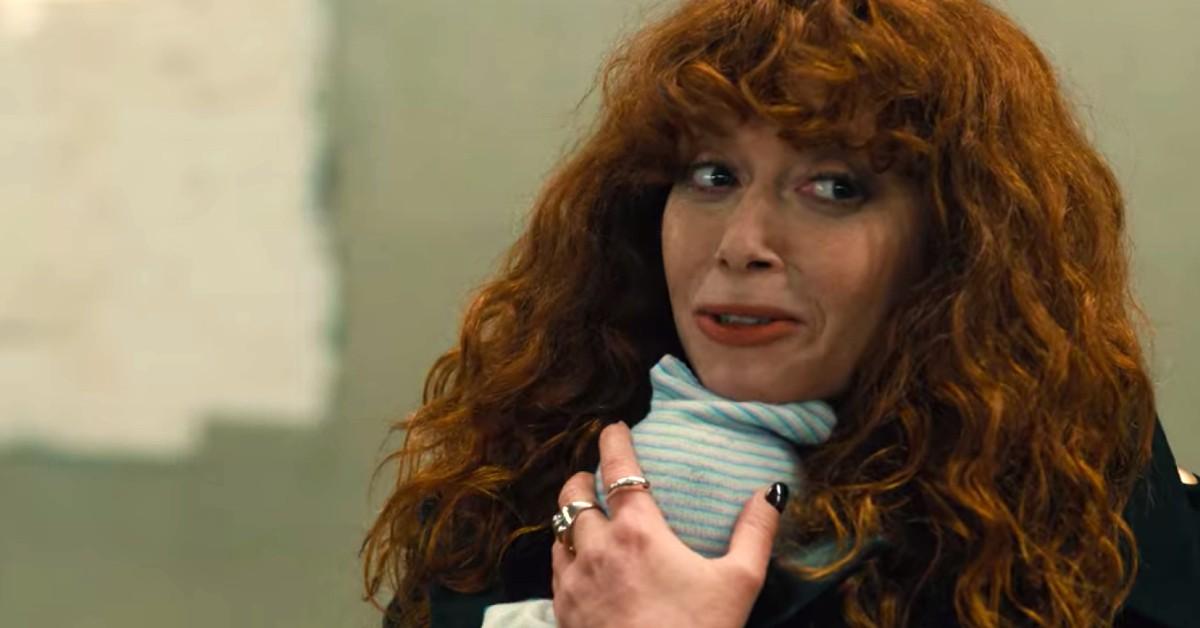 Article continues below advertisement
In Season 2 of 'Russian Doll,' Nadia's paradox results in a loss that can't be undone.
Nadia makes the classic mistake of fixating on something that can't be altered: her past. Initially she's all on board with keeping baby Nadia in the present day, until a string of Ruths (Elizabeth Ashley) start making their way up the staircase to wish Nadia a happy birthday.
Russian Doll's time-traveling duo make their way to the subway in an attempt to fix the timeline. They need to return baby Nadia back where she belongs.
Nadia and Alan board a train that they believe is bound to the past, only to discover the harsh reality of the future. Lizzy (Rebecca Henderson) and Maxine (Greta Lee) are on their way ... to Ruth's wake. Nadia is absolutely flabbergasted, and they tell her it's been a month since her 40th birthday.
While Nadia was so focused on fixing her actual mother's mistakes, she missed the death of the actual best mother she ever had.
Article continues below advertisement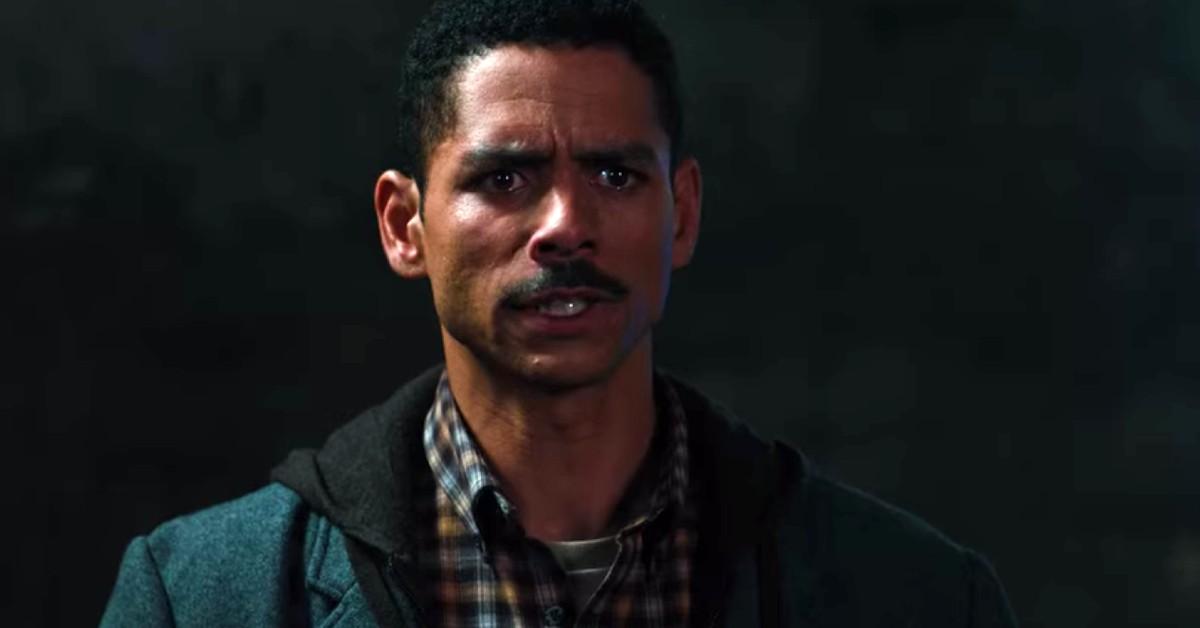 Alan forces Nadia off the future train, and they walk on the subway track, only to be nearly hit by two trains. They fall into a water-filled nondescript pit, seemingly somewhere beneath the subway.
Nadia manages to catch her baby self, while Alan reunites with his grandmother Agnes (Carolyn Michelle Smith). Alan asks her where they are and Agnes explains they're in the void, an "empty pocket of space from a job that was never completed."
Article continues below advertisement
Alan had also traveled back to the past during Russian Doll Season 2, inhabiting Agnes's body when she was living in East Berlin in 1962. He falls for Agnes's German boyfriend Lenny (Sandor Funtek). As a result, Alan tries desperately to stop Lenny and his friends from tunneling under the Berlin Wall so they can see their families once again.
Back in the void, Alan asks Agnes what happened to Lenny. She says she doesn't know, and that she was okay with that.
Article continues below advertisement
Wracked with guilt (even after Nadia told him it was a useless emotion), Alan declares that he always messes things up. Agnes reassures him. In her eyes, Alan can't truly live if he's constantly worried about making mistakes — they are inevitable.
Agnes calls him her perfect baby boy one last time, and shows Alan how to exit the void.
"If you could choose your mother all over, would you choose me again?"
Closure is a strange concept. Oftentimes, like Alan, we choose to dwell on the what-ifs. What could we change in the past in order to guarantee a different future?
Nadia finally realizes that closure isn't about changing what was already written. It's about acceptance. She reunites with Lenora in another train. Nadia's mother straight up admits she doesn't have the answers to any of Nadia's questions, but she has her own inquiry for her daughter.
Article continues below advertisement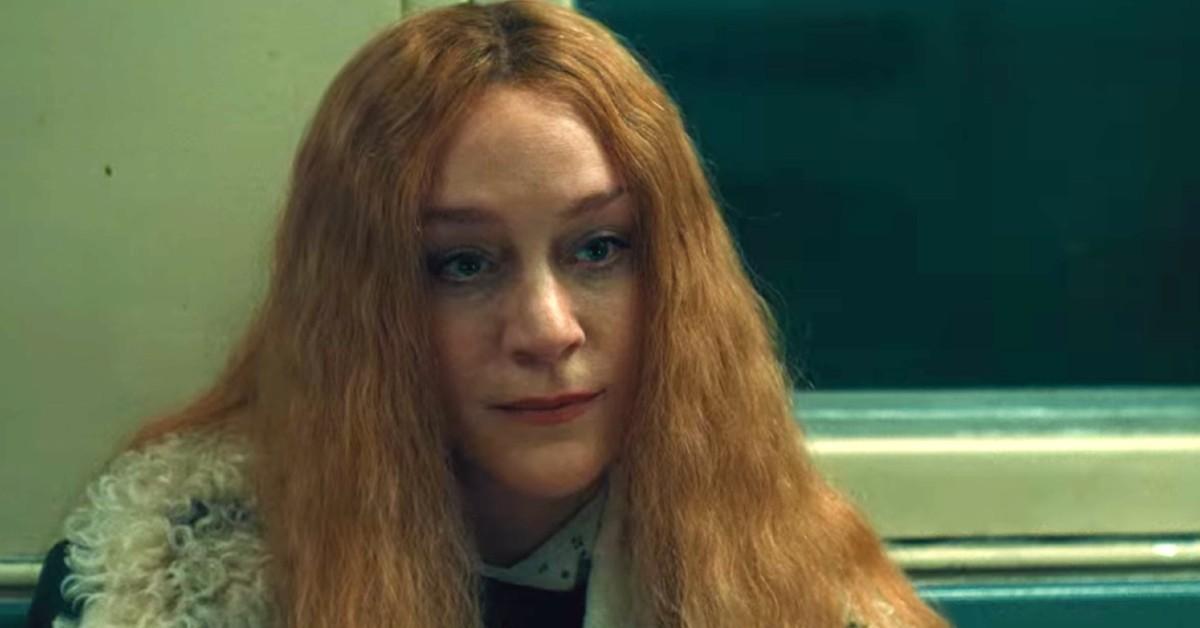 If Nadia had the chance to choose her own mother, would she pick Lenora? Nadia looks at the other female figures in her life, who all just happen to be passengers on the same train.
"I didn't choose you the first time, but I guess that's just how the story goes," Nadia tells Lenora. And with that, Nadia accepts her past, returning baby Nadia to her rightful place in the timeline.
Article continues below advertisement
Nadia finally returns to the present day, making it just in time for Ruth's wake. Alan is already there, and Nadia heads to the bathroom. She looks in the mirror, and smiles.
Although Season 2 definitely felt like a satisfactory conclusion for Nadia and Alan, Natasha told Variety that she is considering a future-focused third season.
The actress said, "The show is always going to be a philosophical, psychedelic meditation on the nature of time, mortality and so on. Yes, one of the jumping off points of Season 2 is this Italian physicist Carlo Rovelli and this idea about the arrow of time and asking the question, why can I remember the past, but I can't remember the future? That opens up some big questions. And who knows? Who knows if they'll ever let me do this again?"
You can stream Seasons 1 and 2 of Russian Doll now on Netflix.