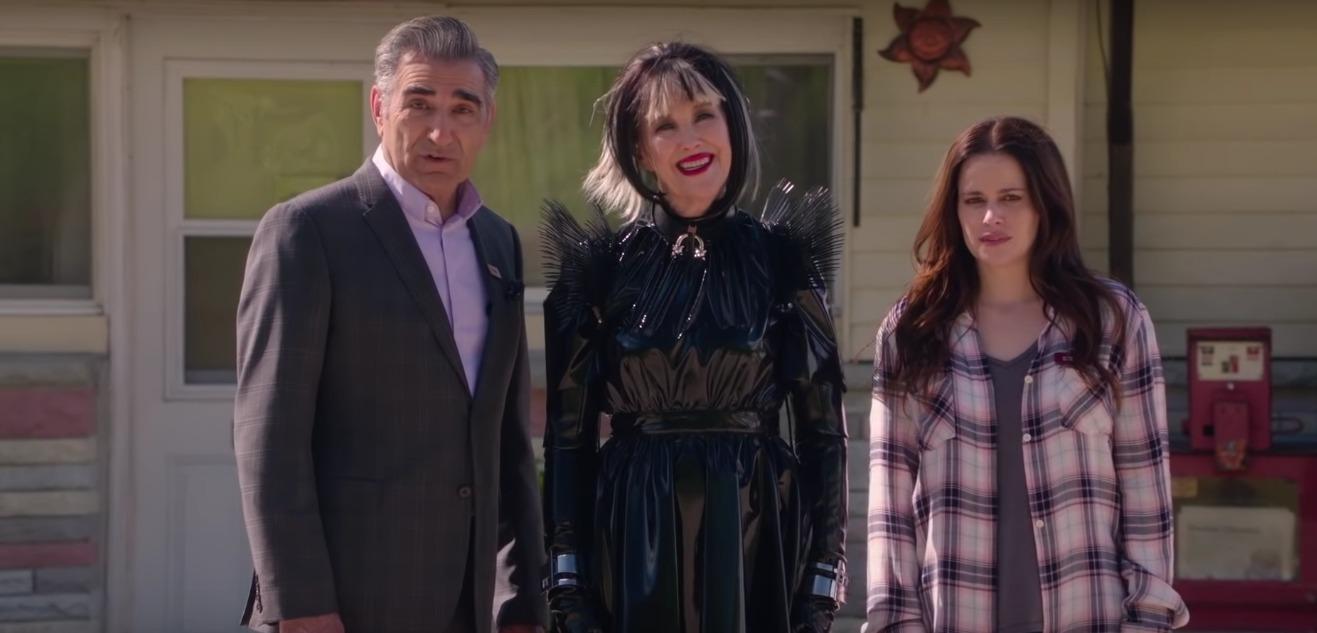 'Schitt's Creek' Has a New Home — Here's Where You Can Stream It Now
All good things must come to an end. And even if most fans would agree that six seasons of Schitt's Creek is nowhere near enough to get to know the Rose family and their merry band of outsiders, the series ended in April 2020. So where can you watch Schitt's Creek today?
Article continues below advertisement
Where can you watch 'Schitt's Creek'?
In a world of streaming platforms and different ways to watch shows digitally, Schitt's Creek remained true to its roots on cable television. When the show was still airing on TV, you could catch new episodes live on Tuesdays at 9 p.m. EST on Pop and in Canada, you can find new episodes weekly on CBC. You could also stream new episodes on the Pop Now app or CBC Gem.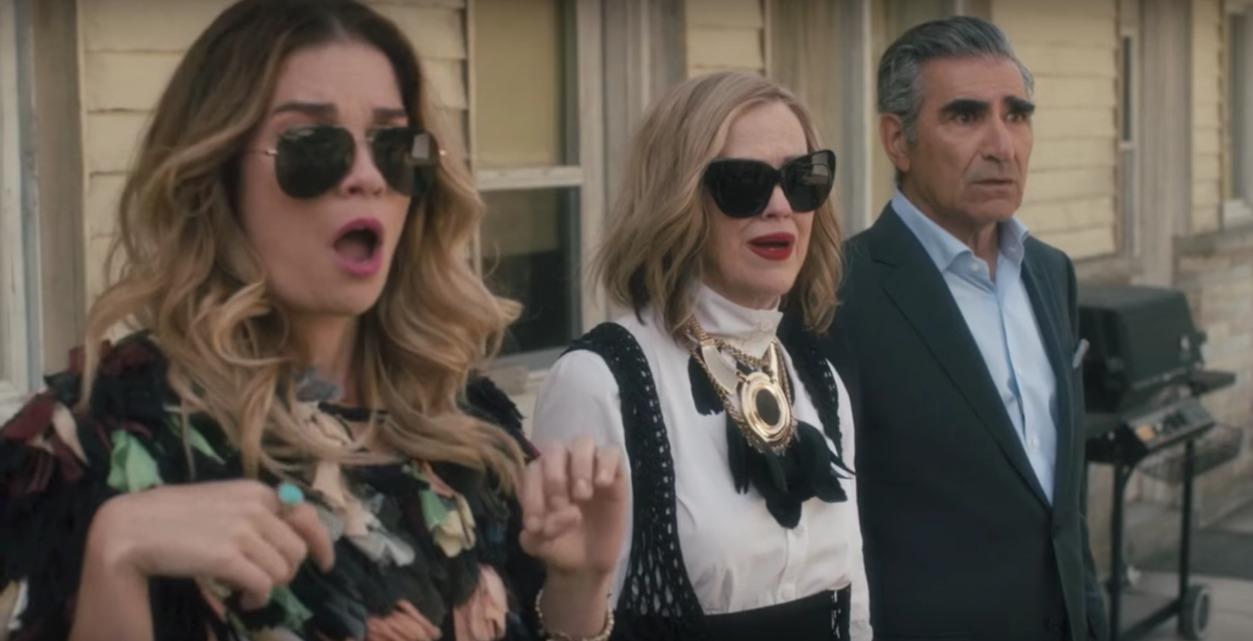 Article continues below advertisement
For those who want to watch Schitt's Creek all over again (or for the first time), the show now has a new home. That's because as of Oct. 3, 2022, fans can relive the Rose family's shenanigans on Hulu!
How many episodes is Schitt's Creek Season 6?
Luckily, no one got shafted as far as how many episodes there are in Schitt's Creek Season 6. Like the two seasons that came before it, Season 6 has 14 episodes. That means plenty of time to round out and wrap up everyone's respective storylines. Though to be fair, you're still totally entitled to a good cry when it's time to say goodbye to David, Moira, and the rest of the gang.
Article continues below advertisement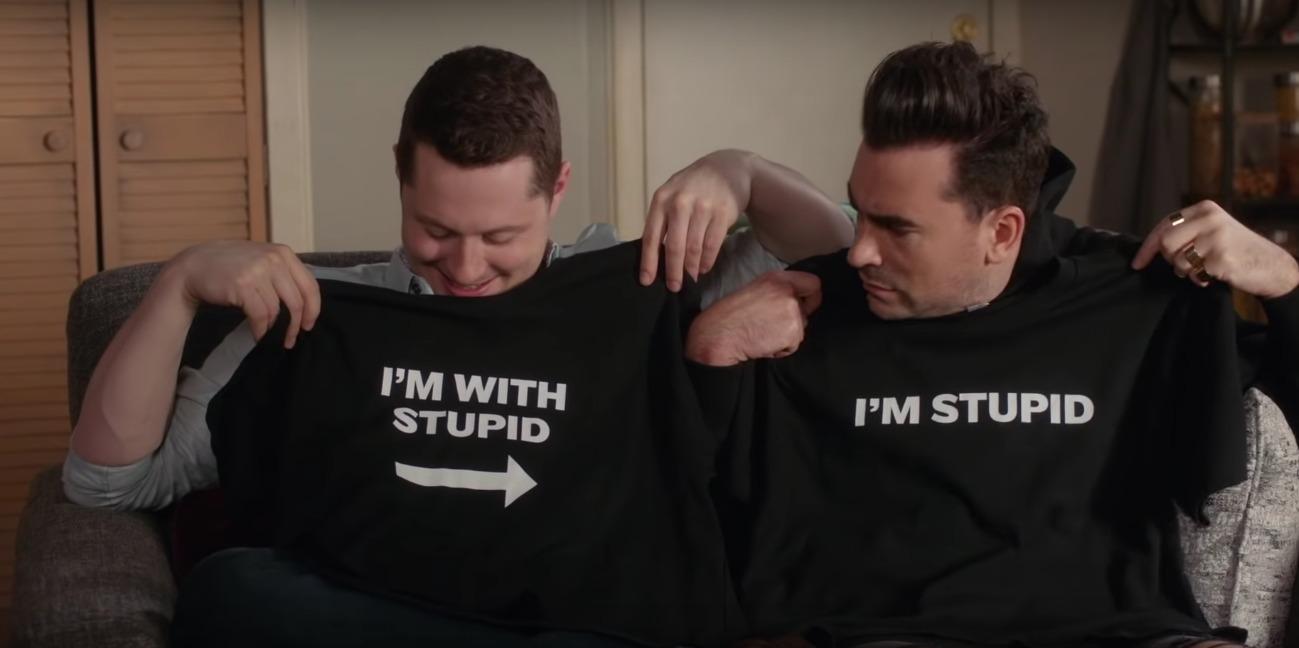 Watch Schitt's Creek Seasons 1–6 on Hulu starting Oct. 3, 2022.