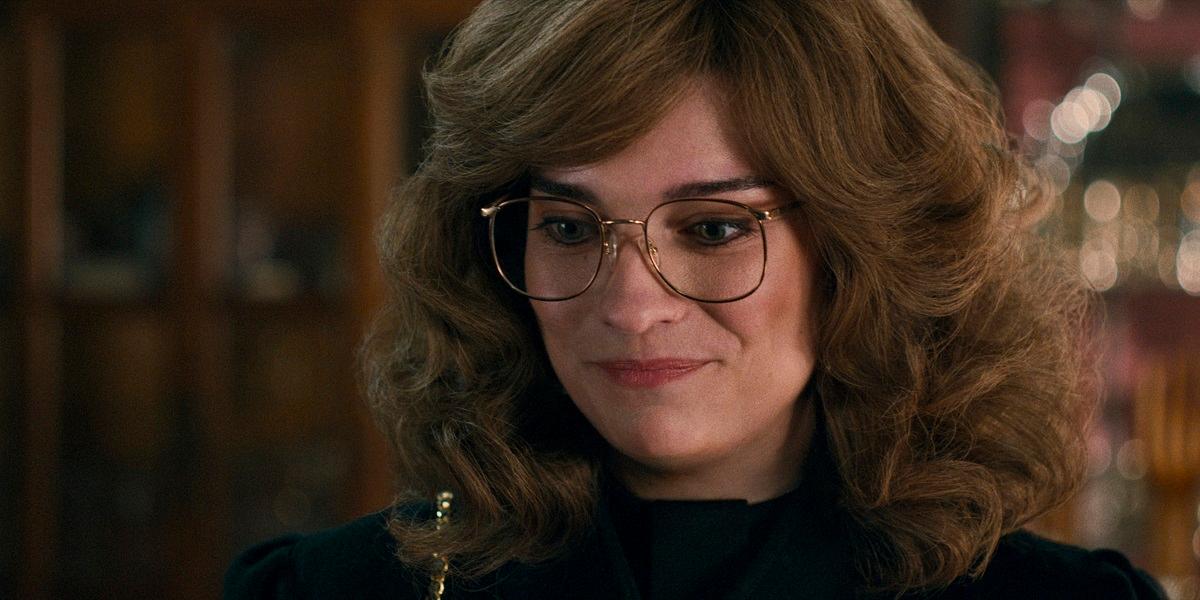 Annie Murphy Will Appear in 'Russian Doll' Season 2 — What Can We Expect From Her Role?
The second season of Russian Doll soon arrives with "a little bit Alexis," as Schitt's Creek alum Annie Murphy joins the cast. She was announced as an addition to the critically acclaimed series back in March 2021.
As Nadia Vulvokov (Natasha Lyonne) continues stumbling her way through existential horror, she will encounter Annie Murphy's character throughout her second attempt to escape another horrible cosmic miracle. What do we know about Annie's role in Season 2 of the Netflix series?
Article continues below advertisement
Season 1 of Russian Doll follows Nadia as she finds herself stuck an endless time loop. Upon unavoidably dying at random moments in her life, she returns right back to the night of her 36th birthday and simply struggles through her regular everyday stresses until she dies again. As a victim of this strange cosmic occurrence, she attempts to find a way out of the loop and return to her normal life.
The series is set to return after three years with new characters and a new story.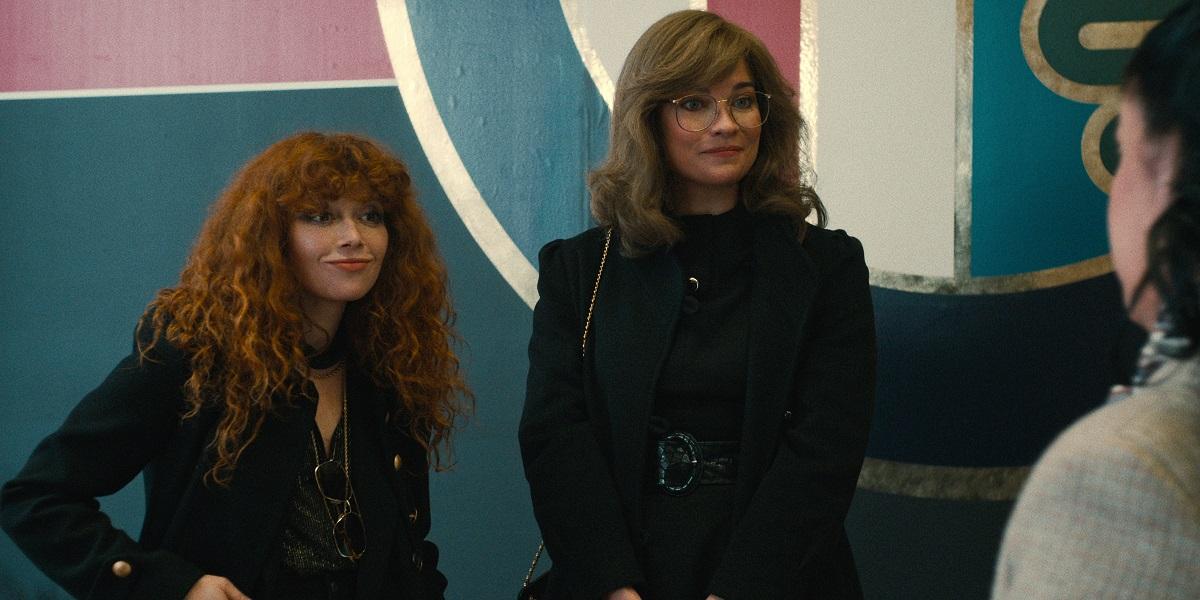 Article continues below advertisement
What role does Annie Murphy play in 'Russian Doll' Season 2?
Season 2 picks up four years after the events of the first season. Though Nadia and her fellow time-loop prisoner Alan (Charlie Barnett) managed to escape their previous predicament, Nadia soon finds herself displaced in time as a time portal sends her across different eras. Once again, Nadia must escape this new nightmarish event with few lifelines and no guidance.
"The universe finally found something worse than death," Nadia boasts in the Season 2 trailer. "I broke time."
Annie Murphy appears in the series as what seems to be a sort of an anachronistic character. Her pointedly styled hair, heavy shoulder pads, and large glasses could very well indicate what era she is from, and subsequently what era Nadia ends up in. Nadia is time-traveling across all sorts of different time periods, which is likely how she will end up meeting Annie's character throughout the series. As of now, however, we know very little about Annie's role in the show. We don't even know her character's name!
Article continues below advertisement
According to Annie's IMDb page, she is set to appear in seven episodes of Season 2. This already indicates that not only is Annie a main cast member, but Nadia could likely return to that era multiple times throughout her time-travel misadventures.
It's very possible that Annie will portray an invaluable member of Nadia's social circle as she prepares herself for the fresh new hell that the universe has in store for her.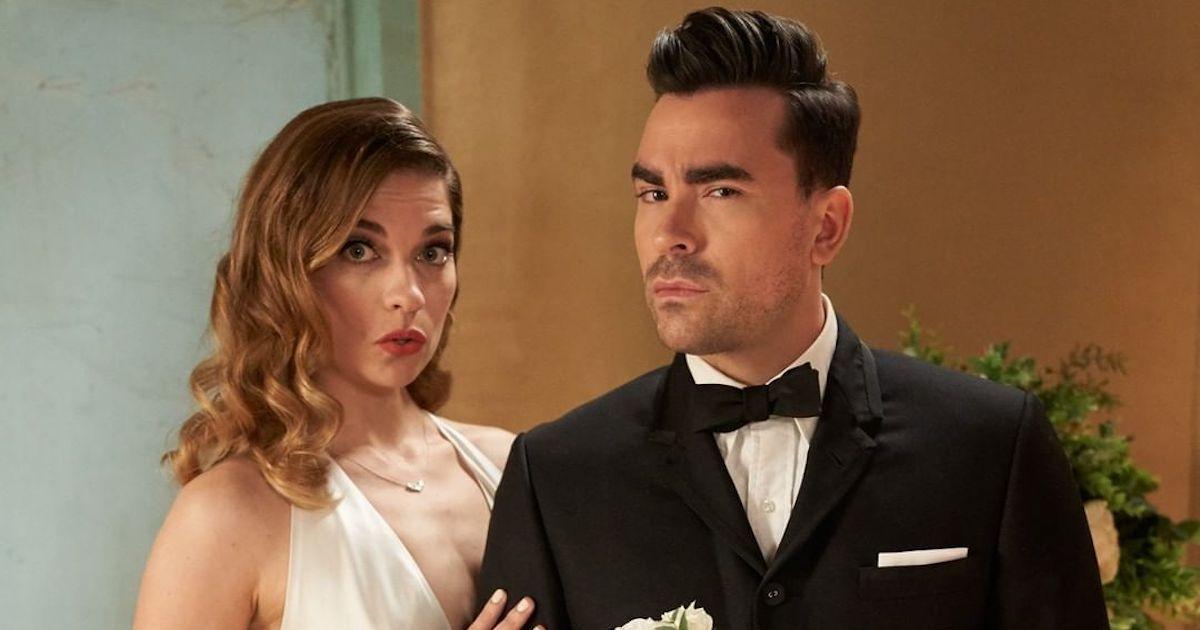 Article continues below advertisement
Annie Murphy is best known for her role in 'Schitt's Creek.'
Former guests of the Rosebud Motel will certainly remember Annie Murphy. She is perhaps best known for her starring role in the critically acclaimed Schitt's Creek. Annie played the flighty socialite daughter, Alexis Rose, throughout all six seasons of the series.
Annie also stars in the AMC series Kevin Can F**k Himself as Allison Devine-McRoberts, a sitcom wife who is woefully unhappy with her neglectful husband. Oh, and she was in a Nintendo Switch commercial once too!
Season 2 of Russian Doll begins streaming on April 20 on Netflix.