84-Year-Old Actor Frank Langella Was Reportedly Fired From Edgar Allan Poe Netflix Project
Netflix's 'Fall of the House of Usher' had an accomplished lead in Frank Langella, but why was he fired from the show? Here's what we know.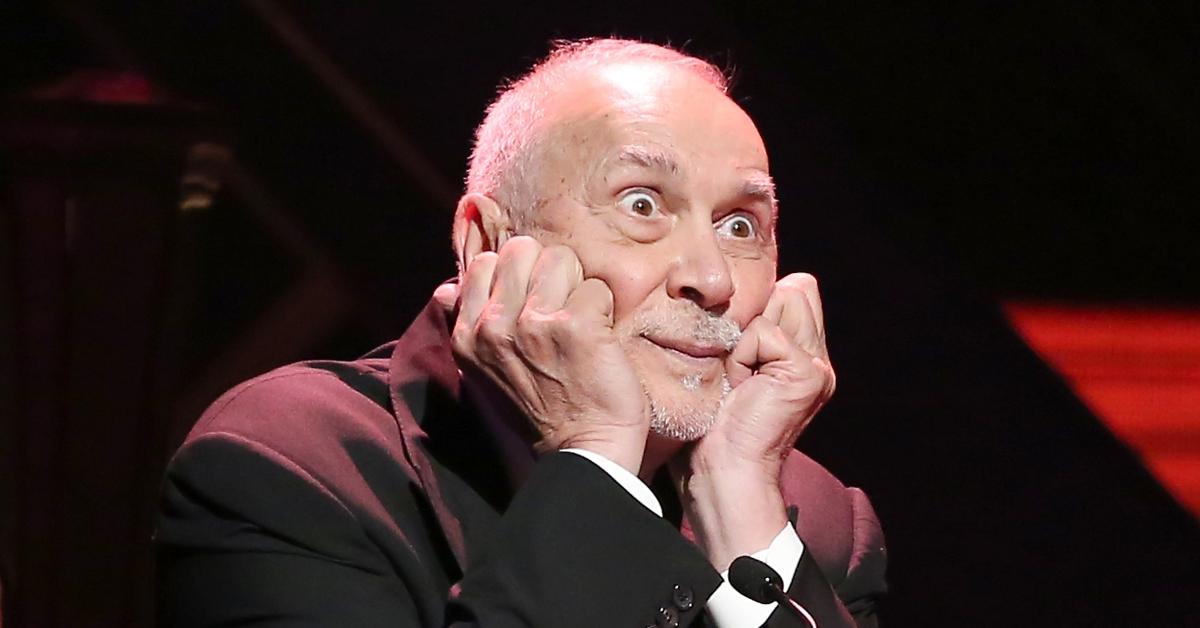 Edgar Allan Poe was known for churning out spooky short stories, several of which have made it to the screen. The newest Poe adaptation is Netflix's Fall of the House of Usher, an eight-part series from Mike Flanagan. Originally, Frank Langella was slated to star in the series, but there are now reports that the veteran actor has been fired. Why?
Article continues below advertisement
Why was Frank Langella fired from 'Fall of the House of Usher'?
Deadline reports that Langella has been fired as series lead in the middle of production after Netflix conducted a sexual misconduct investigation. Reportedly, the investigation "determined that Langella had been involved in unacceptable conduct on set."
There's been no announcement as to who will take over the role of Roderick Usher in the series, but it is confirmed that his role will be recast.
Langella has been officially taken off of the filming schedule but production hasn't halted. The cast and crew have shifted scheduling around and are filming scenes that don't feature the actor until a new Roderick Usher can be found.
Article continues below advertisement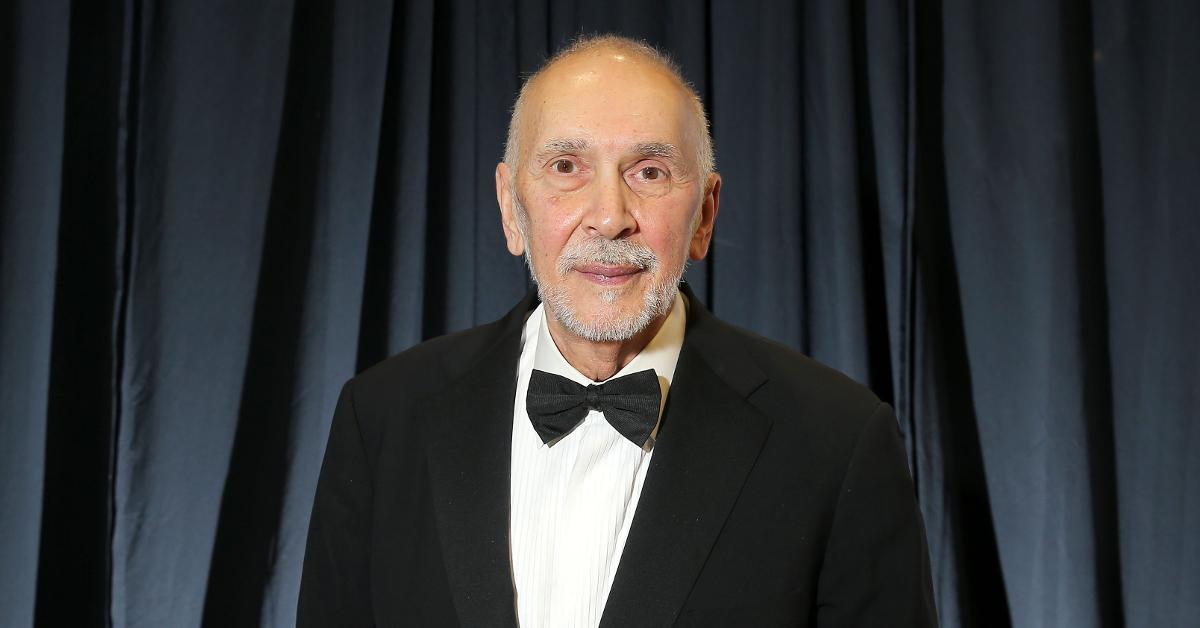 TMZ reported prior to Langella's firing that production was looking into remarks the actor made to a female co-star. Deadline reports that he was "accused of sexual harassment, including making inappropriate comments to a female co-star on set during work."
Article continues below advertisement
The Fall of the House of Usher stars Carla Gugino, Mary McDonnell, Carl Lumbly, and Mark Hamill. From the description of the series, it doesn't sound like a faithful interpretation of the Edgar Allan Poe story. Rather, the original story "serves as a basis for the show [and] features themes of madness, family, isolation, and identity."
The IMDb plot summary for the horror series says the story follows "a man who has been invited to visit his childhood friend Roderick Usher. Usher gradually makes clear that his twin sister Madeline has been placed in the family vault not quite dead. When she reappears in her blood-stained shroud, the visitor rushes to leave as the entire house splits and sinks into a lake."
Article continues below advertisement
The series was created by Mike Flanagan and is being executive produced by Trevor Macy, Emmy Grinwis, and Michael Fimognari, with half of the episodes to be directed by Flanagan and the other half by Fimognari.
Article continues below advertisement
The series is being filmed in Burnaby, B.C., Canada at Bridge Studios, where several other projects like Brand New Cherry Flavor, Midnight Mass, Lost in Space, Christmas Chronicles, The Haunting of Bly Manor, and other Netflix properties were also filmed.
When will 'The Fall of the House of Usher' be released on Netflix?
Seeing that filming will wrap in June of 2022 (if another Roderick is cast in time), an end-of-year release is highly unlikely as post-production takes a lot of and time and effort. Look for this one in 2023, sans Frank Langella.