Walker Scobell Has Been Tapped to Play Percy Jackson in Disney Plus's Upcoming TV Show — Meet His Family
Who are Walker Scobell's parents? Walker is the 13-year-old acting phenom making headlines for 'The Adam Project,' but who are his mom and dad?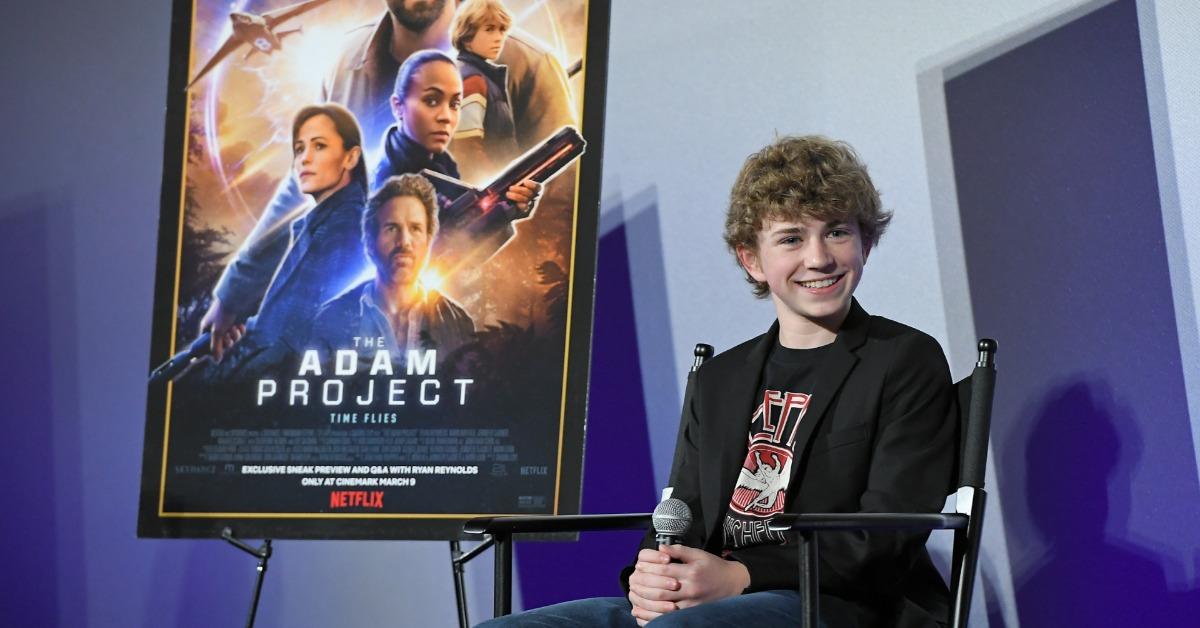 The day is finally here! Netflix has released its highly-anticipated time-traveling film The Adam Project for the masses. One of the film's leads is the charismatic 13-year-old Walker Scobell, who stars alongside Ryan Reynolds, Zoe Saldana, and Mark Ruffalo. Walker's talent has led to some exciting film and TV news, but who are his supportive parents?
Article continues below advertisement
Here's everything we know about Walker's cool new leading role, his parents, and everything else happening in his career.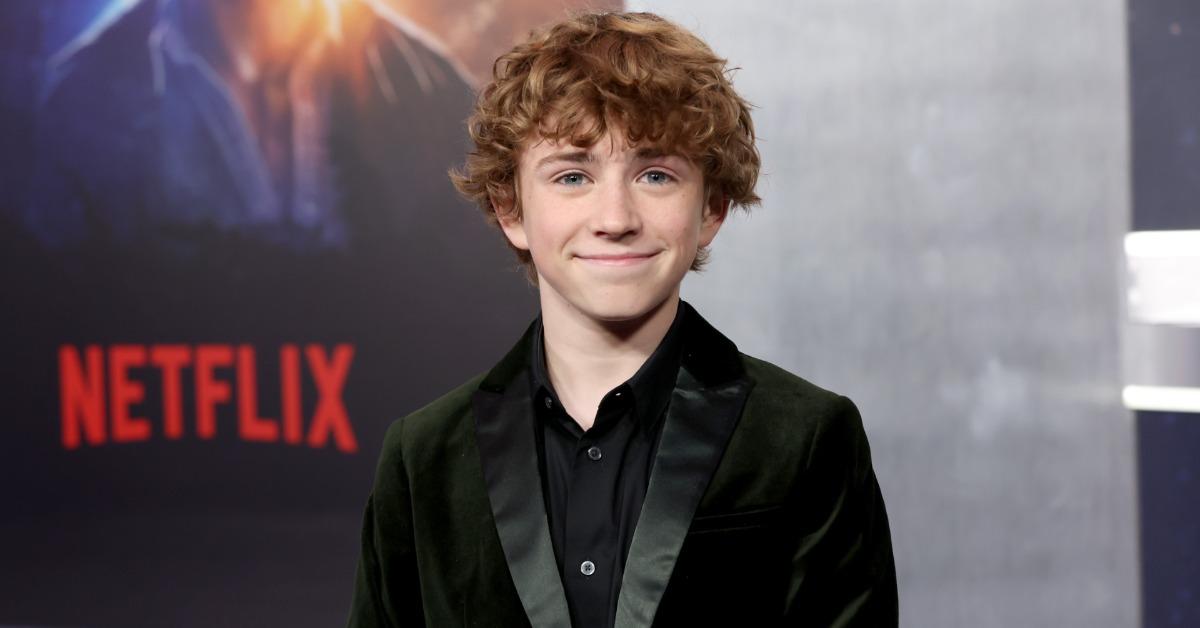 Article continues below advertisement
Who are Walker Scobell's parents?
Walker was born on Jan. 6, 2009, in Los Angeles to parents Heather Melissa and Peter W. Scobell. The family currently resides in Colorado and also includes an older sister. According to IMDb, Walker is a part of a military family and, as such, has moved around quite a lot in his short life. He is currently a seventh-grader at Fairview Middle School in Boulder, Colo.
Unfortunately, not much information is available regarding his parents. Being that Walker is an emerging star and so young, fans haven't been able to fully acquaint themselves with specifics of who his family is just yet. However, it's clear his family has been extremely supportive of his growing career.
Article continues below advertisement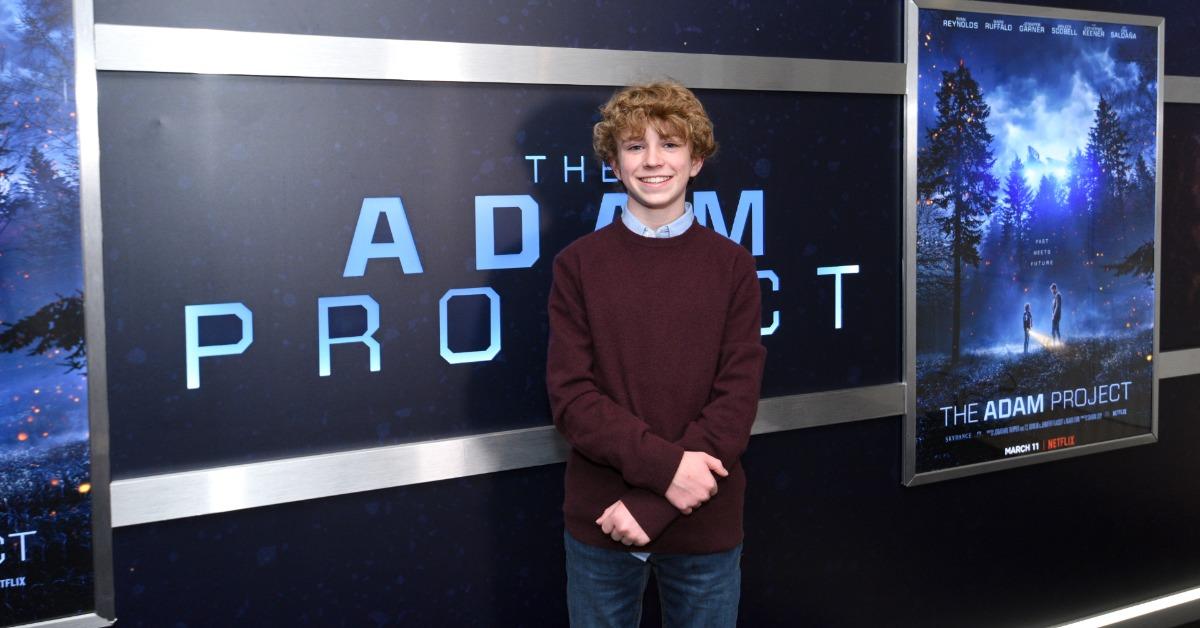 Walker Scobell was recently announced to play Percy Jackson in the upcoming Disney Plus series.
In an announcement that rocked the literary and film world, on April 11, 2022, author Rick Riordan himself announced that Walker would be playing the titular demigod in the Disney Plus upcoming series Percy Jackson and the Olympians. Per Rick Riordan's blog, Walker was cast officially on Jan. 28, but the news was kept a secret until recently.
Article continues below advertisement
Rick wrote that Walker's parents were extremely supportive during his auditions and chemistry reads, including purchasing him a New York Yankee's cap, which is significant in the book series. The post also noted Walker's parents would be accompanying him to Vancouver where the show will film beginning on June 1, 2022. Walker's love for the books makes him the perfect candidate for the role, and many fans are excited to see what he'll bring to the table!
Article continues below advertisement
The Adam Project marks Walker's official acting debut on the big screen, but it certainly won't be the last that fans see of him. In addition to the Percy Jackson show, Walker is now also set to appear in the upcoming film Secret Headquarters. The project is set to be released on Aug. 5, 2022 by Paramount Pictures.
Be sure to check out The Adam Project, streaming on Netflix now.