Tennis Phenomenon Naomi Osaka Has a Special Relationship With Her Parents
Who are Naomi Osaka's parents? The tennis icon has a special relationship with her parents and always pays homage to her culture. Details inside.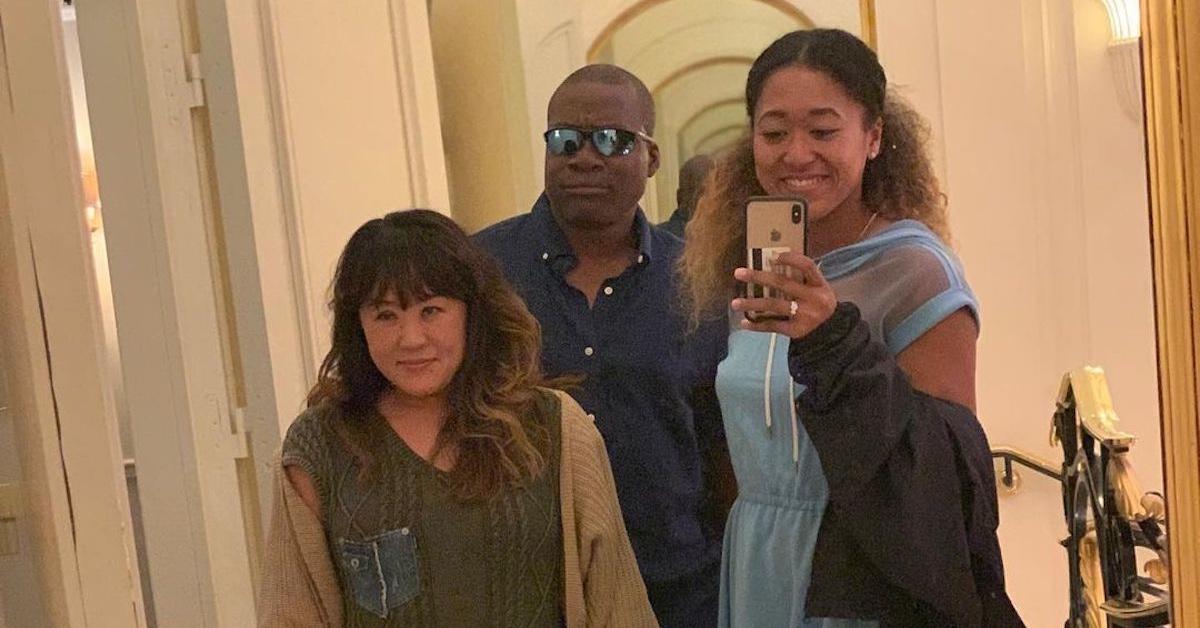 Shout out to supportive parents!
Tennis icon Naomi Osaka has made quite the impression on fans worldwide. Aside from her amazing athletic abilities, many admire her activism and strong stances on social causes. She is always vocal about her opinions when it truly counts. And that can be all chalked up to how she was raised.
Article continues below advertisement
In case you didn't know, Naomi's parents have been by her side every step of the way. And while some parents choose to capitalize off of their children's celebrity status, her parents have decided to stay out of the spotlight and cheer Naomi on. Fans have long wondered about Naomi's ethnicity, and knowing who her parents are can answer a lot of questions. Read on to get the lowdown on Naomi's parents.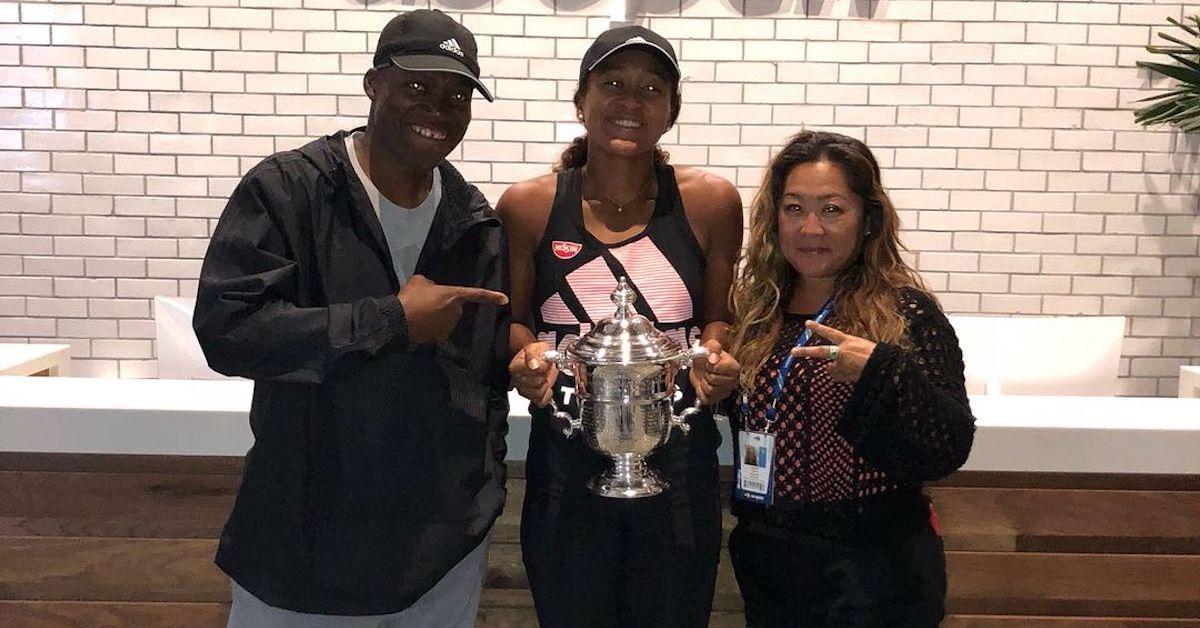 Article continues below advertisement
Naomi Osaka's parents are of Haitian and Japanese descent.
Naomi has long identified as both Black and Asian, and that's because of her family heritage. Naomi's father — Leonard Francois — hails from the island of Haiti. And her mother — Tamaki Osaka — is from Japan.
"I think I confuse people," Naomi told Vogue. "Because some people label me, and they expect me to stick to that label. Since I represent Japan, some people just expect me to be quiet and maybe only speak about Japanese topics. I consider myself Japanese Haitian American. I always grew up with a little bit more Japanese heritage and culture, but I'm Black, and I live in America."
Article continues below advertisement
Naomi often uses her platform to bring awareness to racial injustice and police reform, and she also has various philanthropic efforts in Haiti and Japan.
Article continues below advertisement
Leonard and Tamaki went through a lot in the beginning stages of their relationship.
Many wonder how Naomi's parents initially met — since their respective countries are miles away from one another — but it all has to do with fate.
Players Bio reports that the pair first met in Sapporo, Japan. Leonard attended a university in Japan, while Tamaki was a student in high school. The couple decided to date in secret for quite some time since her parents were against Tamaki dating a man of a different race.
However, the couple decided to tie the knot and move to New York City with their two children — Naomi and Mari — per Essentially Sports.
Once Tamaki's family learned about her relationship with Leonard, they cut off all communication. Although Leonard and Tamaki decided to leave Japan, Tamaki's family eventually came around and welcomed them with open arms, the outlet reports.
Article continues below advertisement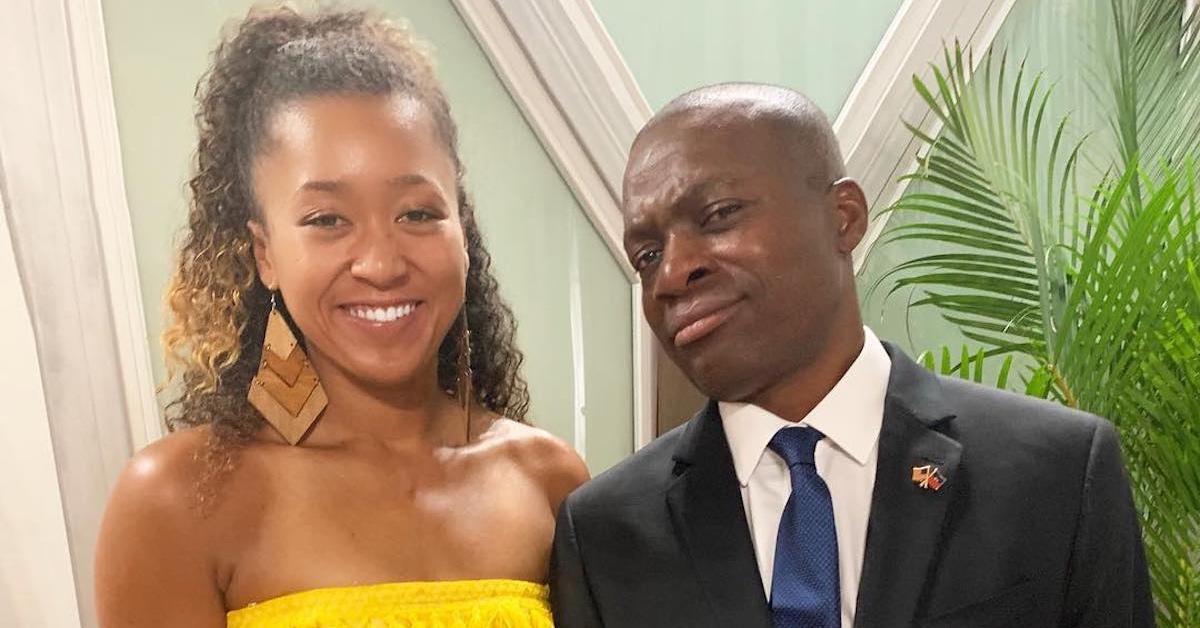 Leonard decided to teach his daughters how to play tennis after being inspired by the Williams sisters.
Naomi and Mari are amazing tennis players, and they owe their athleticism to their father, Leonard. After watching the Williams sisters compete at the French Open in 1999, he decided to help his daughters with their respective careers.
Article continues below advertisement
Starting out as their coach, Leonard made it a point to follow the methods created by Richard Williams to train Venus and Serena Williams — which was a smart move since Venus and Serena are tennis legends.
Since tennis was a No.1 priority for the family, they decided to relocate to Florida in 2006. The site reports that during their time in Florida, Naomi shifted gears and started training with Patrick Tauma at the age of 15.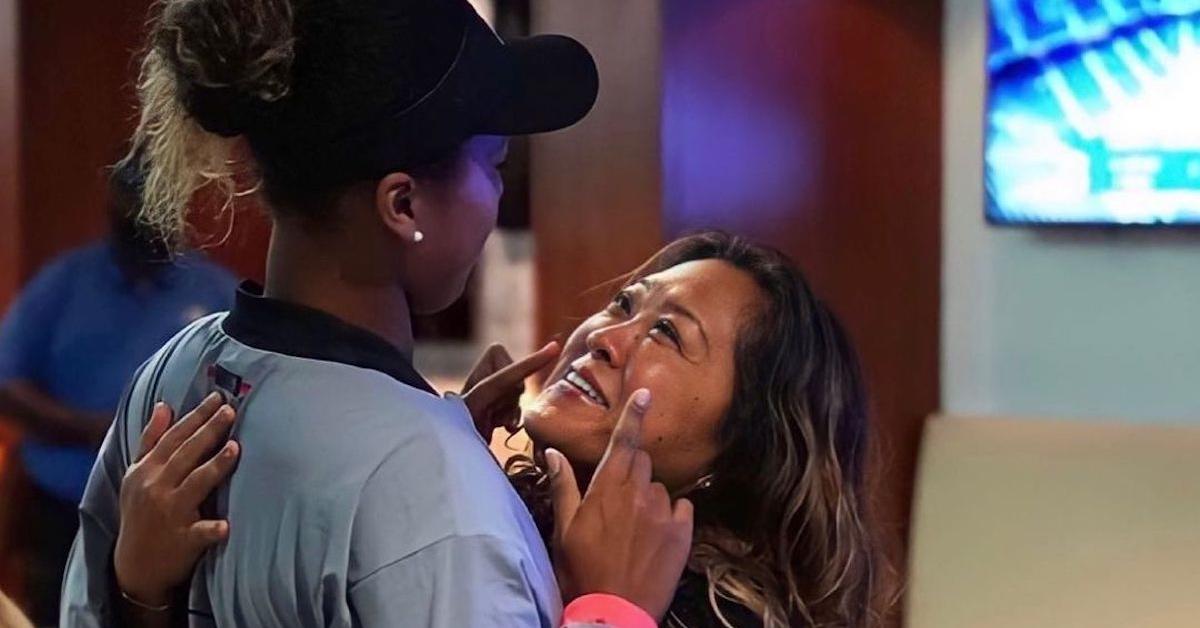 Focusing on tennis was financially draining for Naomi's parents.
"My mum sacrificed a lot," she told TennisTonic. "We would go to tournaments and she would stay at home and work because someone had to pay for the flights and stuff. I'm very grateful for everything she's done, and I can only hope that what I'm doing now can repay her in some way."
It's safe to assume it has all paid off, as Naomi earned a record amount of money for a female athlete in the last year. The sky's definitely the limit for Naomi and we're glad to see her parents continue to support her through all her endeavors.