Only a Portion of Naomi Osaka's Impressive Net Worth Comes From Her Tennis Skills
Naomi Osaka is a superstar both on and off the tennis court who has also proven herself to be one of the highest earners in the sports world. What's her net worth? Details.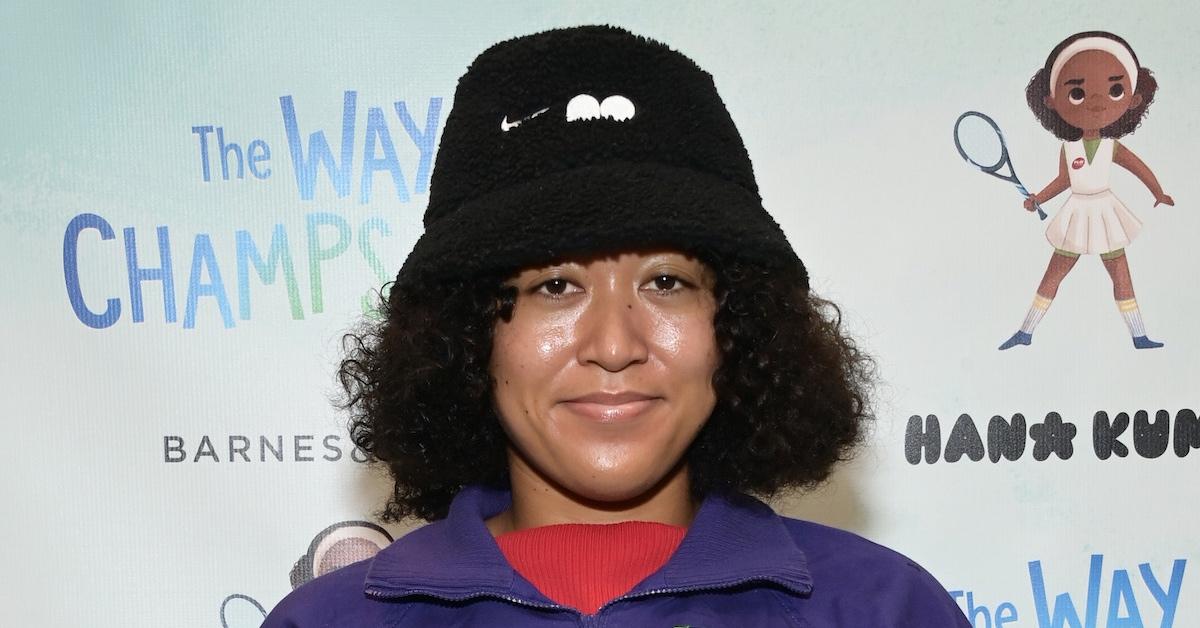 Although Tennis star Naomi Osaka has taken several leaves from her beloved sport to tend to her mental health, the talent has been able to maintain her reign as the highest-paid female athlete in the world.
Per Forbes, the 25 year old Haitian-Japanese star has brought in $51.1 million in 2022.
Article continues below advertisement
Since she's proven to be a superstar both on and off the court, fans of Naomi are curious about the tennis ace's net worth — especially since Naomi recently shared that she's expecting her first child with rapper boyfriend, Cordae. Keep reading for everything we know.
Article continues below advertisement
What is Naomi Osaka's net worth?
Naomi Osaka stepped onto the tennis scene in September 2013 and has cemented her place in the sport as one of the greats — with a serious nest egg. Celebrity Net Worth reports that Naomi is currently working with a net worth of $45 million, which is a huge jump from the $25 million she earned in 2021.
Keep in mind, Naomi's tennis skills, philanthropy, and entrepreneurship all play an extensive role in her net worth. Since Naomi is considered to be one of the most influential tennis players, she has earned major sponsorships and collabs with notable brands including SweetGreen, BodyArmor, Mastercard, Victoria's Secret, Louis Vuitton, Levis, and more. Her Nike deal alone is in the neighborhood of eight figures.
Additionally, Naomi is a published author of the children's book The Way Champs Play, which she co-wrote with Kamala Nair.
Article continues below advertisement
Not to mention, Naomi has her own skincare brand, Kinlo, and a sports management agency, Evolve. She also steadily continues her work as a mental health advocate and an activist for the Black Lives Matter movement.
All that said, it's easy to see why Naomi's net worth continues to blossom.
Naomi Osaka
Activist, author, businesswoman, entrepreneur, businesswoman, and tennis player
Naomi Osaka is a Haitian-Japanese tennis player that has gained notoriety after earning a slew of titles including two US Open Championships, four Grand Slams, and two Australian Open titles.
Birthdate: Oct. 16, 1997
Birthplace: Chūō-ku, Osaka, Japan
Birth name: Naomi Osaka
Father: Leonard Francois
Mother: Tamaki Osaka
Children: One child expected in 2023
Education: Broward Virtual School (Home-School)
Article continues below advertisement
Naomi Osaka's due date is estimated to be sometime in 2023.
Baby on board! Naomi currently has a bun baking in the oven.
In a Tuesday, January 10, 2022, Instagram post, the 25-year-old shocked the world with her pregnancy announcement in a carousel post of a sonogram machine and a short message to fans.
Article continues below advertisement
"Can't wait to get back on the court, but here's a little life update for 2023," Naomi captioned the post.
In her message, Naomi shared that she's earned a new love and appreciation for tennis by taking time away from the sport. The 25-year-old said that she's looking forward to her child watching her matches and cheering her on saying, "That's my mom."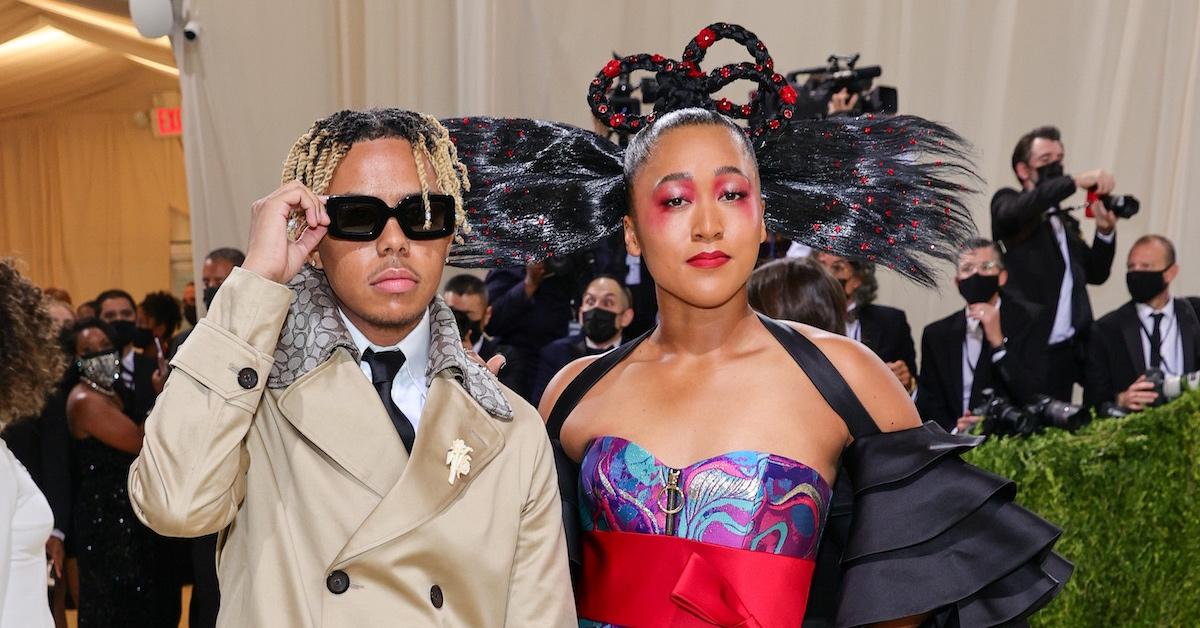 Article continues below advertisement
Naomi concluded the message by saying she doesn't believe that "there's a correct path in life to take, but moving forward with good intentions will eventually allow you to find your way."
She also assured fans that she will be back on the court in 2024 for the Australian US Open, and will seemingly take 2023 off to focus on the new addition to her family.
Article continues below advertisement
We can assume that Naomi will give birth later in 2023, but the exact date is unknown at this time.
Congratulations to Naomi and Cordae on their bundle of joy!