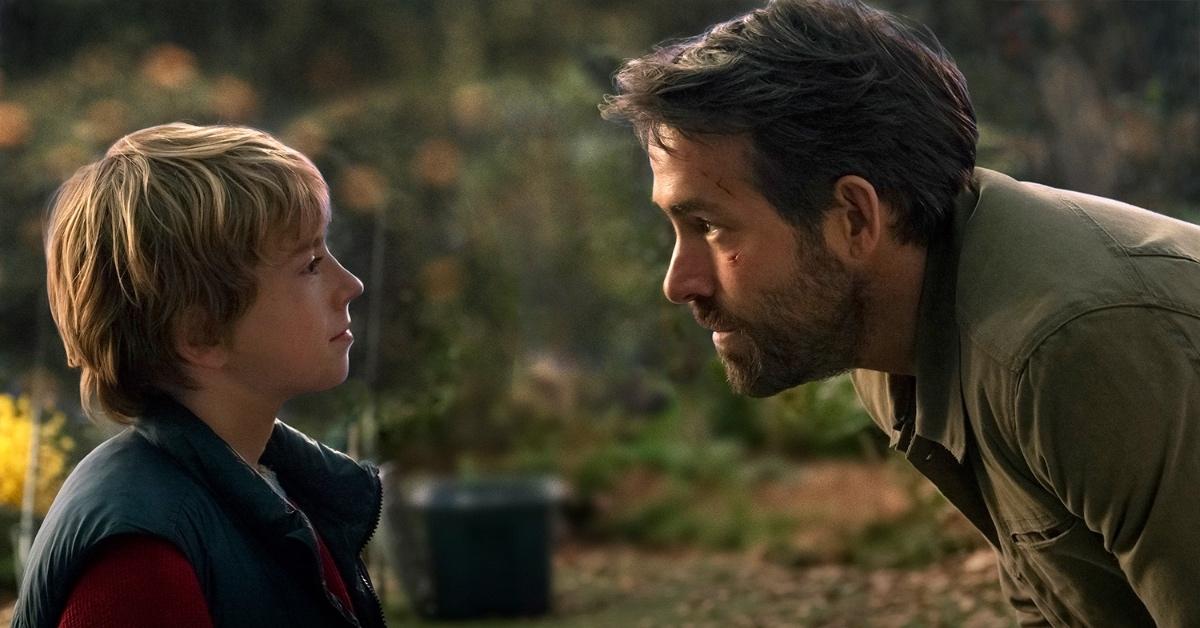 'The Adam Project' Might Be an Adventure Through Time, but Its Filming Locations Are Earthside
The latest original film from Netflix, The Adam Project, stars Ryan Reynolds, Mark Ruffalo, Jennifer Garner, Catherine Keener, and Zoe Saldaña. The film takes place in 2050, where pilot Adam embarks on a dangerous quest through time and space to discover what happened to his wife (Saldaña), who has disappeared.
Article continues below advertisement
Although the film takes place in the present, where was The Adam Project filmed? Here's everything we know about the new Netflix film.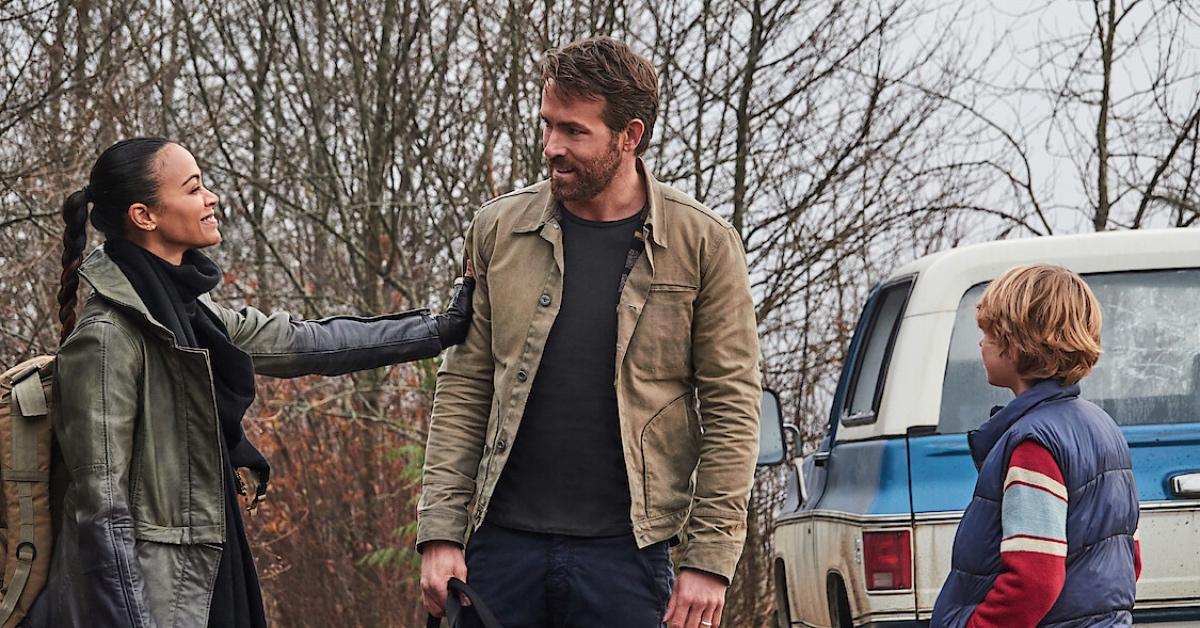 Article continues below advertisement
What were 'The Adam Project' filming locations?
At first glance, the plot of The Adam Project seems simple, but it's a little more complex. One day in 2022, 12-year-old Adam (Walker Scobell) is dealing with the death of his father Louis (Ruffalo) and living with his mother Ellie (Garner) when he discovers a strange man in his garage, claiming to be him from the year 2050. Adult Adam (Reynolds) reveals that time travel is made possible through their deceased father's research.
However, Louis' former research partner, Maya (Keener), took advantage of the research and traveled to the past to monetize it before Adam's father. Now, Maya leads the dystopian world of 2055 and has been hunting Adam down. Together, the two Adams work to repair Adult Adam's ship and uncover what happened to his wife, who crashed in 2018. Although the time travel aspects are CGI, the movie was filmed in this surprising Earthbound location.
Article continues below advertisement
In November 2020, The Hollywood Reporter revealed filming would take place in Vancouver, Canada. Ryan Reynolds also tweeted about the project to announce their first week of production was underway and to compliment his cast and crew. He also took to social media to celebrate the production's wrap later in March 2021.
Article continues below advertisement
Filming took place around the city, with residents and tourists alike reporting filming in locations such as Jack Poole Plaza and Park Royal, a shopping mall located in West Vancouver. Recently, Vancouver has become known as "Hollywood North" for the wide variety of film and television productions that take place there, including the CW filming headquarters and Disney Plus projects.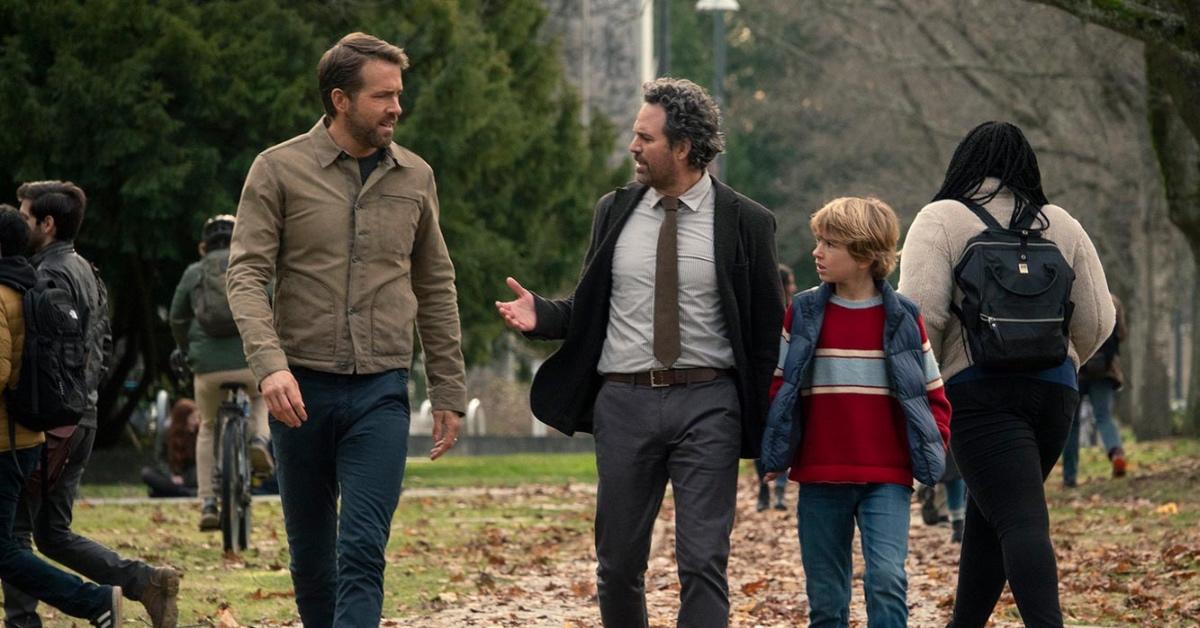 Article continues below advertisement
Reportedly, filming for The Adam Project also took place outside the city in locations such as the Marine Way Market Crossing in Burnaby. Filming locally must have been a special treat for Ryan, who is proudly Canadian and frequently talks about his hometown. The Adam Project was first written in 2012, and spent years in development hell before Netflix acquired the rights from Paramount Pictures in 2020.
Fans eager to see The Adam Project can now stream it exclusively on Netflix.