Here's the Scoop on the 'Byron Baes' Filming Locations
'Byron Baes' stars a group of Australian social media influencers and it takes place in Australia, but where is it filmed exactly?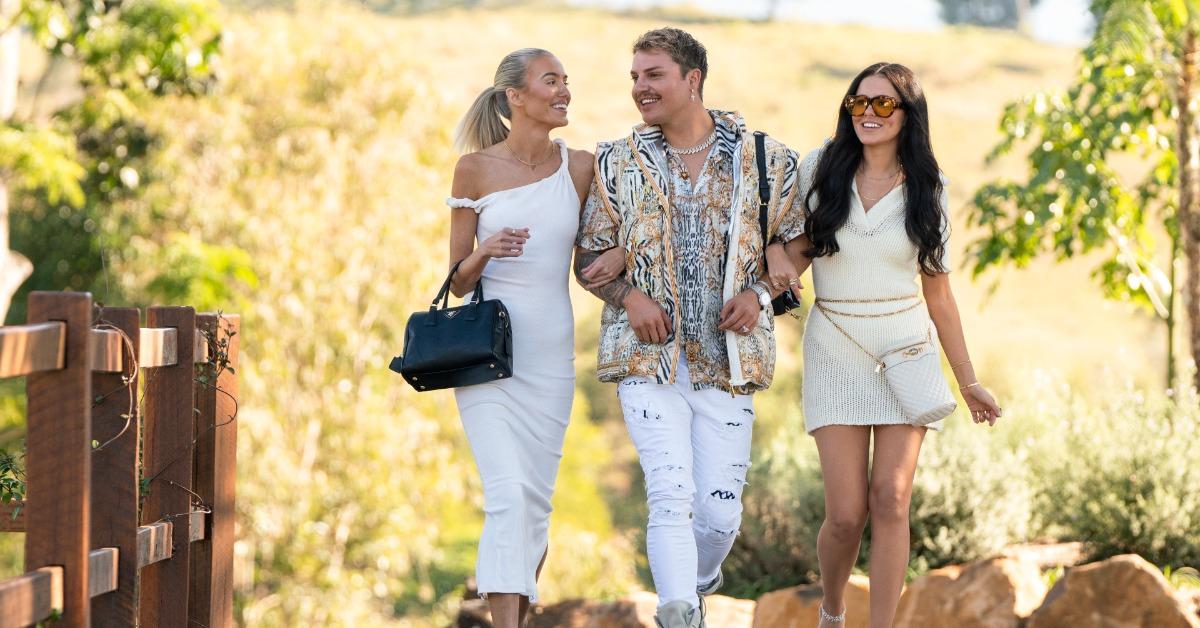 Usually, a reality show based in a specific city reveals that information in its title. And for Byron Baes, it's no different. But those who aren't local to Australia, which is the country where the cast of influencers is from, may wonder where the Netflix reality series is filmed exactly. So no, you aren't alone, and we're here to break down the filming locations for the Netflix reality series.
Article continues below advertisement
Where is 'Byron Baes' filmed?
Netflix could have called the show Australia Baes, but that doesn't have nearly the same ring to it. Still, that's where the show takes place. But if we want to get technical, it's filmed in Byron Bay, New South Wales, Australia. It's located on the east coast of the continent, and as a coastal city, it's a popular tourist destination.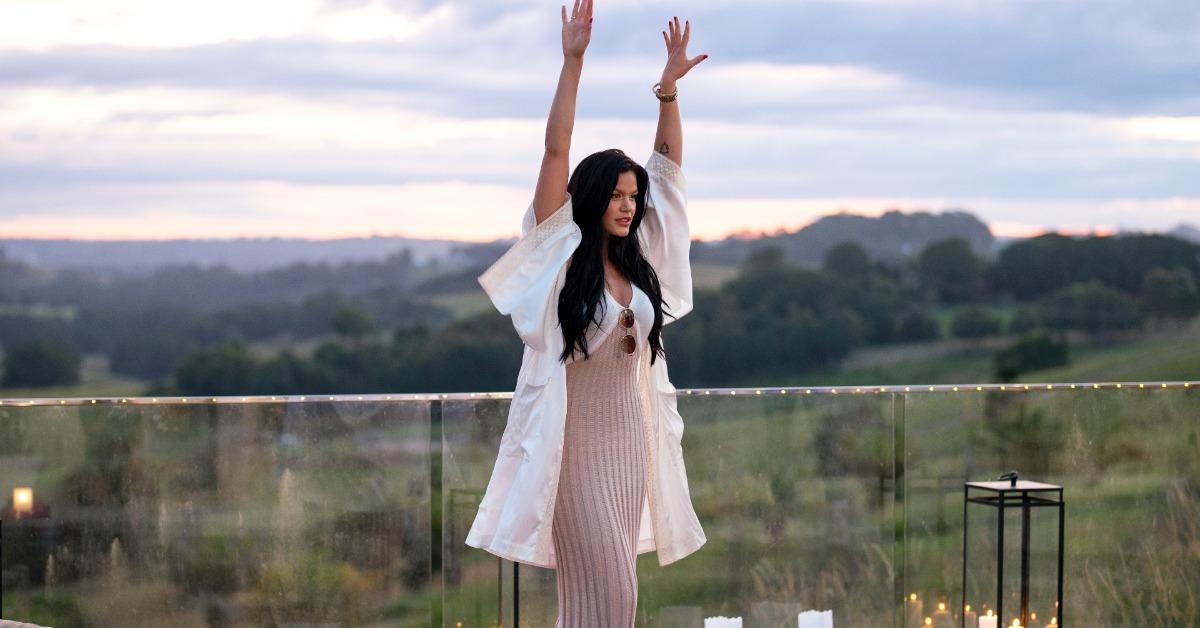 Article continues below advertisement
According to Daily Mail, locals weren't thrilled about the reality show filming in the beachside town. But the cast is local to the country, so it makes sense for Byron Bay to be the center hub of filming. It looks like most of filming took place on the beach, specifically Shelly Beach, and at the house where the cast appears to stay as they get to know each other. Though there are no details yet on renting out the house yourself.
That didn't stop locals from protesting the arrival of the Byron Baes cast. Many feared that the show would shed an unfavorable light on the town. In April 2021, about 100 surfers swam into the ocean to form a cancel symbol in regards to Byron Baes filming in the town.
Article continues below advertisement
"As a community, we should have a right to be able to not be exploited and to go about our business and also just have a community that has its real and genuine concerns and challenges shared rather than a picture postcard filmed with people who have potentially been here for five minutes," Byron Shire Mayor Simon Richardson told Australian Broadcasting Corp, according to the Associated Press.
Article continues below advertisement
'Byron Baes' viewers may recognize a few cast members.
The premise of Byron Baes is that the show takes a group of already established influencers in Australia and follows their lives on-camera. Because of that, the series might have a solid following right off the bat.
If you know anything about Australian influencers, you might already be familiar with Byron Baes cast member Jake Kevin Foster, who is a model with more than 1 million Instagram followers at the moment.
Another cast member, Nathan Favro, was in the Australian versions of The Bachelorette and Bachelor in Paradise. He was already reality TV famous before Byron Baes came calling, so something tells us he won't be afraid to amp up the drama when necessary.
Article continues below advertisement
Is 'Byron Baes' connected to 'Tampa Baes'?
Tampa Baes, which is a totally different reality show, premiered on Prime Video in November 2021. When Netflix announced Byron Baes, some fans were curious if it means the shows are somehow connected. They do share a similar title, after all.
But that's where the similarities end. Byron Baes is produced by Netflix and Eureka Productions. Tampa Baes is from Amazon Studios, 3BMG, and 3 Ball Productions.
You can watch Byron Baes on Netflix starting on March 9, 2022.