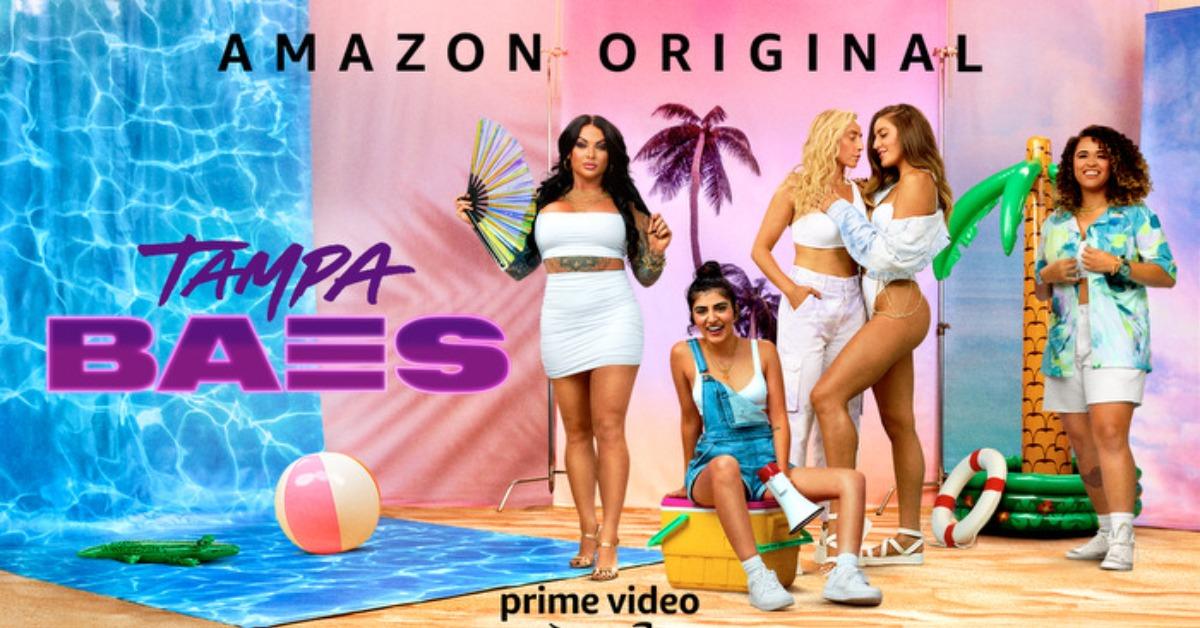 Meet the 'Tampa Baes' Cast From the "Lesbian It-Crowd" in Florida
Amazon Prime is heading into the reality TV game with Tampa Baes. The docuseries, which is set in Tampa Bay, Fla., follows a group of 12 friends who are part of the LGBTQ+ community. Since the series was announced, people have been curious about the Tampa Baes cast, which is made up of people who are totally new to reality TV.
Article continues below advertisement
Executive producers Melissa Bidwell and Paul O'Malley spoke with the Tampa Bay Times about the series. They explained that all of the women in the cast were already friends prior to filming. In fact, it was important for them to work with a group of people with already established relationships and take things from there, which should result in a pretty authentic reality show.
Read on to meet the Tampa Baes cast!
Ali Myers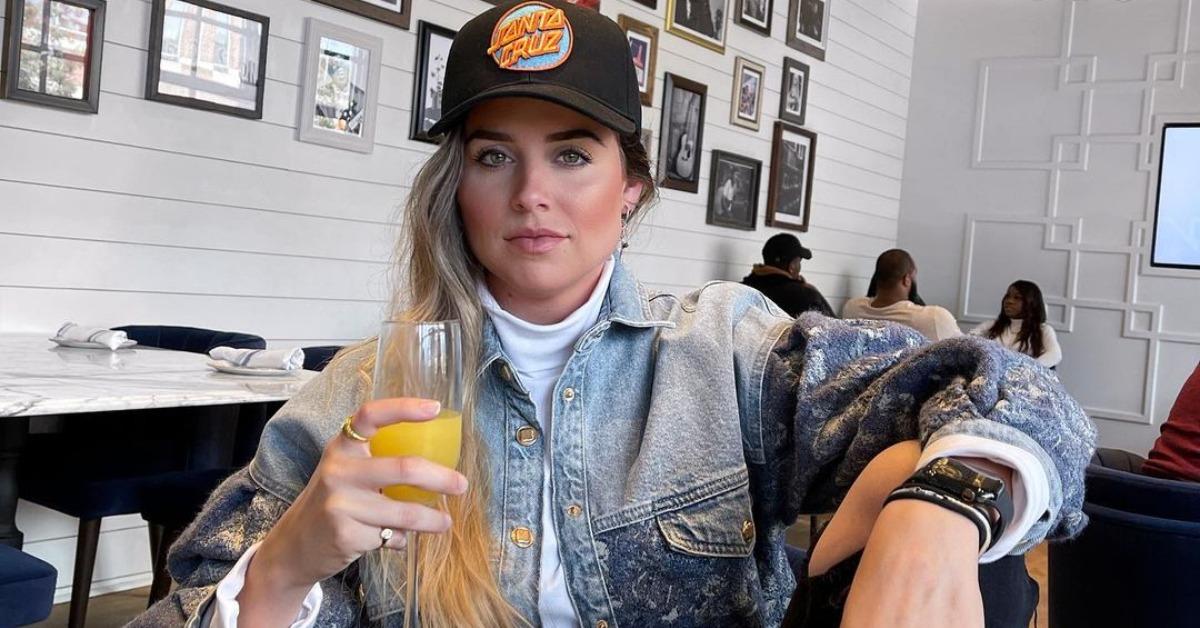 Ali moved to the Tampa Bay area a few years ago to be with her girlfriend, Nelly Ramirez, and (spoiler alert!) they're still together today. Her Instagram is a testament to their relationship. Plus, she has said on social media that she's excited to be part of Tampa Baes. Let's see if she feels the same way a few episodes in.
Article continues below advertisement
Nelly Ramirez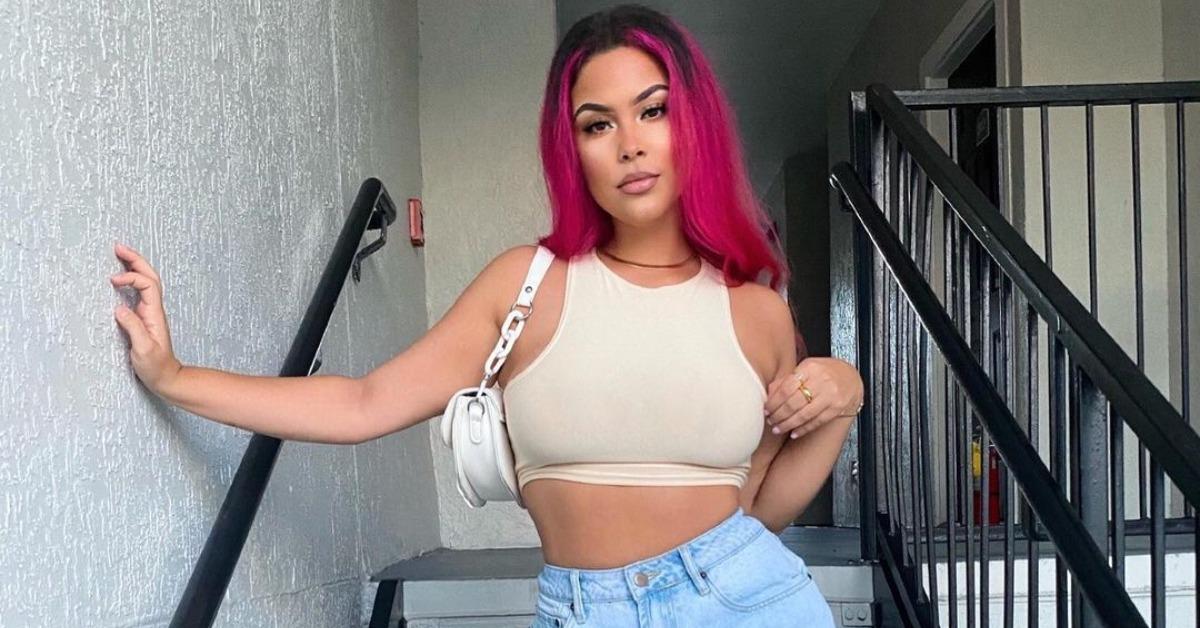 Nelly and Ali have been together for years and decided to embark on this reality TV journey together. Nelly is a permanent makeup artist who owns and runs Nelly's Brow Bar. Her Instagram is full of mirror selfies and photos with Ali. They are, in a word, adorable.
Article continues below advertisement
Shiva Pishdad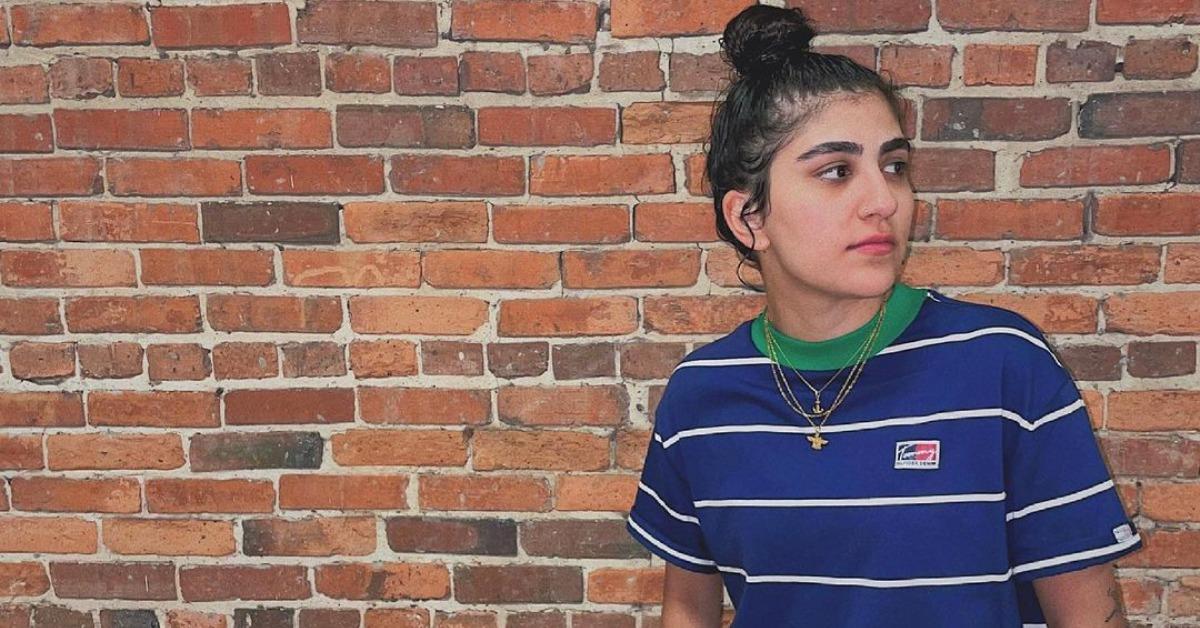 As a first generation Iranian American, Shiva stands out among her friends. Although she's a business analyst and graduate student, the Tampa Bay native still appreciates a good party. In that regard, she'll likely adjust well to being on reality TV.
Article continues below advertisement
Jordan Whitley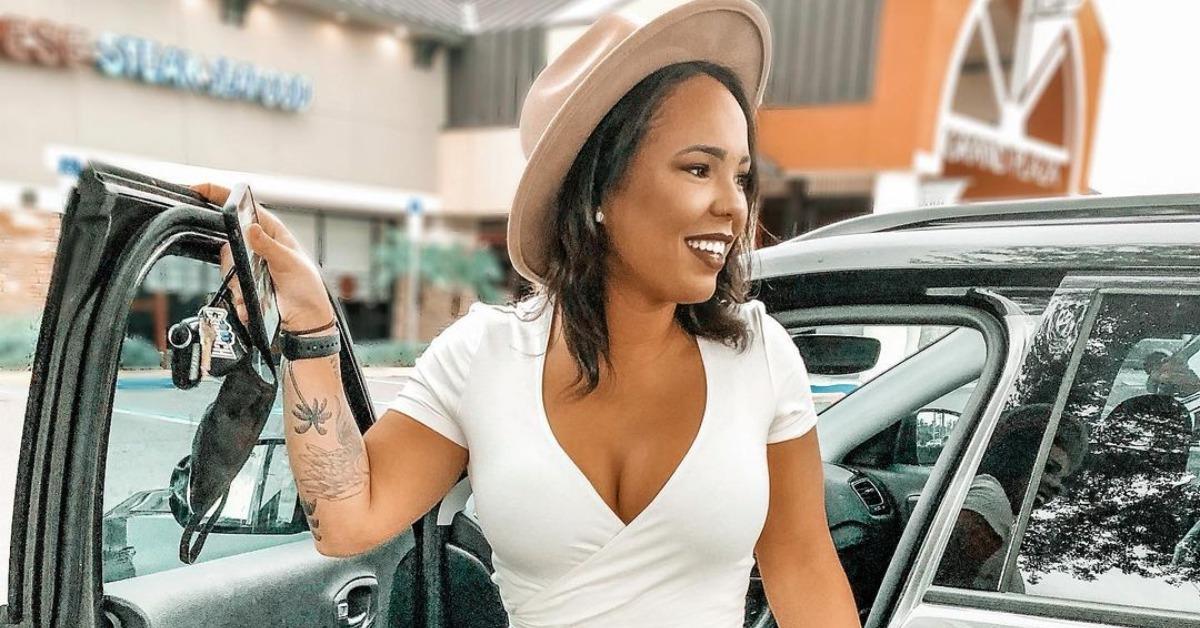 Jordan is a traveling nurse who calls Tampa Bay home. She originally moved to the area for romance, but when that failed, she stuck around. Now, she appears to spend her free time with friends, traveling, and genuinely living her best life.
Article continues below advertisement
Marissa Gialousis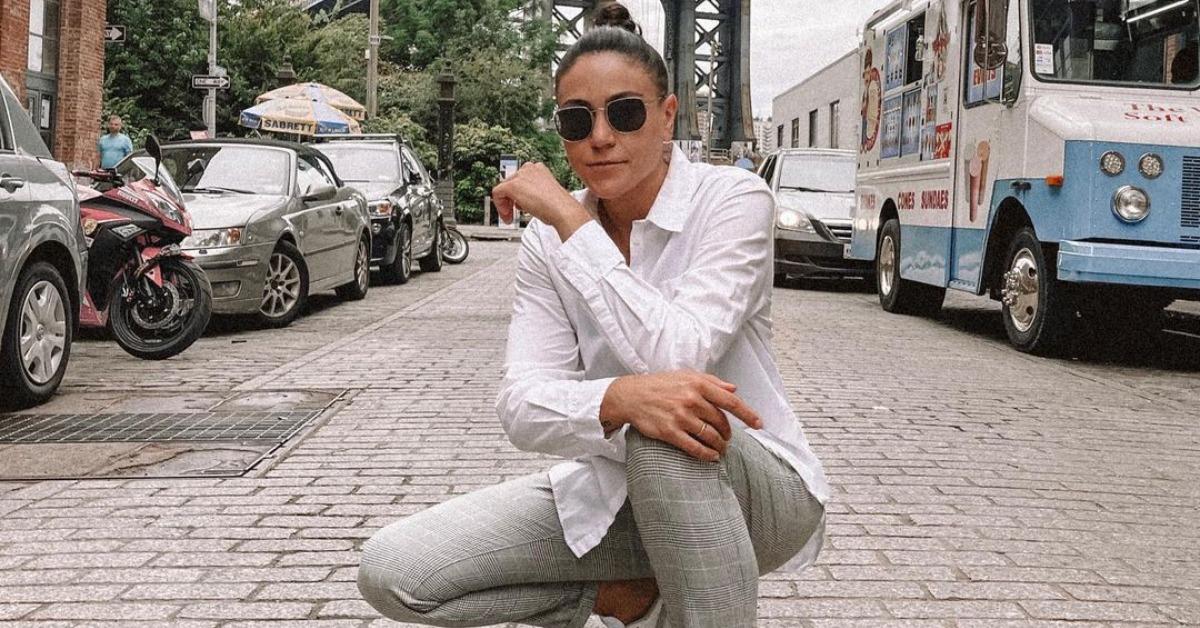 Marissa is another nurse who, at 30 years old, is on the older end of the age spectrum compared to the rest of the cast. She and her girlfriend, Summer Mitchell, live together. And now, they're welcoming in tons of cameras and viewers into the more private aspects of their life together. What could possibly go wrong?
Article continues below advertisement
Summer Mitchell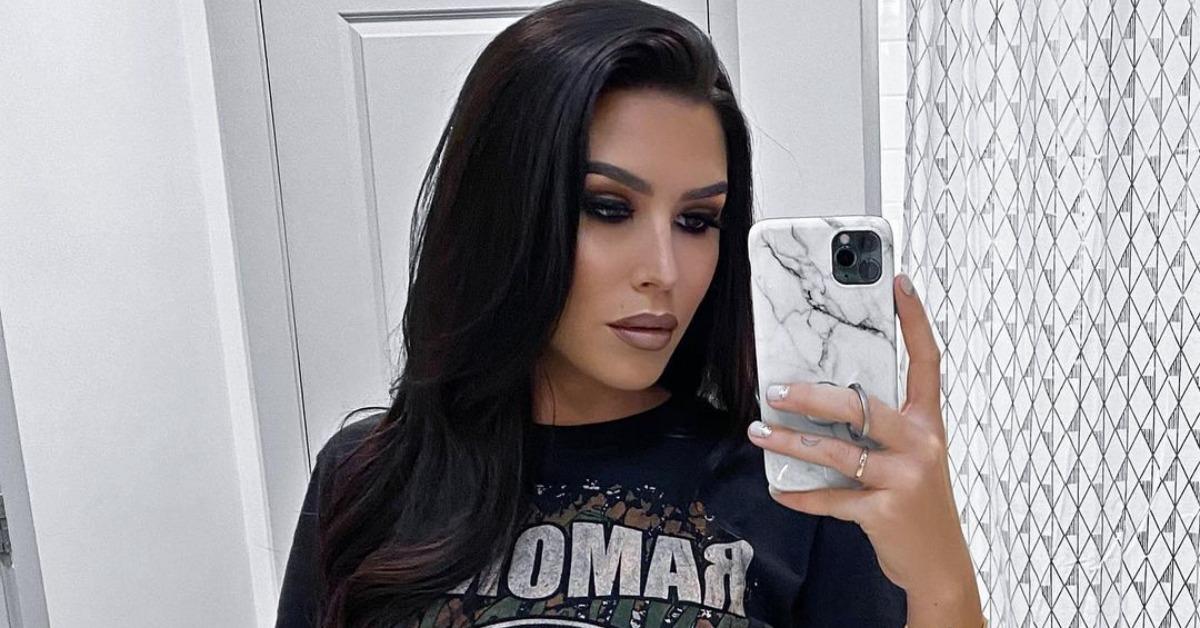 Summer is Marissa's girlfriend and she actually moved to the Tampa Bay area to be with Marissa. Clearly, it was all worth it for them because they're still going strong. She has a YouTube channel called Her and I, which features videos of Summer and Marissa. The videos show them trying extra spicy foods and traveling. The channel hasn't been updated in a while, but that could change now that the couple are on TV.
Article continues below advertisement
Cuppie Bragg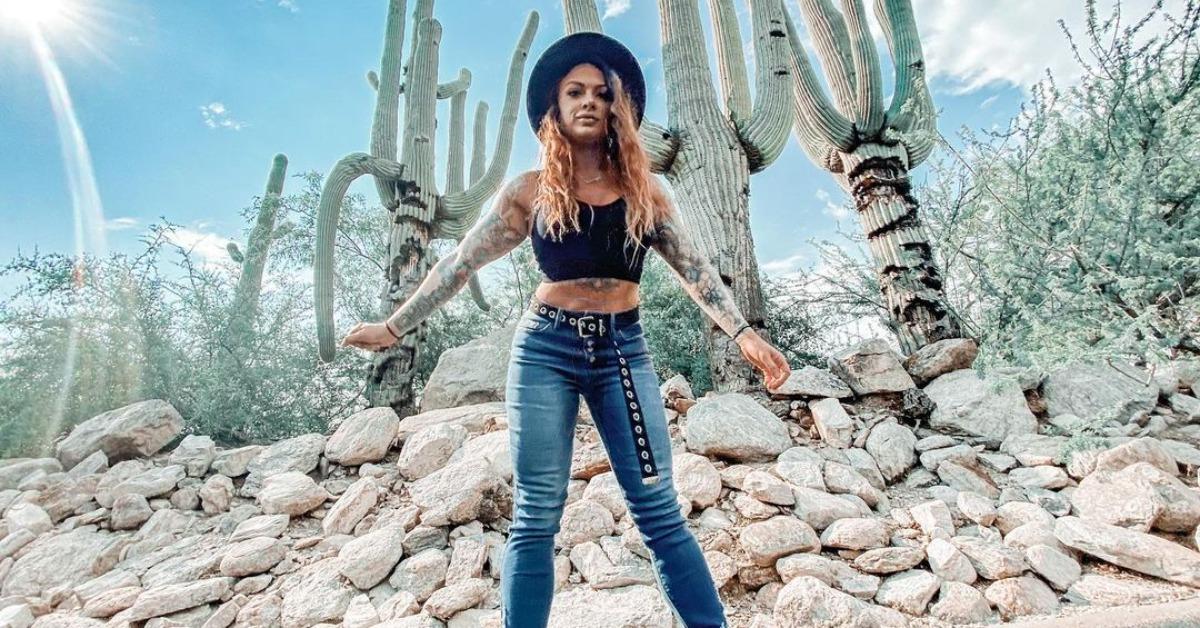 Cuppie is already an accomplished nurse, but now she's back in school pursuing a nurse practitioner degree. She also runs a fitness training program. Chances are, you'll be hearing plenty about it on Tampa Baes.
Article continues below advertisement
Brianna Murphy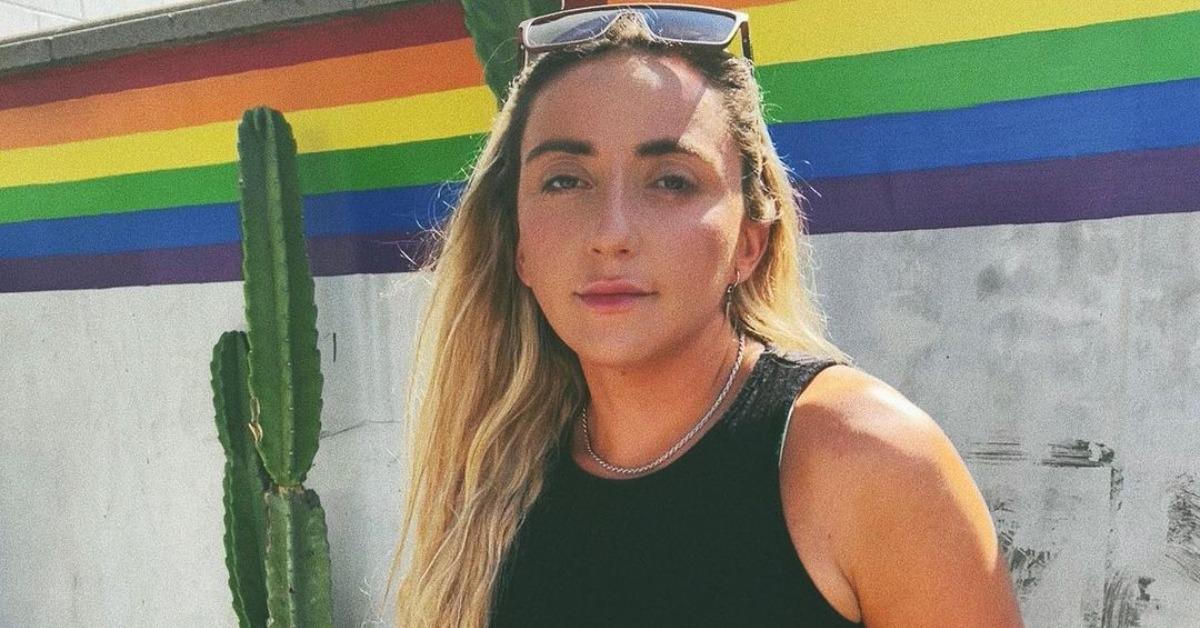 Brianna is from New Jersey, but she lives in Tampa Bay with her girlfriend, Haley. Over the years, she built several businesses as an entrepreneur. She has worked in real estate, flipping houses, and also in animal grooming. And on Instagram, she credits her girlfriend for helping her get through her first foray into reality TV.
Article continues below advertisement
Haley Grable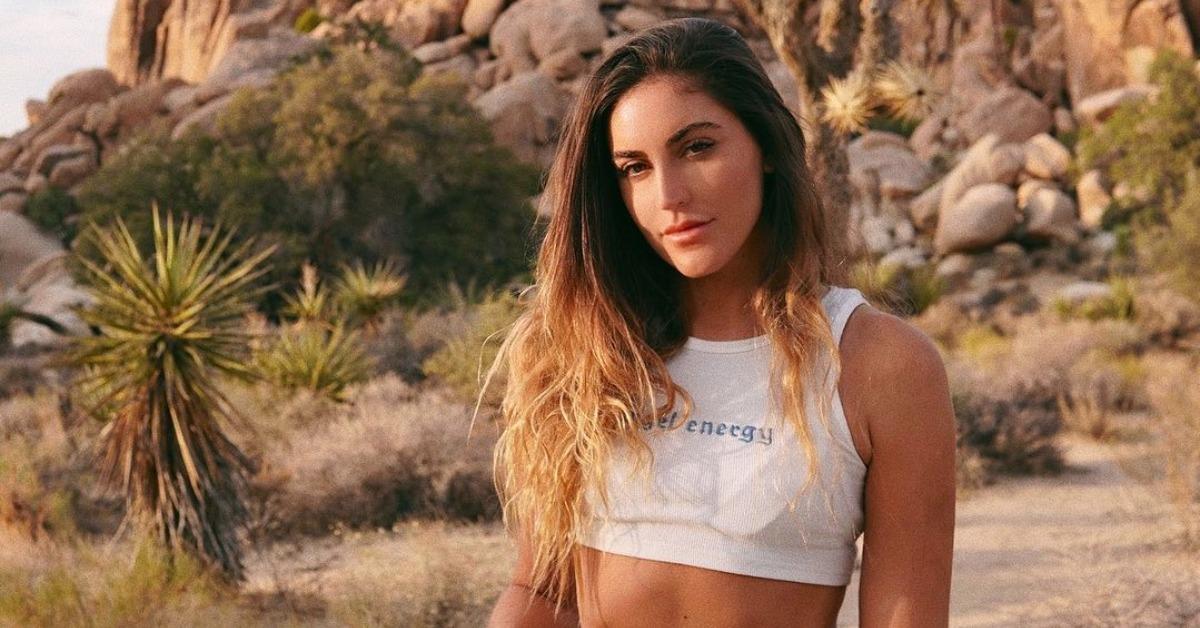 Haley is Brianna's girlfriend. She moved to Tampa Bay mostly for the LGBTQ+ scene and never looked back. She's still working on being fully accepted by her family and close friends, but her relationship with Brianna is thriving. According to her website, it was Haley and Brianna who actually reached out to producers with the idea for Tampa Baes.
Article continues below advertisement
Melanie Posner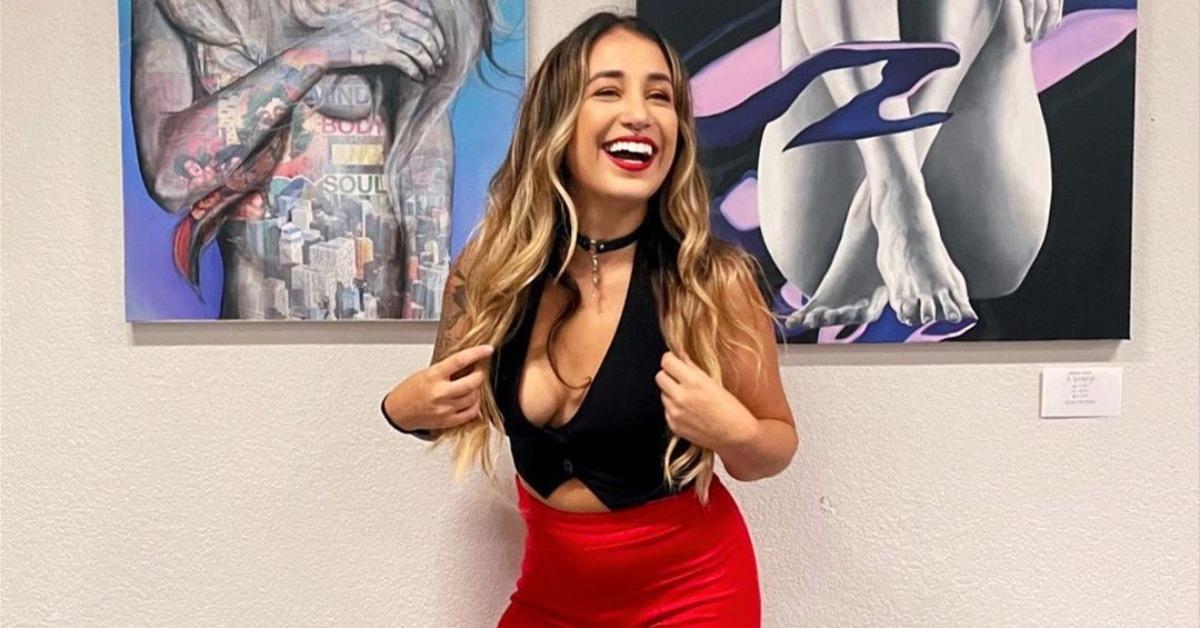 Melanie is originally from Pennsylvania, but she found her home in Tampa Bay years ago. Now, she's a sought-after muralist who even travels outside of the area to create art for various businesses. Her website says she's "inspired by feminine beauty, using the human form to translate feelings of love and happiness."
Article continues below advertisement
Olivia Mullins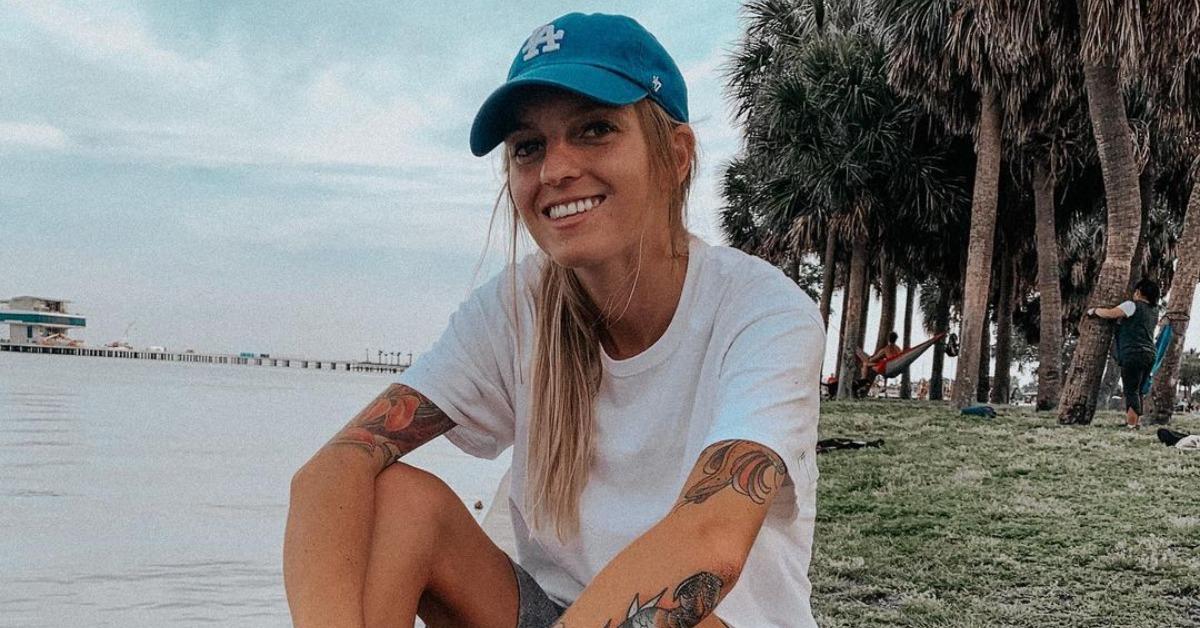 Although she's from a conservative neighborhood in Alabama, Olivia feels right at home in Tampa Bay. You can catch her going out with friends, spending time with her dogs, or riding her skateboard around town.
Article continues below advertisement
Mack McKenzie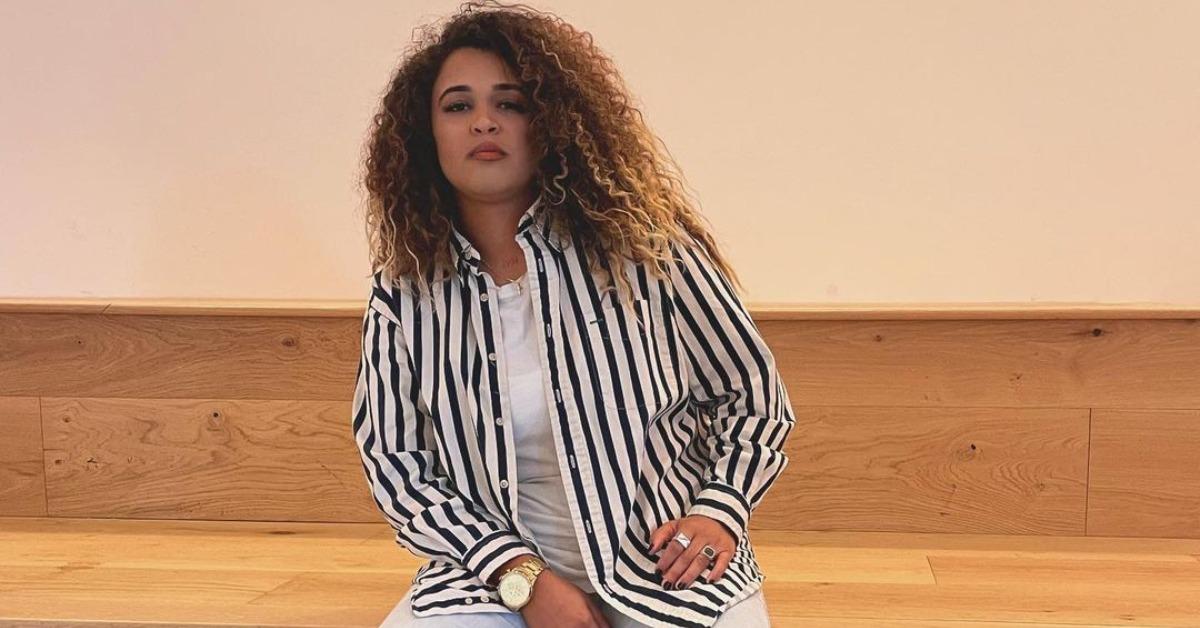 Unlike some of her Tampa Baes co-stars, Mack is actually a local through and through. She grew up in Tampa Bay and, according to Instagram, she has a soft spot for "all things art and creative." She even recently started a podcast called Mackin N' Florida.
Watch Tampa Baes on Amazon Prime Video.