'Making Fun' Host Jimmy DiResta Is Making Kids' Wacky Invention Ideas Come to Life
'Making Fun' host Jimmy DiResta is taking kids' wild invention requests and making them a reality. Learn all about the star of the new Netflix series.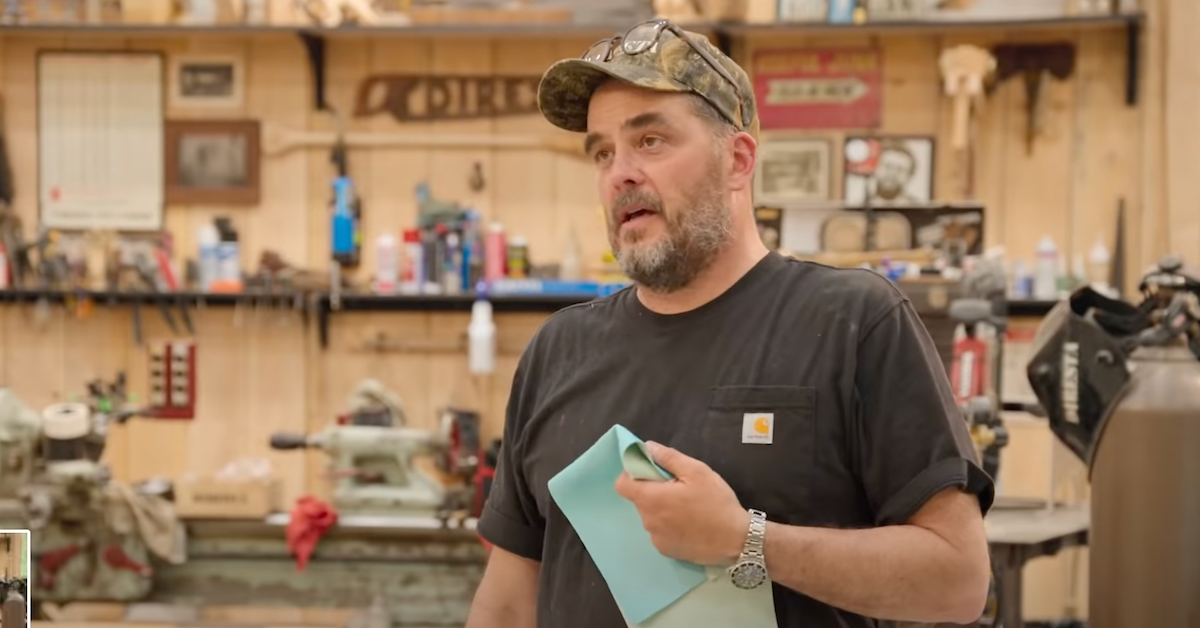 Just when reality TV fans think they've seen it all, a unique idea once again catches them off guard. On March 4, Netflix is dropping a unique show called Making Fun, which features host Jimmy DiResta creating "delightfully pointless inventions" at the request of kids.
Let's take a closer look at Jimmy and what we can expect from Making Fun.
Article continues below advertisement
Jimmy DiResta is the host of Netflix's 'Making Fun,' which premieres in March 2022.
For Making Fun, Jimmy DiResta and his pals — including Paul Jackman, Pat Lap, Derek Forestier, and John Graziano — are putting their minds together to create some seriously wild, kid-inspired inventions.
"We can build anything — we're pros," Jimmy says in a trailer for the series. "Thirty years of expert build experience, and I'm taking orders from half-pints."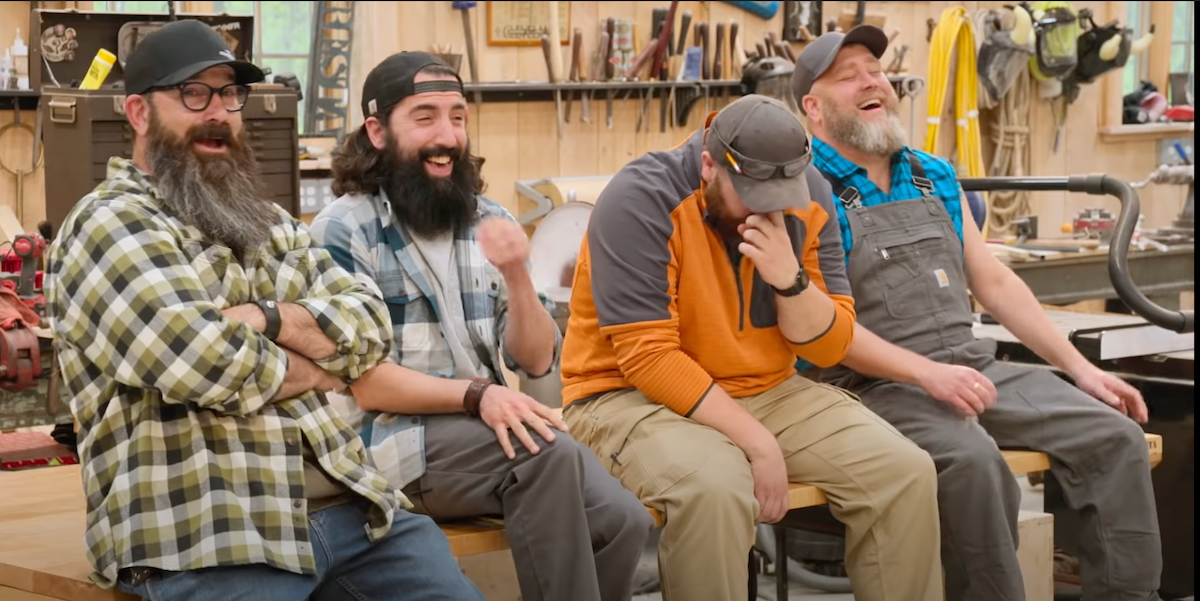 Article continues below advertisement
"Can you build me a time machine?" one child asks.
Two other kids request, "A fart humidifier!"
"So a catapult that throws cat poop?" Jimmy clarifies in a different scene.
"If it's interesting or doable, I'll build it. If it's not? Next!" Jimmy's voiceover continues. "Some builds will be good, some builds will be bad. But all of them will be absolutely pointless."
Article continues below advertisement
Other potential inventions teased in the Making Fun trailer include a "dino taco toilet" (whatever that means) and a farting unicorn. "If they can dream it up, it can be built," Jimmy declares.
Not all of the kids' wild ideas will pan out in the long run. A skeptical Jimmy understandably asked some kids: "Now why would I want to put a fart in a bottle and spray it?"
"Sweet vengeance," one boy replied.
Viewers will have to wait to find out whether that fart spray bottle ever became a reality.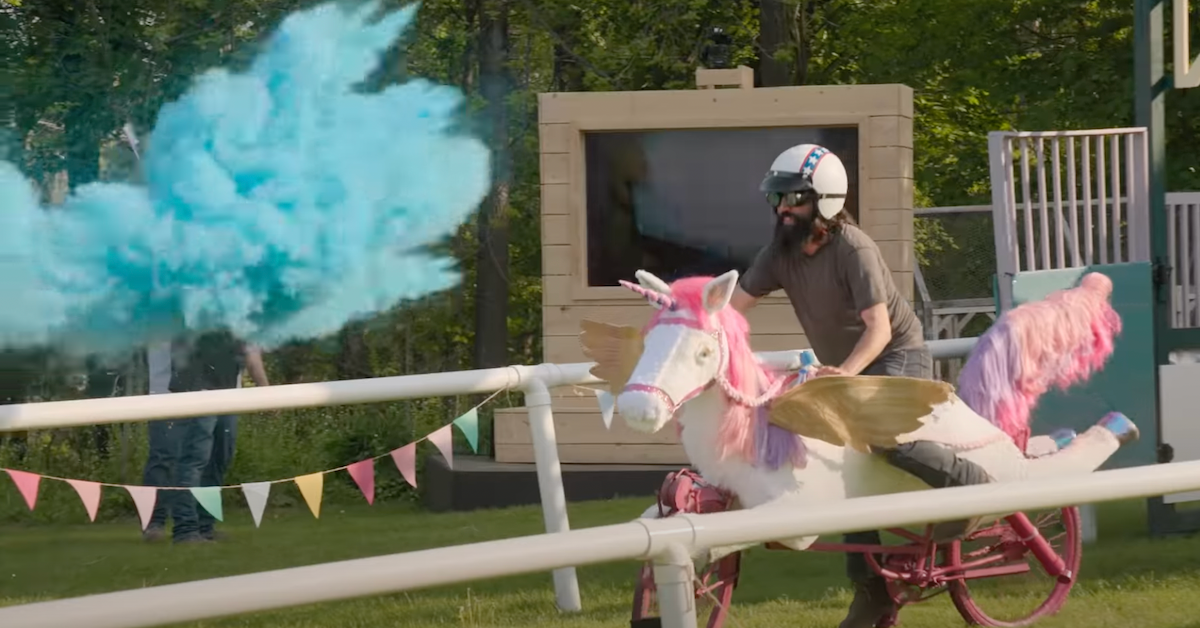 Article continues below advertisement
This isn't Jimmy's first TV gig.
If Jimmy looks a bit familiar to you, there's a good reason. He appeared on Fox's Trash to Cash in 2003. After that, he starred in Hammered with John and Jimmy DiResta on HGTV for two seasons, per his IMDb profile.
Jimmy also hosted Against the Grain on DIY Network in 2009 and Dirty Money on Discovery Channel (once again, alongside his brother) in 2011.
More recently, Jimmy featured on NBC's Making It from 2018 to 2021 as a shop master, as well as on Ask This Old House on PBS from 2018 to 2020.
Article continues below advertisement
Over on Jimmy's website, where people can register for workshops and buy merchandise, the "About Me" section sums him up perfectly.
"Since I was a little kid in my dad's shop I have been experimenting with tools and materials. Learning how to use and implement them," he explains. "Now 40+ years later that's all I have been doing: Making things and teaching how to make things involving metal, wood, plastic and more."
Article continues below advertisement
Is Jimmy DiResta married?
Jimmy is married to artist Taylor Forrest. Not much information about their marriage, or whether they have children, has been made publicly available. It seems they prefer to keep their relationship private.
Article continues below advertisement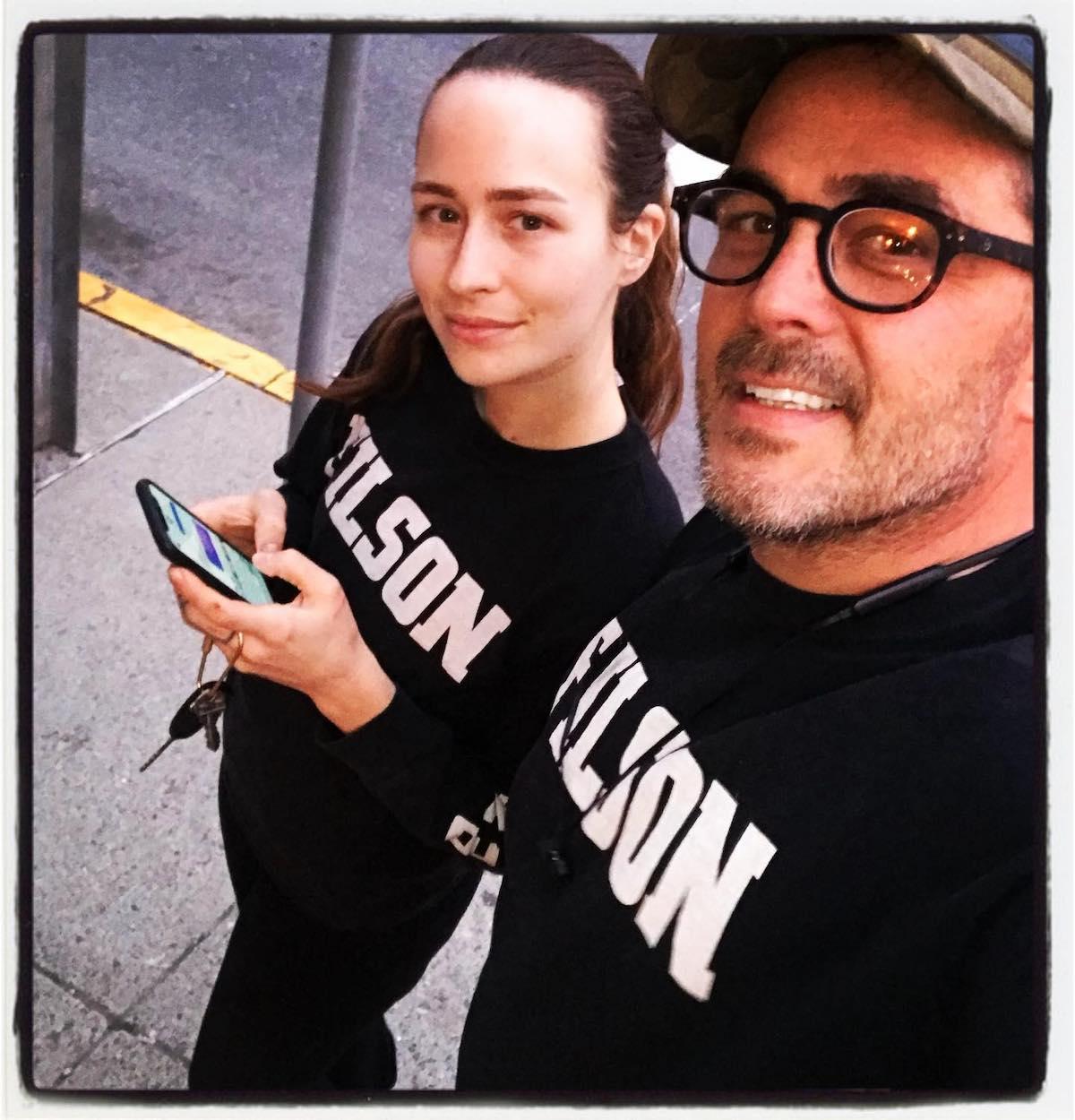 Season 1 of Making Fun drops on Netflix on March 4, 2022.