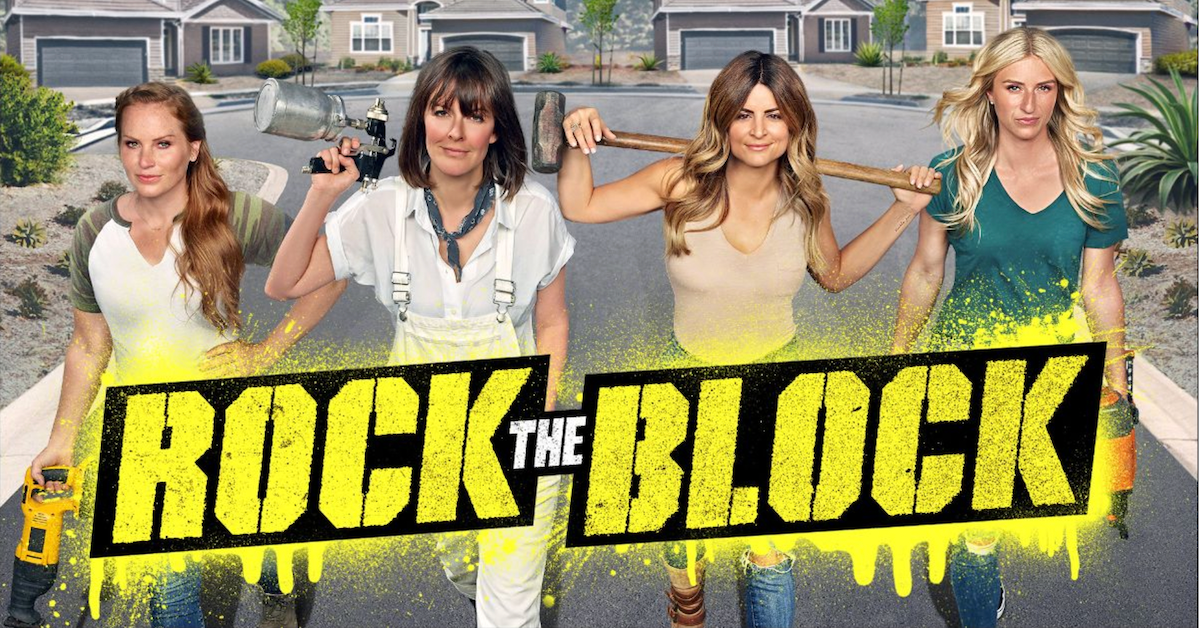 Where Is 'Rock the Block' Season 3 Filmed? Every Season Has Been Somewhere Different
There have been three seasons of Rock the Block so far, with the first season premiering in 2019. Rock the Block is a popular HGTV series that allows renovation experts to go head-to-head by trying to add additional value to identical properties. The expert duos have bragging rights and a street name on the line — and only six weeks to complete each project to match their vision.
While Season 1 of the series was filmed in and around Los Angeles, and Season 2 in Paulding County, Ga., Season 3 will also break ground in an entirely new location. Where did filming take place for Season 3? Read on to find out.
Article continues below advertisement
Where was 'Rock the Block' Season 3 filmed?
Premiering on HGTV on Feb. 28, Season 3 of Rock the Block took place in the Charleston/Summerville area of South Carolina, specifically Summerville's Nexton development area. According to the network, each team was given a budget of $225,000 to "renovate identical properties into the ultimate oasis that reflects their distinctive creative vision and real estate expertise."
With such a hefty budget, the teams were able to get totally creative with building structures, paint, flooring, furniture, landscaping, and more.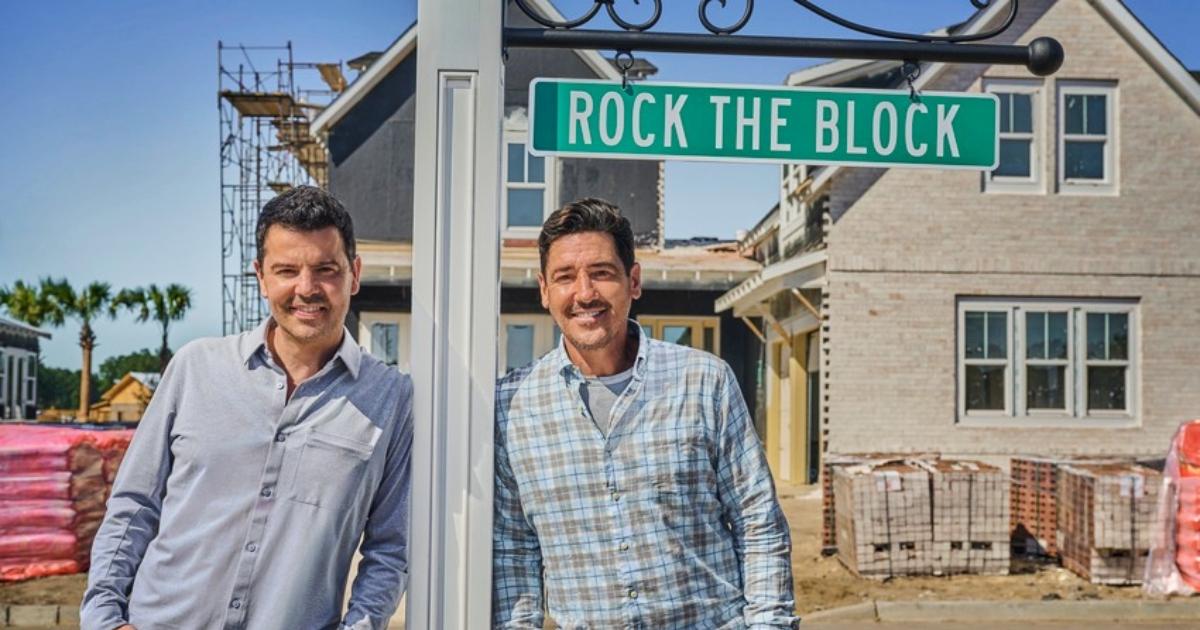 Article continues below advertisement
"Get ready for another wild and visually stunning ride," said Betsy Ayala, the senior vice president of programming and development for HGTV. "Some of these duos are far more competitive than we ever knew, and you won't believe how they take inspiration from the grandeur of Charleston and put their own twist on it to make every space unforgettable."
The cast of 'Rock the Block' Season 3 flew in from all across the country.
Although Season 3 of Rock the Block took place in South Carolina, the competitors flew in from cities all across the United States.
"It's going to be a blast to see these incredibly talented HGTV stars from all corners of the country—Seattle, Detroit, Bentonville, Arkansas, and Atlanta—strap on their renovation tool belts and bring their unique skill sets to this competition table," said host Ty Pennington. "The result will be four incredible, entirely customized homes that only add to the beauty and appeal of the Charleston area."
Article continues below advertisement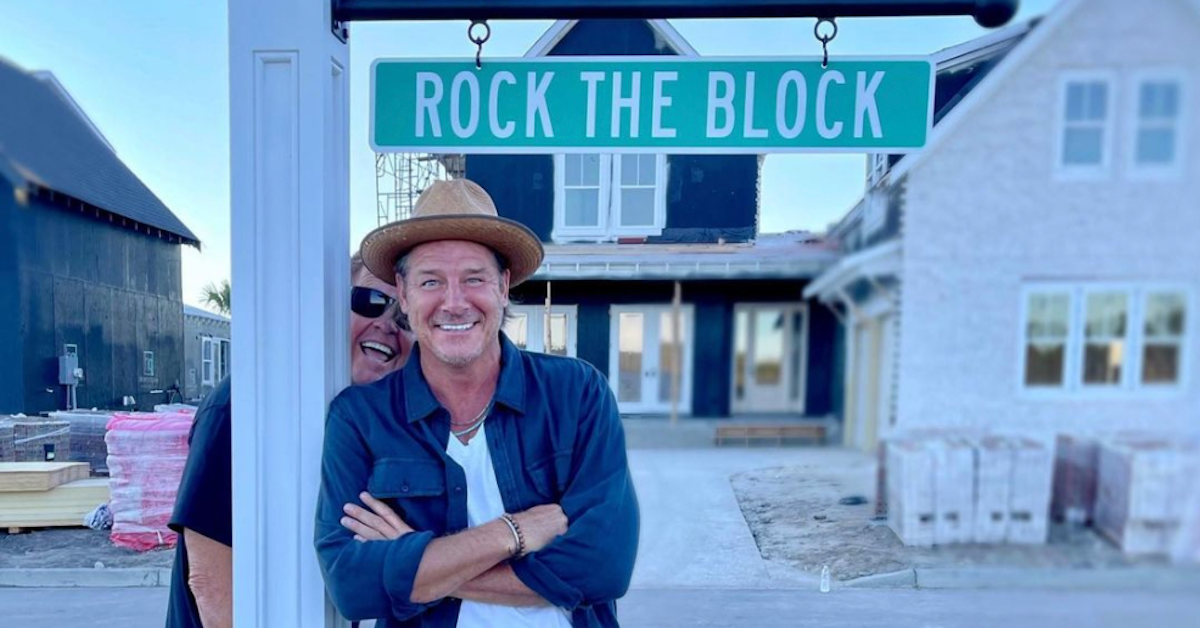 The talented stars he's referring to work as siblings, partners, or spouses. For Season 3, the powerhouse pairs include:
While none of these teams are from South Carolina, it's clear they were willing to travel the distance to renovate homes for a chance to win.
Catch Season 3 of Rock the Block when it airs on Monday nights at 9 pm EST on HGTV.