'Unsellable Houses' Lyndsay Lamb and Leslie Davis — Family, Location, and More
If you're looking for a new HGTV addiction, Lyndsay Lamb and Leslie Davis' 'Unsellable Houses' is a truly incredible heart-warming series.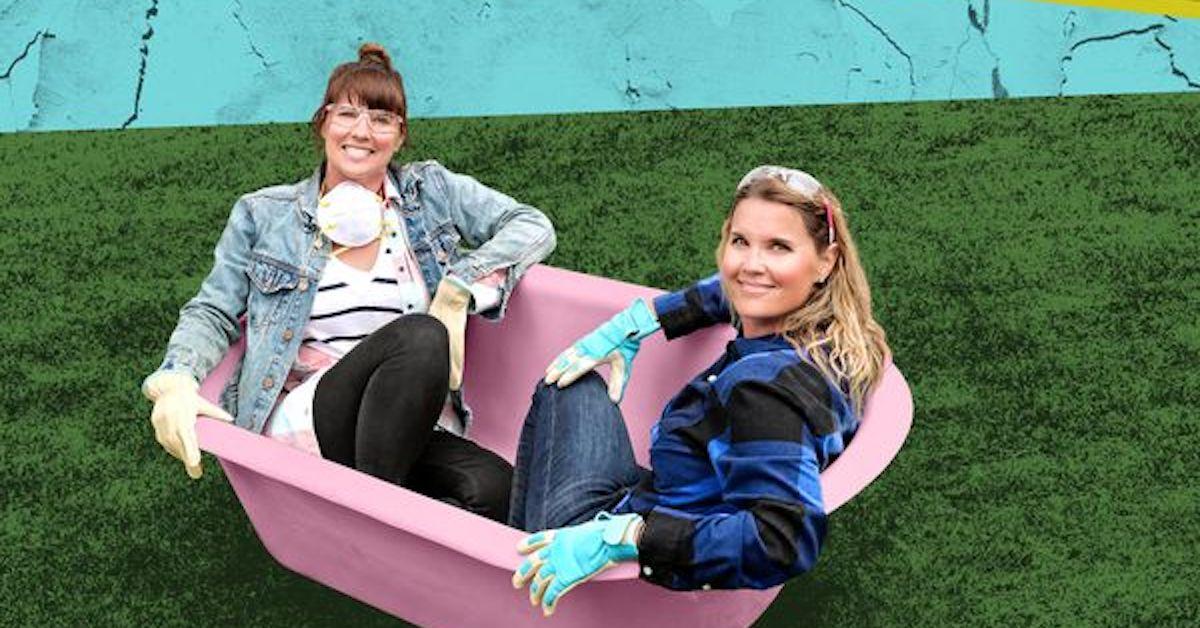 Along with piping hot bowls of homemade soup, star-gazing, and puppies, one of our greatest weaknesses is — without a doubt — HGTV's latest and greatest series, Unsellable Houses. The show features twin real estate agents, Lyndsay Lamb and Leslie Davis, who provide aid to homeowners struggling to sell their supposedly "unsellable" homes.
Article continues below advertisement
Between Lyndsay's home renovation skills and Leslie's knack for budgeting and negotiations, they're able to sell almost any home they lay eyes on. Stay tuned for everything you need to know about Lyndsay and Leslie from HGTV's series, Unsellable Houses.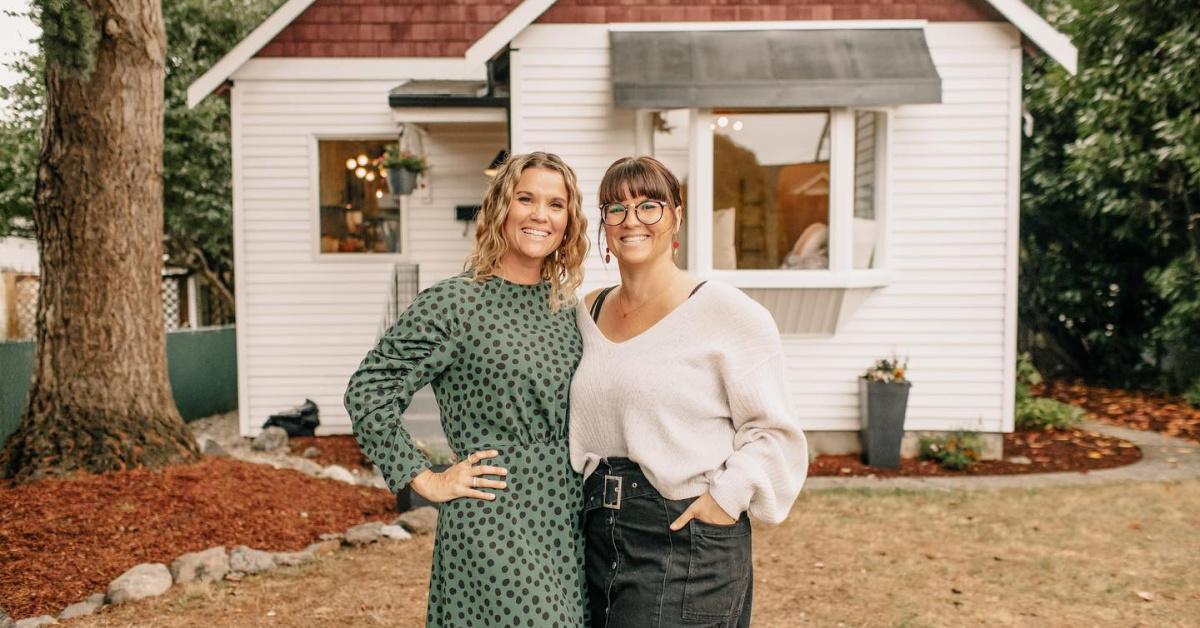 Article continues below advertisement
'Unsellable House's' Lyndsay Lamb brought her skills from marketing at a major company to real estate.
Lyndsay Lamb predominantly brings home design skills to the table in HGTV's series, according to the network. She is an incredibly enthusiastic and personable real estate agent who is always willing to help her clients find and sell desirable homes.
She runs a blog called Lamb & Company, where she posts all of her latest and greatest projects, as well as a company called Lamb Real Estate, which she co-founded with her twin sister, according to her LinkedIn page.
Before getting her real estate license, Lyndsay was a marketing director at a major company. In her LinkedIn profile, Lyndsay describes her work-related travels, in which she aimed to attract and retain customers. Clearly, she has brought this skill to the table as a highly successful and extremely personable real estate agent.
Article continues below advertisement
Leslie Davis heavily focuses on the financial aspects of selling a home.
Leslie Davis is well aware that selling a home is emotionally and financially exhausting, but in that regard, she totally has her customers' backs. According to her Lamb & Company profile, she attributes her "strong marketing and sales background" to her former experience in Franchise Sales at a National Food Brokerage firm.
She also worked as a real estate transaction coordinator for two years to really "learn the ropes" before buckling down and getting certified.
Article continues below advertisement
When she isn't working, Leslie loves spending time with her family — she and her husband have shared more than 20 years of marriage, and they're loving parents to three sons: Kyler, Cash, and Cole.
In her free time, Leslie also deeply values giving back to her community and makes a point to volunteer whenever she can. Needless to say, she's the real estate agent every money-conscious homeowner wants.
Article continues below advertisement
Where do Lyndsay and Leslie live?
If you are curious about the location of Unsellable Houses, you are not alone. The twin sisters are located in Washington — and in the first season, they completed renovations on homes in Snohomish County. The pilot episode featured an 1890s house in Everett.
Lyndsay and Leslie grew up in Washington and were originally known as the LaCourse twins before they each married their high school sweethearts. According to The Herald Net, their husbands were college roommates and today, the families live one mile apart from each other.
Fun fact: Lyndsay and Leslie got HGTV's attention with their popular YouTube videos of them singing car karaoke with clients.
Article continues below advertisement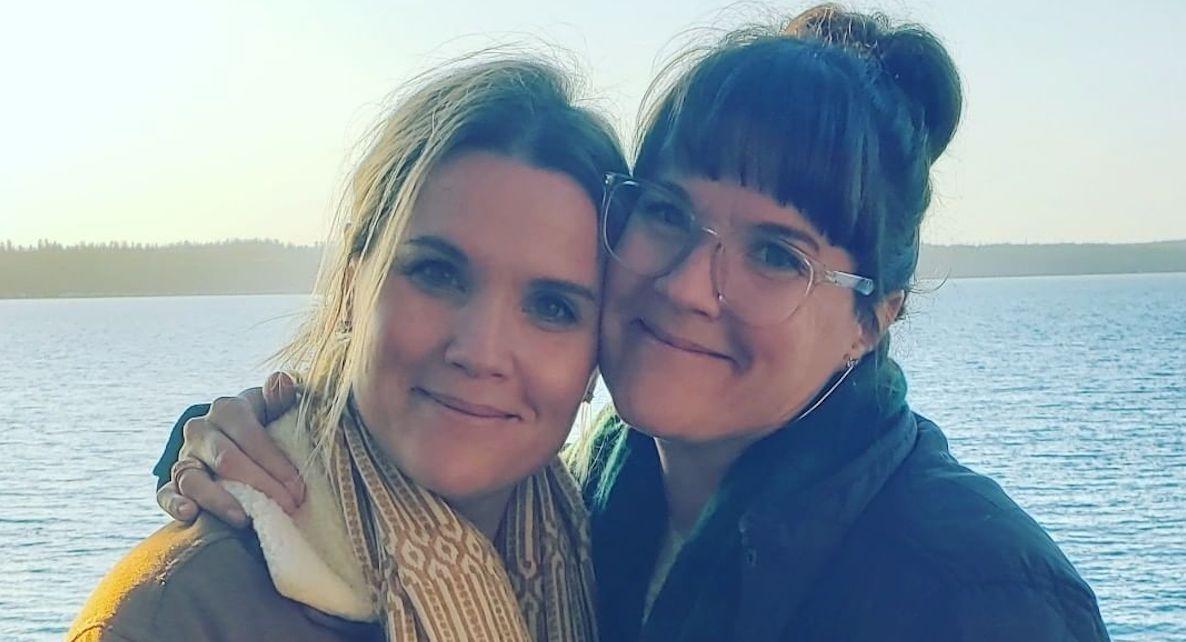 Selling houses isn't easy, especially when the property is deemed "undesirable." But really, if anyone can do it, Lyndsay and Leslie definitely can.
Catch new episodes of Unsellable Houses on Tuesdays on HGTV at 9 p.m. ET, or stream them the same day on Discovery Plus.