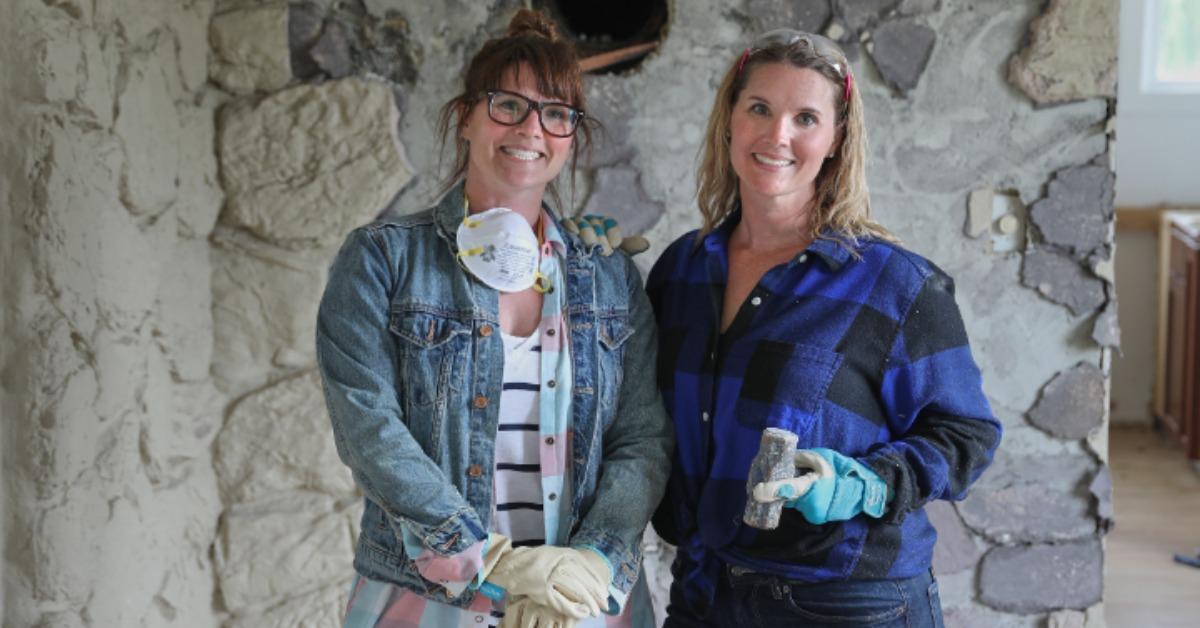 Do the 'Unsellable Houses' Twins Have an Impressive Net Worth? Here's What We Know
Let's face it: There are a lot of homes scattered across the U.S. that are just far from appealing to buyers. Whether it be due to the home's design, neglect that it faced with previous owners, or a myriad of other factors, these "unsellable" homes clog up the market and become burdens on owners.
Article continues below advertisement
This is where Leslie Davis and Lyndsay Lamb, the twin stars of HGTV's Unsellable Houses, come in. The industrious women have quite literally built a career (and a reality show) on their love for renovating and flipping properties that many would consider hard-sells and, in the process, endeared themselves to legions of viewers.
Being television stars and successful realtors must mean that Leslie and Lyndsay have made a lot of money, but what is their net worth? Here's what we know.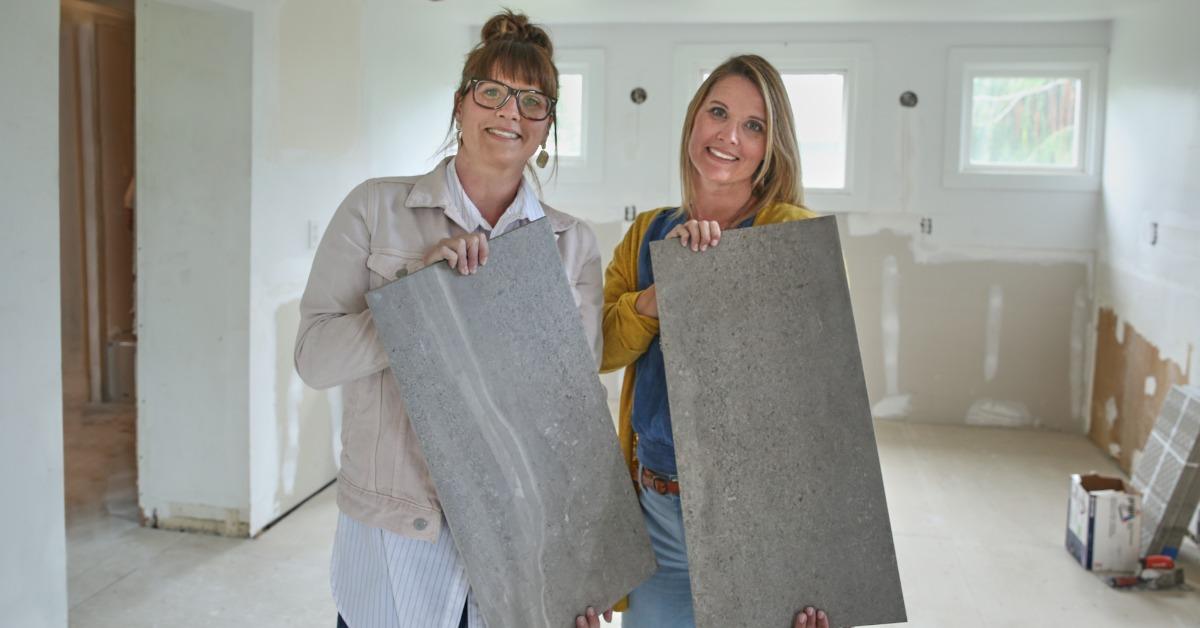 Article continues below advertisement
What kind of net worth do the 'Unsellable Houses' twins actually have?
Leslie and Lyndsay have managed to occupy a lane wholly their own in the home renovation game, and it is precisely that which has allowed them to become so successful. By focusing on the properties that most realtors would glance right past, the twins are able to scoop up great deals that only require a bit of elbow grease to get to a point where it could net them a hefty return on investment.
Leslie Davis and Lyndsay Lamb
Leslie and Lyndsay are well-known HGTV reality stars thanks to their roles on the show Unsellable Houses. Outside of television fame, the duo successfully runs a real estate and design studio as well as a shop for fans.
Birthdate: April 4, 1981 (twins)
Birthplace: Snohomish, Wash.
Relationship: Leslie - Jacob Davis (2002 - present) / Lyndsay - Justin Lamb (2002 - present)
Children: Leslie - three sons named Kyler, Cash, and Cole / Lyndsay - one son named Miles
Education: Both attended Snohomish High School
Article continues below advertisement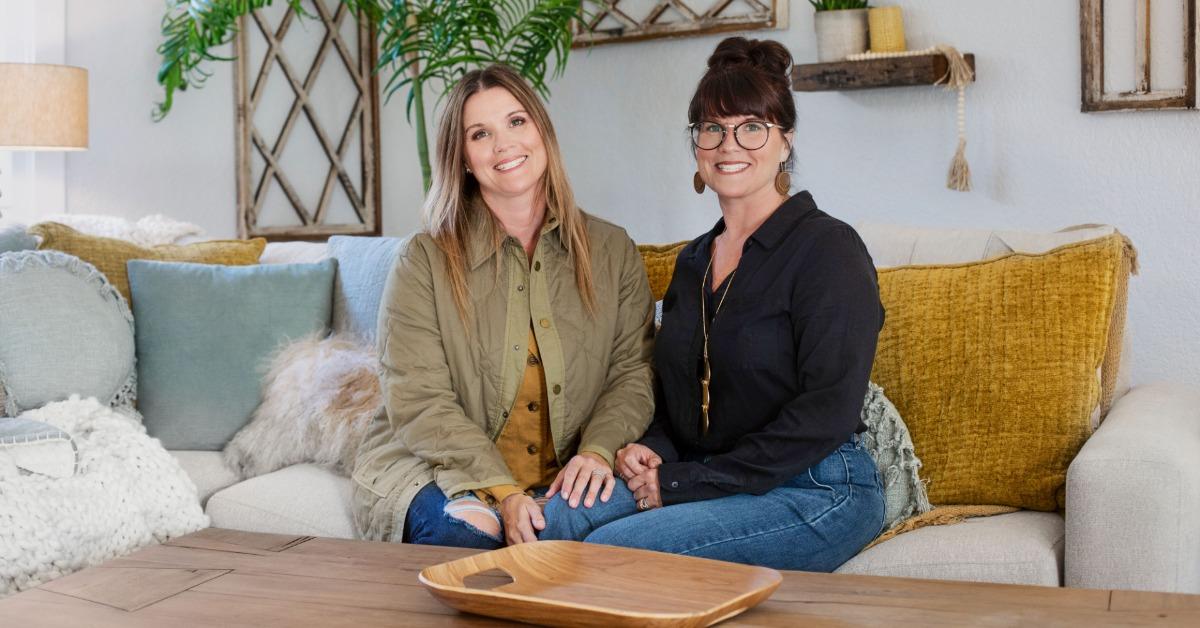 What other financial information do we know about Leslie and Lyndsay?
Although the exact figure to represent their net worth is currently unknown, we do know a few other important facts about the twins' career that substantiates their impressive wealth. According to K5, Leslie and Lyndsay have successfully sold hundreds of homes that were previously deemed unsellable.
Article continues below advertisement
"We left Re/Max and started Lamb Real Estate. We do have 9 agents through Lamb Real Estate, and this was actually our highest performing year; we sold over 300 homes this past year," Lyndsay explained to the publication during their 2021 interview. Naturally, home prices fluctuate greatly based on a variety of factors, but 300 homes in a year must have certainly netted the twins a substantial sum of money.
That isn't their only income stream either. "We opened up a retail business," Leslie explained. "So the items we get to use in the show we now get to sell," chimed in Lyndsay. "We opened up a design firm so we get to help clients, not just on the show, but ... all of our clients."
Between real estate, retail, and reality fame, Leslie and Lyndsay are most definitely on solid financial ground as of the time of writing.