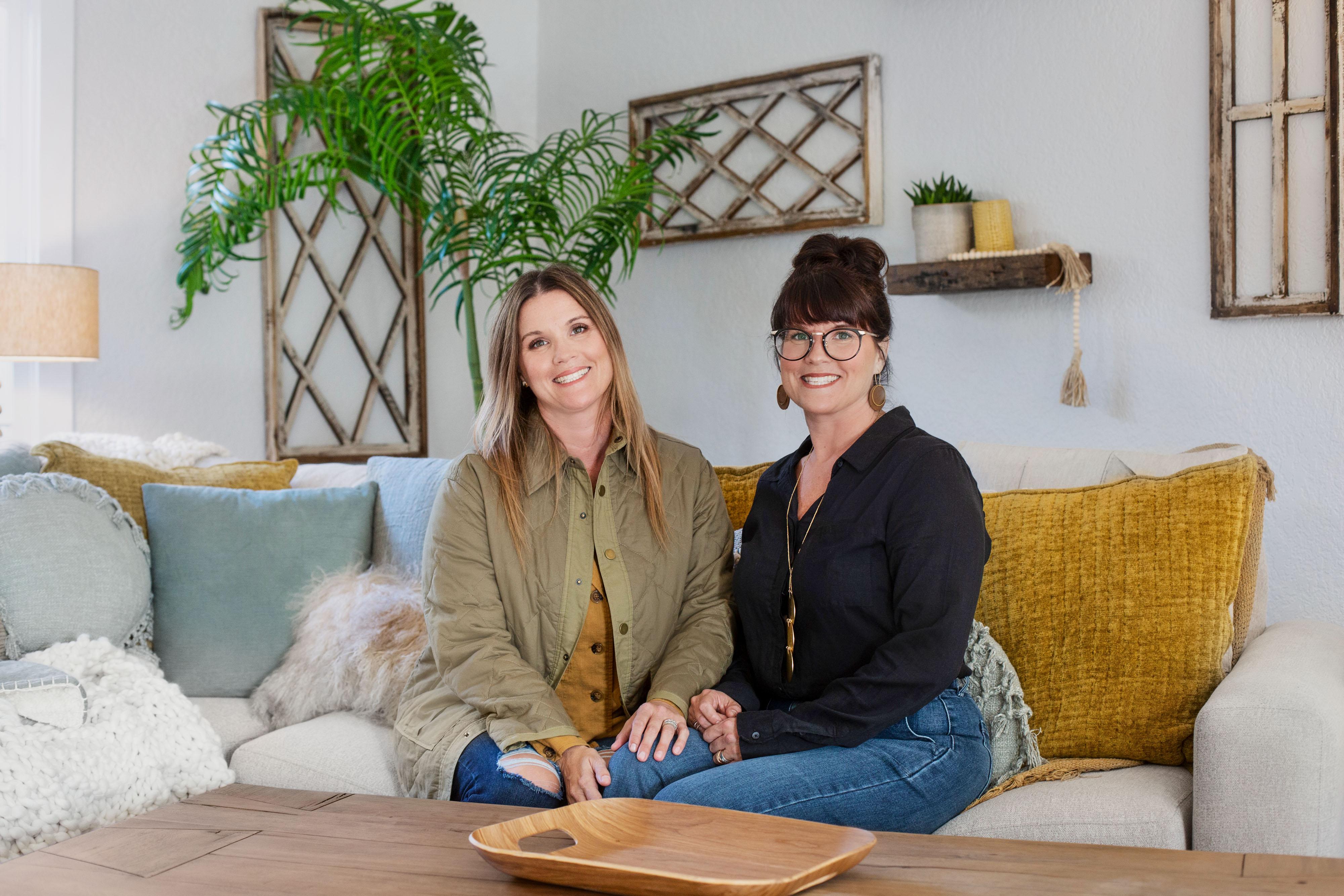 HGTV's 'Unsellable Houses' Helps Desperate Home Owners, but Is It Real?
HGTV has never let us down when it comes to fun and quirky concepts for house renovation shows. While Flip or Flop, House Hunters, and Fixer Upper paved the way, there are some dark horses in the HGTV lineup that are just as entertaining.
Article continues below advertisement
One example is Unsellable Houses, which follows hosts and twin sisters Lyndsay Lamb and Leslie Davis as they help homeowners improve the value of their property before they put it on the market by making easy and important renovations to their houses. While the show is a hit, there are some murmurs that the show is completely fake. So, is it? We have all the details below!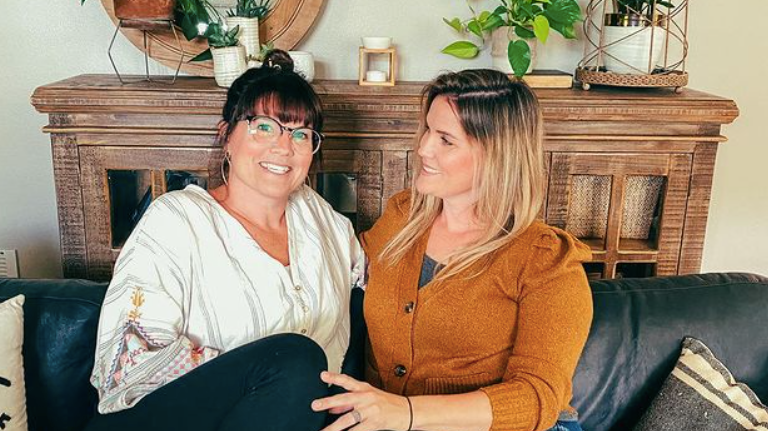 Article continues below advertisement
Is 'Unsellable Houses' fake?
As with most reality television programming, there is always the question of how much truth and "reality" the shows actually depict and how much is scripted or pre-planned. However, there is no question that Lyndsay Lamb and Leslie Davis are the real deal.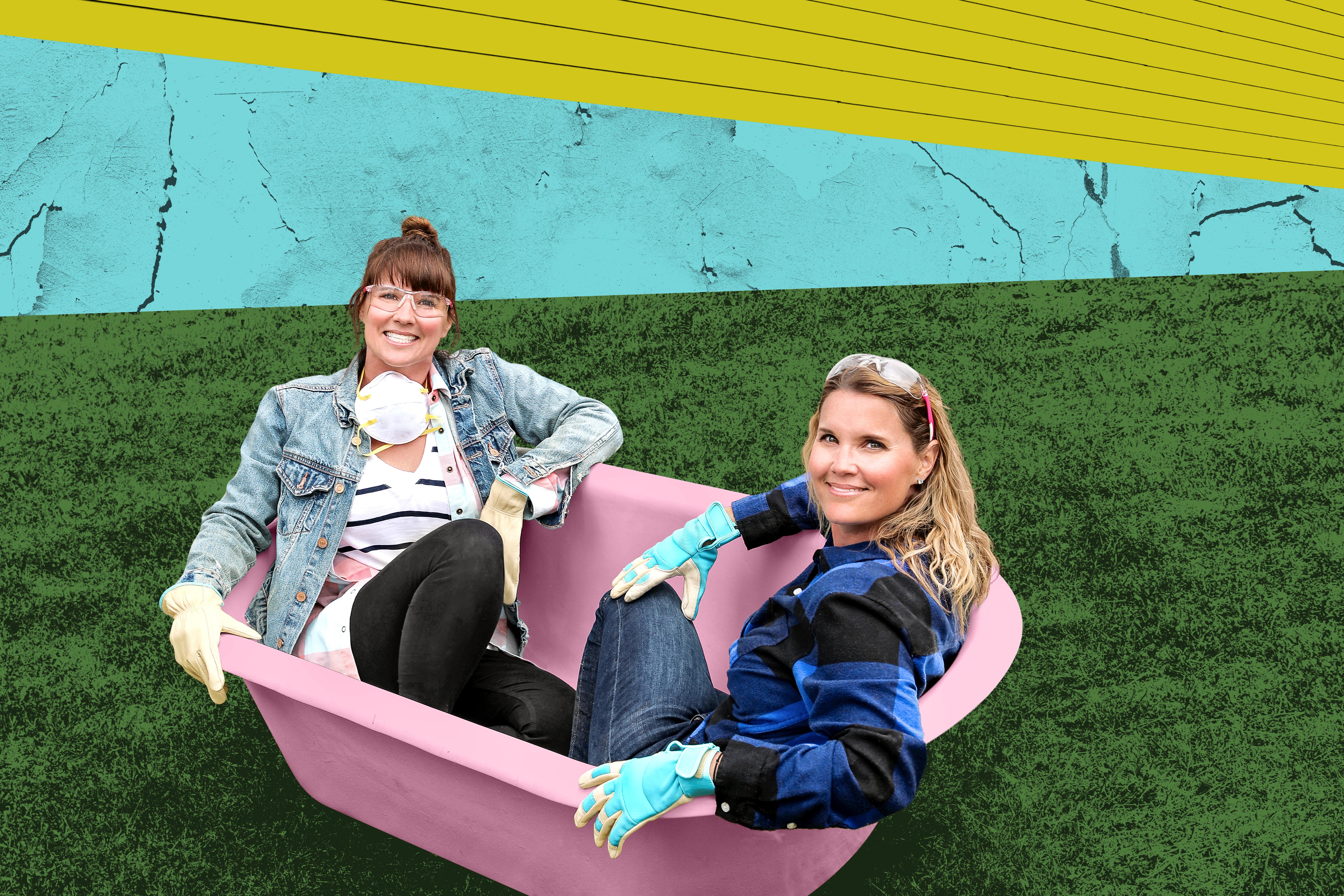 Article continues below advertisement
Their versatile company, Lamb and Co., was founded in 2009. They offer real estate assistance, house renovation, and design projects. "We love making a house feel like 'home.' Home is such a big part of your life, so we think your space should be beautiful!" their website reads.
When it comes to their core mission, Lyndsay and Leslie just want to do right by their clients. "Everything that matters comes down to people. At Lamb & Co., we focus on serving our people — our clients, our team, our families — well. We want to make sure that everyone we meet along the way has a fun, memorable experience," they write on their Mission and Values page.
Article continues below advertisement
There is no question that these twin sisters are the real deal when it comes to their skill level, knowledge, and expertise in the field. So, why do people still think that Unsellable Houses might be scripted?
Article continues below advertisement
Fans claim there is something hinky going on with the houses chosen to be on the show.
One of the most unrealistic factors of Unsellable Houses is the amount of money that the houses on the show sell for after Lamb & Co. go in and fix them up. Some believe that the houses and people picked for the show are actually plants and not real people trying to sell their homes.
Article continues below advertisement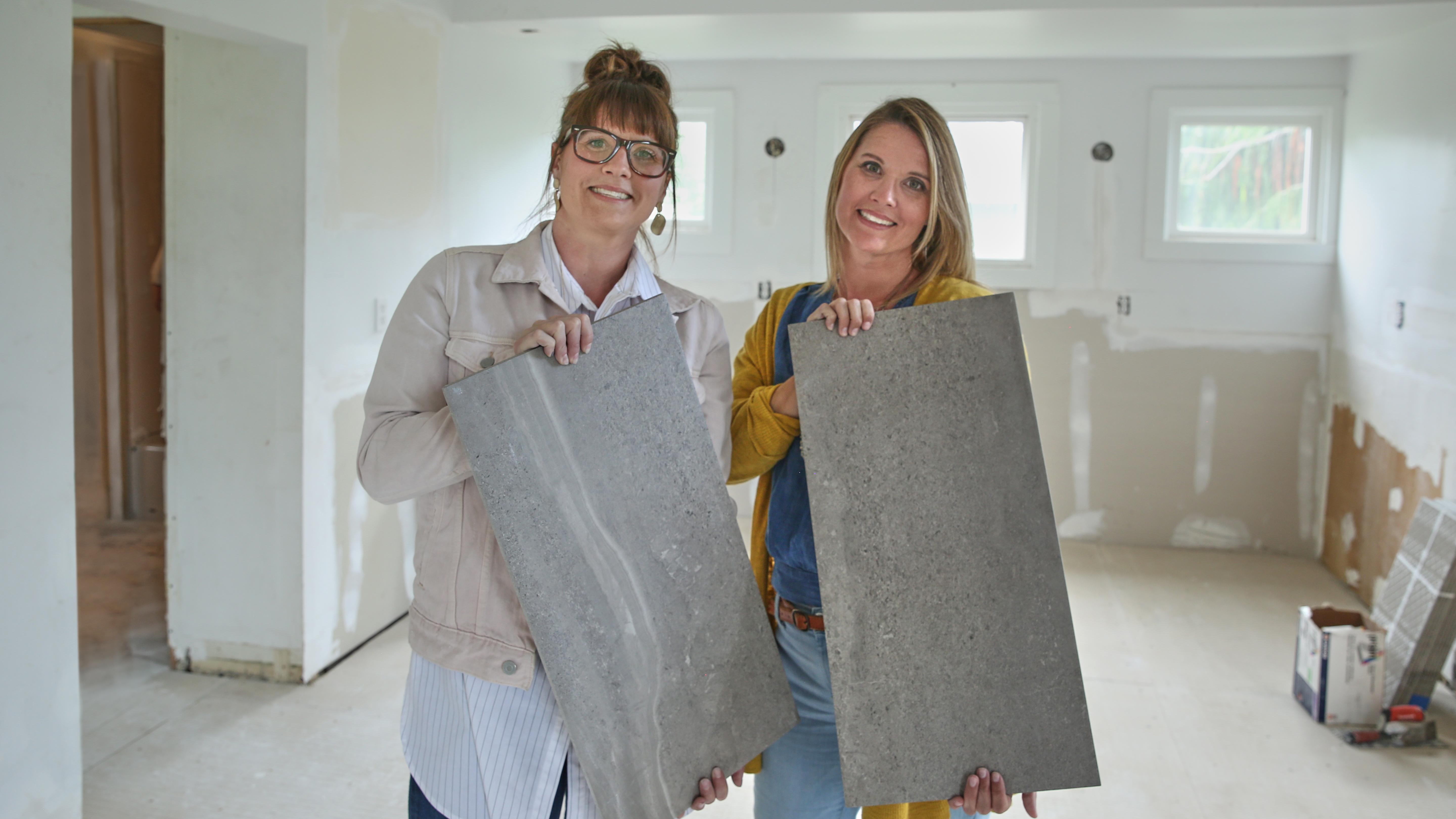 TV Over Mind reported, "The restoration process is also speedy, which further brings up the issue of the houses being plants. When it comes to homeowners, there are reports of them being random actors who get into the plot ideally. The news from various websites painting HGTV's shows as shams also does not help ease the doubts that many have concerning the new program."
Article continues below advertisement
Though plants on the show could be possible, the women do have a link to the official casting call for the show on their website which calls for "homeowners ... whose houses have been sitting on the market and need help appealing to buyers."
Article continues below advertisement
A lot of the speculation around 'Unsellable Houses' being fake comes from their filming location.
Article continues below advertisement
User Lotus8675 wrote, "I can't decide how I feel about this show, I can't decide how staged it is. Living south of Seattle, things do not sit on the market, no matter how ugly they may be. As long as there isn't something that affects financing ... structural/electrical/plumbing, things like paint color or outdated aesthetic are not stopping houses from selling."
The Reddit user also noticed some blatant continuity errors, including mentions of permits to sell the house but also stating the house had been on the market for two months already. "Also, I noticed on one episode that the lady said they need to check on permits before they can try and sell, but they also tried to say the house had been listed for almost two months."