Leslie Davis From 'Unsellable Houses' Is the Ultimate "Boy Mom"
Leslie Davis From 'Unsellable Houses' runs a lot of businesses with her sister Lyndsay Lamb. Is she married? Plus, does she have kids?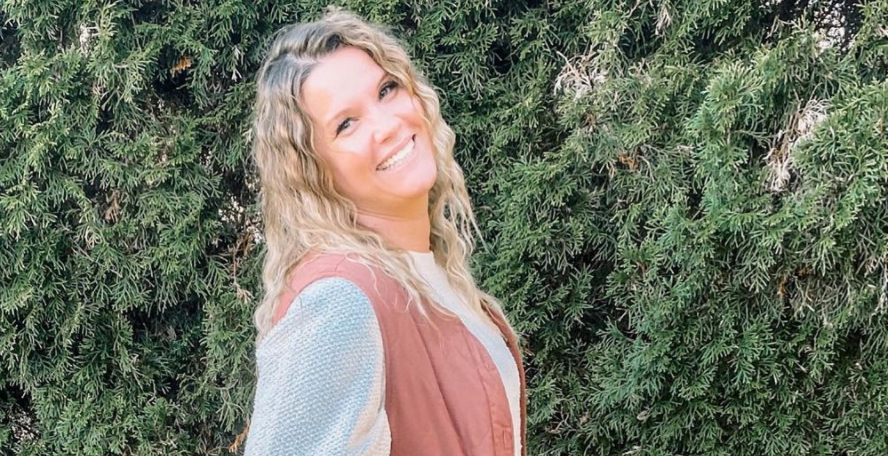 Businesswoman and Unsellable Houses star Leslie Davis is a powerhouse when it comes to her career. Along with her sister, Lyndsay Lamb, she owns Lamb and Co., on top of filming the show (which comes with all kinds of additional work). With so much going on, it's a wonder how Leslie has time for a personal life.
Article continues below advertisement
Somehow, Leslie has been able to do it all. In addition to running several businesses and starring in a home reno show, she's also got a family of her own that she's taking care of. Here's what we know about her married life, plus info on her kids!
Is Leslie Davis from 'Unsellable Houses' married?
According to her bio on the Lamb & Co website, Leslie has been married to her husband Jacob for 20 years. Even though they've been married for decades, he doesn't show up much on Leslie's social media. Her accounts are mostly about work, so there are a ton of pics of Leslie and Lyndsay, but not as many with her husband. That being said, Leslie does say that she and her husband love to cheer on their sons together at their games, so it's clear that they've got quite a strong bond.
Article continues below advertisement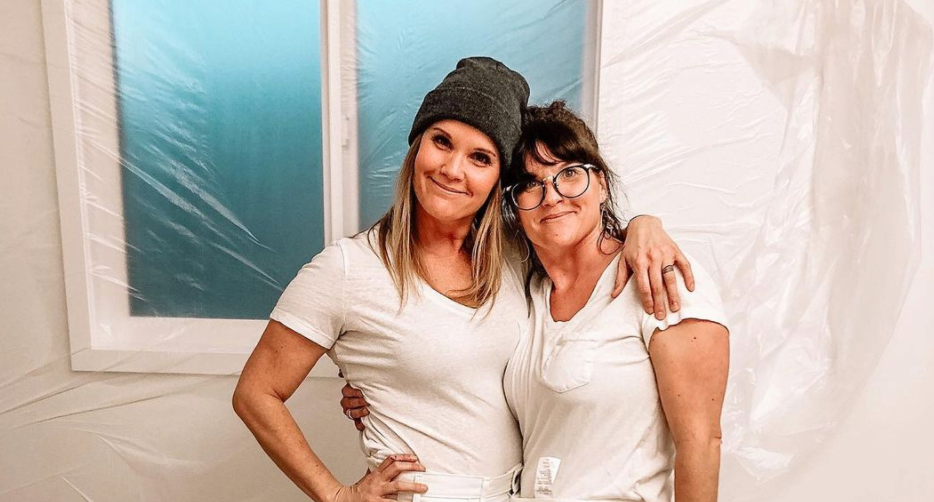 Leslie Davis has three sons, making her a certified "Boy Mom."
Leslie has three boys named Kyler, Cash, and Cole. She even has a "Boy Mom" highlight on her Instagram profile. There, she shares about the quality time she spends with her sons, as well as details about their various sporting events. Both Leslie and Lyndsay take details from their home life and merge them with their professional one as well. On the Lamb & Co. website, there's a blog section where they talk about the different aspects of their business. But in the family section, they talk about what it's like raising their kids.
Article continues below advertisement
There are some blog posts about raising their kids and what homeschooling has been like in quarantine. In other posts, they share what it's like to be working moms and working with family members — both things the sisters have a lot of experience with.
What is Leslie Davis' net worth?
Leslie and Lyndsay co-own several businesses together, and their net worths definitely reflect that. However, given that the real estate industry always tends to go through ups and downs, their income from flipping houses can vary from year to year. Recently, though, it seems as though business has been booming — Leslie said in an interview that her real estate company she runs with her sister sold more than 300 houses in 2020.
Article continues below advertisement
Thanks to their real estate business, paired with their retail store and their show on HGTV, the sisters are able to maintain several sources of income, all of which contribute to their overall net worth.
Thanks to these multiple income streams, Leslie's net worth has been reported at between $1 million and $1.5 million. Not too shabby, right?
You can watch Unsellable Houses on HGTV, Discovery Plus, or Hulu.