'Unsellable Houses' Twins Lyndsay Lamb and Leslie Davis Met Their Husbands in High School
Lyndsay Lamb stars alongside twin sister Leslie Davis on HGTV's 'Unsellable Houses.' Is she married? Details on her personal life and her net worth.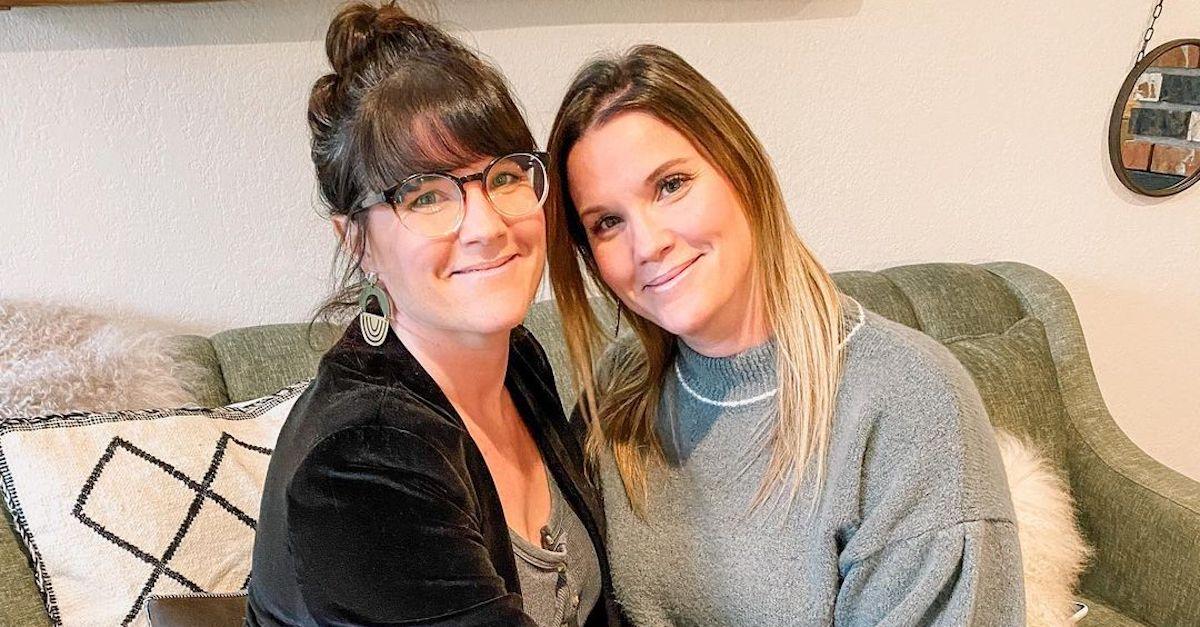 On HGTV's Unsellable Houses, twins Lyndsay Lamb and Leslie Davis help breathe new life back into homes that have become stale on the market.
The sisters are both real estate consultants who have a knack for design. In each episode, they manage to turn quirky or undesirable homes into masterpieces that often sell for higher prices than they were originally listed for.
Article continues below advertisement
Whether the property requires simple design changes or massive renovation overhauls, Leslie and Lyndsay are there for the homeowners each step of the way.
While the siblings have an undeniable and unbreakable bond, they both have families of their own outside of the show. Both are moms to just sons, too.
Is Lyndsay Lamb married? Keep reading for the breakdown of her personal life and her career.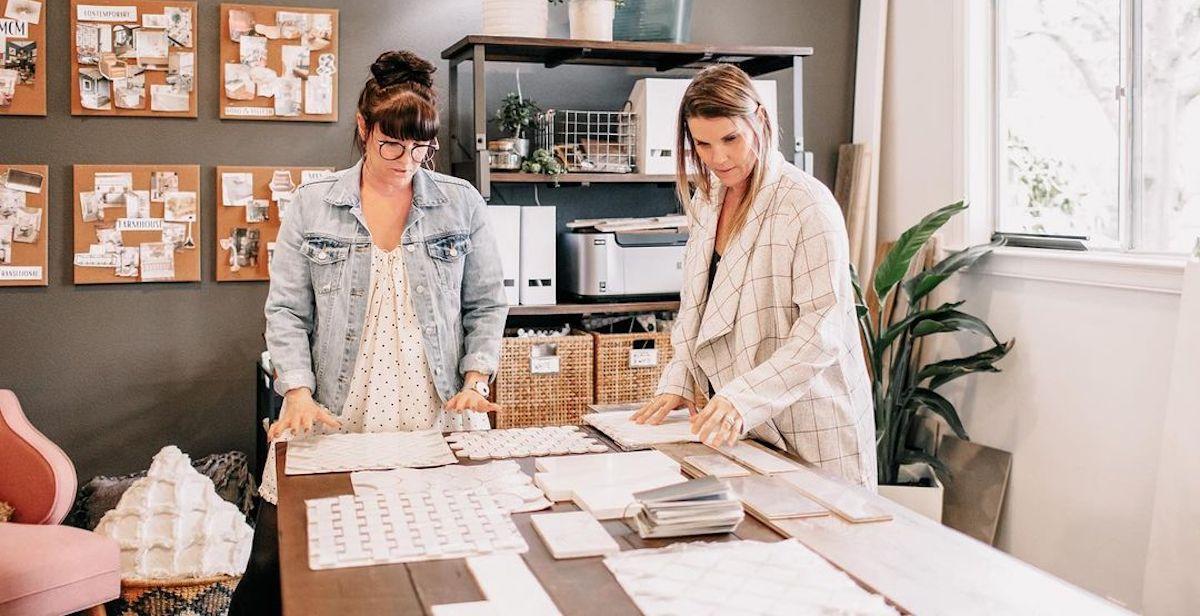 Article continues below advertisement
Is Lyndsay Lamb married?
The Lamb Real Estate founder has been married to Justin Lamb for more than 20 years. Lyndsay and Justin are high school sweethearts, and they both grew up in Snohomish, Wash.
Lyndsay's twin, Leslie, also married her high school sweetheart, Jacob Davis.
Interestingly, Justin and Jacob were roommates in college as well.
Does Lyndsay Lamb have kids?
Lyndsay and her mirror twin have four sons between them, and their kids are all close.
The Unsellable Houses star is a mom to son Miles Lamb, who is a sophomore in high school. Lyndsay's only child is a dead ringer for her and her identical twin.
Miles battled cancer in 2013, which Lyndsay discussed in an interview with HilaryWinfield.com.
Article continues below advertisement
"In 2013 my son was diagnosed with cancer and my world was turned upside down," Lyndsay explained. "I went into survival mode with him and cared about nothing other than taking care of him... After a year of treatment my son was ready to go back to school and I was ready to go back to work."
Article continues below advertisement
When she's not working on the show or crafting expert home designs, Lynsay is focused on her family. On her website, Lyndsay referred to her husband and son as "[her] people."
The Lamb family also has a dog named Remo, and they all enjoy spending time at the beach.
What is Lyndsay Lamb's net worth?
The TV personality and design star has not publicly shared what her net worth is, and there are no estimates about what it could be online. In addition to her earnings from the show, Lyndsay owns Lamb & Co (which includes Lamb Real Estate, Lamb Design, and a Lamb & Co. storefront).
Prior to starting the company in 2009, Lyndsay had a lucrative job as a marketing director. The role took her all around the country. She took her experiences and translated them to her real estate and design brands.
Article continues below advertisement
Leslie joined Lamb Real Estate in 2013, when Miles was sick. She quit her sales job, got her license in real estate, and began assisting her sister while she cared for Miles.
Their business focuses on the Snohomish and King counties in Washington. The sisters sold more than 170 homes in that area in 2019.
Outside of the show and their businesses, Leslie and Lyndsay also buy, fix up, and sell Volkswagen buses.
Unsellable Houses airs on Tuesdays at 9 p.m. ET on HGTV.