'Rock the Block' Is the Female-Forward Reality Series We Needed
HGTV's new series, 'Rock the Block,' features four women competing to design the most expensive possible house. The show premieres Monday, Oct. 21.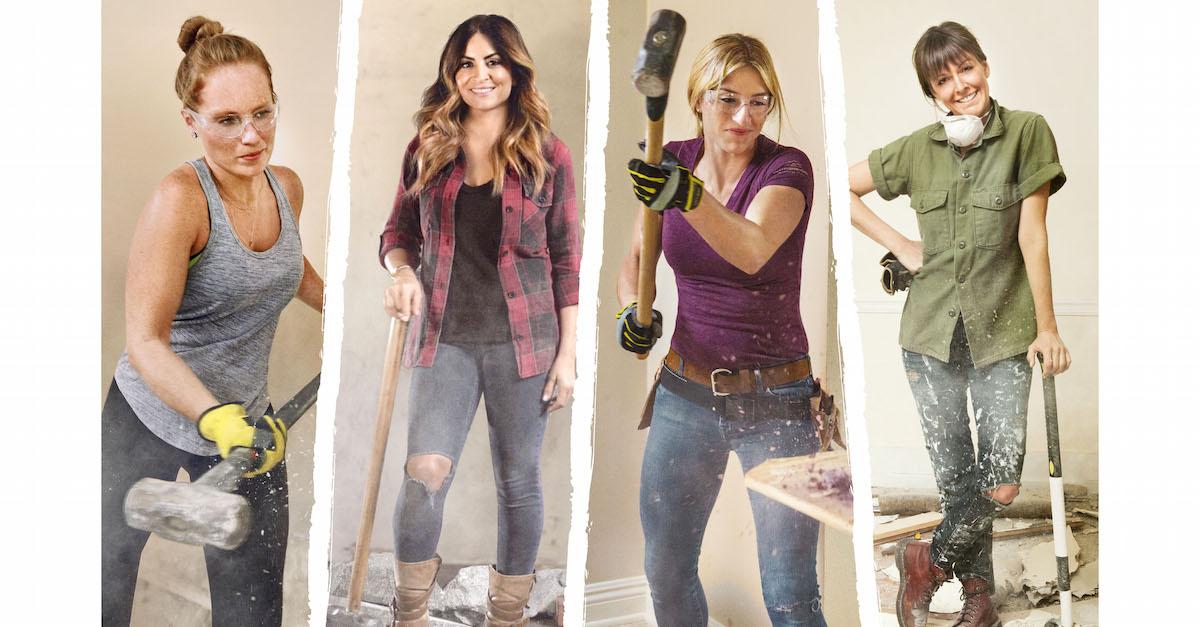 Don't get me wrong — I'm all about a good old-fashioned home renovation show (I mean, really — Fixer Upper will forever hold a special place in my heart). But the brand-new HGTV show Rock the Block is the female-forward series that reality TV seriously needed.
So really, if you're yearning for a taste of girl power on the (largely male-led) home improvement channel, brace yourselves for a ground-breaking new show.
Article continues below advertisement
What is HGTV's Rock the Block about?
According to a press release, the show will feature a group of four renovation and design experts: Leanne Ford (from Restored by the Fords) Mina Starsiak Hawk (from Good Bones) Jasmine Roth (from Hidden Potential) and Alison Victoria (from Windy City Rehab).
The four design kweens will compete head-to-head to spruce up four identical properties, with the goal to add the highest amount of property value in only four weeks, with $175,000 budgets.
Article continues below advertisement
The grand prize winner will not only receive major bragging rights, but they will also be crowned with a namesake street named after them. Each weekly challenge winner, however, will snag a showcase episode of an HGTV series after the hour-long Rock the Block episode. Pretty sweet, right?
Some of your favorite HGTV stars will pop by to judge the competitions.
A "special guest" will come during each episode to judge each challenge, according to the press release.
First, Tarek El Moussa (from Flip or Flop) will be judging the master suites. Then, Mike Homes (from Holmes & Holmes) will judge the kitchens. And finally, Brian and Mika Kleinschmidt (from 100 Day Dream Home) will review the great room and outdoor areas.
Article continues below advertisement
The guest appearances, however, don't stop at the end of each individual challenge. Tiffany Brooks (from HGTV Smart Home 2019) as well as Nicole Curtis (from Rehab Addict) will pop in as well, according to the press release.
Then, after the homes are completely finished, Drew Scott (from Property Brothers: Forever Home) will evaluate the house, determining the overall property value winner. Exciting!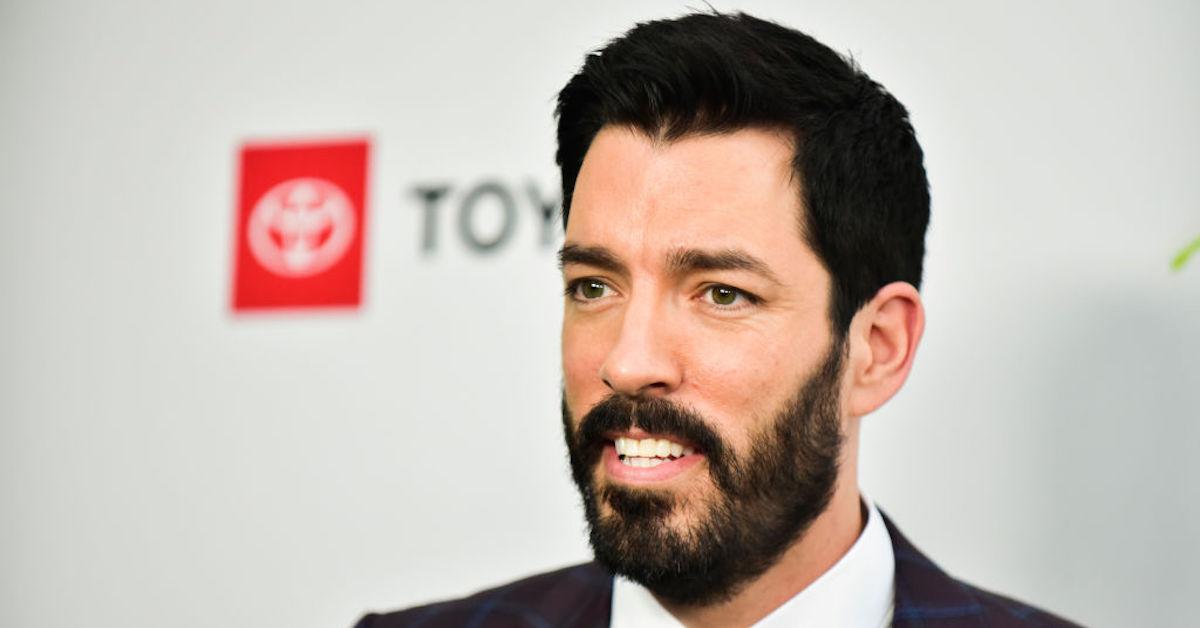 Article continues below advertisement
And while watching the home improvement channel usually tends to be relatively relaxing, Rock the Block is bound to be action-packed. In the press release, HGTV's President, Jane Latman, referred to it as "on-the-edge-of-your-seat" entertainment She said:
"Rock the Block is an 'on-the-edge-of-your-seat' competition event. Each week is full of surprises as these renovation and design powerhouse women battle it out to see who will ultimately get the crown."
Reality TV definitely needed a female-forward show, in my opinion, and Rock the Block is finally here. With a group of four talented women kicking butt in the design and renovation industry, you're bound to feel #inspired after watching a single episode.
Make sure to catch the premiere of Rock the Block on Monday, Oct. 21, on HGTV at 9 p.m. ET. See you there.