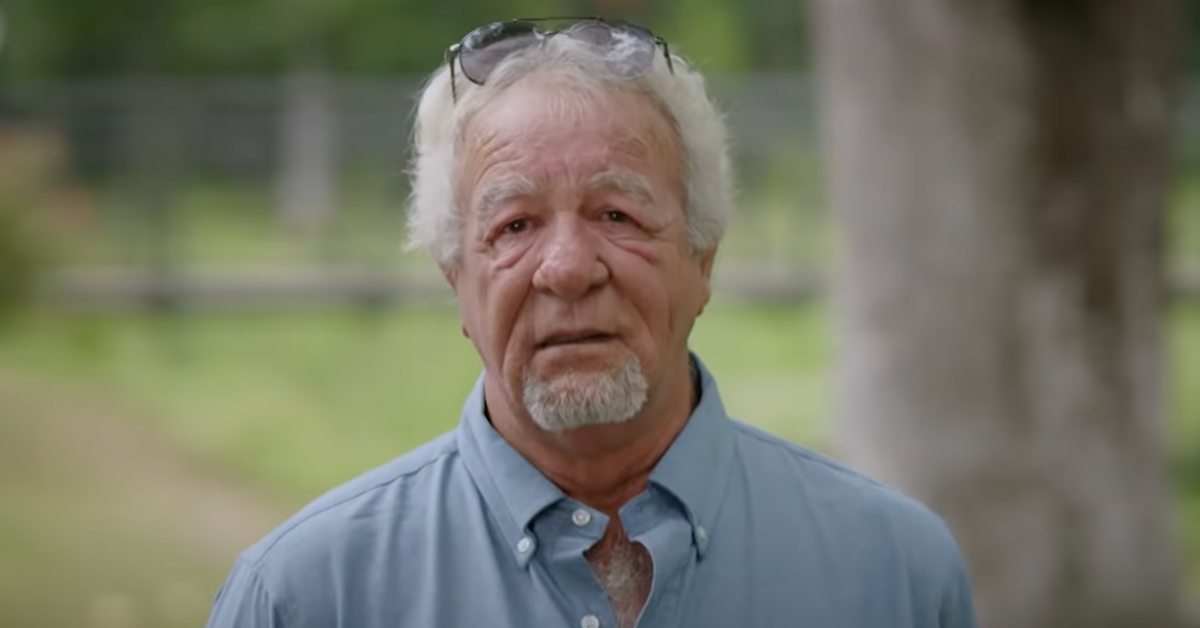 What Happened to John Combe From 'Home Town'? HGTV Fans Fell in Love With His Personality
What happened to John Combe from 'Home Town'? Fans of the HGTV series were surprised by the message displayed at the end of his episode.
During each episode of Home Town, viewers are introduced to a new client looking to turn a property into their dream home. Married couple Ben and Erin Napier work together to make these visions a reality on the HGTV series — and along the way, fans meet some pretty interesting characters.
Article continues below advertisement
Among the more memorable individuals featured on Home Town is John Combe, a retiree who had lived in Belize for 10 years before settling down in Laurel, Miss. What happened to him? Keep reading to learn more.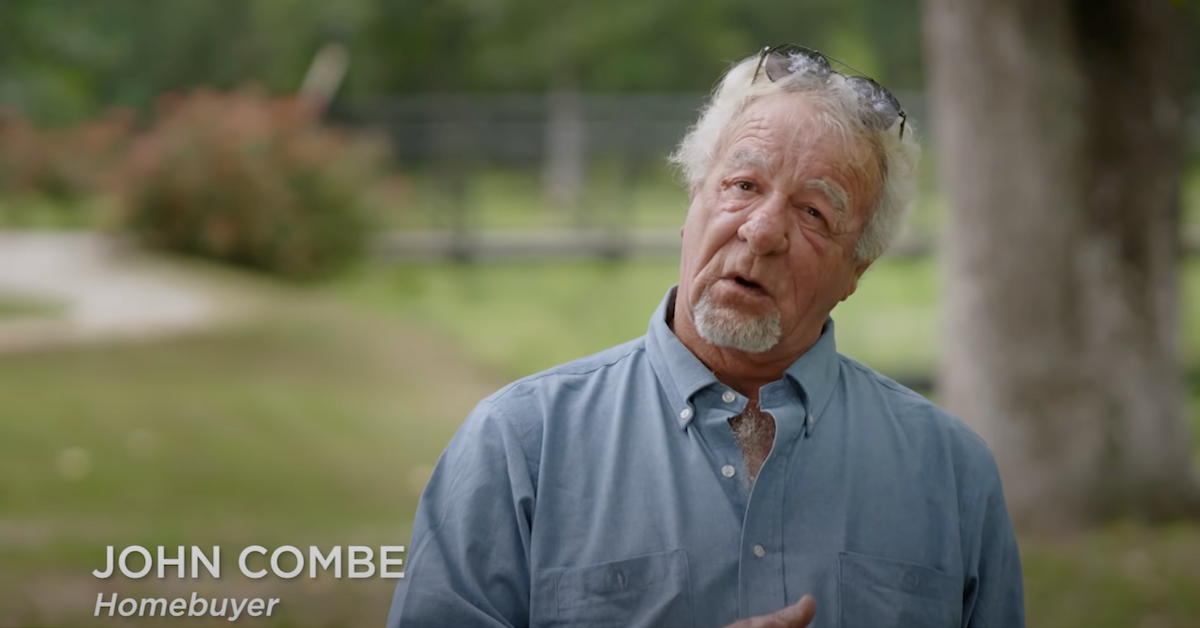 Article continues below advertisement
John Combe had a renovation featured on 'Home Town.'
John was a retiree who sought the Napiers' help in creating a relaxing summer home. Unlike nearly all of their other clients, however, John didn't have a budget when it came to renovating a ranch-style home in Laurel's historic district.
"I'm tired of big, big cities, and I fell in love with the town of Laurel. It's just a place where I can come and relax and enjoy life," John said on his episode of Home Town. "Money is not a problem for me — the sky's the limit."
The home was also one of the largest properties Ben and Erin had ever tackled. It featured 3,000 square feet, three bedrooms, and three and a half bedrooms, and was listed at $199,000.
Article continues below advertisement
Viewers fell in love with John's sense of humor and passion for life over the course of the episode. However, they were likely caught off guard when the words, "In loving memory of John Combe," appeared on their screen at its conclusion.
Article continues below advertisement
Since his death, HGTV viewers have left a number of sweet messages about John online.
One person wrote, "John, loved you on Home Town. Your zest for life, experiencing new things, inspired me. Learning of your death, so soon after moving into Laurel was very sad. Thank you for sharing yourself with so many of us. Rest in peace."
Article continues below advertisement
Another person shared, "It is so interesting about people that one moment in their life can affect someone they never knew. I saw a repeat of Home Town with Mr. Combes and just remembered what an uplifting spirit he had, causing me to look him up where I learned he had passed away. People never know when they touch someone's life. His spirit touched mine."
What happened to John Combe on 'Home Town'?
So, what happened to John? There isn't a ton of information about the details of his death, but we do know that John died on April 4, 2020 — just a few months after his episode of Home Town aired on HGTV.
Article continues below advertisement
On April 6, 2020, Erin shared a touching tribute to him on Instagram.
"Though we only had the pleasure of knowing him for a few short months, we are heartbroken to tell you that our friend Mr. John Combe from one of our favorite episodes of all time passed away," she shared. "He squeezed every last drop out of life, and I'm honored we got to help make his last earthly home such a special one. Even the biggest, most generous hearts don't beat forever, and his will be so missed."
Catch Home Town on HGTV and on the Discovery Plus app.