You'll Never Guess Where 'Pieces of Her' Was Filmed
Where were the filming locations for 'Pieces of Her'? Read on for everything we know about where the Netflix original thriller was filmed.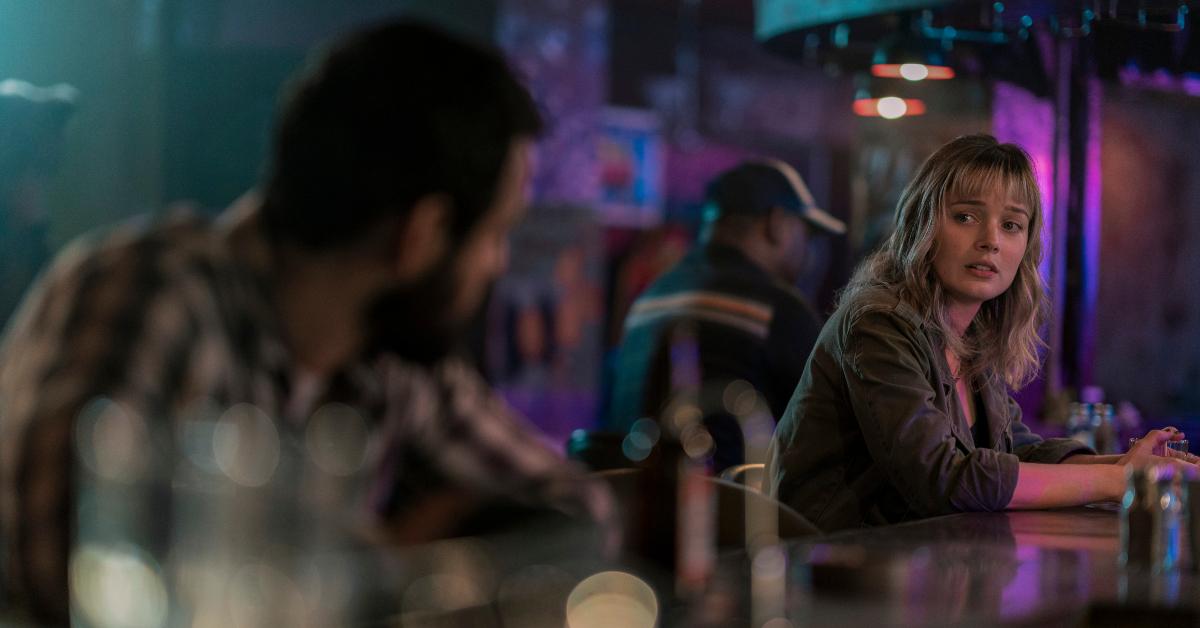 On March 4, viewers were introduced to Laura Oliver (Toni Collette) and her daughter, Andy (Bella Heathcote) in the Netflix original thriller Pieces of Her. After a dangerous secret comes back to haunt Laura, all hell breaks loose and Andy is forced to go on the run.
The eight-episode series follows Andy as she drives from city to city to elude her mom's mysterious past. But where was Pieces of Her filmed? Read on for details about the filming locations.
Article continues below advertisement
Everything we know about the filming locations for Netflix's 'Pieces of Her'.
Though Pieces of Her was inspired by a 2018 novel written by Karin Slaughter, viewers should note that the series wasn't shot anywhere near Belle Isle, Ga. And that's probably because it isn't a real city.
"I made that up," Karin told the Atlanta Journal-Constitution of the fictional Belle Isle. "I hate when I get letters where people complain that you can't take a left on this particular road, so I just make up names a lot of the time. Anyone who knows Savannah knows what I'm doing."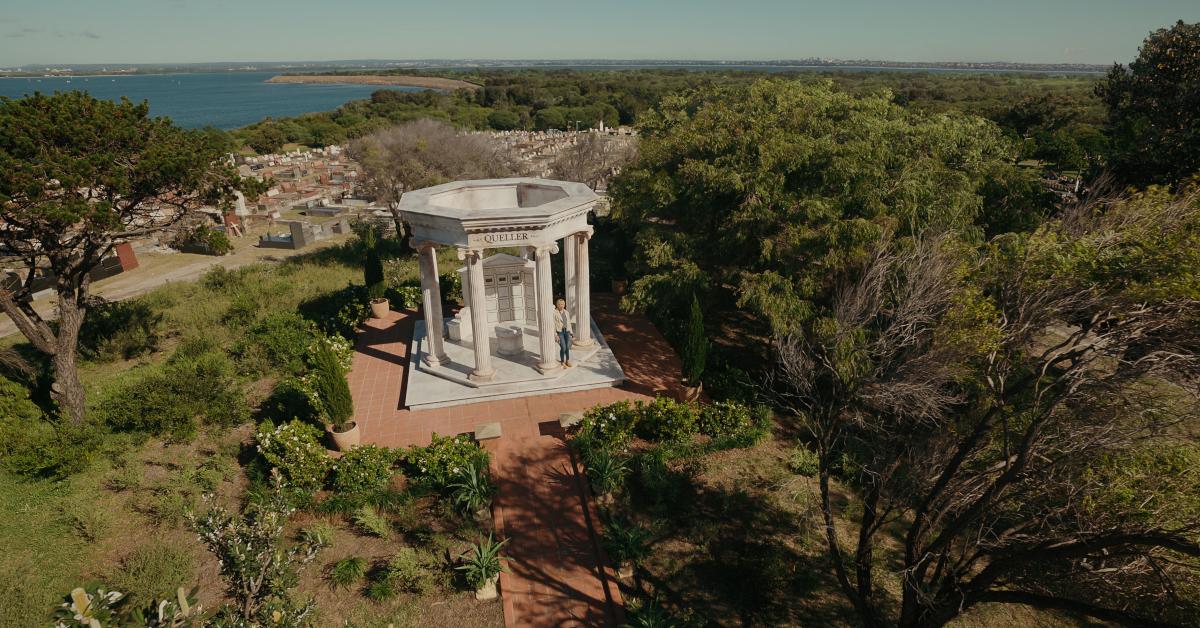 Article continues below advertisement
The plot of Pieces of Her is set in the American South; however, the majority of the series was filmed in Australia — specifically West Sydney in New South Wales. Filming locations included Umina Beach and the Blue Mountains. That said, a few scenes were shot in the Georgia cities of Brunswick and Jasper — for authenticity, of course.
The author revealed, "There's a scene where Andy is on a bicycle. At the beginning of the scene, she's in Brunswick. The house she arrives at is in Australia. That is officially the longest bike ride ever!"
When it comes to the TV adaptation, Karin shared that producers stayed pretty true to her original storyline. However, Netflix "made changes to streamline things."
According to the book, Episode 8 marks the end of Laura and Andy's adventure. But is Pieces of Her a limited series? Or will the show return for Season 2? Here's what we know.
Article continues below advertisement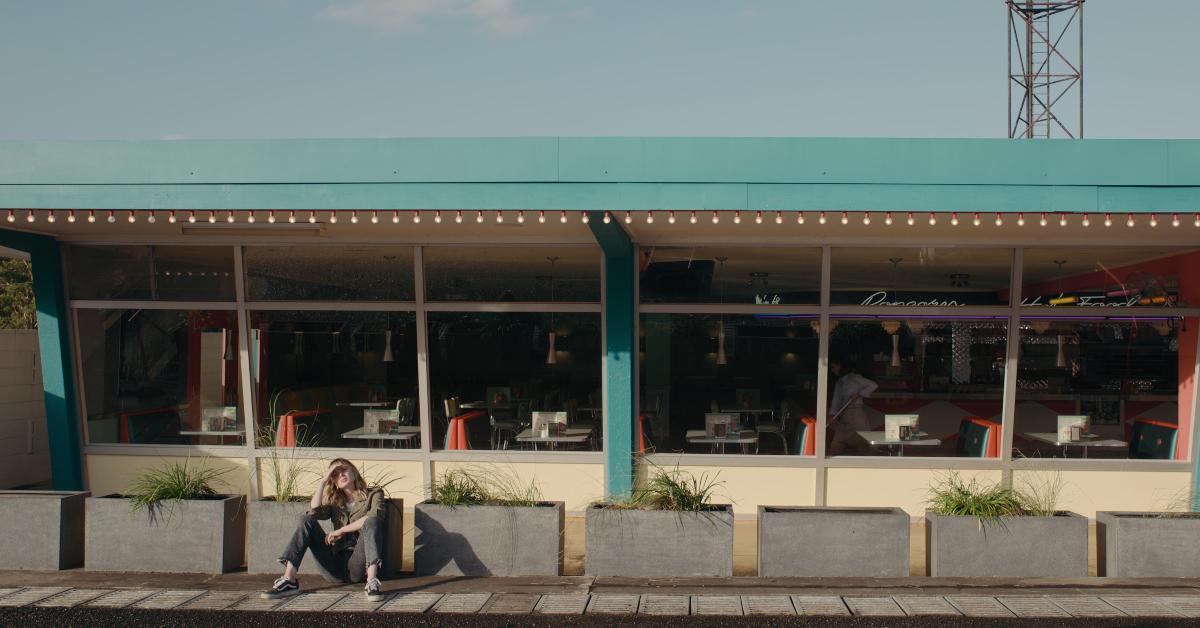 Is 'Pieces of Her' a limited series? Or is the Netflix thriller renewed for Season 2?
The Season 1 finale of Pieces of Her ended with a major cliffhanger, and now, fans are wondering if the series will be a one-hit-wonder. Netflix has yet to announce that the show has been renewed for Season 2, and if the series follows the events in the book, there's no more of Laura's story left to be told.
Assuming that Netflix was to bring the series back, they'd be going totally off-book (literally). But according to Karin, the platform did a damned good job of bringing her novel to life in eight episodes.
"It totally captures the writing in a way that doesn't dumb it down. They understood how to frame a mystery. They followed the structure of my story really well," she told AJC, added that "they made me feel included."
Pieces of Her is now available for streaming on Netflix.