The Actors Who Play Rebecca's Parents on 'This Is Us' Have Hefty Resumes
The actors who play Rebecca Pearson's parents on 'This Is Us' have starred in several roles in Hollywood. See who they are and how they started in the industry.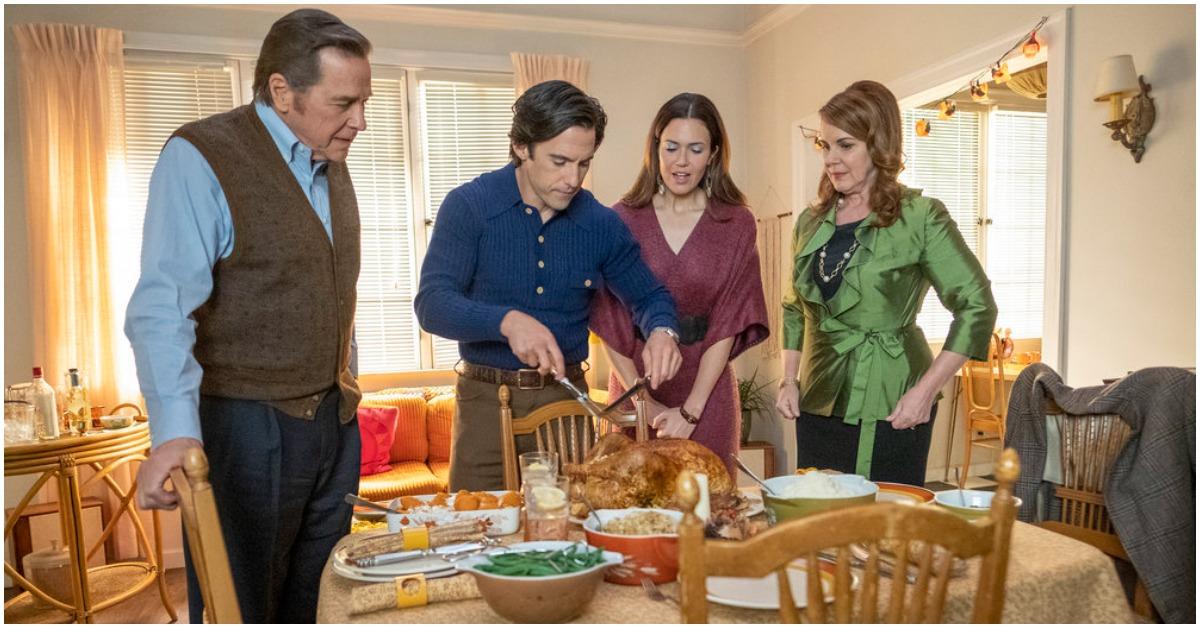 As This Is Us continues airing its final season, fans will see the actors who play Rebecca Pearson's parents one last time.
Since its pilot episode, the NBC drama has centered around Rebecca, her husband, Jack Pearson, and their three children. In present day, viewers have come to know the grown children's own family members, while flashback episodes have introduced us to people from Jack and Rebecca's past.
In several of these flashback scenes, we've gotten a glimpse into Rebecca's upbringing as she's visited her family. But who are the actors behind the Pearson matriarch's parents? Here's what we know.
Article continues below advertisement
Who is Elizabeth Perkins, the actress who plays Rebecca's mom on 'This Is Us'?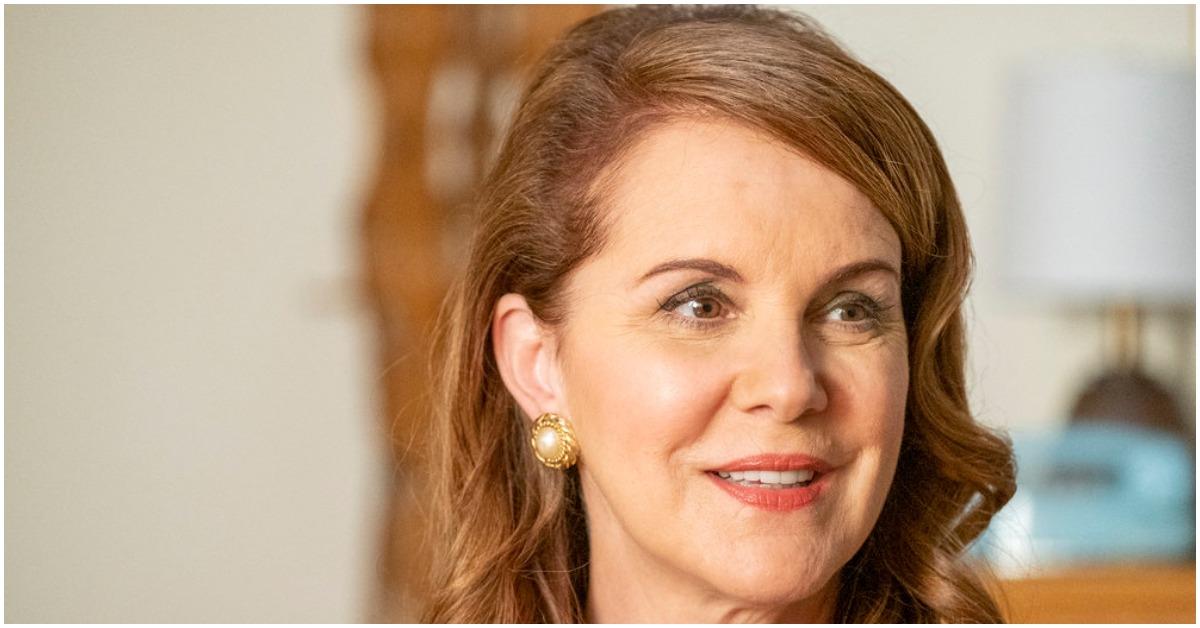 Elizabeth Perkins plays Rebecca's mother, Janet Malone. She made her first appearance in Season 1, replacing another actress who played her mom in the earlier episodes. Rebecca and Janet have a strained relationship, which became worse after Rebecca and Jack adopted Randall. During Season 1, young Randall tells his dad how Janet makes him uncomfortable by asking to take family photos with only the white children. The reveal caused Rebecca to accuse her mother of being racist towards her Black child.
Elizabeth was far from an industry newcomer before This Is Us. The Queens, New York native landed her big break as Joan in the 1986 film About Last Night. Throughout the 1990s, she appeared in starring roles such as Wilma in the live-action Flintstones, and Dorey Walker in Miracle in 34th Street.
Once the 2000s hit, Elizabeth expanded into TV. After guest appearances on King of the Hill and Monk, she landed a career-shifting role as Celia Hodes in Weeds. Elizabeth earned three primetime Emmy nominations and two Golden Globe noms while starring on the Showtime drama. She's since been seen on TV miniseries such as HBO's Sharp Objects and Apple TV's Truth Be Told.
Article continues below advertisement
Outside of work, Elizabeth enjoys spending time with her family. She's been married to her husband, cinematographer Julio Macat, since 2000 after they met on the set of Miracle on 34th Street. She also has one daughter, 30-year-old Hannah Jo Phillips, from a previous relationship.
Article continues below advertisement
Who is Tim Matheson, the actor who plays Rebecca's dad on 'This Is Us'?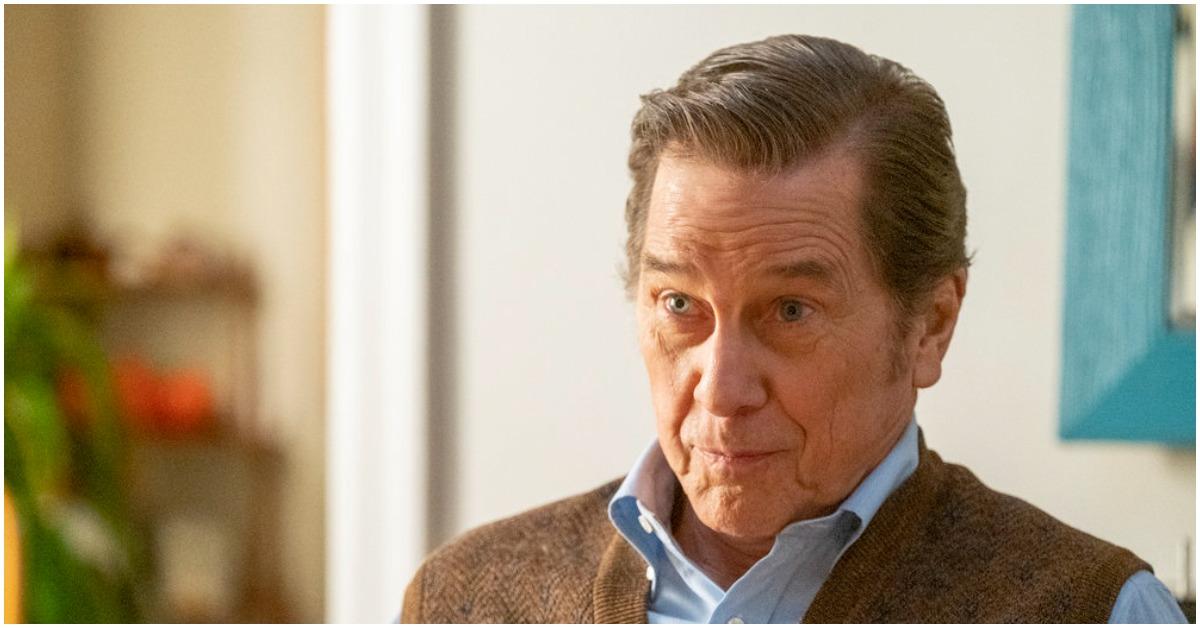 Tim Matheson appears in This Is Us as Rebecca's father, Dave Malone. Dave and Jack's first meeting came at the beginning of his and Rebecca's relationship, and her father wasn't entirely on board. In Season 4, Episode 1, the men disagreed over the validity of the Vietnam War, where Jack served before meeting his then-girlfriend.
They also discussed Jack's upbringing, including raising his brother, Nicky, and escaping his abusive father. By the end of the night, Dave told Jack he wasn't good enough for Rebecca, but of course, that didn't stop her from marrying the man she loved.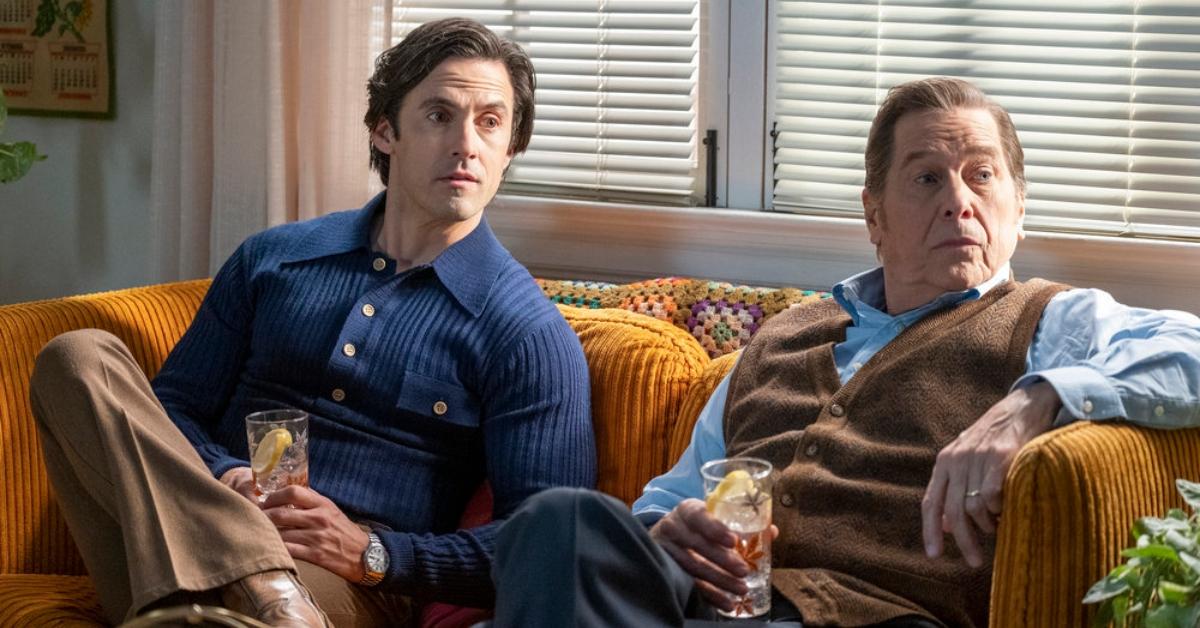 Article continues below advertisement
Although Tim has only been in a few episodes of This Is Us, the actor has stayed busy for more than six decades. During the 1960s, Tim made guest appearances on shows like Leave It to Beaver and My Three Sons. From there, he landed starring roles in numerous animated series. He voiced lead characters in the cartoons Jonny Quest, Sinbad Jr. and His Magic Belt, Young Samson & Goliath, and Space Ghost.
Throughout the subsequent decades, viewers have seen him in Bonanza, National Lampoon's Animal House, The Legend of Calamity Jane, Van Wilder, The West Wing, and Hart of Dixie. (The guy's clearly got range.) Most recently, he's been starring in the role of Doc Mullins in the heartfelt Netflix hit Virgin River.
When Tim isn't working, he's likely spending time with his wife, Elizabeth Marighetto. Per his Facebook page, the actor married Elizabeth in 2018 at the age 70. Prior to Elizabeth, Tim was married to Jennifer Leak (1968-1971) and Megan Murphy (1985-2010), with whom he had three kids.