This Is Us was NBC's runaway hit show back in 2016 and, four years later, it's still the tearjerking, beautiful saga it always was. But, over the course of these four years, it's also built up an impressive cast. Aside from the main cast and recurring characters, it's also pulled in some rather big named guest stars. Here's the list of the biggest guest stars that have appeared on This Is Us so far.
Keep in mind, this is only the list of guest stars who are supplemental to the plot and not major recurring characters. Meaning, even though I love Jennifer Morrison and Asante Blackk and am psyched they're on the show, they don't fall under that category as they appear too often and are too central to the plot.
Mario Lopez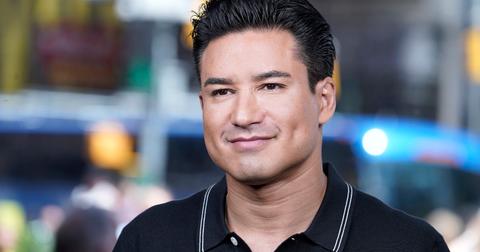 The TV personality is the first person on this list who plays himself, but he isn't the last one. Mario is seen discussing Kevin (Justin Hartley)'s unfortunate on-set meltdown in Season 1.
Alan Thicke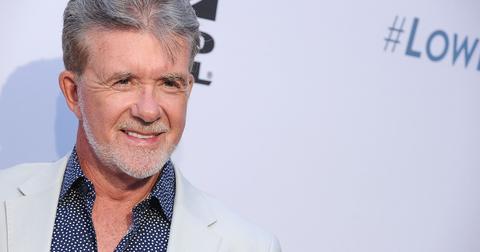 Another one who plays himself, Alan Thicke was playing Alan Thicke guest starring on The Manny during Kevin's public meltdown in Season 1.
Brad Garrett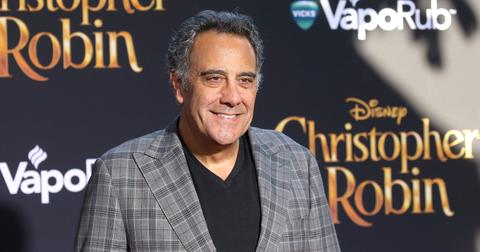 Funny man Brad did not have a particularly funny task when he was charged with negotiating Kevin's exit from The Manny during Season 1.
Katey Sagal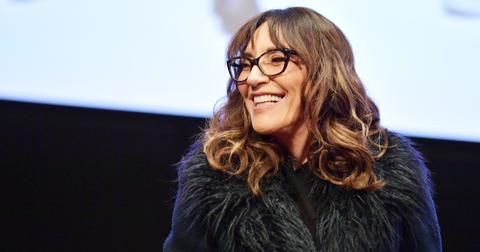 Television icon Katey Sagal appeared early in Season 1 as Kevin's agent.
Seth Meyers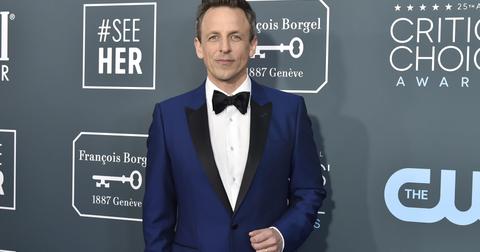 Recognizing Kevin, the TV host steps in when he sees him and Randall (Sterling K. Brown) fighting in Season 1.
Jimmi Simpson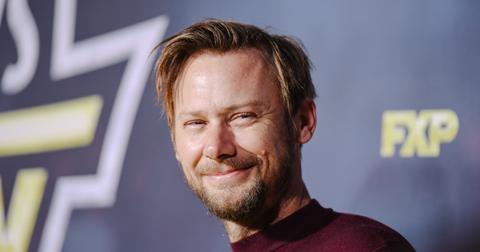 The Emmy nominee played Randall's coworker. Randall was the one who talked him out of taking his life.
Susan Blakely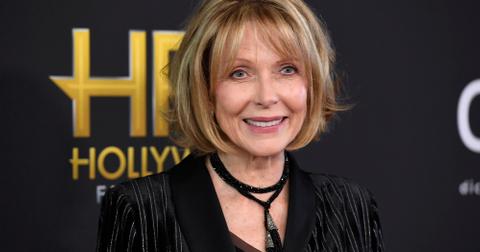 The Golden Globe winning actress and model was in Season 1 and then reappeared in Season 2, where she dated and then married Dr. K (Gerald Lee McRaney).
Katie Couric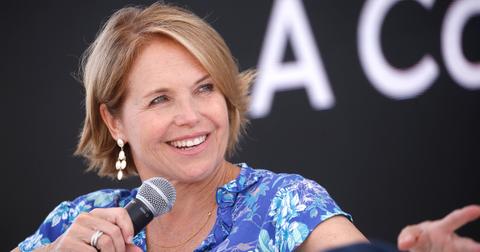 The journalist and TV personality appears during Season 1 thanks to a dream sequence in which Kevin has a recurring nightmare that he's having a horrible interview with her.
Ron Howard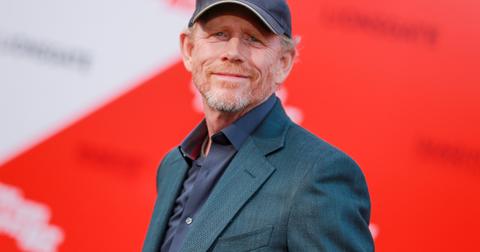 The actor and director is yet another one who played himself on the show. When Ron sees Kevin's play, he offers to send him a script for a new movie he was producing during Season 1.
Jami Gertz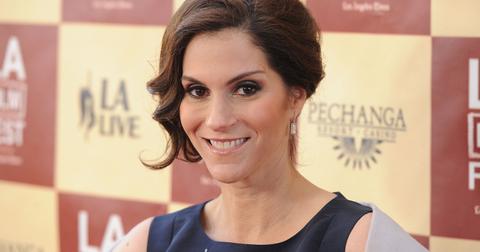 The 80s starlet played one of Kate's clients in Season 1.
Elizabeth Perkins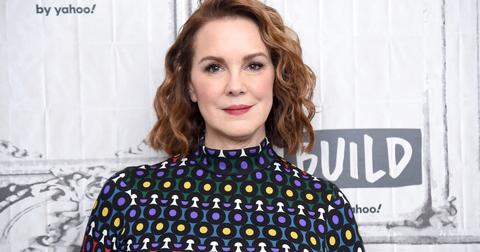 Elizabeth's role toes the line between guest star and recurring, but we'll include her here anyways. The TV and film veteran played Rebecca (Mandy Moore)'s mother.
Debra Jo Rupp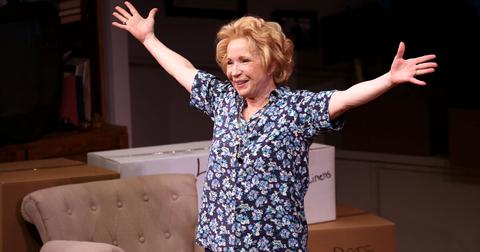 The That 70s Show star played a social worker who worked with Randall and Beth (Susan Kelechi Watson) throughout Season 2.
Sylvester Stallone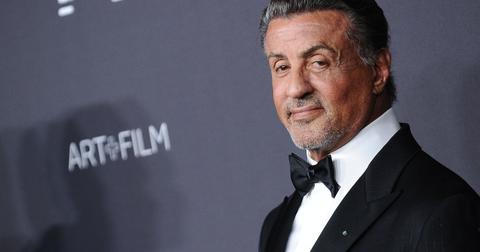 Another one who plays himself, Sylvester Stallone plays Sylvester Stallone in a movie with Kevin in Season 2.
Brian Grazer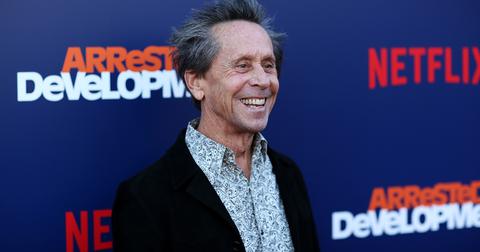 You might not recognize his name or face right away, but Brian has been a top producer in Hollywood for over 40 years. He appears in Season 2 as the producer of Kevin's movie.
Kate Burton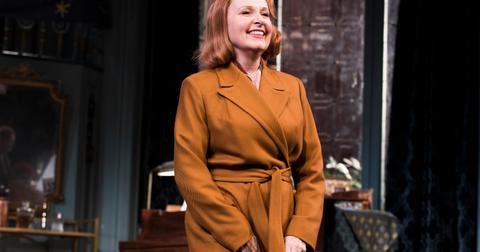 The Shondaland and Broadway favorite played a psychologist in Kevin's rehab in Season 2.
Garrett Morris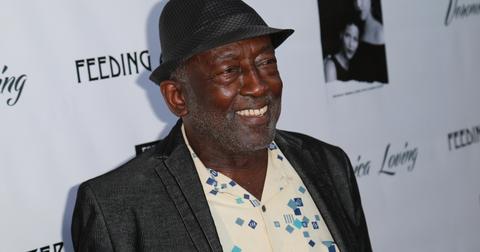 The SNL star played a resident in Randall's biological father, William's old apartment building in Season 2.
Charlie Robinson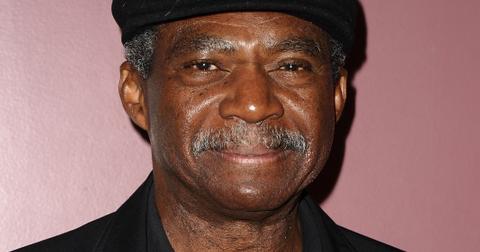 The TV veteran played a Vietnam veteran in Season 3, who Kevin visits looking for answers about Jack (Milo Ventimiglia)'s time serving.
Mo McRae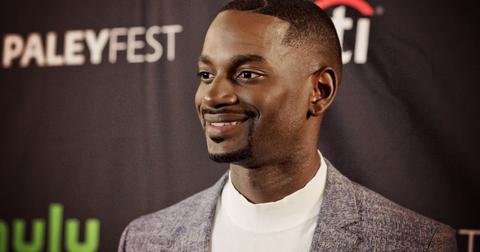 Mo plays a younger version of Charlie's character in flashback scenes in Season 3.
Omar Epps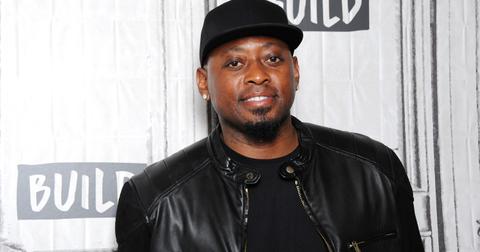 The House actor appears as Malik (Asante Blackk)'s father in Season 4.
Marsha Stephanie Blake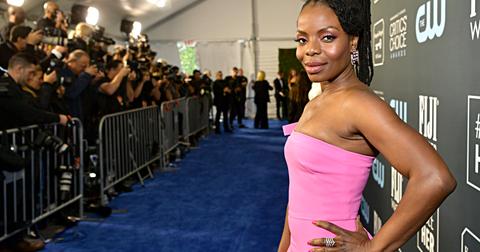 Marsha plays Malik's mother in Season 4.
Nick Wechsler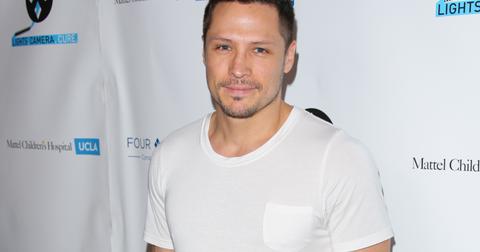 The Revenge star plays Cassidy (Jennifer Morrison)'s ex-husband in Season 4.
Tim Matheson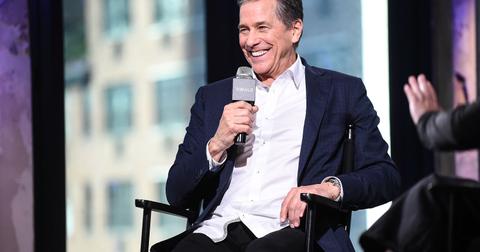 The West Wing star plays Rebecca's father in Season 4.
M. Night Shyamalan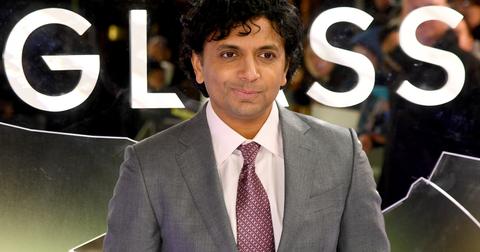 The director plays himself as a director of one of Kevin's movies in Season 4.
Timothy Omundson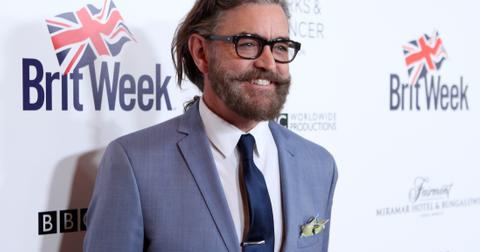 John Legend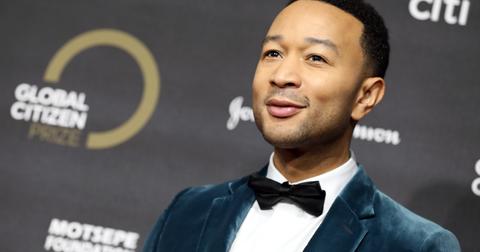 The singer serenades Kevin and his date during an ill-fated evening in Season 4.
Sophia Bush