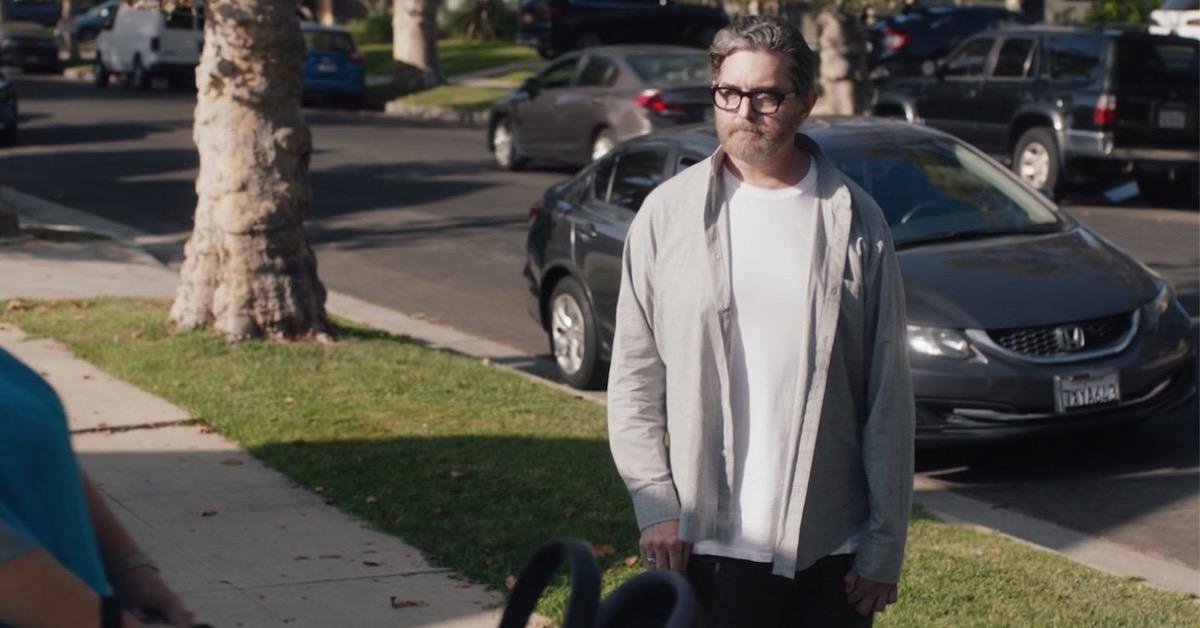 New 'This Is Us' Actor Timothy Omundson Has a Lot in Common With His Character, Gregory
Two years ago, actor Timothy Omundson suffered a major stroke that he says almost killed him. And on Oct. 8, he made his triumphant return to the small screen on This Is Us. Mirroring real life, the Psych actor is portraying Gregory, a stroke survivor who lives next door to Toby and Kate.
Article continues below advertisement
It's not a coincidence that Tim ended up playing someone whose health challenges mirror his own. It turns out This Is Us creator Dan Fogelman wrote the part of Gregory especially for him.
Here are the details on Timothy Omundson's stroke and recovery.
Article continues below advertisement
In May 2017, fans reported Tim had suffered a stroke while at Tampa International Airport and was rushed to surgery. While the actor didn't confirm those specific details, he did indicate a couple of weeks after the rumors swirled among Psych fans that he had come down with "a wee touch of a stroke."
Article continues below advertisement
Though he was joking and downplaying the severity of his condition, Tim had a long uphill battle over the next two years. It also necessitated a big rewrite of the Psych: The Movie script and a reduction in the role of his beloved character, Carlton Lassiter. Though his recovery is not complete, Tim is feeling loads better and in August of this year it was announced he was among several new cast members joining This Is Us in Season 4. However, it wasn't until the most recent episode that we knew anything more about his role.
Article continues below advertisement
Tim and Dan worked together on the beloved musical comedy Galavant, on which Tim played King Richard. So when his friend seemed ready to get back to work, Dan wrote a role specifically for him: Kate and Toby's grouchy neighbor who, like Tim, is working to regain his faculties after a stroke.
How much will Timothy Omundson's This Is Us character factor into the plot? 
While there's no telling yet how much of Gregory we'll be seeing, things are looking really shaky in the Pearson-Damon household right now. With Toby getting ripped at secret Crossfit sessions and Kate feeling unmoored with all the stress of a new baby with challenges, there's some cause for concern, especially since the flashes forward seem to signal Katoby is donezo in the future.
Article continues below advertisement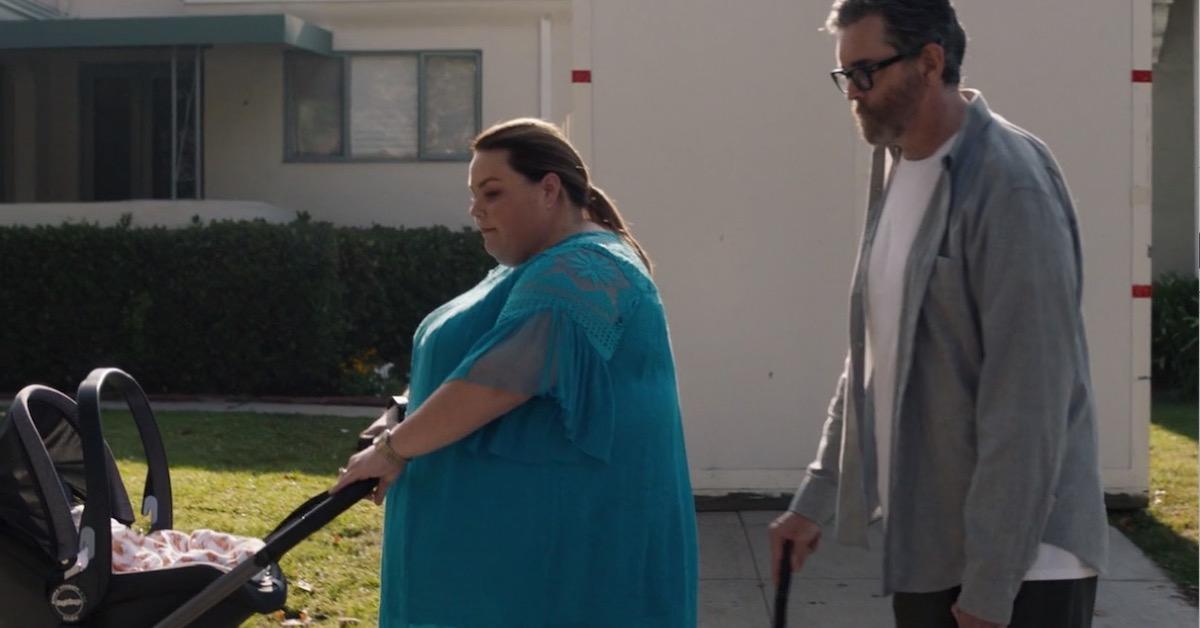 Though Kate and Gregory didn't get off to the best start, by the end of the episode they understood each other better and had become walking buddies. While that all seems harmless now, we know This Is Us well enough to spot a signature Dan Fogelman "we hated each other at first" meet-cute.
This Is Us airs Tuesdays at 9 p.m. ET on NBC