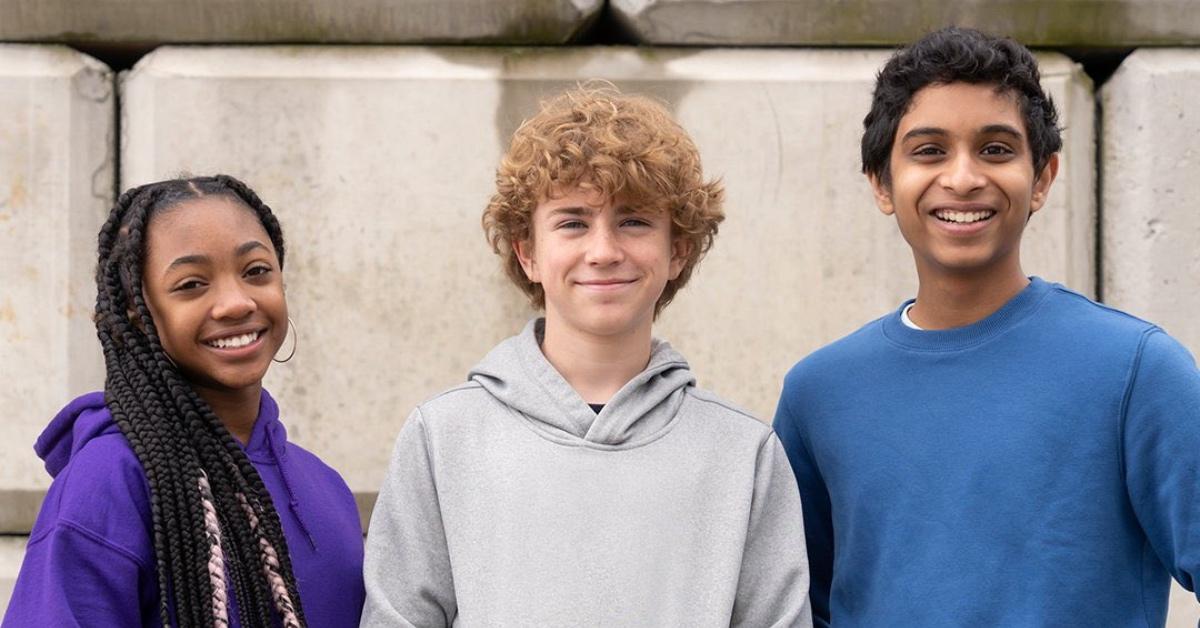 'Percy Jackson' on Disney Plus Adds New Heroes and Villains to Its Cast
If you remember the Percy Jackson books by Rick Riordan as a bright spot of childhood nostalgia, then please join me in celebrating the upcoming Disney Plus adaptation of the series! If you're unfamiliar with the books, get ready to witness the next cultural phenomenon. This coming-of-age series is centered around Greek mythology and will bring many familiar gods and new heroes to life.
Who is in the Percy Jackson cast so far?
Article continues below advertisement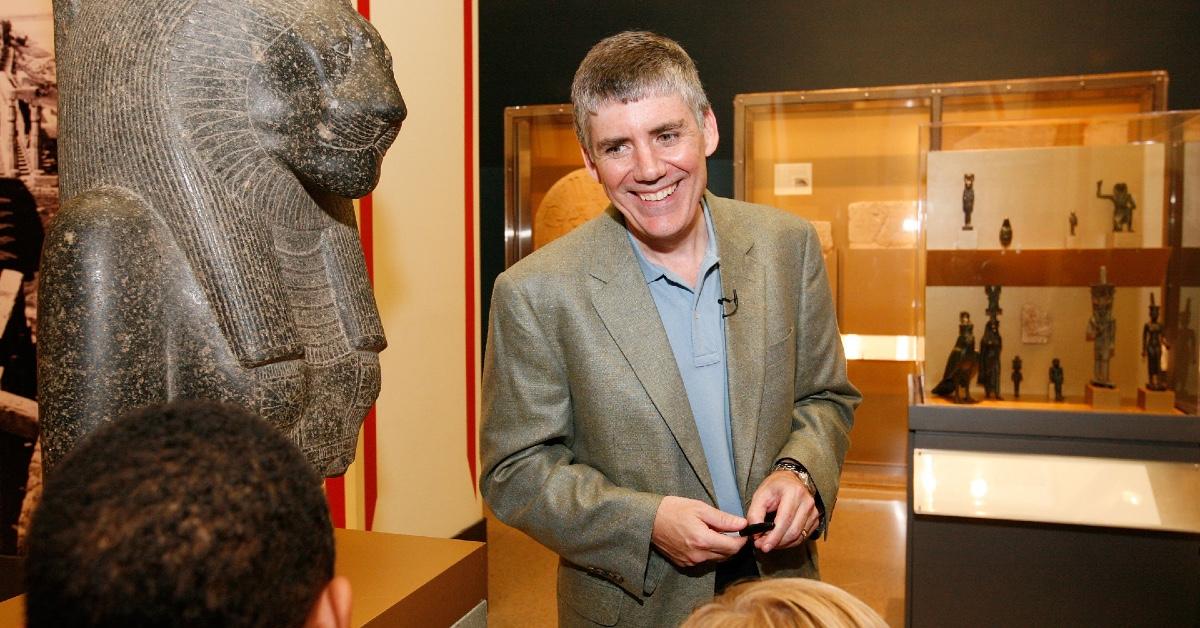 So, who is in the 'Percy Jackson' TV show cast?
On May 24, 2020, it was announced that Disney was adapting Percy Jackson into a television show. Previously, Percy Jackson (full series title Percy Jackson and the Olympians) was adapted into two feature films by 20th Century Fox. However, both films displeased many fans due to a lack of faithfulness to the books.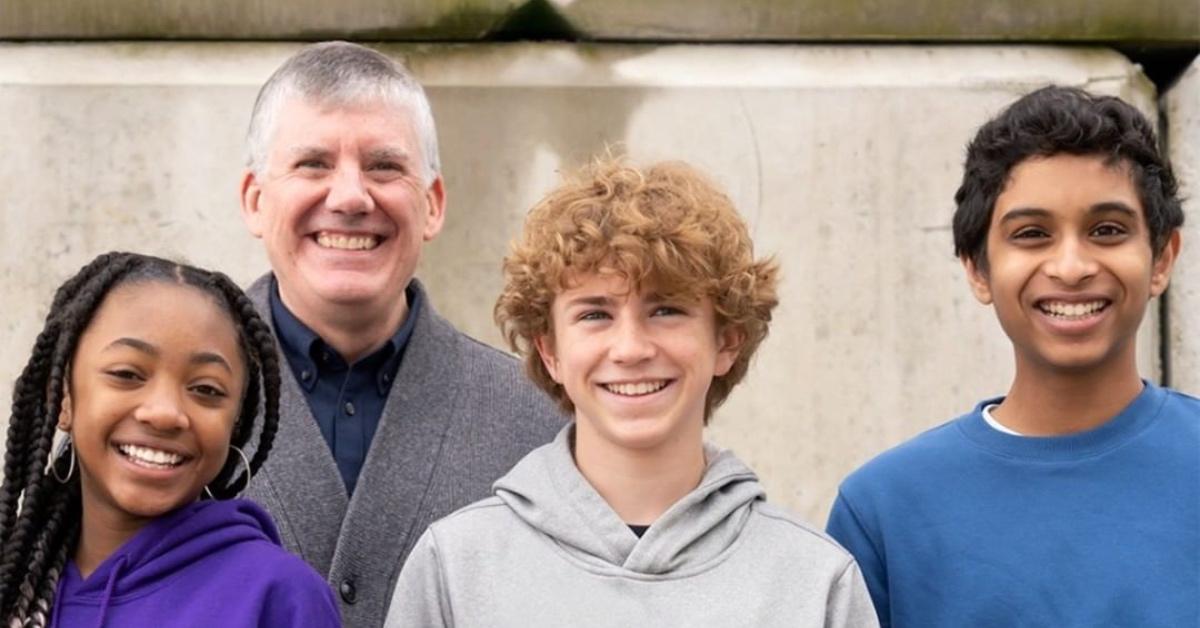 On May 5, 2022, Rick further surprised readers by announcing on his blog that the main trio of characters was officially cast. Then, on June 2, 2022, Variety and Rick Riordan announced five adult cast members joining the Percy Jackson crew. Next, on June 21, 2022, Variety announced three additional recurring and guest stars were added to the cast.
Let's meet the talented actors and actresses taking over the roles of Olympus's finest!
Walker Scobell plays Percy Jackson.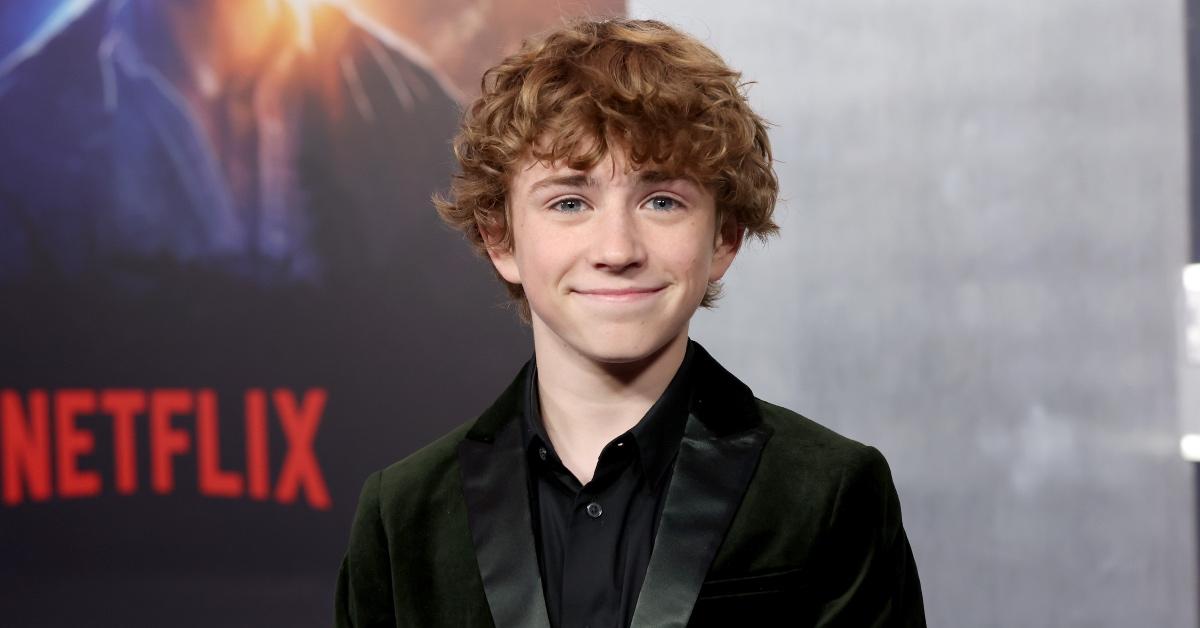 As previously mentioned, Walker Scobell will play Percy Jackson, son of Poseidon. His previous work includes The Adam Project alongside Ryan Reynolds. Of Walker, Rick wrote on his blog, "It was obvious to me and the rest of the team that Walker had the perfect mix of comedic timing, sweetness, rebelliousness, snark, and heroism to embody our hero Percy Jackson." Rick also noted that Walker is a "super-fan" of the books and looking forward to making fellow book fans proud!
Leah Jeffries plays Annabeth Chase.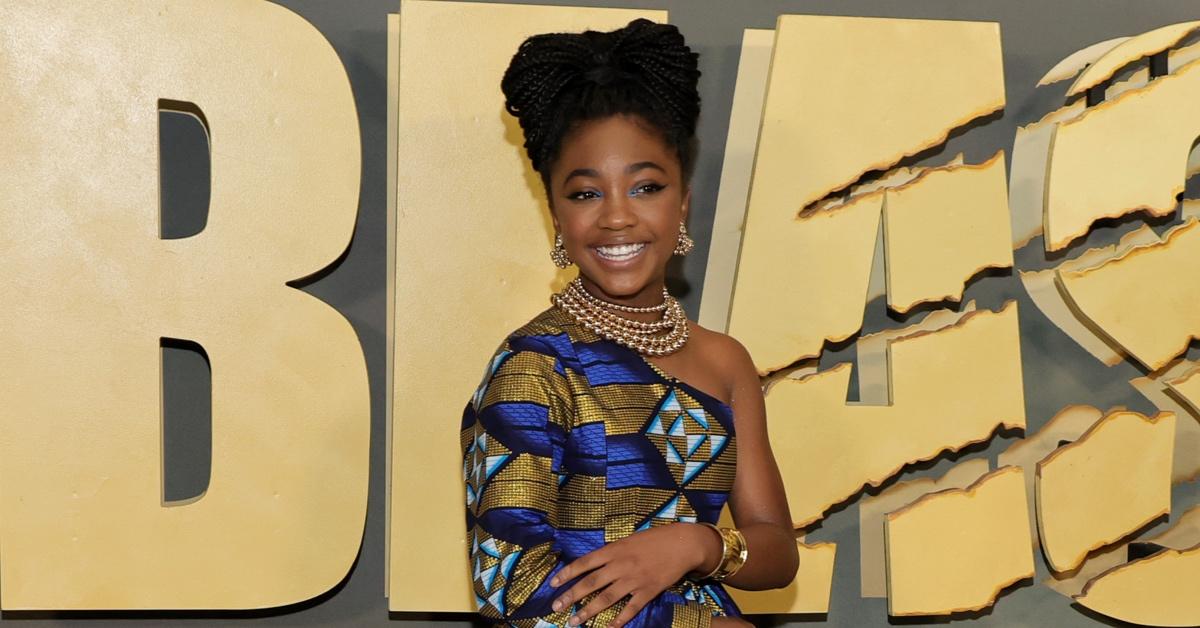 Fans were overjoyed to hear that Leah Sava Jeffries will play the daughter of Athena, Annabeth Chase! Leah has starred in several notable projects including Empire, Rel, Beast, and the upcoming film Something From Tiffany's. A powerhouse young actress, Leah was described by Rick in his blog as "exactly the way [he] imagined Annabeth in the books: smart, strong and courageous, a true daughter of Athena who has zero patience for the foolishness of a certain Seaweed Brain."
Article continues below advertisement
Aryan Simhadri plays Grover Underwood.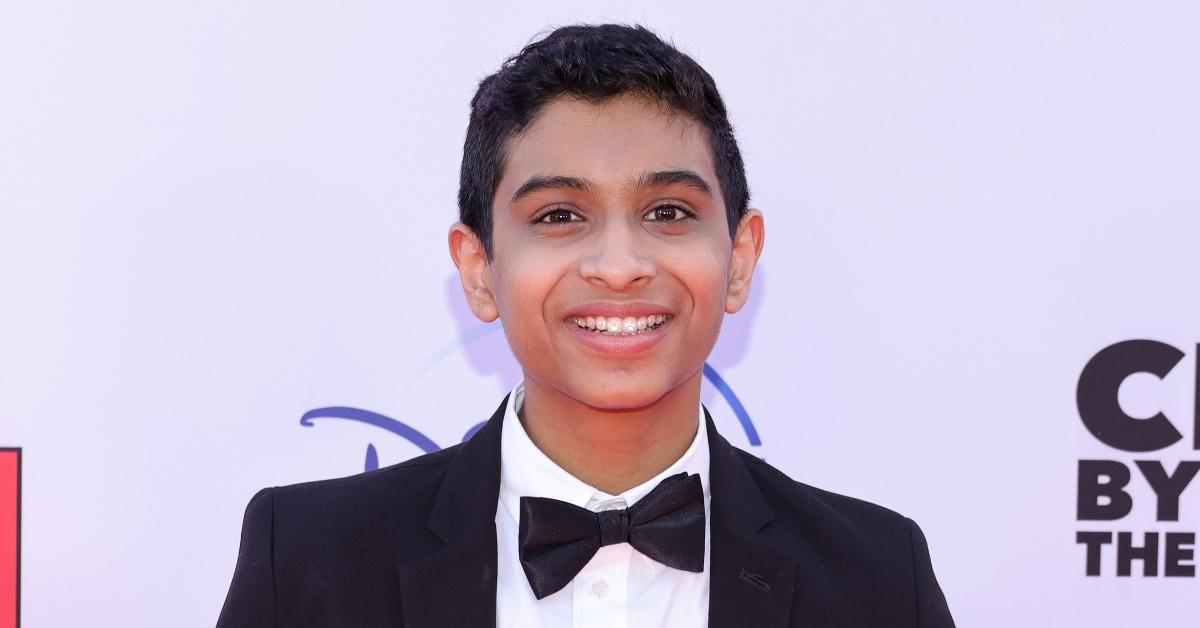 Aryan will play lovable satyr Grover Underwood, and this young actor also has quite a few acting credits under his belt! Aryan's previous work includes Cheaper by the Dozen and Disney Channel's Spin. Rick wrote in his post, "In his auditions for Grover Underwood, Aryan won our hearts. He had me laughing out loud with his delivery and timing. He has a mixture of sweetness, humor, and internal toughness that is perfect for our favorite satyr."
Article continues below advertisement
Virginia Kull plays Sally Jackson.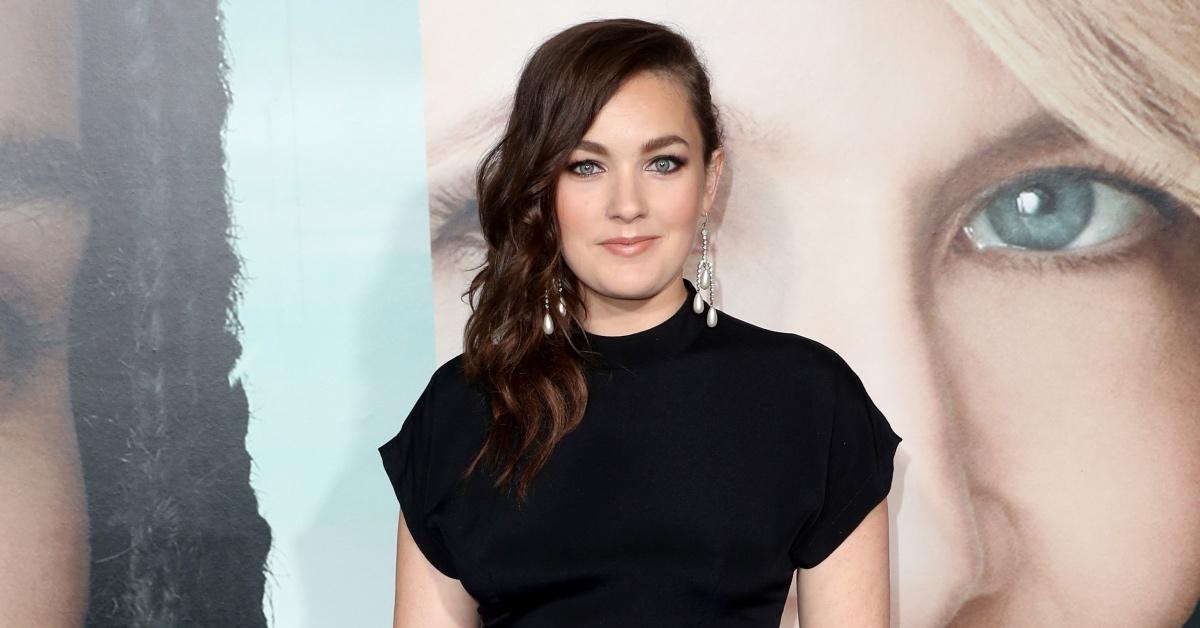 Virginia Kull (Big Little Lies, Super Pumped) will play Sally Jackson, Percy's mother. Sally is "Percy's loving, protective and selfless mother" who knows she will eventually have to give up her son to the world of Olympian gods. Rick noted in his blog that Virginia's table read performance moved the room to tears.
Article continues below advertisement
Timm Sharp plays Gabe Ugliano, aka "Smelly Gabe."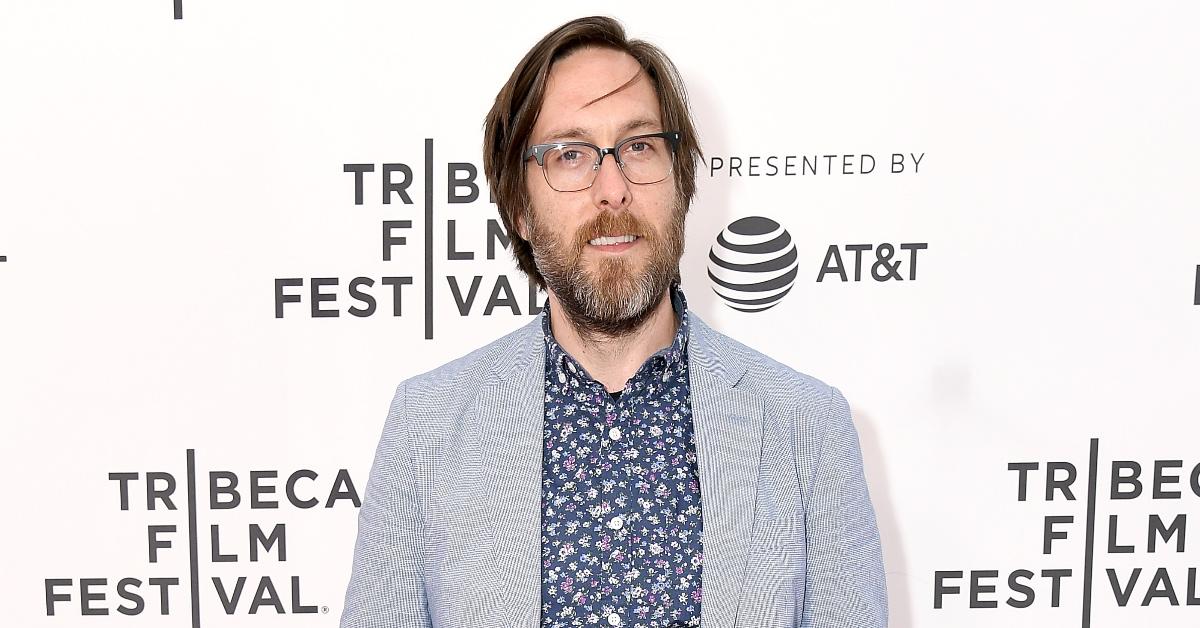 Timm Sharp (On the Verge, Enlightened) plays Gabe Ugliano, Percy's stepfather and secondary antagonist. He is described as "selfish, brash, and combative" and having a distinct odor that turns out to be helpful to Percy later on. Rick noted on his blog that Timm's take on the character had the table read "laughing out loud."
Article continues below advertisement
Glynn Turman plays Mr. Brunner / Chiron.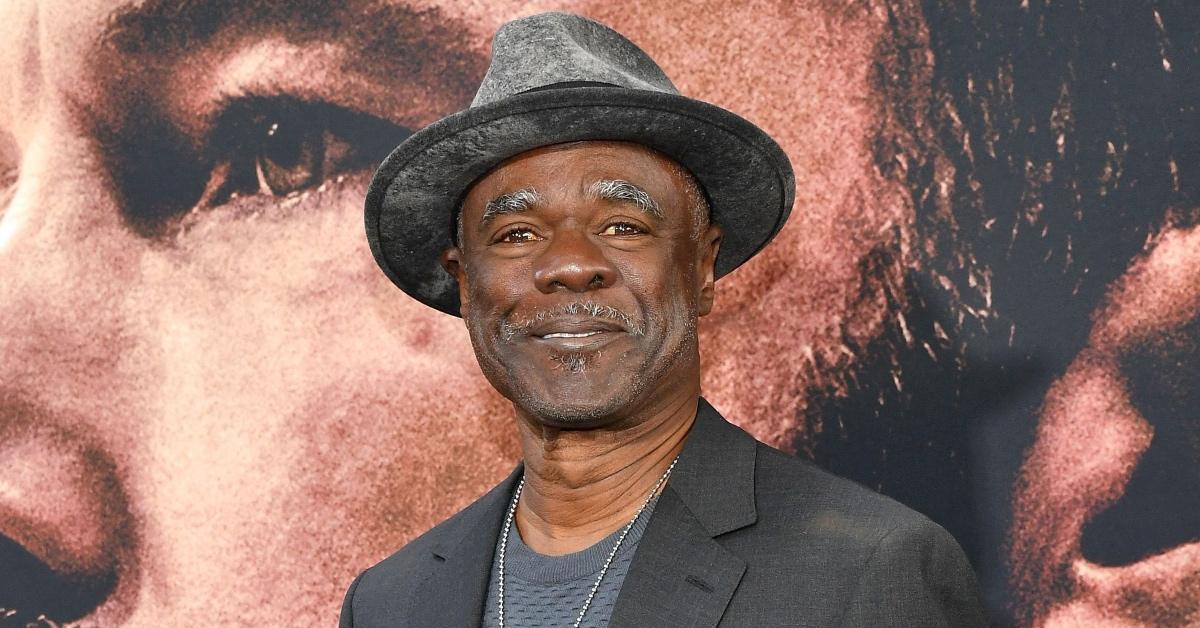 Veteran actor and champion rodeo cowboy Glynn Turman (The Wire, Women of the Movement) will play Latin teacher Mr. Brunner, aka Chiron, a centaur and trainer of heroes. Chiron works at Camp Half-Blood to protect heroes and offer them guidance, especially Percy and his friends. He is a recurring character throughout the series who also provides a father figure role to Annabeth.
Article continues below advertisement
Jason Mantzoukas plays Mr. D / Dionysus.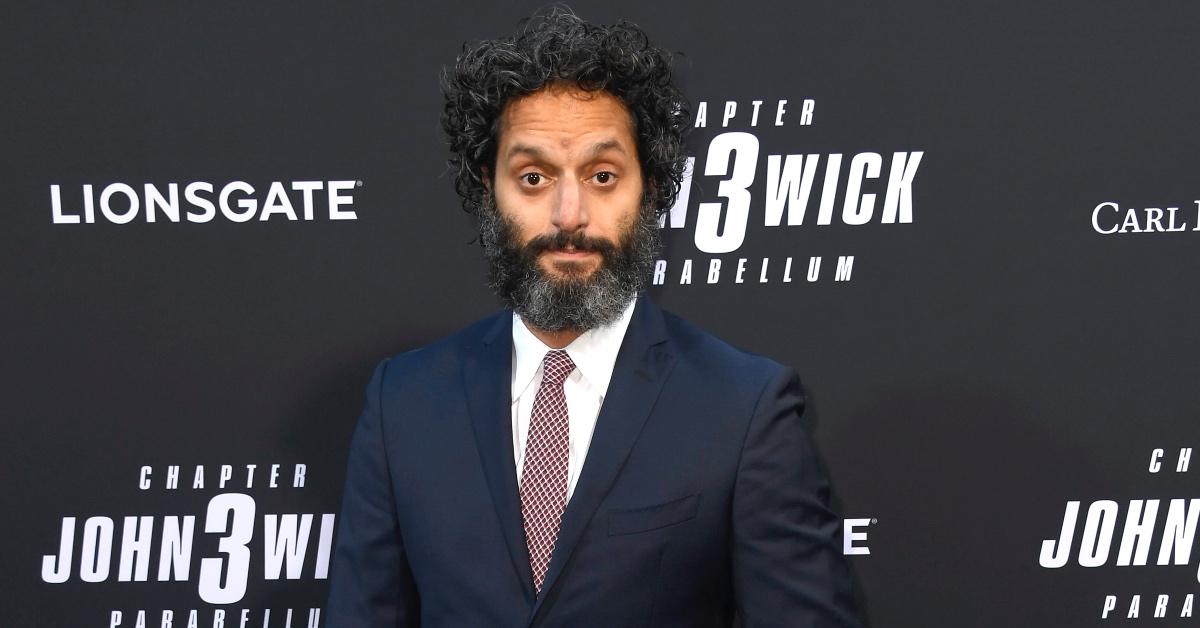 Jason Mantzoukas (Brooklyn Nine-Nine, The Good Place, The League) plays Mr. D, the irritable (and godly) director of Camp Half-Blood. Mr. D is Dionysus, the wine god, who has been exiled from Olympus to run a summer camp for demigods. Mr. D is a recurring character in the series who is often sarcastic and purposefully mixes up the names of his campers.
Article continues below advertisement
Megan Mullally plays Mrs. Dodds / Alecto the Fury.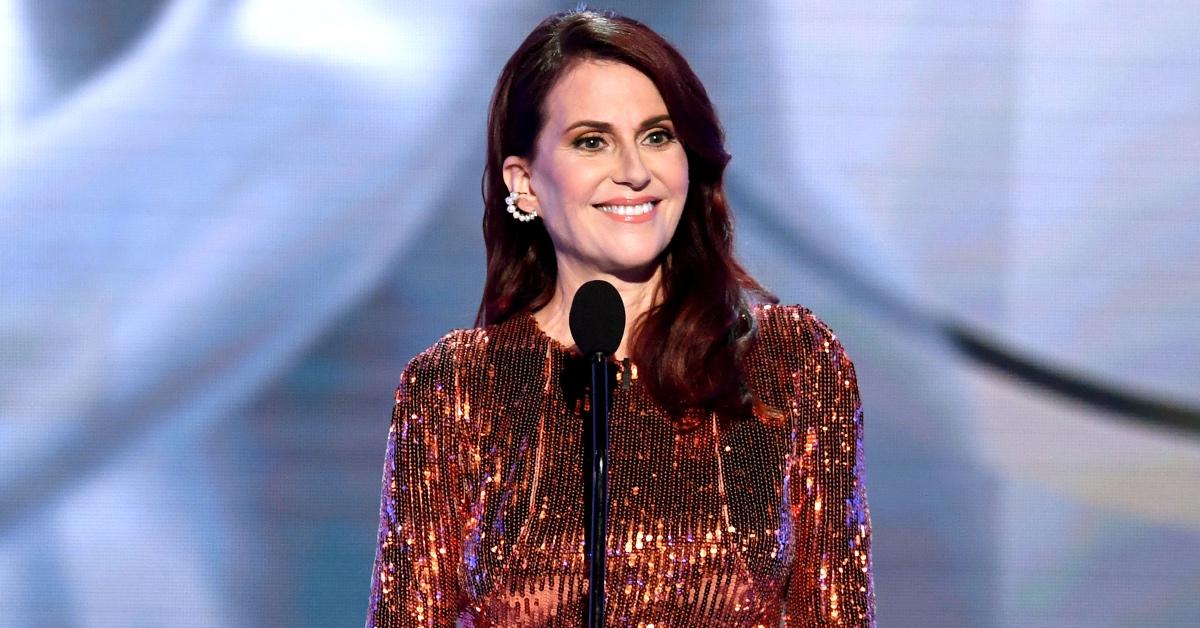 Megan Mullally (Will & Grace, Parks & Recreation, Bob's Burgers) plays Mrs. Dodds, Percy's math teacher from Georgia who isn't what she seems. Mrs. Dodds reveals herself early on to be Alecto, a Fury sent by Hades to track down Percy after Zeus's master lighting bolt and Hades' helmet of invisibility go missing.
Article continues below advertisement
Dior Goodjohn as Clarisse LaRue.
Dior Goodjohn (Head of the Class, Are You Afraid of the Dark?) will appear in a recurring role as child of Ares Clarisse LaRue, a competitive fighter, loyal friend, and intimidating figure at camp. Although Clarisse is initially a bully to Percy, the pair eventually forge a friendship. She is a main character in the Lightning Thief sequel, The Sea of Monsters.
Article continues below advertisement
Charlie Bushnell as Luke Castellan.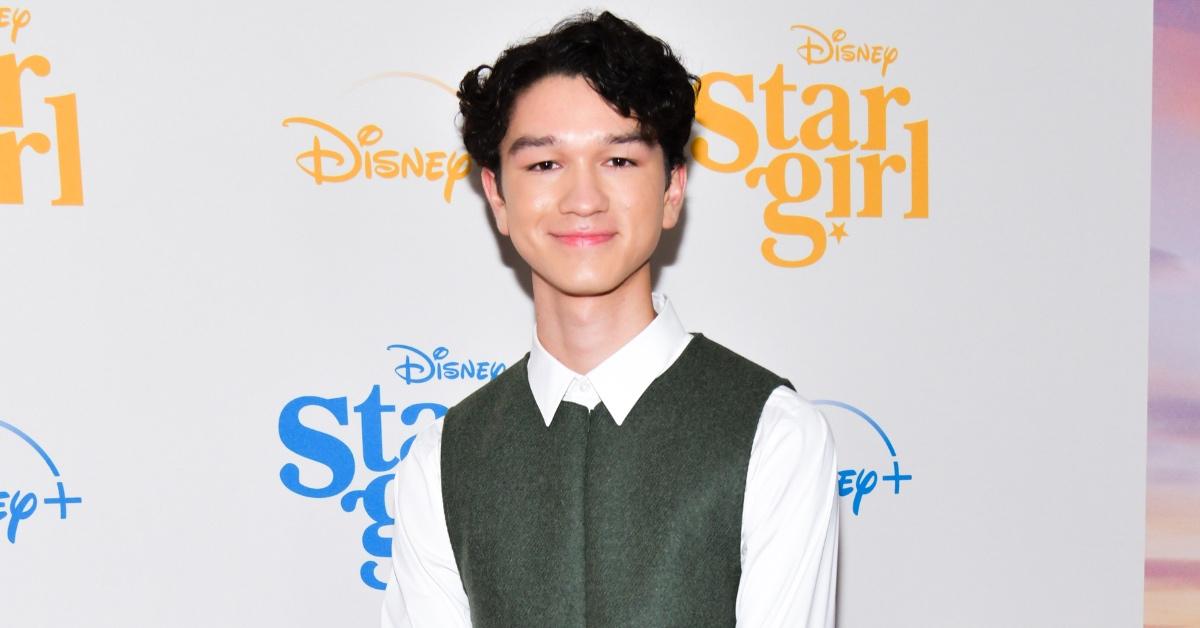 Charlie Bushnell (Diary of a Future President) will appear in a recurring role as Hermes cabin counselor Luke Castellan. Luke is the golden boy of Camp Half-Blood, a master swordsman, and all-around cool kid, but he returns from a quest bitter and angry with the gods. Luke is a childhood friend of Annabeth's and quick friend of Percy's, but he has more brewing under the surface than his sunny smile would indicate.
Article continues below advertisement
Olivia Morton as Nancy Bobofit.
Newcomer Olivea Morton steps into her very first television role as guest character Nancy Bobofit, a loud teacher's pet at Percy's school Yancy Academy. She has a good relationship with their math teacher, Mrs. Dodds, and enjoys picking on Percy and Grover.
Article continues below advertisement
Filming for the show officially began on June 2, 2022, in Vancouver, Canada. Rumor has it the show doesn't have many roles left to fill. Some of the adult characters fans are still waiting to hear about include Poseidon, Zeus, Hades, and Medusa.