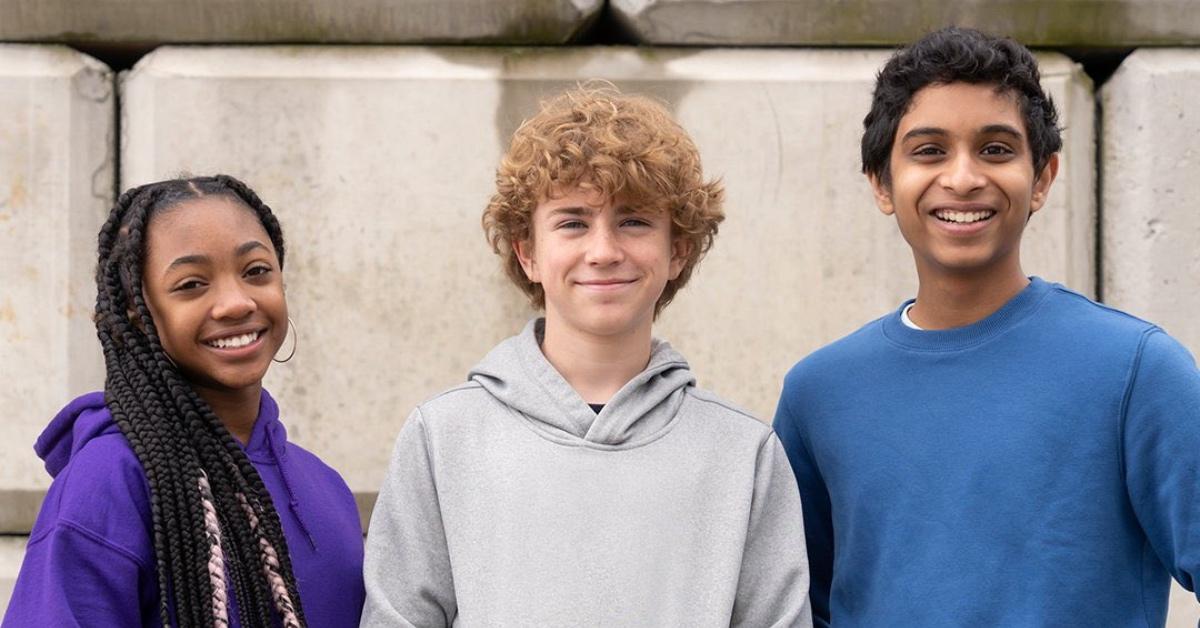 'Percy Jackson' on Disney Plus Has Finally Found Its Main Trio of Demigods — Details
By Anna Garrison

May. 5 2022, Updated 3:56 p.m. ET
If you remember the Percy Jackson books by Rick Riordan as a bright spot of childhood nostalgia, then please join me in celebrating the announcement of a Disney Plus adaptation of the series! If you're unfamiliar with the books, get ready to witness the next cultural phenomenon.
Article continues below advertisement
As a coming-of-age series centered around Greek mythology, the Percy Jackson series is meant to grow with its readers. Fans are desperate to know: Who is in the Percy Jackson cast so far?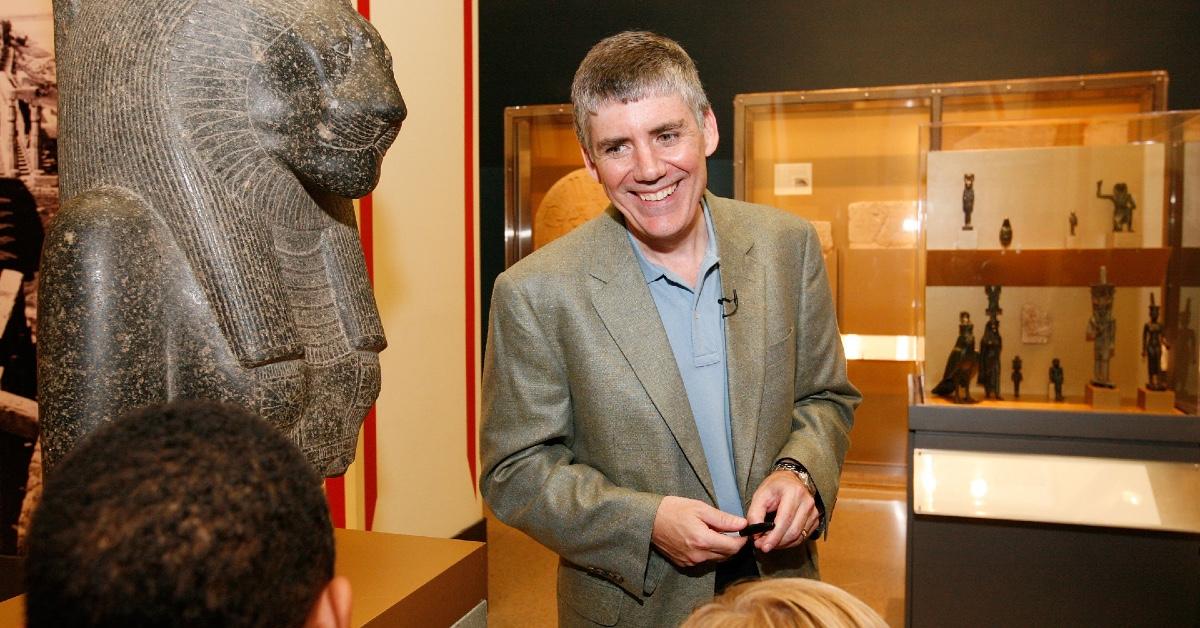 Article continues below advertisement
So, who is in the 'Percy Jackson' TV show cast?
The literary world was forever changed on May 24, 2020, when it was announced that Disney was adapting Percy Jackson into a television show. Previously, Percy Jackson (full series title Percy Jackson and the Olympians) was adapted into two feature films by 20th Century Fox. However, both films displeased many fans due to a lack of faithfulness to the books.
In 2021, a flurry of frantic auditioning ensued, and the Percy Jackson production team witnessed thousands of open-call auditions for the main trio of Percy, Grover, and Annabeth. Fans were overjoyed when Rick Riordan announced that Walker Scobell, who starred in The Adam Project, would be cast as Percy on April 11, 2022.
Article continues below advertisement
On May 5, 2022, Rick further surprised readers by announcing on his blog that the main trio of characters is officially cast! While there are currently two more open casting calls (one for the character of Clarisse La Rue, another for Nancy Bobofit), the rest of the adult and camper roles will be filled by agented actors rather than actors from the open call. For now, let's meet our young demigods leading the charge!
Article continues below advertisement
Walker Scobell plays Percy Jackson.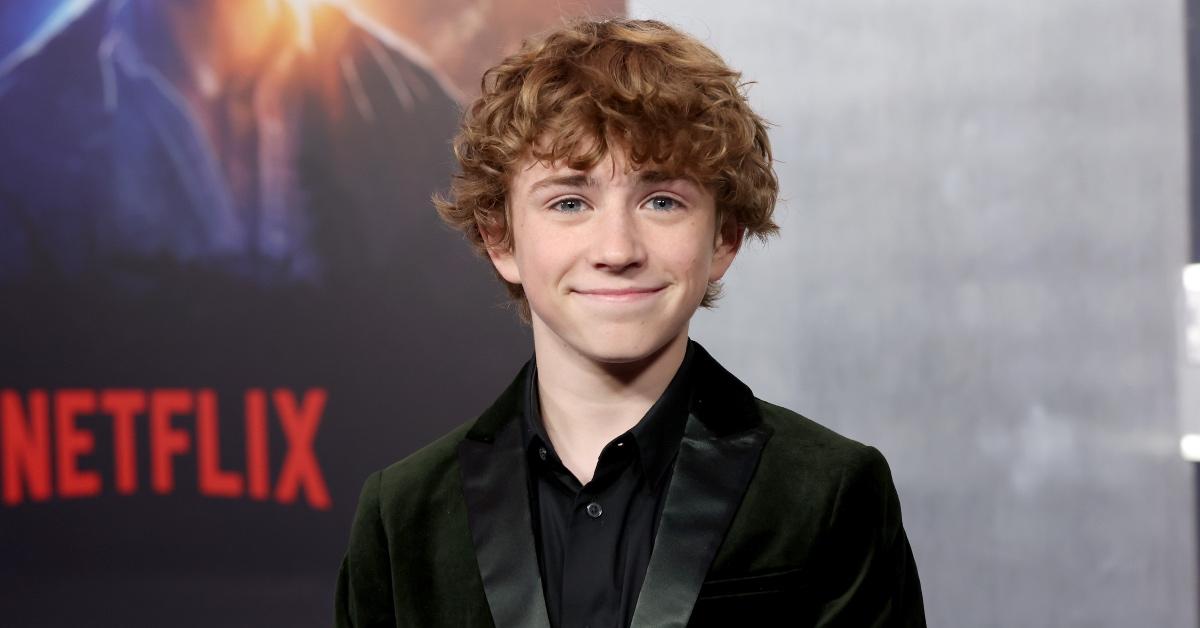 As previously announced on April 11, Walker Scobell will play Percy Jackson, son of Poseidon. His previous work includes The Adam Project alongside Ryan Reynolds. Of Walker, Rick wrote on his blog, "It was obvious to me and the rest of the team that Walker had the perfect mix of comedic timing, sweetness, rebelliousness, snark, and heroism to embody our hero Percy Jackson." Rick also noted that Walker is a "super-fan" of the books and looking forward to making fellow book fans proud!
Leah Sava Jeffries plays Annabeth Chase.
Fans were overjoyed to hear that Leah Sava Jeffries will play the daughter of Athena Annabeth Chase! Leah has starred in projects including Empire, Rel, the upcoming film Beast, and the upcoming film Something From Tiffany's. A powerhouse young actress, Rick wrote in his blog, "Leah is exactly the way I imagined Annabeth in the books: smart, strong and courageous, a true daughter of Athena who has zero patience for the foolishness of a certain Seaweed Brain."
Article continues below advertisement
Aryan Simhadri plays Grover Underwood.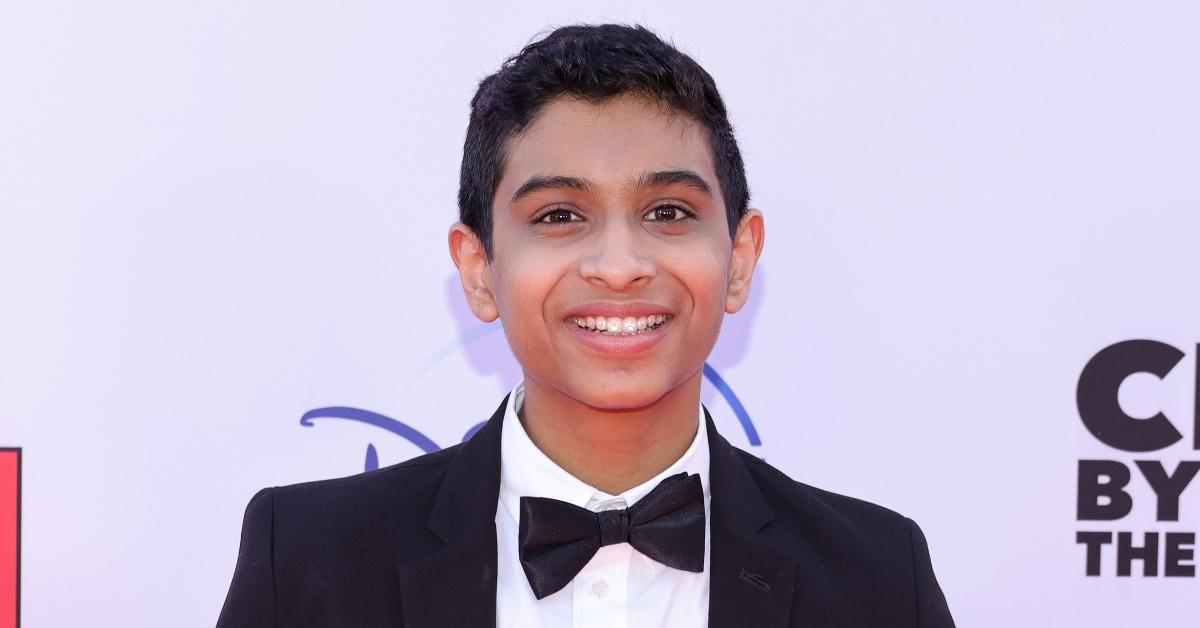 Aryan will play lovable satyr Grover Underwood, and this young actor also has quite a few acting credits under his belt! Aryan's previous work includes Cheaper By the Dozen and Disney Channel's Spin. Rick wrote in his post, "In his auditions for Grover Underwood, Aryan won our hearts. He had me laughing out loud with his delivery and timing. He has a mixture of sweetness, humor, and internal toughness that is perfect for our favorite satyr."
Congratulations to the young demigods we can't wait to see on screen!
Filming for the show will officially begin on June 1, 2022, in Vancouver, Canada. There are still a few adult roles to fill, but in typical Rick Riordan fashion, fans know that when the time is right, they will be announced.