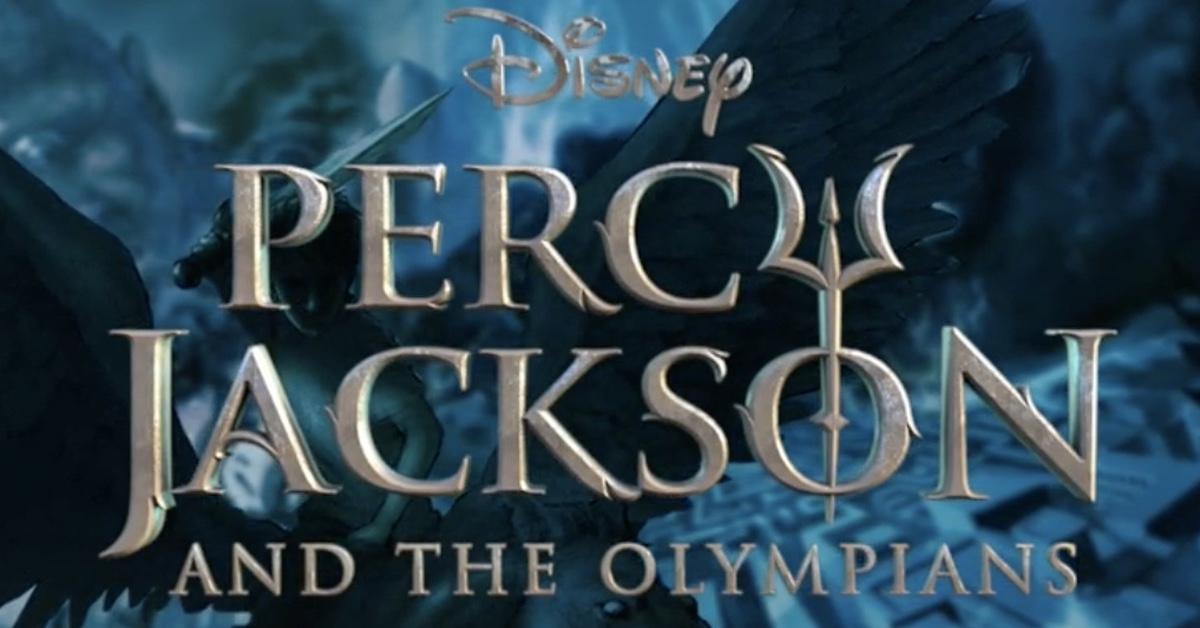 Demigods, Get Ready: Let's Talk About the 'Percy Jackson' Cast for Disney Plus
By Anna Garrison

Mar. 22 2021, Updated 12:36 p.m. ET
If you, like me, remember the Percy Jackson books by Rick Riordan as a bright spot of childhood nostalgia, then please join me in celebrating the announcement of a Disney Plus adaptation of the series! If you're unfamiliar with the series, get ready to witness the next cultural phenomenon. 
Article continues below advertisement
Centered around Greek mythology, Percy Jackson is a series meant to grow with its readers. Fans are desperate to know: Who is in the Percy Jackson cast so far?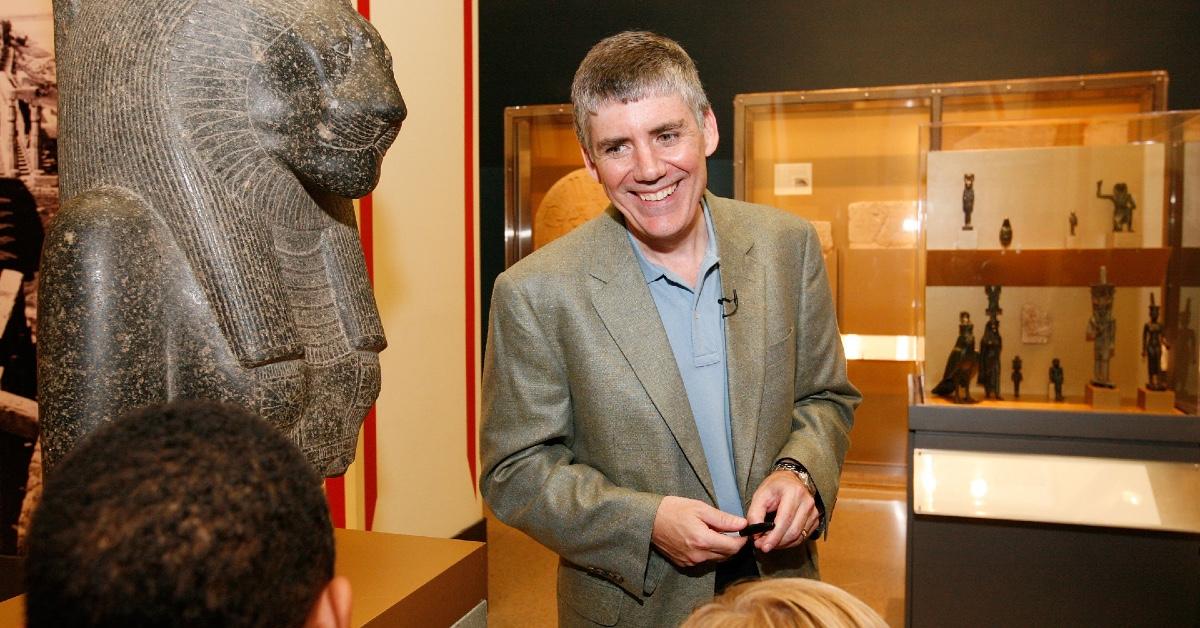 Article continues below advertisement
Currently, the 'Percy Jackson' cast and release date have been under wraps.
The literary world was forever changed on May 24, 2020, when it was announced that Disney was adapting Percy Jackson into a television show. Previously, Percy Jackson (full series title Percy Jackson and the Olympians) was adapted into two feature films by 20th Century Fox. However, both films displeased many fans due to a lack of faithfulness to the books. 
When Disney purchased 20th Century Fox, fans were extremely vocal to get Disney to provide a separate, more faithful adaption of the beloved series, ideally with author Rick Riordan at the helm. After getting #DisneySavePercyJackson and similar hashtags to trend in order to get Disney's attention, Rick confirmed he and his wife Becky were headed to Los Angeles to talk with Disney executives! On July 6, 2020, Rick tweeted an estimation of the show's timeline, which alluded to Percy Jackson being on Disney Plus by 2022. 
Article continues below advertisement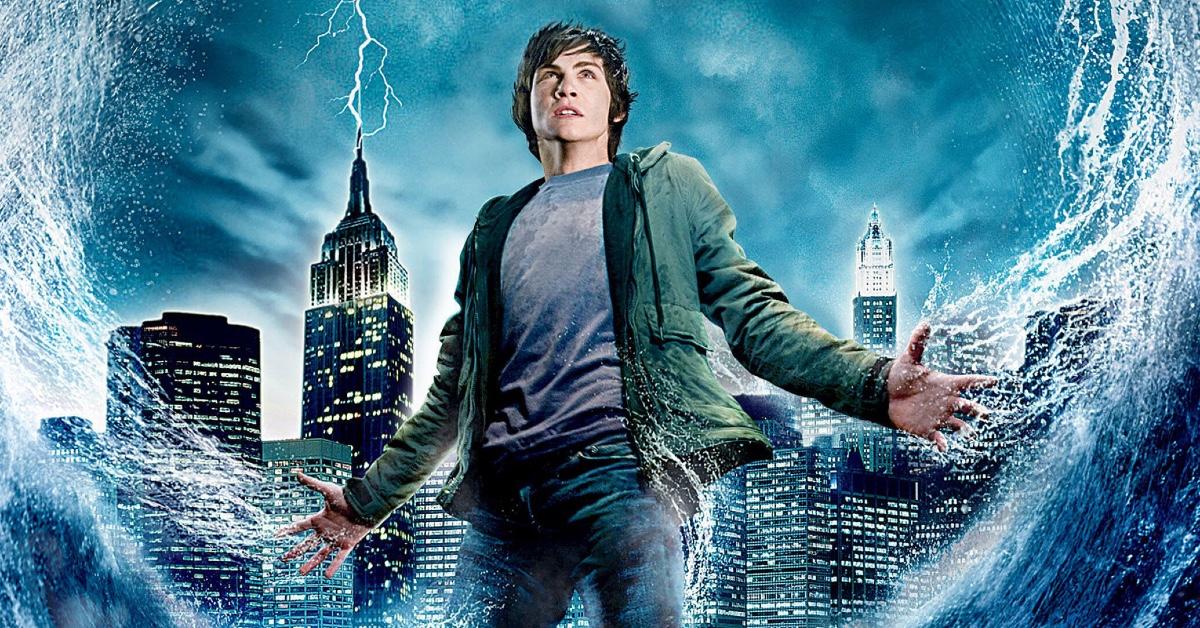 Rick had quietly voiced his displeasure with the film adaptations of the books. One of the biggest mistakes in the films included aging-up the main characters to 17 when Percy was 12 at the series' start. Fans were concerned that Percy would get the same treatment with the Disney Plus series, but rest assured, Becky Riordan herself posted to Twitter to say that while casting had not yet begun, the script confirmed whoever would be cast as Percy must be 12 years old at the show's start.
Article continues below advertisement
Outside of the mythology realm, Rick Riordan has been busy writing his next hit.
On Feb. 20, 2021, Rick's personal blog revealed his "secret project book" he had been alluding to for the past year was awaiting a big announcement. On Feb. 24, 2021, it was revealed that Rick had written a non-mythology novel titled Daughter of the Deep, set for release on Oct. 5, 2021. The book is heavily inspired by 20,000 Leagues Under the Sea, one of Rick's personal favorite novels and early inspiration for Percy Jackson.
Article continues below advertisement
In his Barnes & Noble release post, Rick says, "When I eventually wrote about Percy Jackson, the son of Poseidon, you can bet that my old daydreams about Captain Nemo and the Nautilus were a big reason I chose to make Percy a demigod of the sea." It's clear that like Percy Jackson, this project has been a labor of love, and fans cannot wait to read Rick's take on a classic tale!
While fans might still have more waiting to do before official casting news is released, hopefully Rick's timeline is accurate and we could start seeing more news toward the end of 2021. After all, with such a big fandom following that it even sparked a Broadway show into existence, Percy Jackson fans know sometimes good things are worth the wait.