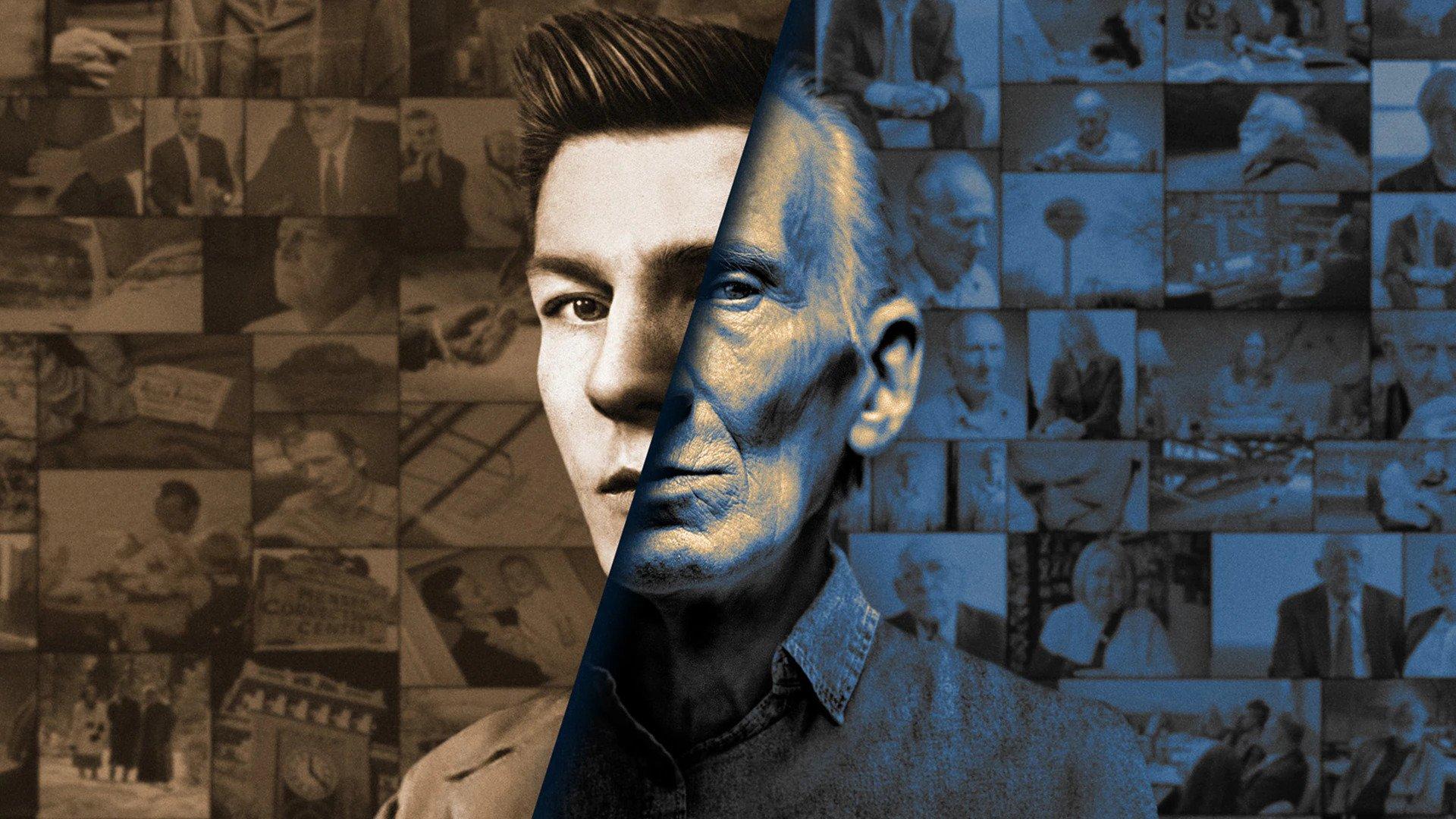 'The Murders at Starved Rock' Looks Back at Convicted Murderer Chester Weger
Content warning: This article contains graphic descriptions of a murder scene.
In March 1960, three women — Frances Murphy, Lillian Oetting, and Mildred Linquist — set off on a four-day trip from the Riverside suburb of Chicago to Starved Rock State Park in LaSalle County, Ill. On March 14, the trio arrived and took an afternoon hike through St. Louis Canyon, but they never returned to the Starved Rock Lodge.
Article continues below advertisement
Two days later, Frances Murphy's husband called the lodge to ask about his wife. Once he and management of the inn learned of her disappearance, the police organized a search of the park. Sadly, they discovered the bodies of the three women, tied with rope and partially nude, inside of a cave in the canyon. All three women sustained severe head trauma due to repeated strikes with a thick, frozen tree branch.
As suspects started rolling in, a then 21-year-old Chester Weger was among those questioned. Several Starved Rock Lodge employees reported that Weger, a dishwasher at the hotel, arrived to work with scratches on his face the day after the three women disappeared.
Article continues below advertisement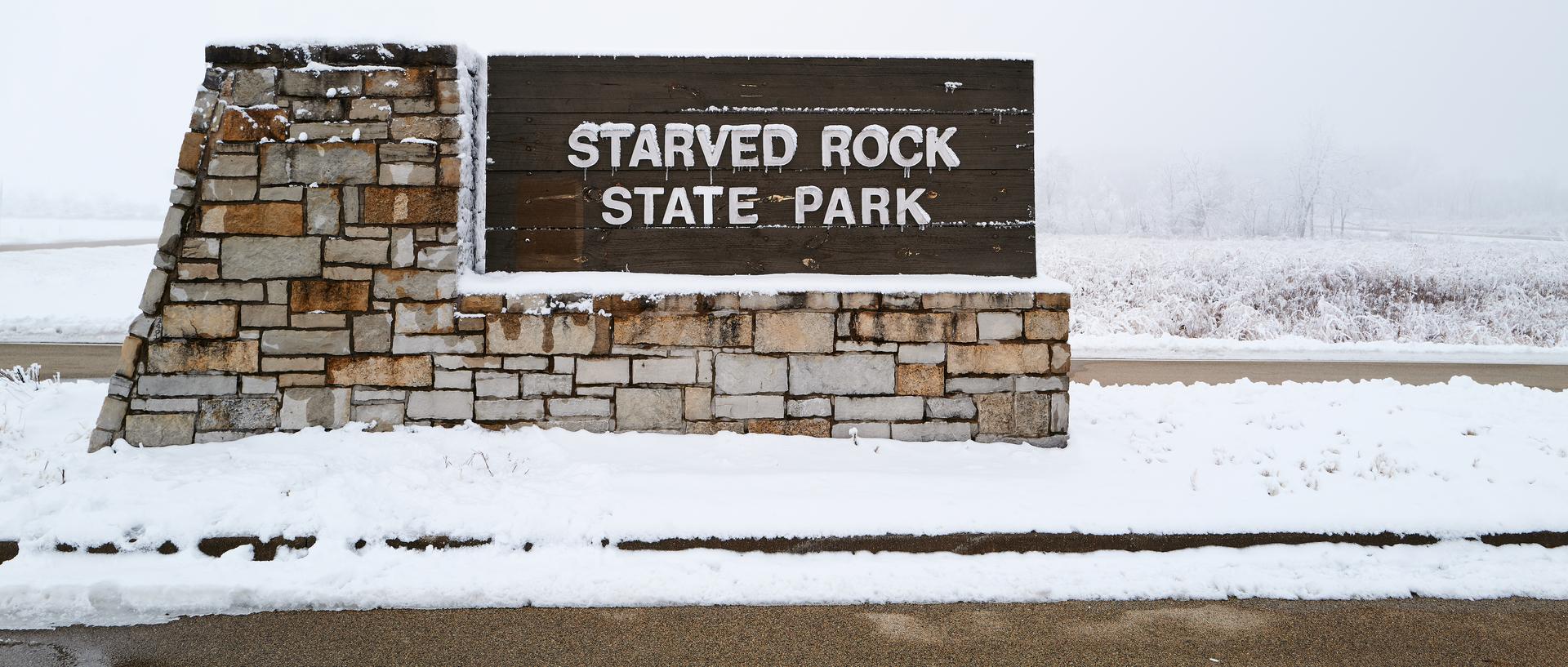 Weger was questioned extensively and given three lie detector tests, all of which he passed. However, authorities were not going to let Weger off the hook due to his sketchy past, and on March 3, 1961, he was found guilty of the murder of only one of the slain women: Lillian Oetting.
Six decades and one upcoming docuseries later, many are curious to know about the current whereabouts of Weger. Where is he, and what is he doing now?
Article continues below advertisement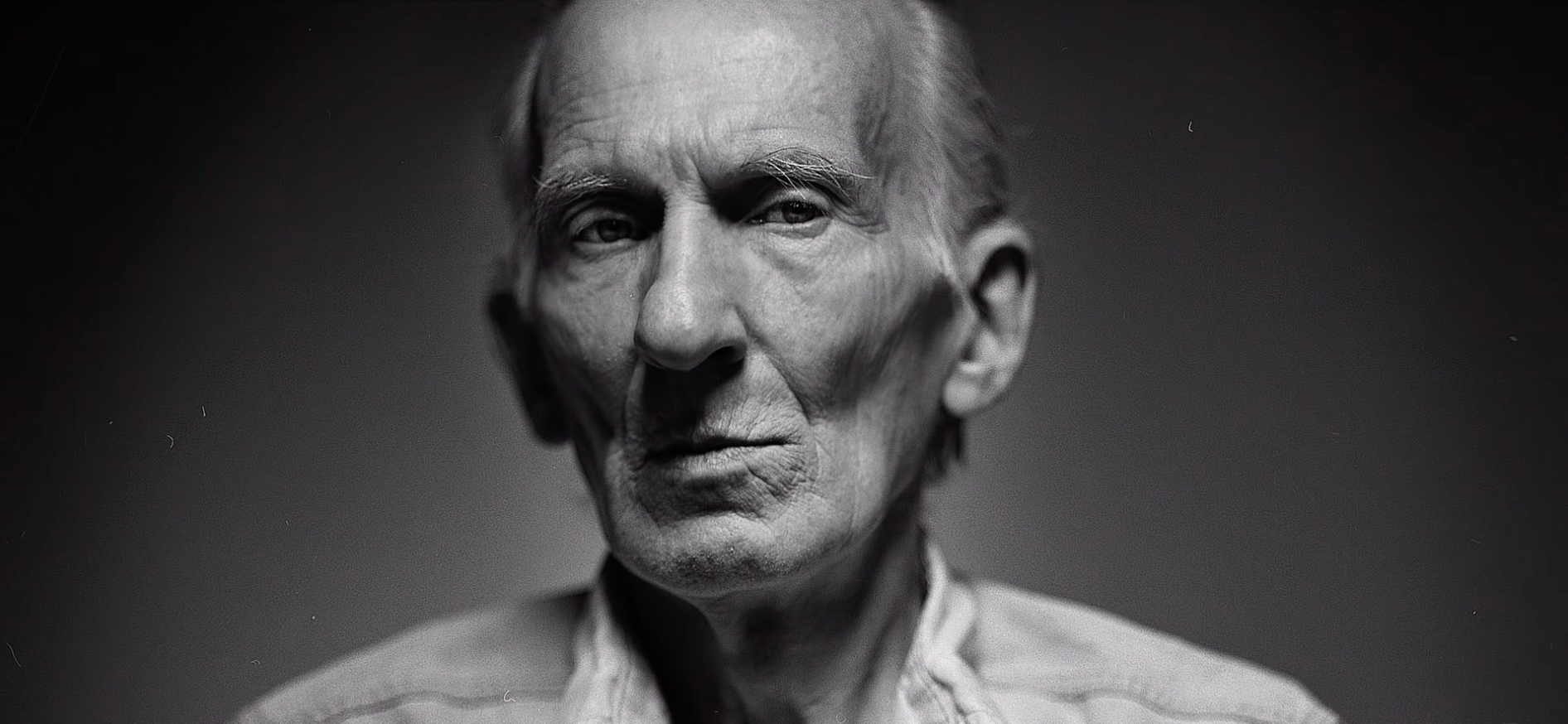 Where is Chester Weger now?
For the last 60 years, Weger constantly proclaimed his innocence in prison. He repeatedly sought parole, but the board denied Weger's attempts. However, in November 2019, the Chicago Tribune declared that Illinois Prisoner Review Board granted his release after 59 years in jail with a 9-to-4 vote.
In October 2021, the Chicago Sun-Times reported that 82-year-old Weger "won court approval to test evidence found at the scene of the 1960 murders in his effort to prove his innocence."
Article continues below advertisement
Weger still claims his innocence, and with the examination of cigarette butts, hair, and string, his attorney said, "DNA testing on hairs found on the victims could rule out Weger as the killer. If that were to happen, Weger could seek to have his conviction vacated."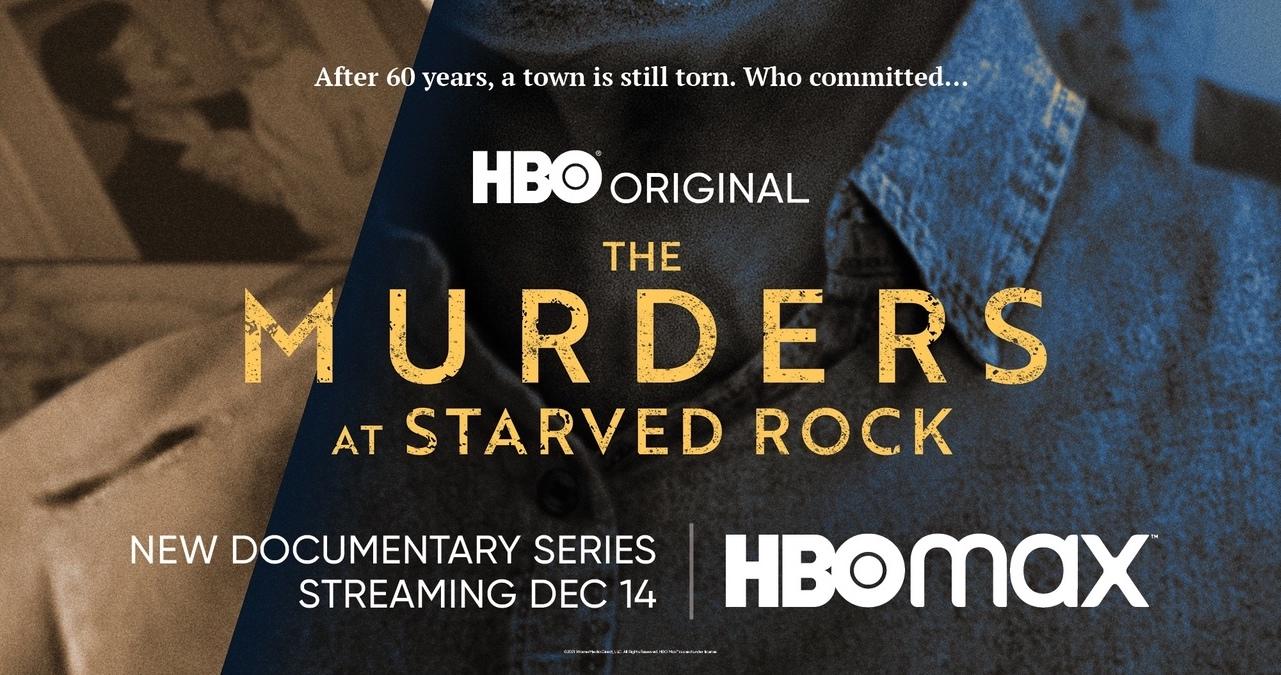 Article continues below advertisement
HBO is producing a three-part docuseries about the triple murder called 'The Murders at Starved Rock.'
The Murders at Starved Rock is an upcoming three-part docuseries that examines the vicious triple murder of the three women at Starved Rock State Park in 1960. Directed by Jody McVeigh-Schultz, the true-crime series seeks to explore the decades worth of questions and suspicions that have haunted David Raccuglia, the son of the prosecutor who sentenced Weger to life in prison.
The miniseries also delves into the complex past and present of the man found guilty, Chester Weger, and how he continues to claim his innocence after six decades behind bars.
All three parts of The Murders at Starved Rock premiere Tuesday, Dec. 14 at 8 p.m. EST on HBO and HBO Max.