Peter Nygard's Sons Claim That Their Father Set Them Up to Be Raped By "Known Sex Worker"
Canadian fashion tycoon Peter Nygard was arrested over allegations that he sexually assaulted dozens of teenage girls and women over the span of decades.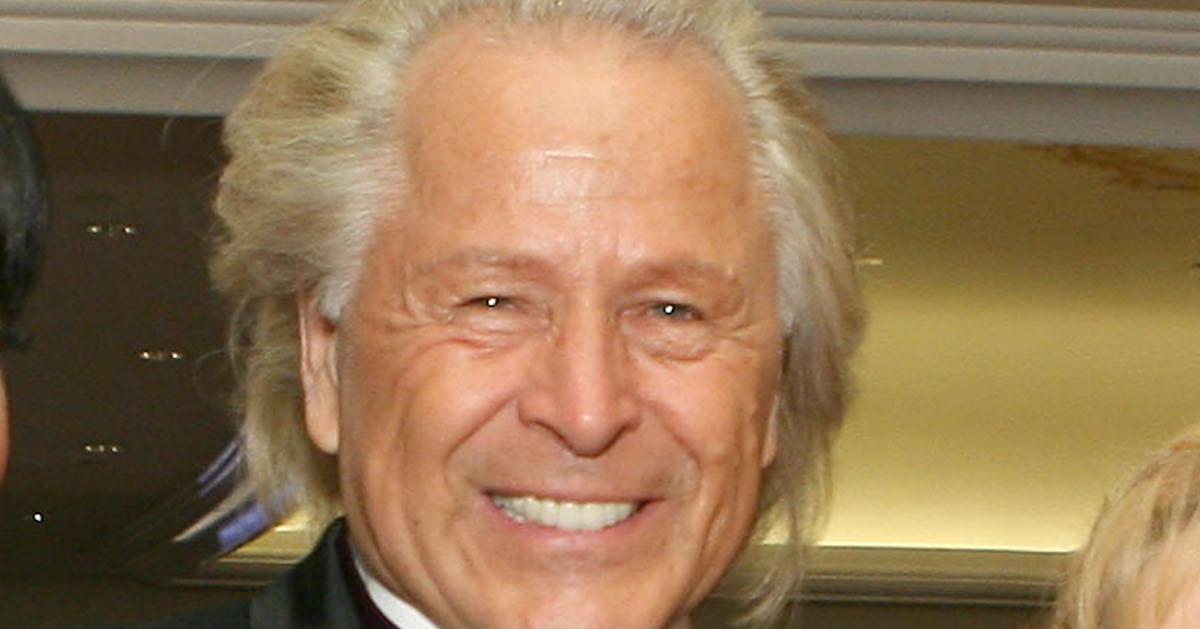 Article continues below advertisement
The designer is currently locked up in Canada, where he's awaiting extradition. He is the father of multiple children, that he shares with several women. But who are his children? And did they know about Nygard's criminal actions? Keep reading to learn everything we know about Nygard's brood.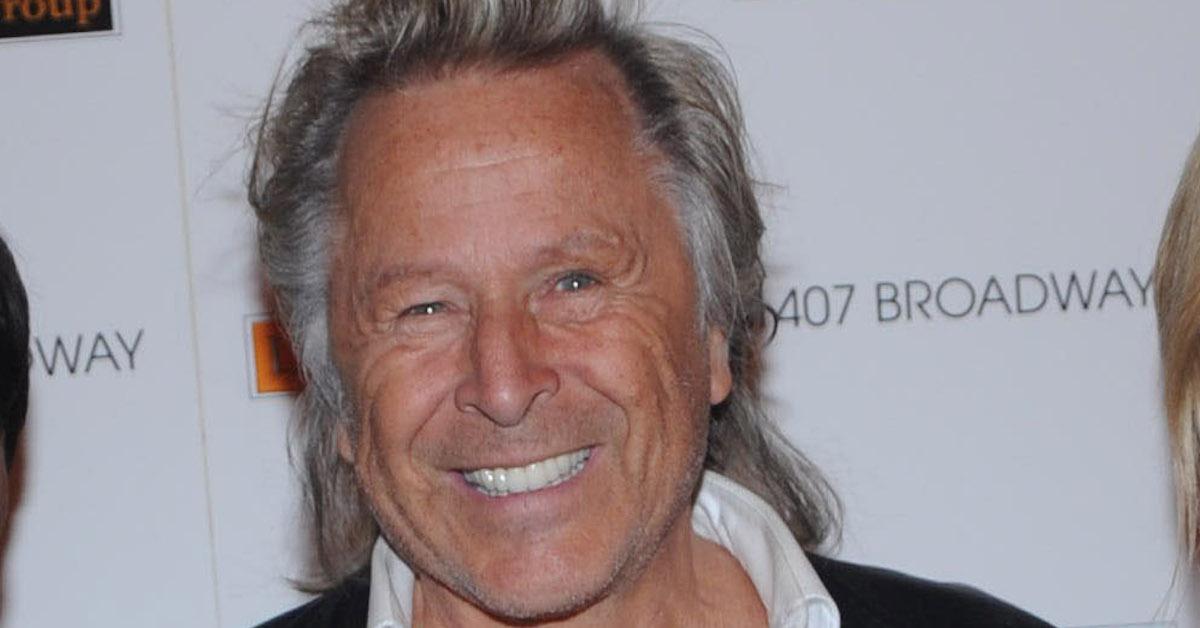 Article continues below advertisement
Peter Nygard has at least eight children.
The New York Times published a piece following Nygard's arrest in 2020. The outlet explained that he "dated tabloid regulars like Anna Nicole Smith" and estimated that he "fathered at least 10 children with eight women." When you Google his children, eight names come up. Are those all of his children? It's unclear. He may have others; however, they don't have a known relationship with him.
That being said, his eight children that have been identified are Bianca Nygard, Alia Nygard, Kai Bickle Nygard, Trey Nygard (who goes by Trey Peele), Mika Nygard, Scarlet Nygard, Jessar Nygard, and Xar Nygard.
Article continues below advertisement
Most of Nygard's children have severed ties with him since his arrest. In fact, some of his children were pivotal in helping expose his abusive behaviors.
Trey encouraged his mother (who was one of Nygard's victims) to expose the entrepreneur's abusive behaviors. "I was like, 'Mom, we need to speak up. You need to tell your story and make sure other people are not scared to come out. Because if you come out, many will follow — many, many, many will follow," Trey said during the Dateline episode.
Article continues below advertisement
Furthermore, son Kai Bickle had been working behind the scenes with the FBI to confirm Nygard's allegation and ensure the truth came out, according to the Daily Mail. In 2019, Kai Bickle had turned on his father after he says he saw him behave inappropriately with an 8-year-old daughter of a woman he was seeing.
Article continues below advertisement
"He's got (the 8-year-old) sitting right next to him at dinner, which is usually his girlfriend chair," Bickle told the outlet. "He's trying to act like the Papa. It was just weird. I'm noticing that he's telling her little secrets at dinner. Putting his hand close to her ear and going all hush-hush."
Article continues below advertisement
Furthermore, Kai Bickle had helped his two brothers sue Nygard after they alleged that their father set them up to be raped by a "known sex worker," 14 years apart. Both crimes occurred at one of their father's properties, per court papers. The sons do not wish to be named.
Per Cinemaholic, Nygard's daughter Bianca resides in the Bahamas with her husband and children and is involved with the family apparel business. Nygard's daughter Alia, a married mother of 3 boys, is also a part of the business.