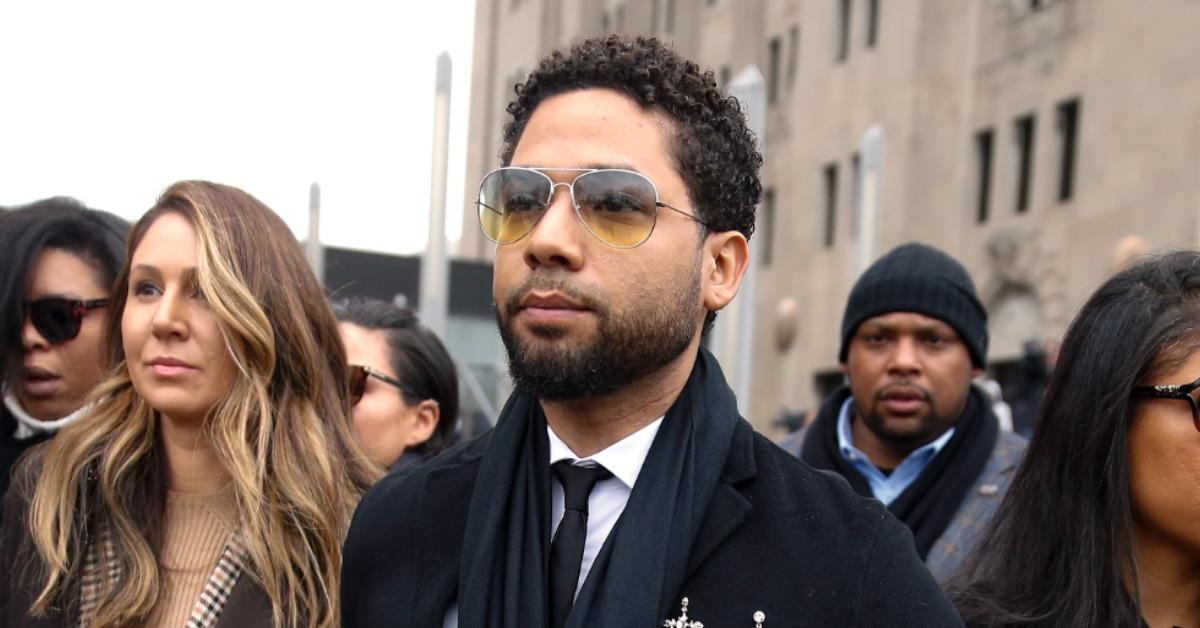 Jussie Smollett Will Serve 150 Days in Jail for Staging a Hate Crime Attack
The legal case that has surrounded Jussie Smollett since the beginning of 2019 has quite literally come to define the actor's public image today. As time went on, the situation grew more complicated and the eyes on Jussie turned from seeing him as a victim to seeing him as a perpetrator. Because of this, things turned rather dire, and now it appears as though the court has come to a decision regarding his fate.
Article continues below advertisement
So, is Jussie actually going to jail? Furthermore, if he were to go to jail, how much time incarcerated would he be facing? Keep reading for a breakdown of the actor's situation as it currently stands.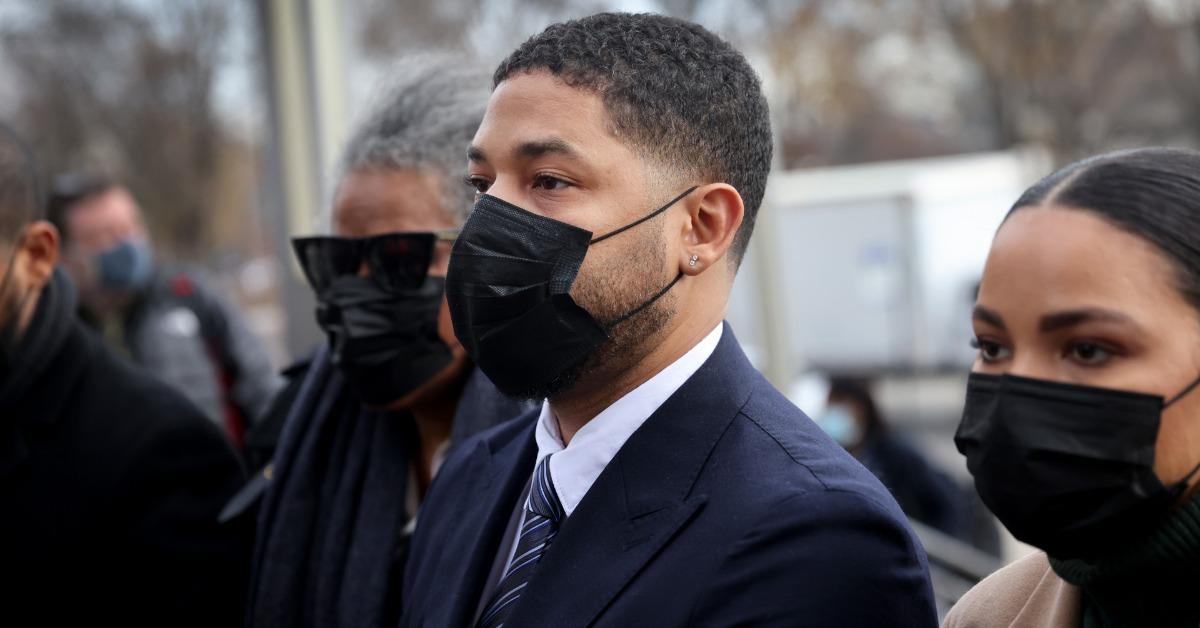 Article continues below advertisement
Is Jussie Smollett going to jail?
In December 2021, CNN reported that a judge in Chicago found Jussie guilty of five separate counts of disorderly conduct. These charges stem from him making false reports to police claiming to be a hate crime victim in January 2019.
Fast-forward to March 2022 — Jussie was just sentenced to 30 months of felony probation, including 150 days in jail. Additionally, the actor must pay $120,106 in restitution to Chicago and a further $25,000 fine for making false reports to the police.
Article continues below advertisement
Before announcing Jussie's sentence, Cook County Judge James Linn referred to the former Empire star as "selfish, arrogant and narcissistic," adding that Jussie "really craved the attention."
"You wanted to make yourself more famous … throwing a national pity party for yourself," Judge Linn stated via Deadline.
He concluded via CNN, "You're not a victim of a racial hate crime, you're not a victim of a homophobic hate crime. You're just a charlatan pretending to be a victim of a hate crime, and that's shameful."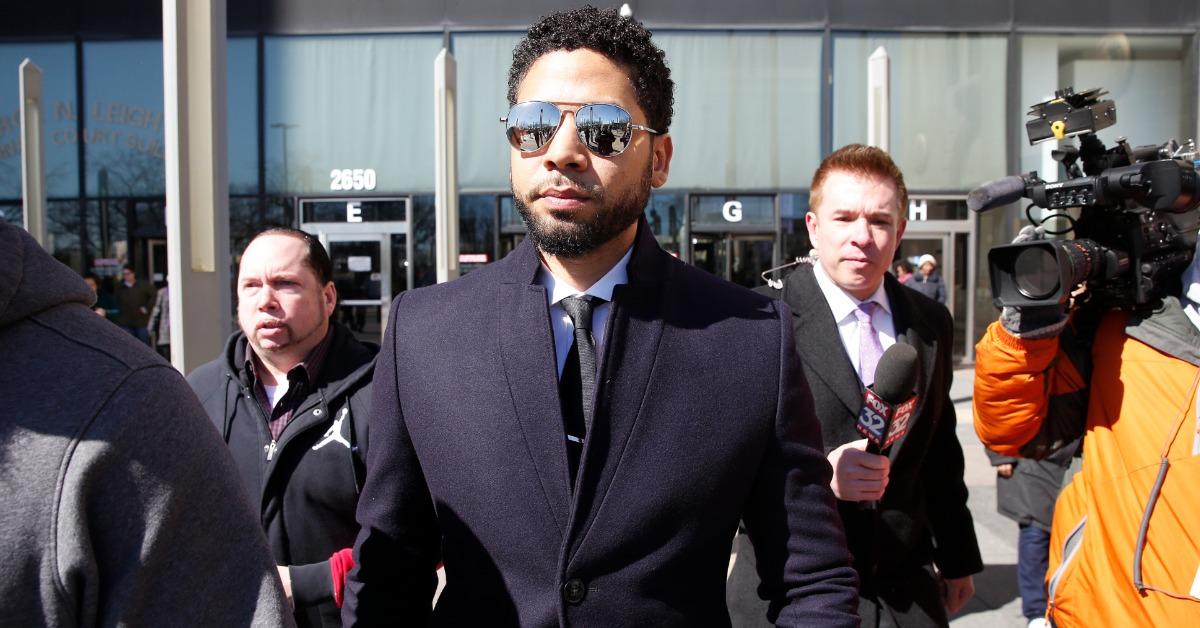 Article continues below advertisement
Following his sentencing, Jussie shouted he was innocent.
After arguments from both sides, Judge Linn said via Deadline, "I've never had a trial that has been argued as extensively as this one," adding, "We've talked about this for two years — I do believe that, at the end of the day, Mr. Smollett received a fair trial."
Clearly, that didn't bode well with Jussie. After Judge Linn announced the sentence, Jussie lowered his face mask and maintained his innocence.
"I am innocent, and I am not suicidal. If I did this, then it means that I stuck my fist in the fears of Black Americans in this country for over 400 years and the fears of the LGBTQ community," the 39-year-old actor addressed the courtroom.
Article continues below advertisement
"Your honor, I respect you, and I respect the jury, but I did not do this," he sternly told the judge. "And I am not suicidal. And if anything happens to me when I go in there, I did not do it to myself. And you must all know that."
Just before he was brought into custody, Jussie shouted his innocence and raised a fist — the symbol of Black power — in the air.