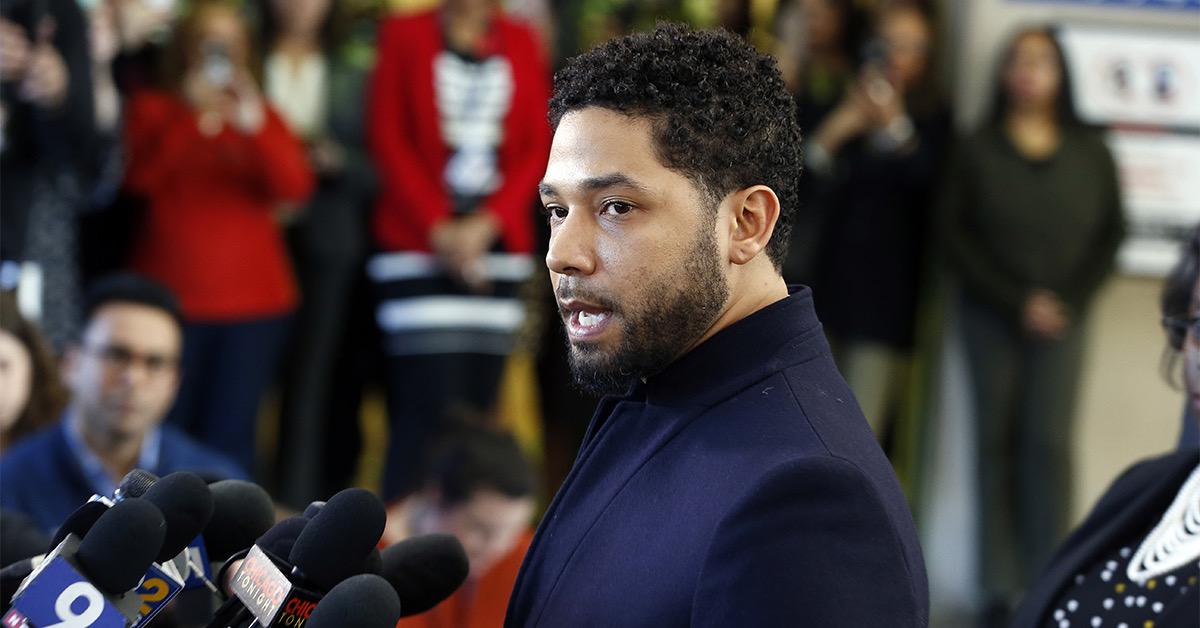 How Much Did Jussie Smollett Make on 'Empire'?
What was Jussie Smollett's salary on 'Empire'? The former star was indicted for faking a hate crime because he reportedly wanted more money.
For a time, former Empire star Jussie Smollett seemed like he was on top of the world. He had a starring role in a hit TV show, and a bright future ahead of him. That all changed when Jussie claimed to have been the victim of a hate crime that left him badly injured, and it was then alleged that Jussie had faked the attack.
Article continues below advertisement
What was Jussie's salary on 'Empire'?
Prior to the drama around his possible attack, Smollett played Jamal Lyon on Empire. Jamal was the middle son of hip-hop mogul Lucious Lyon on the show, and he was also an aspiring pop star. In addition to playing the part, Jussie also performed a number of songs during his time on the show.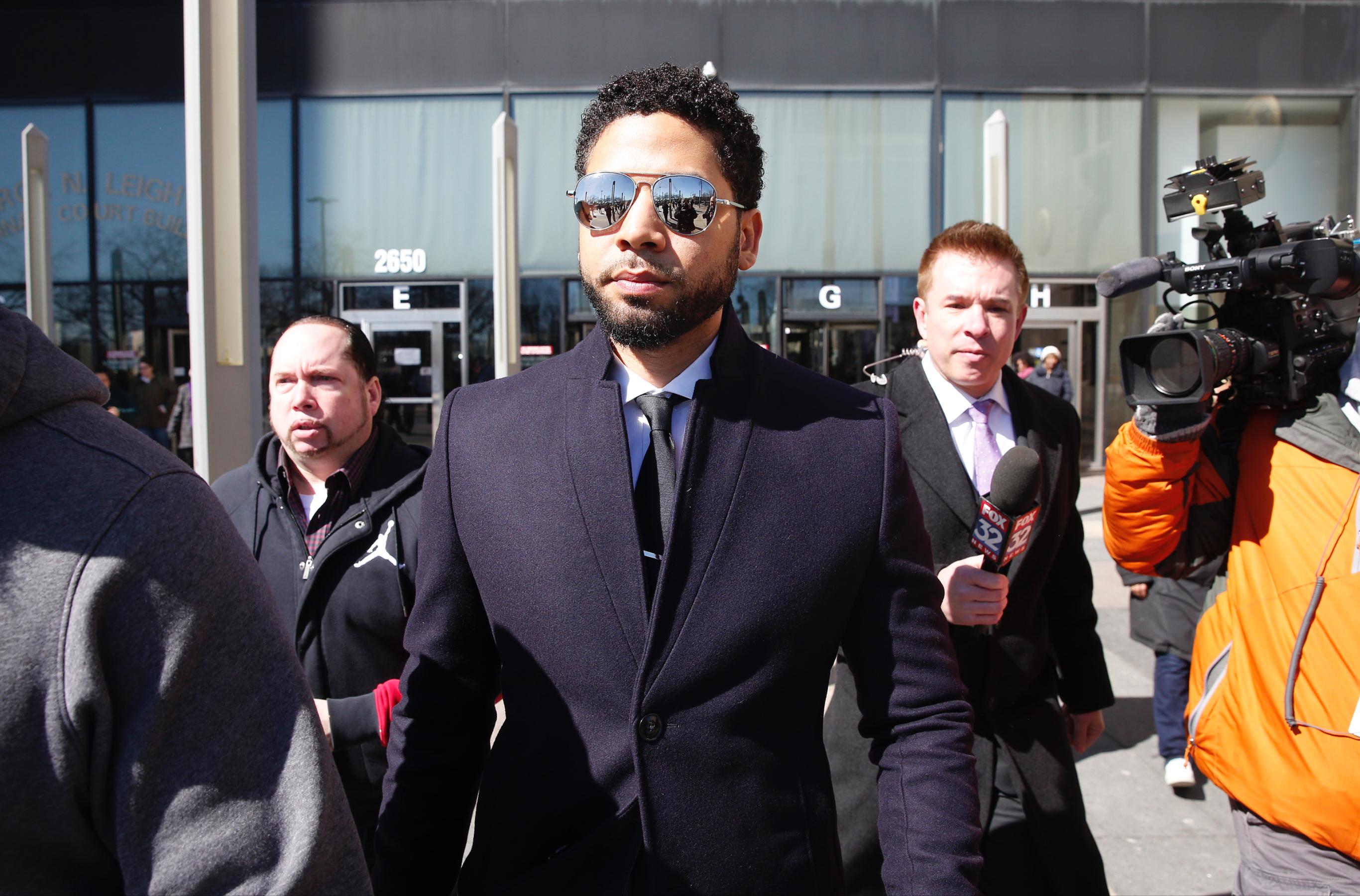 Article continues below advertisement
Jussie was on Empire from its first episode in 2015 through his eventual firing in 2019. It's not entirely clear what Smollett's salary was at the time of his firing, as there are conflicting reports about how much the actor made on the show. One report in The Huffington Post suggests that Smollett was making $65,000 an episode, citing a "well-placed source." Another report in The Hollywood Reporter suggests that the number was actually $125,000 an episode for his more recent work.
The source in THR continued by explaining that there were "three tiers of cast salaries," and suggested that Terrence Howard and Taraji P. Henson, who played Smollett's parents on the show, received significant pay increases in 2016, from roughly $125,000 to $250,000 an episode. Chicago police said that Jussie faked the attack as part of a publicity stunt because he was unhappy with his salary on the show.
Article continues below advertisement
What did Jussie do?
While his intention may have been to increase his salary, Jussie's actions ended up getting him fired from the show altogether. On Feb. 11, Jussie was indicted by a grand jury on six counts of disorderly conduct. The charges came after, in January of 2019, the actor claimed that he had been attacked by two masked men at 2 am. The actor said that the pair beat him while using homophobic and racist slurs, and tied a noose around his neck before fleeing the scene.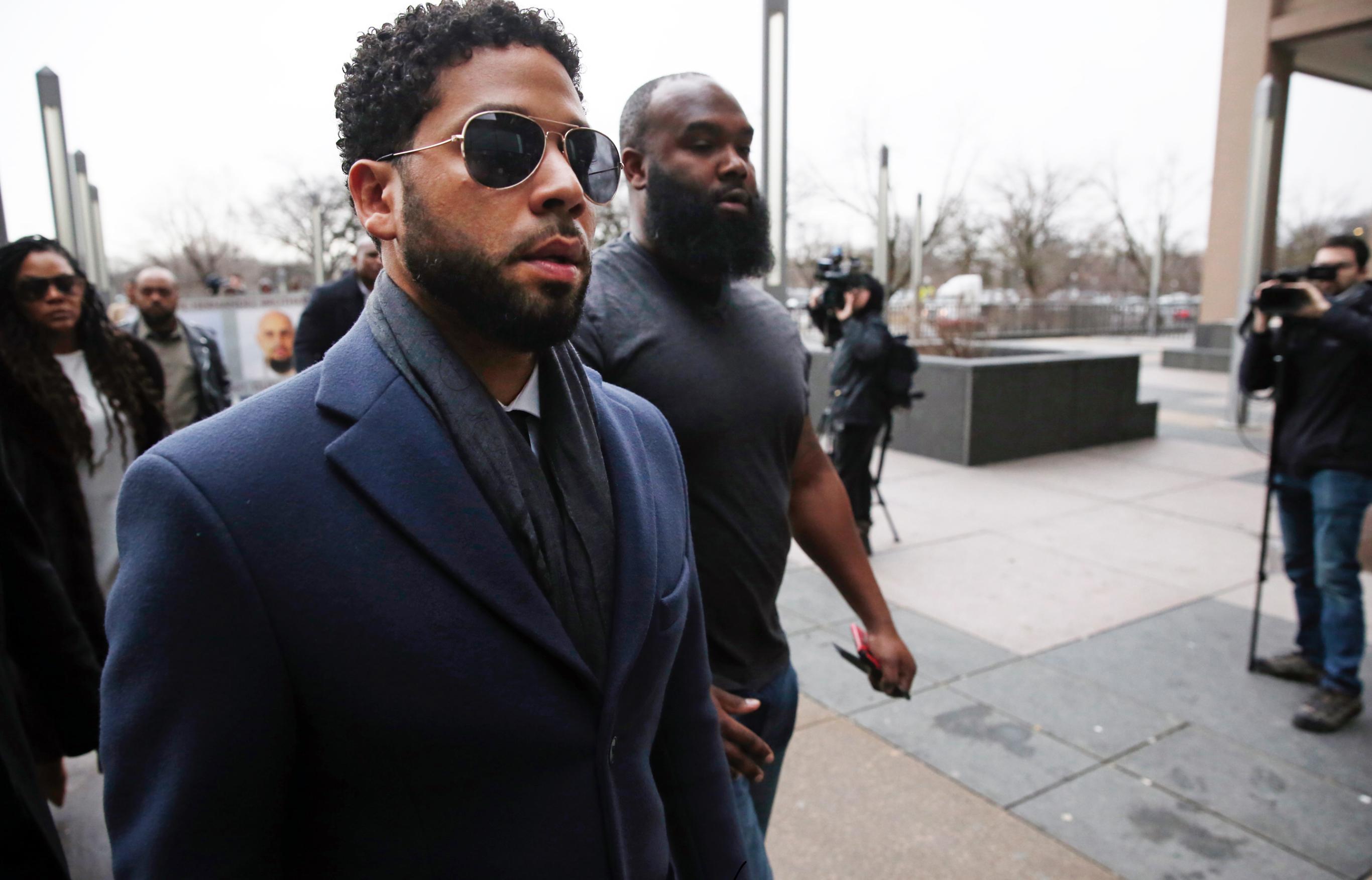 Article continues below advertisement
Jussie was initially charged with disorderly conduct in March of 2019, but those charges were dropped with little explanation as to why. In February of 2019, it was discovered that Jussie's alleged attackers were Brothers Abel and Ola Osundairo, who worked with Smollett on Empire.
Following a thorough investigation, the police eventually determined that Jussie had staged the entire attack with the help of these two brothers. Police suggested that the goal of the attack was to drum up publicity for the actor's career.
After the charges against Jussie were dropped in March of 2019, the actor maintained his innocence, but allowed prosecutors to keep the $10,000 bail that he had already forfeited. Now, the actor is facing new charges, though the motivations behind the dropped charges in 2019 are still largely unclear.