Fox Nation's 'Jussie Smollett: Anatomy of a Hoax' Sheds New Light on the Actor's Scam
What is Jussie Smollett doing now? The 'Empire' star is appealing his case as a new documentary about his scam promises more answers.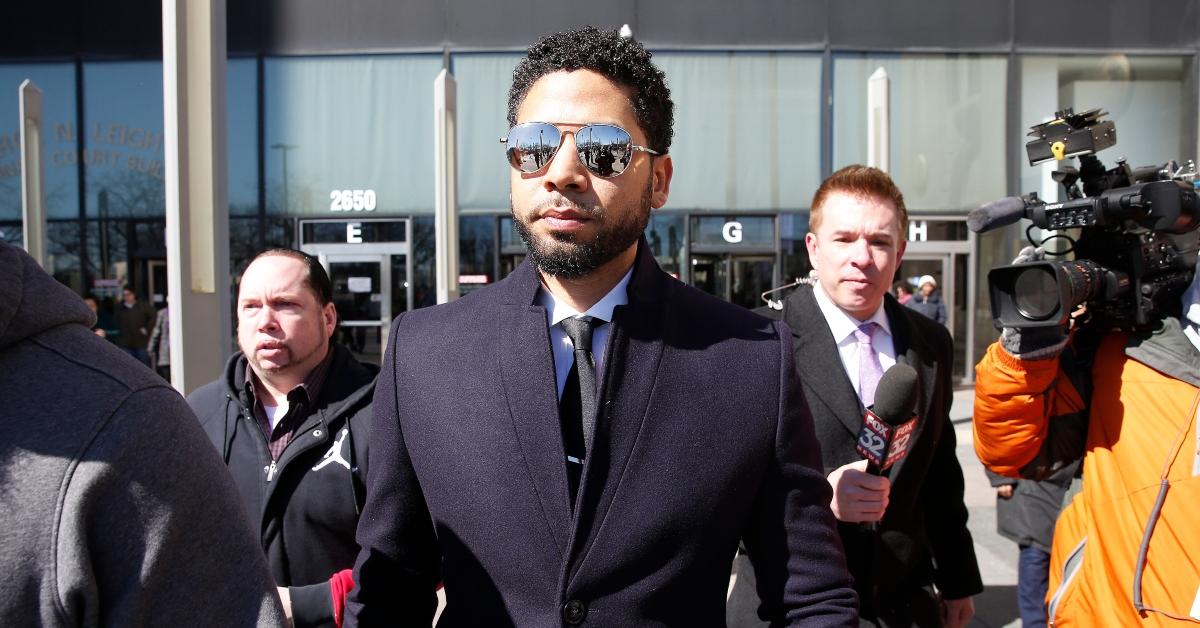 The case against Jussie Smollett is wildly complicated. In January 2019, the Empire actor reported a hate crime to Chicago police that involved two men assaulting him while yelling homophobic and racial slurs. A month later, he faced felony charges for filing false police reports as two men, who are brothers, admitted to being paid by Smollett to attack him. According to CBS News, the charges were subsequently dropped by the state in March 2019 but it didn't end there.
Article continues below advertisement
A special prosecutor was appointed to look into the case after it was revealed that Cook County State Attorney Kim Foxx was texting with an attorney about relocating the case. Smollett was once again charged with falsely reporting a hate crime but this time, he was found guilty and in March 2022 was sentenced to 150 days in jail. He ended up serving six days due to the fact that he planned to appeal the conviction. So, where is the semi-disgraced actor now? Here's what we know.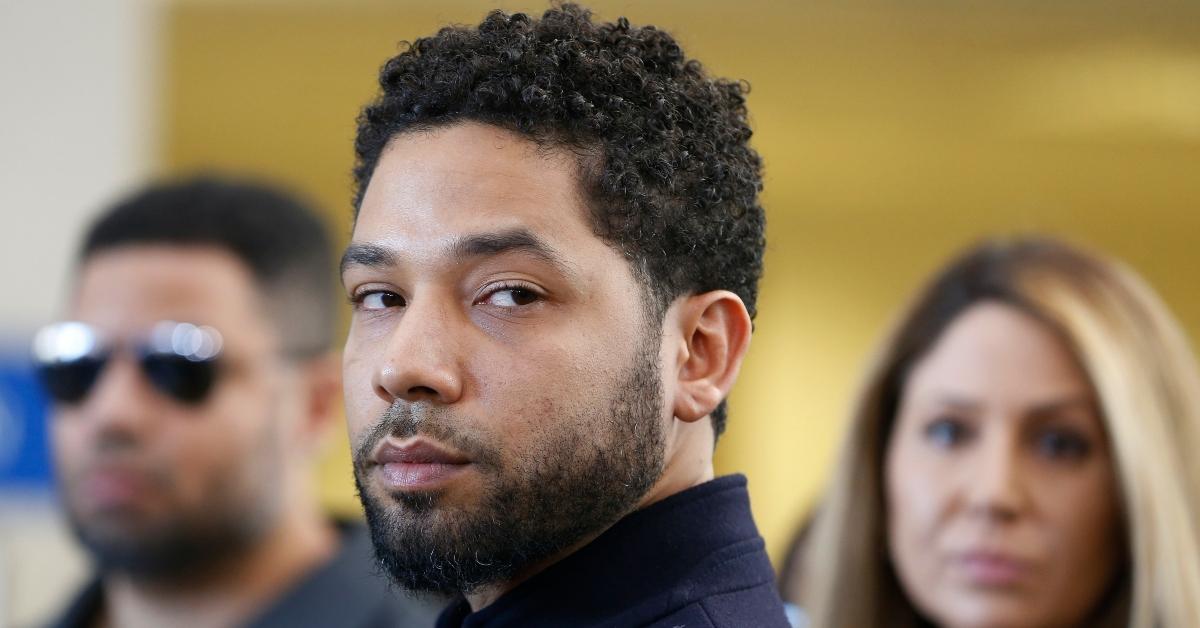 Article continues below advertisement
Jussie Smollett is now appealing his conviction.
According to ABC 7 Chicago, on March 2, 2023, Smollett's attorneys "filed an appeal challenging the actor's disorderly conduct conviction." The argument his lawyers are making is that his "right to due process was violated." This came after a three-judge appellate panel had allowed five extensions.
Although his attorneys tried to argue that Smollett's protection against double jeopardy had been violated when he was charged a second time, the "Office of the Special Prosecutor has repeatedly said in previous filings that those arguments are beyond the scope of Smollett's appeal," per ABC 7 Chicago.
Article continues below advertisement
The brief submitted by Smollett's lawyers argue that "Smollett's rights were violated many times during his trial, including when prosecutors were allowed to reject a gay person and all but one African American from the jury." There are also allegations that the judge engaged in commentary that swayed the jury. In the meantime, a new documentary about Smollett is providing more information about the scam.
Article continues below advertisement
A new documentary about Jussie Smollett promises additional information.
A five-part docuseries produced by Lionsgate's Pilgrim Media Group and dropping on FOX Nation, has "exclusive interviews with brothers Abimbola and Olabinjo Osundairo who were part of an elaborate plot to perpetrate a staged hate crime on actor Jussie Smollett but have never spoken to the media about their role in the hoax," via a Fox News press release.
The series is currently available to stream on the Fox Nation platform and features the Osundairo brothers taking viewers through the details of the hoax. The two men, who claim they were paid by Smollett to jump him, "unravel the details from the planning of the fake crime, its execution, and all that ensued in the aftermath."
Article continues below advertisement
John Finley, Fox Nation Executive Vice President, said "Anatomy of a Hoax takes a deep dive into a scam that reverberated through the worlds of entertainment, pop culture and politics. We're excited for viewers to hear the real stories behind this scandal from the Osundairo brothers for the very first time."