The New Episode of 'Family Massacre' Focuses on Mark Anthony Duke's Gruesome Murders (EXCLUSIVE CLIP)
Mark Anthony Duke was convicted of multiple murders in the 1990s, but where exactly is he now? Details on the case and the terms of his punishment.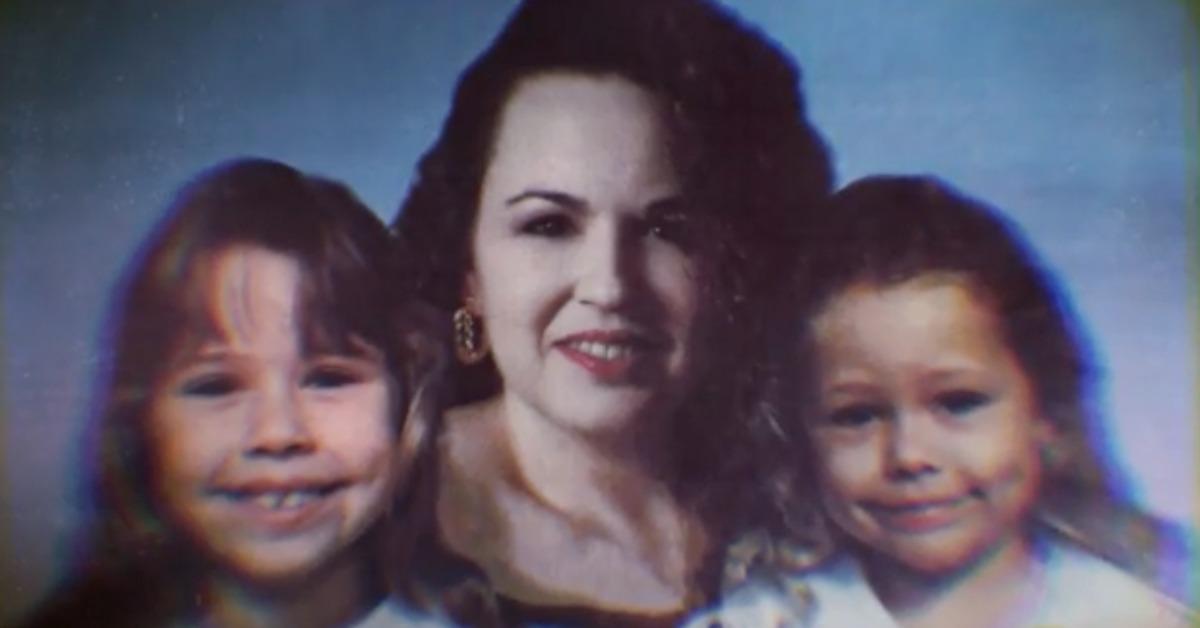 The story of the gruesome murders of the Hunt family of Pelham, Ala. that occurred back in 1997 has haunted the quaint southern town for the last two decades. A tragic scene that occurred as the direct result of a violent emotional outburst, Michael Brandon Samra and Mark Anthony Duke's merciless actions took the lives of two adults and two children.
Article continues below advertisement
With that being said, where exactly is Mark Anthony Duke now? Furthermore, where is Michael Brandon Samra, and what do we know about the pair's involvement in the murders overall? In a new episode of their series Family Massacre, Oxygen is unpacking the story of the Hunt family murders, and Distractify has an exclusive first look at it.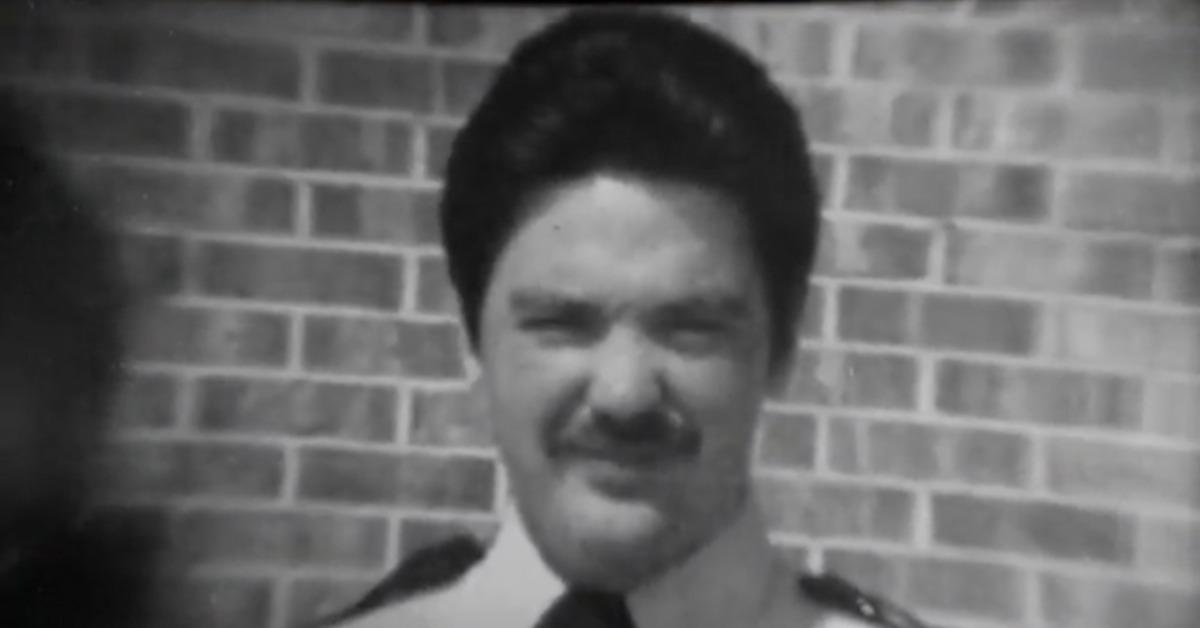 Article continues below advertisement
Where is Mark Anthony Duke now?
As a result of his role in the murders of his father, Randy Duke, as well as his father's wife, Dedra Hunt, and her daughters, Chelisa and Chelsea Hunt, Mark was sentenced to life in prison.
He was only 16 at the time that the killings took place, and was actually initially facing the death penalty. However, this decision was overturned due to a U.S. Supreme Court ruling which banned the execution of offenders who committed a crime as a juvenile.
Little has been heard from Mark since he was convicted and placed in prison, and there are no public records of him attempting to appeal his sentencing. For however quiet Mark became after sentencing, things didn't go anywhere near the same for his partner, Michael.
Article continues below advertisement
Michael was also sentenced to imprisonment, but because he was 19 at the time of the killings, he did not receive that same treatment under the law that the then-16-year-old Mark did. By 2019, Michael was sentenced to death for his crimes, and despite attempting to appeal and claim that his young age should still exempt him from the punishment, he was killed on May 16, 2019.
Article continues below advertisement
Oxygen is breaking down the tragic case in a new episode of 'Family Massacre.'
Through their show Family Massacre, Oxygen is shining a never-before-seen light on the entire Hunt family murder case. In the exclusive clip above, Randall Hillman, Chief Deputy District Attorney of Shelby County, breaks down the dire nature of this particular case and how much it impacted the usually sleepy community.
He explains that Tom Hunt, the divorced father of Chelisa and Chelsea, arrived on the scene at Randy Duke's Pelham home to find that Randy's son, Mark, and his friend, Michael, had viciously murdered the two young girls, his ex-wife Dedra, and Randy, whom Dedra was romantically involved with. Mark had an emotional vendetta against his father and enlisted Michael to help him kill everyone in the home using knives and two guns.
Article continues below advertisement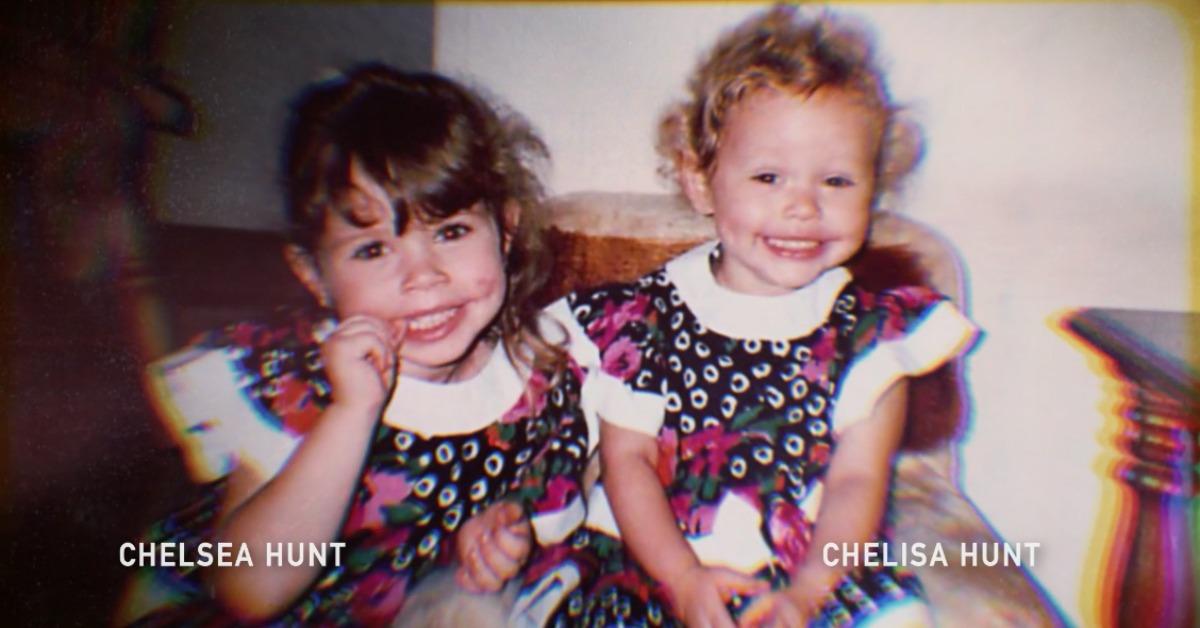 Chelsea and Chelisa's paternal aunt, Tara Hunt Simmons, spoke with Alabama.com about how much the loss affected her. "Dedra was so much fun … She stood for what was right even if she had to stand alone. She was a little guarded, but if she was your friend, she was a true friend that you could count on," she said. "She was one of the best friends I've ever had."
On the status of the family overall, Tara noted that "Their parents always did what was best for them and [Hunt and her ex-husband] were still great friends."
Check out Oxygen's breakdown of the entire case on the newest episode of Family Massacre, airing Friday, Dec. 17, 2021 at 9 p.m. EST.