'The Good Nurse': Is Ana Martinez One of Charles Cullen's Victims in Real Life?
Is Ana Martinez in 'The Good Nurse' a real person? Since the movie highlights Charles Cullen's crimes, viewers are wondering if she's a victim.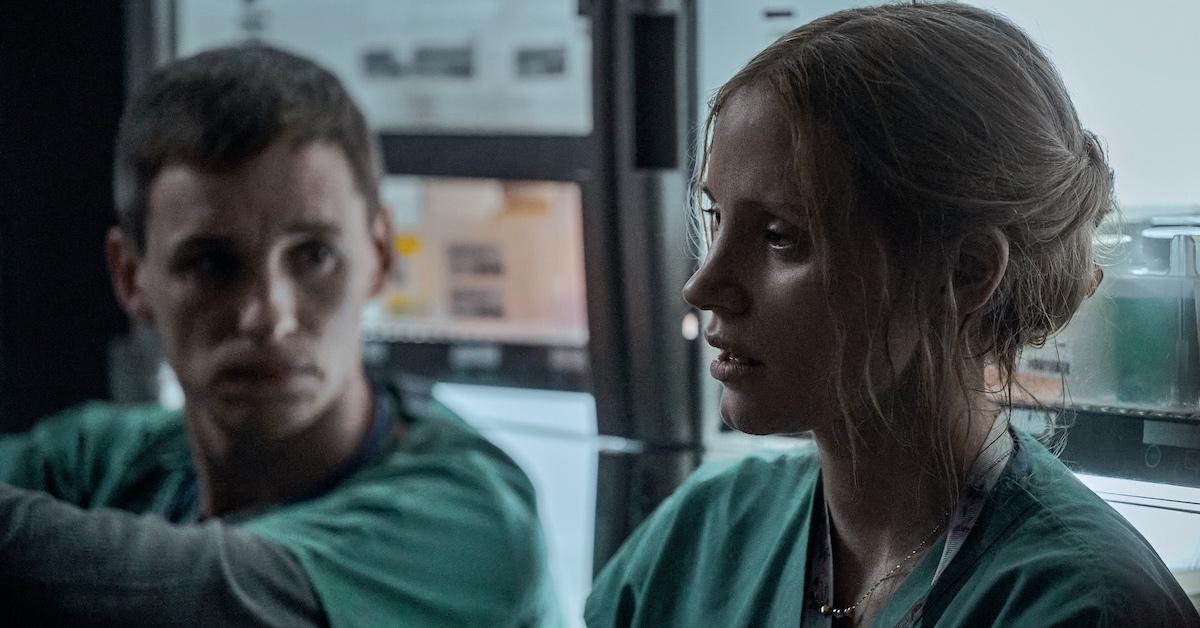 Movies and television series based on true crime stories have long received their share of criticism for stretching the truth. For example, in Netflix's Inventing Anna, reporter Vivian Kent, who portrayed New York Magazine writer Jessica Pressler, never actually tried to break into Anna's German residence as depicted in the film. Additionally Jessica also claimed that she never assisted the defense with Anna's case.
Article continues below advertisement
Since certain details in some true crime stories are embellished, it's easy for viewers to question the details shared, and Netflix's new release The Good Nurse is in the hot seat. The film shows that former nurse Charles Cullen (Eddie Redmayne) killed multiple patients through the perspective of Nurse Amy (Jessica Chastain). One of the patients in question, Ana Martinez, was the first patient to die in the unit.
Now, viewers are wondering if Ana Martinez is actually a real person. Here's what we know.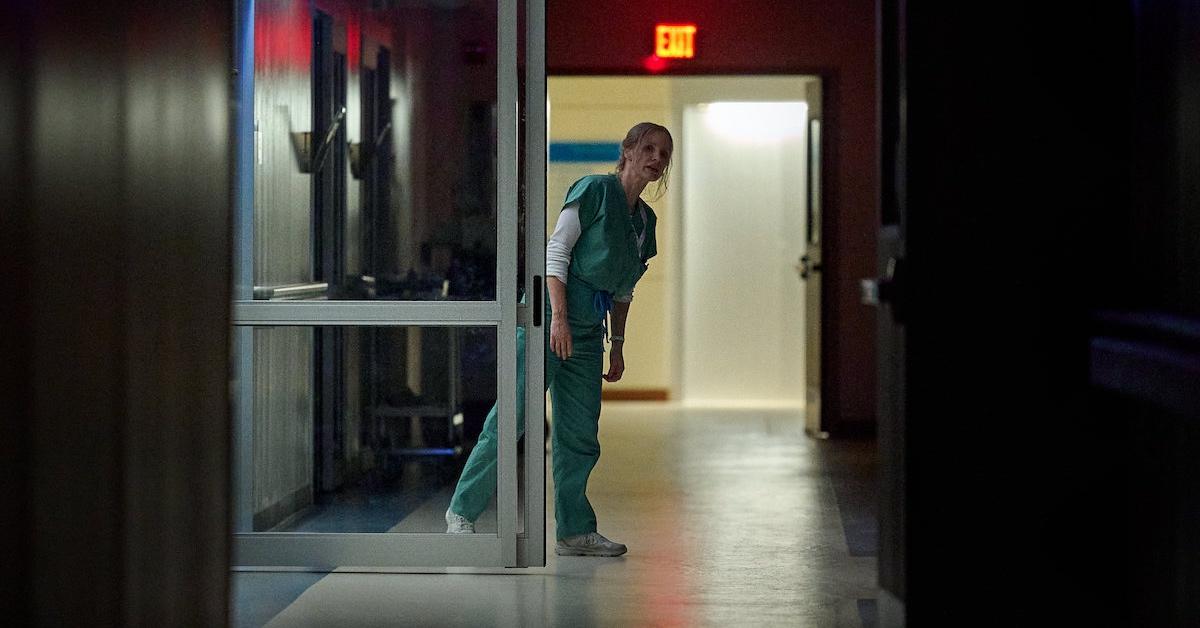 Article continues below advertisement
Ana Martinez is a fictionalized character meant to represent Charles Cullen's real victims.
According to StreamingDue, it appears that the writer of The Good Nurse, Krysty Wilson-Cairns, has decided to stand on the right side of things. Not only did Krysty share that Ana Martinez is not a real person, she made it a mission to avoid naming all of Cullen's victims as a sign of respect to the families.
Krysty's sole purpose in making this film was to tell the story of Cullen's crimes without re-victimizing family members of those who passed. And that's something we have to stan.
Article continues below advertisement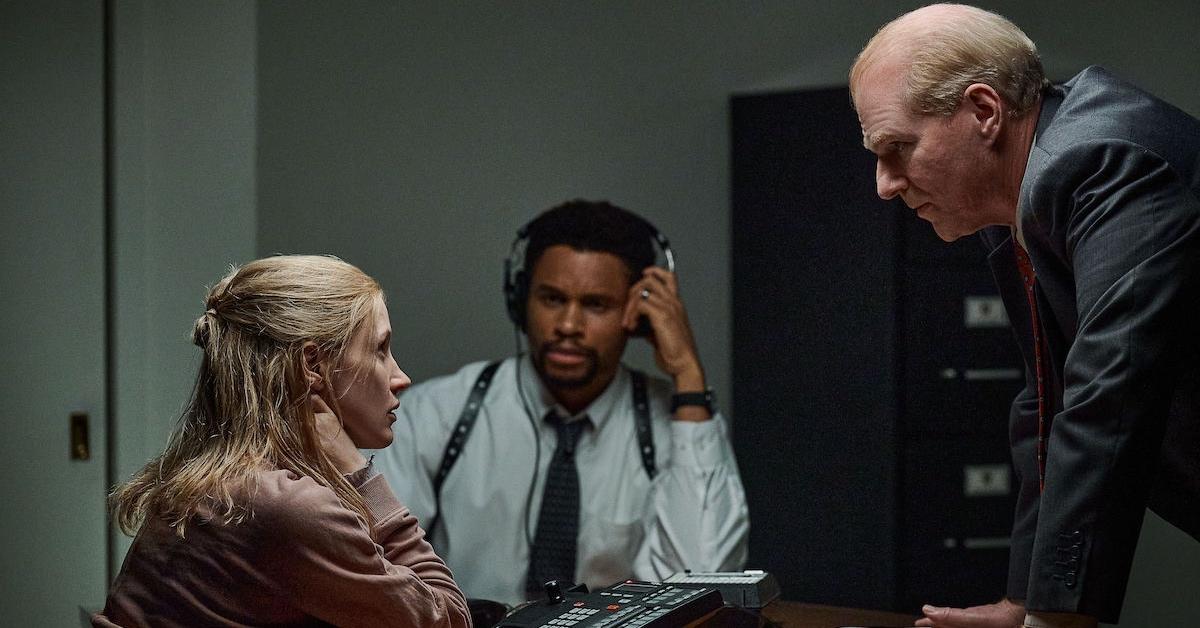 There's nothing wrong with telling a story, but being mindful of its content and not offending people that are close to the subject matter is key for a successful project. While some projects have gone against that moral code, it's refreshing to see creatives put themselves in the shoes of the grieving families.
Article continues below advertisement
"You don't want to re-victimize them," Krysty told Vanity Fair. "We weren't in those rooms. I didn't meet the victims' families to really understand who these people were. So frankly, I would feel a bit dirty [using their identities]."
Keep in mind, this also includes patient Kelly Anderson who was also depicted in the film. Both Ana and Kelly simply serve as fictional representations of Cullen's true victims.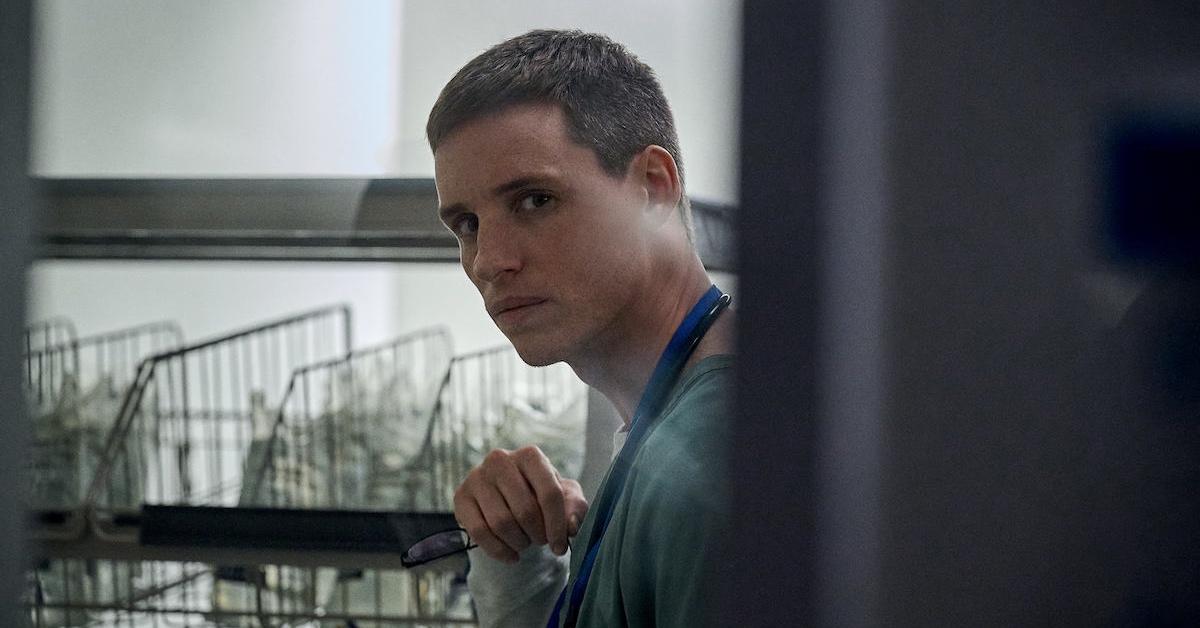 Article continues below advertisement
So, how many patients did Charles Cullen actually murder?
Although The Good Nurse only shines a light on two patients, it appears that Cullen actually was a spree-killer with over 10 murders to his name. Per TheCinemaholic, Cullen is reportedly responsible for at least 13 murders in Somerset Medical Center, which is depicted as Parkfield Memorial Hospital in the film.
Article continues below advertisement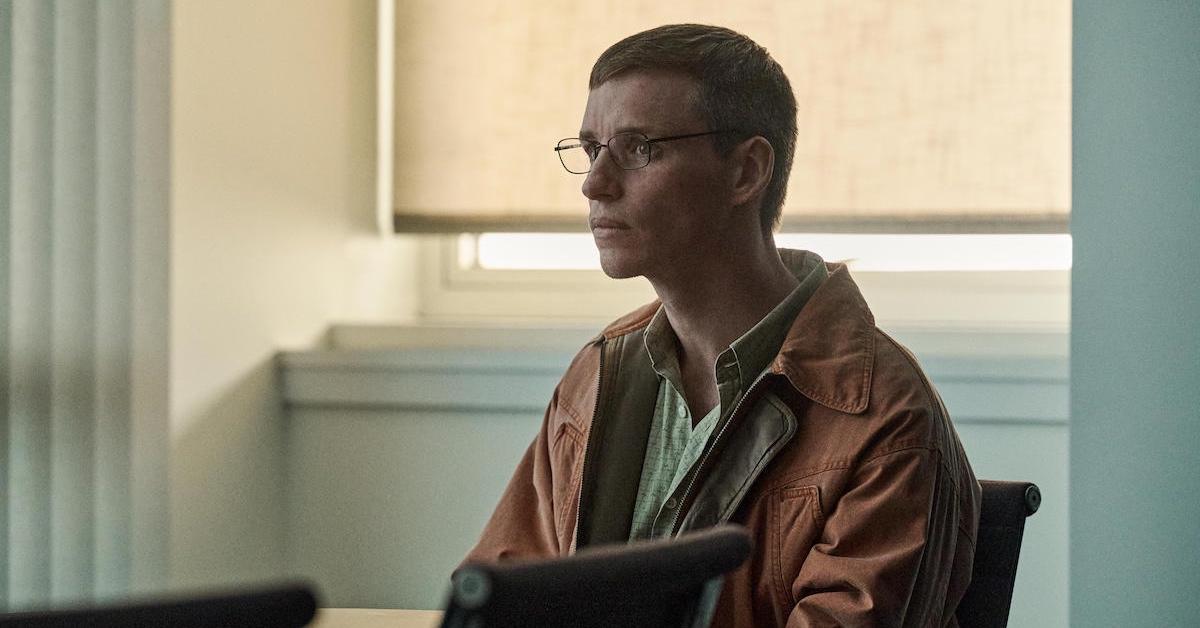 As per Charles's source text via TheCinemaholic, "Charlie never knew how many he did at Somerset," however, "16 murders were ultimately confirmed from just the last six months of Cullen's career."
Not to mention, Charles's book also points out that five deaths occurred at Somerset before investigators were involved, as opposed to only one death in the film.
The Good Nurse is currently available to stream on Netflix.