Serial Killer Charles Cullen Killed Dozens of Patients While Working as a Nurse
'The Good Nurse' details the murders of real life serial killer nurse Charles Cullen, and many are curious to know just how many people he killed.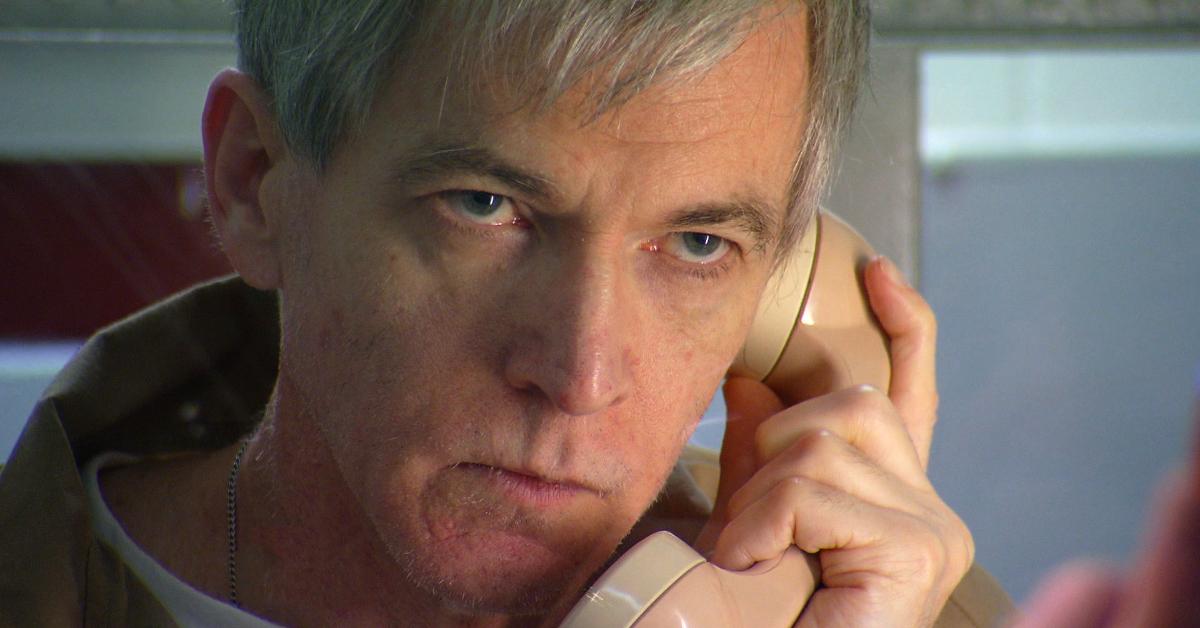 Well, it seems Netflix will never stop churning out serial killer content. On Oct. 26, the streaming giant released The Good Nurse, a true crime drama about the real-life serial killer Charles Cullen who is responsible for the deaths of several patients during his 16-year career as a nurse in New Jersey.
Article continues below advertisement
Throughout his nursing career, Cullen managed to snag positions at numerous hospitals. He then went on to murder dozens of vulnerable patients until his arrest in 2003. So, how many people did Charles Cullen kill? Here's everything we know. Plus, stick around to learn more about The Good Nurse.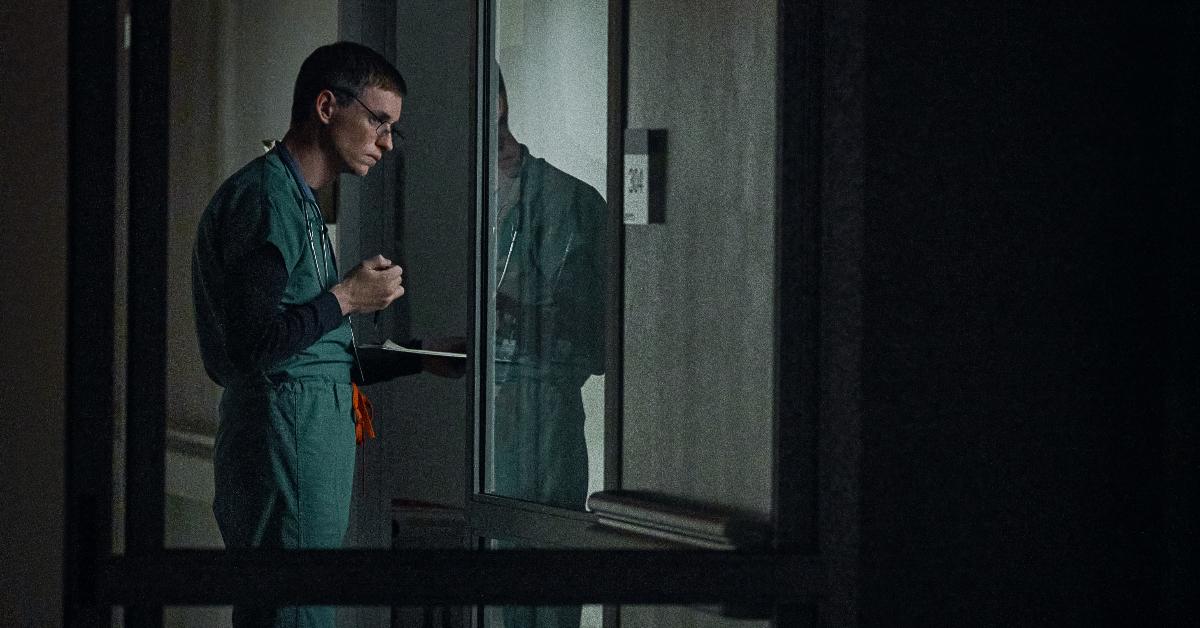 Article continues below advertisement
How many people did Charles Cullen kill?
Unfortunately, the exact number of people Cullen killed is unknown. However, after his arrest in December 2003, he told homicide detectives he murdered as many as 40 patients during his 16 years as a nurse. Some experts believe that Cullen is responsible for at least 400 deaths, but we may never know without further admission from him.
Although he confessed to killing up to 40 patients, only 29 could be confirmed.
As part of his plea agreement, Cullen will not face the death penalty for his crimes since he promised to work with authorities to help identify other potential victims. He is currently serving 18 consecutive life sentences at New Jersey State Prison in Trenton and is not eligible for parole until June 10, 2388.
Article continues below advertisement
In 2013, Cullen spoke publicly about his actions for the first time on 60 Minutes. During the segment, titled "Angel of Death," he said he didn't consider himself a serial killer. However, he later accepted the moniker. As for his motives, Cullen reflected on his first nursing job in which he worked at a burn unit.
"There was a lot of pain, a lot of suffering, and I didn't cope with that as well as I thought I would," he stated.
Article continues below advertisement
After being asked why he killed patients, including those who would recover and weren't terminally ill, Cullen said, "It's difficult for me to go back in time and think about what things were running through my mind at the time." Cullen later admitted that he didn't get pleasure from the killings and claimed he thought he was helping since the patients "weren't suffering anymore."
Amy Loughren hopes 'The Good Nurse' viewers understand that Cullen could not be considered a "mercy killer."
During his interview on 60 Minutes, Cullen boldly suggested he was a "mercy killer." However, the serial killer's former friend and coworker Amy Loughren spoke with Newsweek at the BFI London Film Festival and declared that she hopes those who watch The Good Nurse will understand that he was far from a mercy killer.
Article continues below advertisement
"I think that Charles Cullen was painted out to be a mercy killer, and there was nothing merciful about what he did," Amy told the outlet. "When we sterilize a victim and make it that, 'Oh, well he just gave them some medicine and then they went to sleep,' that's not what happened. So I do want people to know that those families deserve to have their day, to say they mattered. They mattered."
The Good Nurse is now streaming on Netflix.