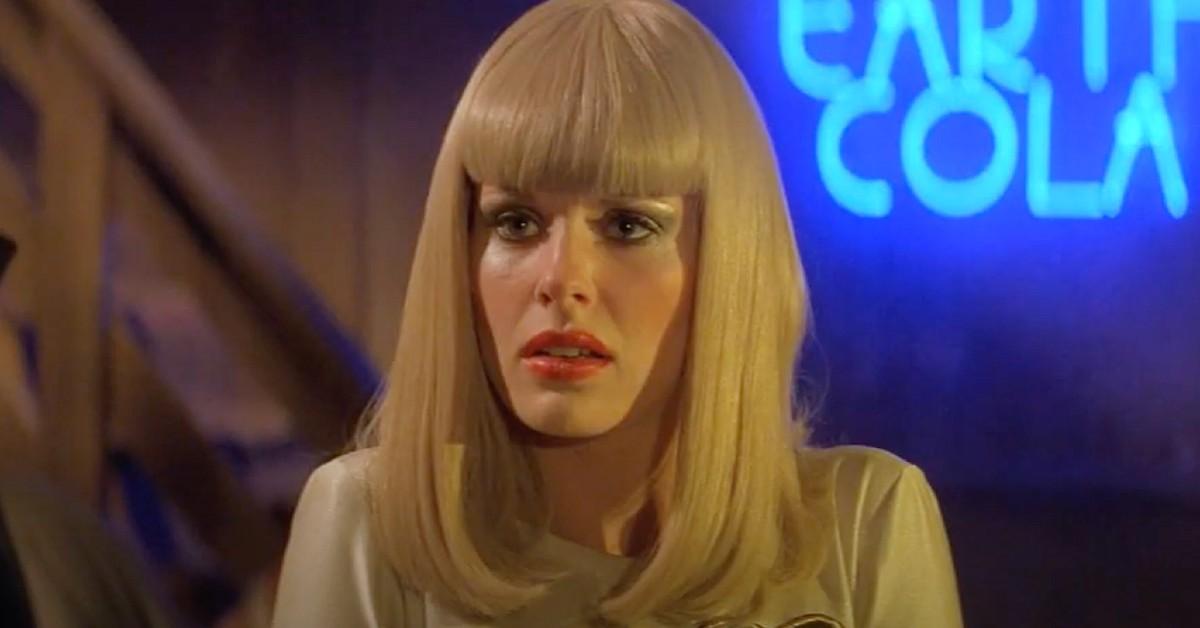 Who Was Dorothy Stratten? The True Story Behind the Murder of a Canadian 'Playboy' Playmate
Versions of model Dorothy Stratten and her "Jewish pimp" Paul Snider are featured in Hulu's 'Welcome to Chippendales.' Here's their true story.
Spoiler Alert: This article contains spoilers for Episode 1 of Welcome to Chippendales.
From creator Robert Siegel, Hulu's explosive scripted true-crime miniseries Welcome to Chippendales highlights the fruitful rise and calamitous fall of male strip club franchise Chippendales.
Oscar nominee Kumail Nanjiani (The Big Sick) stars as Somen "Steve" Banerjee, the company's innovative, status-obsessed founder who stopped at nothing to achieve success. As detailed in shocking '90s headlines, Steve's world eventually found itself embroiled in arson and murder-for-hire plots.
Article continues below advertisement
But before Steve's rivalry with choreographer Nick De Noia (Murray Bartlett) turns deadly, the series introduces viewers to "big-time club promoter" Paul Snider (Dan Stevens) and Playboy Playmate Dorothy Stratten (Nicola Peltz Beckham), who visit Steve's establishment in its early backgammon club days.
By the end of Episode 1, titled "An Elegant, Exclusive Atmosphere," both Paul and Dorothy wind up dead. Let's discuss the shocking true story behind this murder-suicide.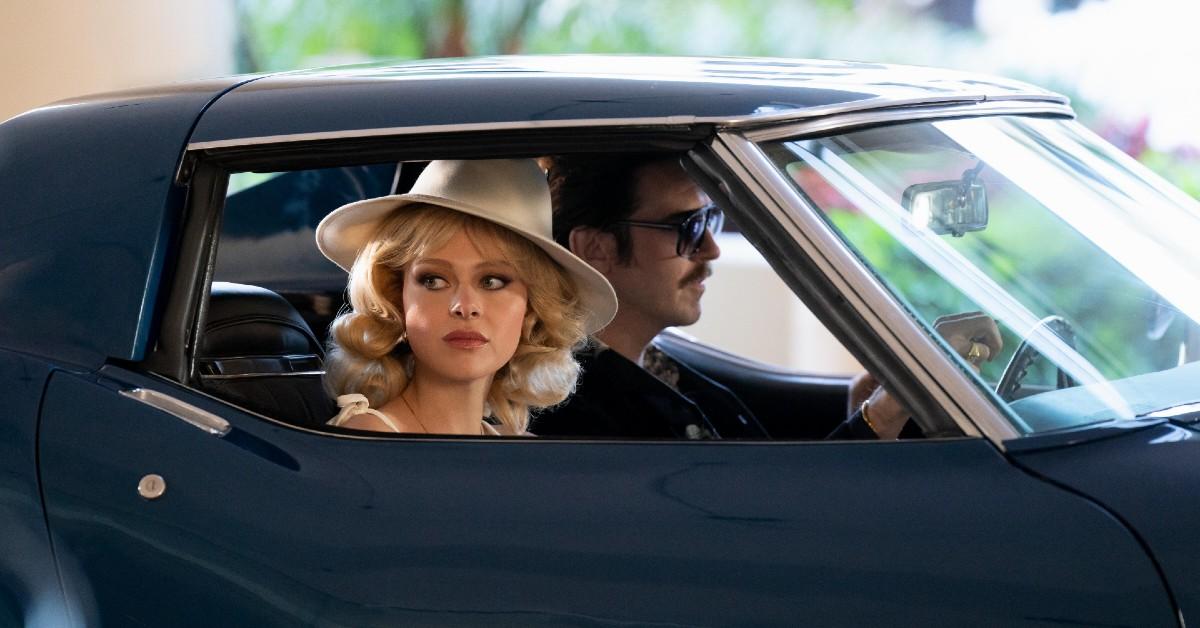 Article continues below advertisement
Ill-fated 'Playboy' model Dorothy Stratten had humble beginnings as a Canadian Dairy Queen employee.
According to ABC News, Paul Snider initially met then-Dorothy Hoogstraten when she was an innocent high school student and Dairy Queen employee. Publicly, Paul was a Vancouver-based car and cycling show promoter, but his expensive taste led him to dabble in drug dealing and pimping out young women. With his black corvette and mink coat, "the Jewish pimp," as he was often called, had to make an extra buck or two to fund his lavish lifestyle.
It was in 1978 that 27-year-old Paul began grooming the teen blue-eyed beauty, pushing her to do a nude photo shoot for Playboy's Great Playmate Hunt contest.
"It took him a little while to talk me into agreeing to taking some test pictures," Dorothy shared during a TV interview. "I had never taken my clothes off for anyone I didn't know ... It took me about two weeks to agree."
Article continues below advertisement
Though Dorothy didn't come out on top, Playboy creator Hugh Hefner saw something in her, eventually naming her Miss August 1979 and making her a coveted Playboy Bunny. It wasn't long before the naive, inexperienced "girl next door" became Playboy's Playmate of the Year.
She was a celebrated model with an acting career on the horizon and things were going well for Dorothy in 1979. Despite Paul Snider's crass attitude and disrespectful behavior (he'd often hit on various women at the Playboy Mansion), Dorothy married him that same year.
Article continues below advertisement
The year 1980 saw Dorothy star in William Sachs's flop of a sci-fi flick Galaxina. It wasn't long before she landed a role in Peter Bogdanovich's rom-com They All Laughed, which marked the beginning of the end for the starlet. More specifically, her affair with the latter director led Dorothy to file for separation from Paul, according to Entertainment Tonight. The hothead pimp didn't like that one bit.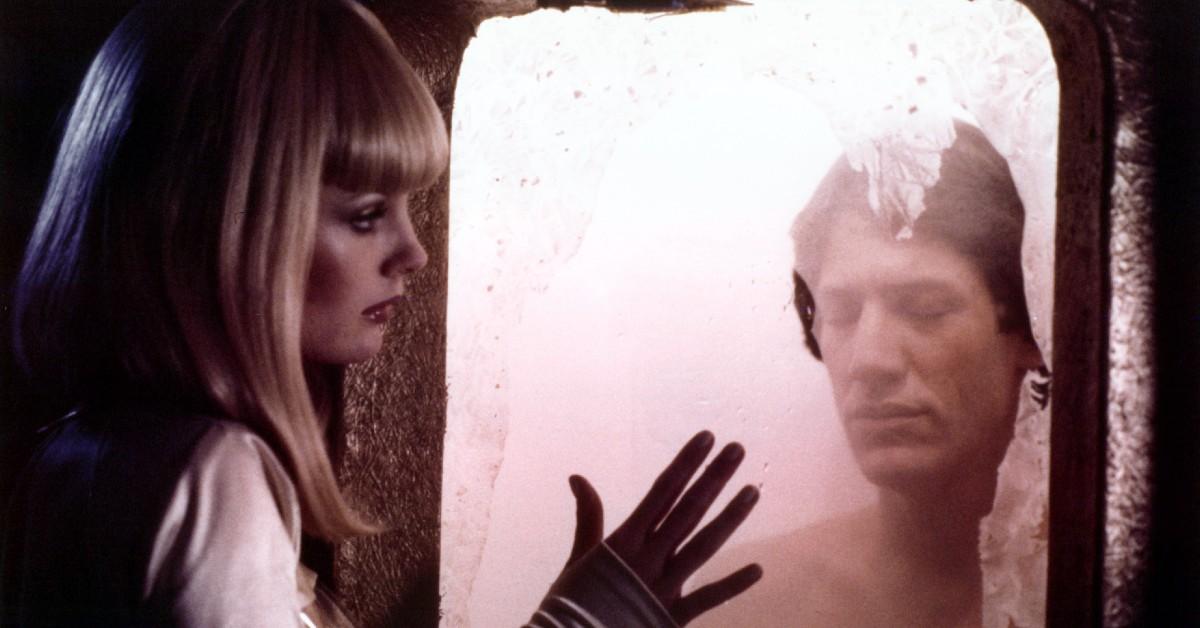 Article continues below advertisement
Per K. Scot Macdonald's nonfiction book, Deadly Dance: The Chippendales Murders — which Welcome to Chippendales is based on — Paul raped and murdered 20-year-old Dorothy on Aug. 14, 1980, after she met with him "to discuss an amicable divorce." It obviously didn't go over so well.
As reported in The Village Voice's 1980 article "Death of a Playmate," Paul shot Dorothy dead with a 12-gauge shotgun before inevitably killing himself.
This tragic tale is documented superbly in Bob Fosse's 1983 biopic (the entertainment industry sure does move fast) Star 80, which stars Mariel Hemingway (Personal Best) and Eric Roberts (Runaway Train).
Article continues below advertisement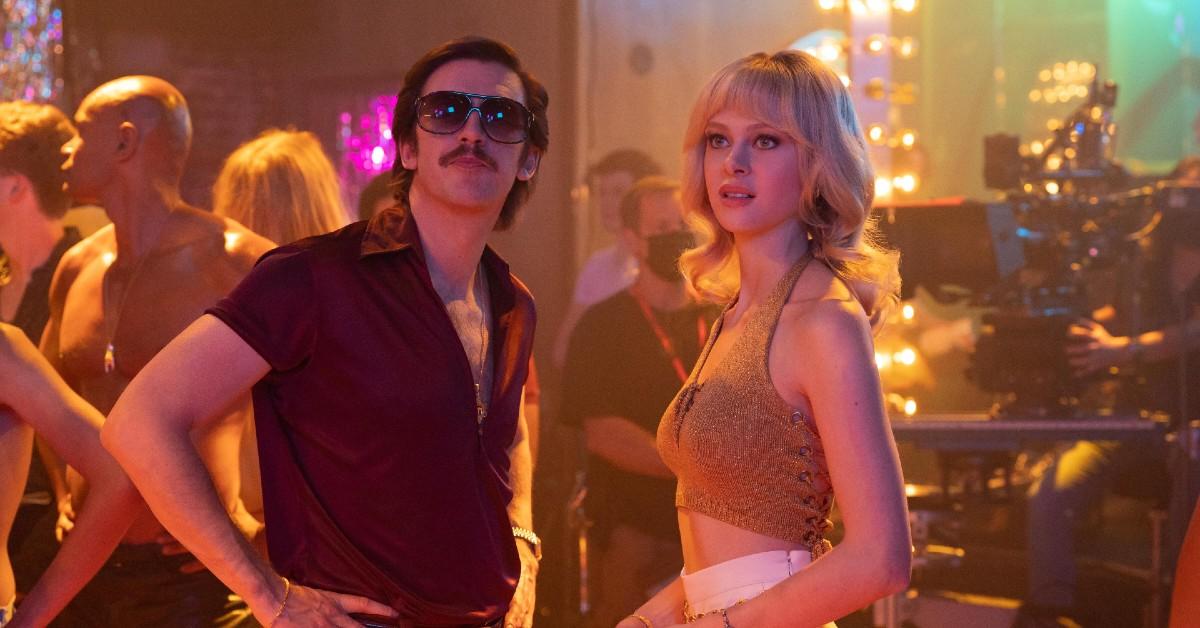 How does Dorothy Stratten fit into Chippendales's legacy?
"I know how much you admire Hugh Hefner," Dorothy says to Steve in the series, piquing his interest. "What if Chippendales did, like, a Playboy Club thing? Cuffs and collars, just like the Bunnies. It could be a really classy touch."
As it turns out, this really happened. Before her untimely 1980 demise, she helped Chippendales and Playboy strike up a deal, which inspired the exotic dancers' cheeky "uniforms."
Dorothy's campy vision is still vibrant today, as modern-day Chippendales dancers — who perform in "the Hottest Male Revue Show in Las Vegas" — still don those iconic cuffs and collars. She's clearly a branding legend.
The first two episodes of Welcome to Chippendales are currently streaming on Hulu.