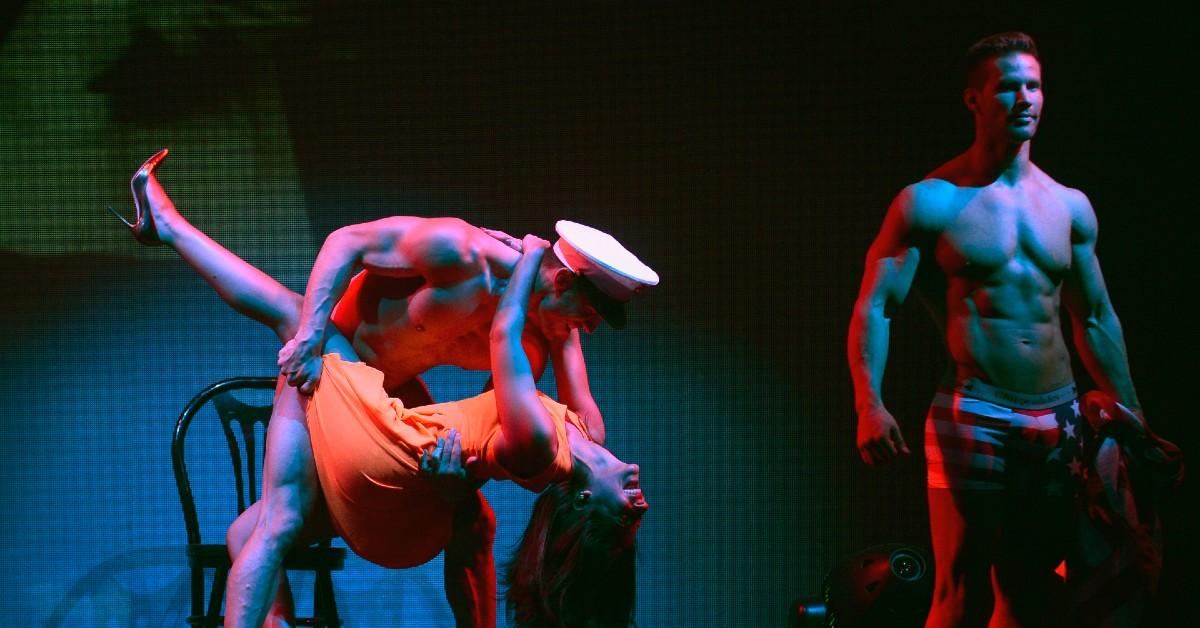 Get a Crisp Stack of Dollar Bills Ready! Here's How Much Chippendales Performers Typically Make
With suggestive tag lines like "you'll never forget your first time" and promises of a "mantastic, sex-god, abs party that will make you lose your damn mind" (whatever that means), Chippendales is the male dance revue company that took the world by storm in the 1980s. According to the New York Post, as the impossibly chiseled, oiled-up dancers put on their bulge-flaunting show, it wasn't uncommon for rowdy straight women to shout: "We want meat! We want meat!"
Article continues below advertisement
But behind the glamorous, sexually charged facade of generous tips (this was the fruitful '80s, folks), tight G-strings, and near-hysterical audiences were sinister secrets involving drug-fueled prostitution, racketeering, arson attempts, and murder. What's a cultural phenomenon without its quirks?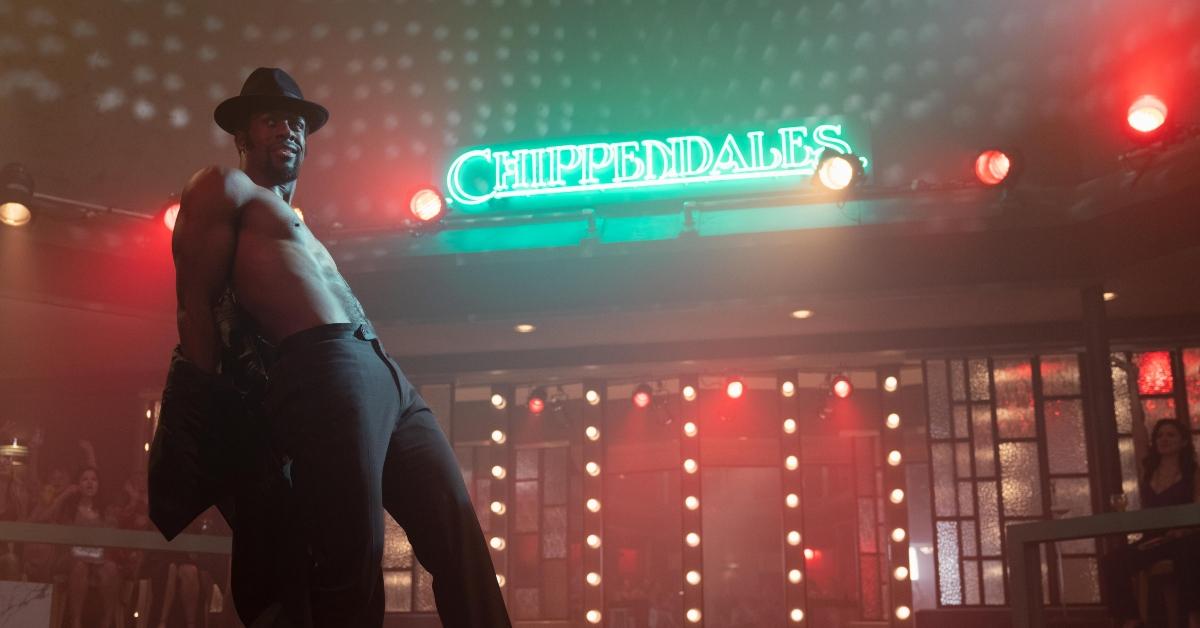 Article continues below advertisement
Hulu's upcoming true-crime scripted series Welcome to Chippendales tells the bonkers story of Chippendales' improbable origins as well as its shocking '90s downfall. It focuses on Kumail Nanjiani's Somen 'Steve' Banerjee, "an Indian immigrant who became the unlikely founder of the world's greatest male-stripping empire — and let nothing stand in his way in the process," as detailed by the series' synopsis.
In light of Robert Siegel's series — which hits the streamer on Nov. 22, 2022 — people are curious to know more about what the infamous dance company is like today, including how much the hunky performers make.
Article continues below advertisement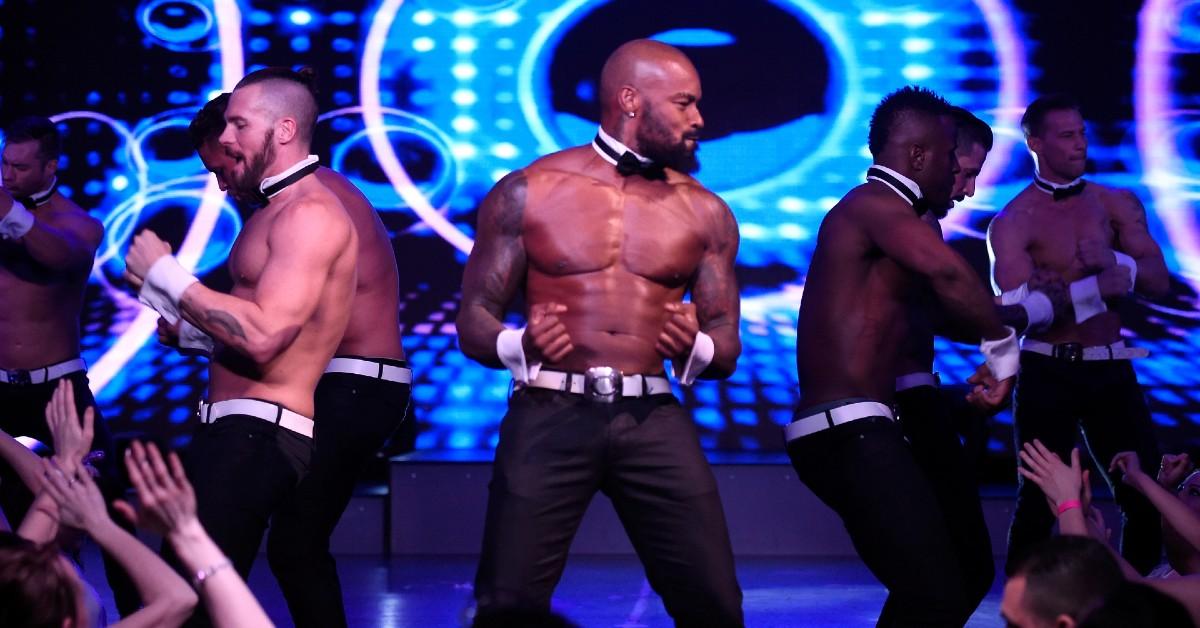 How much money do Chippendales performers make?
Finding concrete numbers concerning dancer salaries is difficult, but a 2008 interview with now-former Chippendales dancer and choreographer Jordan Lee Dizon is telling.
When University of Nebraska Omaha's student newspaper The Gateway asked Jordan how much the average Chippendales dancer gets paid — treading lightly, of course — he was honest, albeit vague.
Article continues below advertisement
"We get a salary plus tips. It varies. Each guy negotiates his own contract, and each guy gets paid differently. So, I can't really speak for what they get paid. I know what I get paid, but that's always a no-no. We're not allowed to talk about that," he shared. Interesting.
As far as tips go, that also varies.
"Like last night was better than tonight, even though there were more people here tonight," he explained. "I haven't counted tonight's tips yet. There are some shows where I'll make around $4,000 to $5,000 a night just in tips. But there are some shows where you'll only make $200. So, it depends on who's generous and who's not."
Keep in mind, this was over a decade ago.
Article continues below advertisement
According to a 2020 Glassdoor review from an alleged Chippendales performer, the job offers "good exercise and it will keep you in shape," but there's "not very good pay at all."
However, based on eight posted salaries from Chippendales dancers in the Las Vegas area, the median pay for a dancer at Chippendales is around $76,000 per year. According to Glassdoor, this estimate is "the midpoint of the ranges from our proprietary Total Pay Estimate model and based on salaries collected from our users."
Article continues below advertisement
While the estimated base pay is $66,309 annually, the estimated additional pay is $9,723 annually. "Additional pay could include bonus, stock, commission, profit sharing, or tips," Glassdoor explains.
As we know, Jordan Lee Dizon has made as much as $5,000 in tips in a single night, so the additional pay obviously fluctuates. If only we could take a peep at those contracts.
Welcome to Chippendales premieres on Tuesday, Nov. 22, 2022, on Hulu.