What Happened to the Chippendales Owners? It Involves a Murder-for-Hire Plot
When you think of Chippendales, you might think of the iconic male dancers or strip clubs of the same name. But it turns out there was intense drama behind the scenes. In what sounds like a true-crime special, the owner would get caught up in a feud that would end with another man dead. And it took years before the mastermind of the plot was even arrested.
Article continues below advertisement
What happened to the Chippendales owners?
The founder of the whole operation, Somen "Steve" Bannerjee, was an immigrant from Mumbai, India. He owned an L.A. strip club called Chippendales and launched its male-stripper show in the late '70s.
With the show's success, Steve eventually wanted to expand. In the 1980s, he hired producer-choreographer Nick De Noia for the job, and a new Chippendales show launched at a New York City club.
Despite some creative differences between the two men, they worked out a deal in which De Noia got 50 percent of the profits from the group's shows on tour. De Noia would also be responsible for the touring show.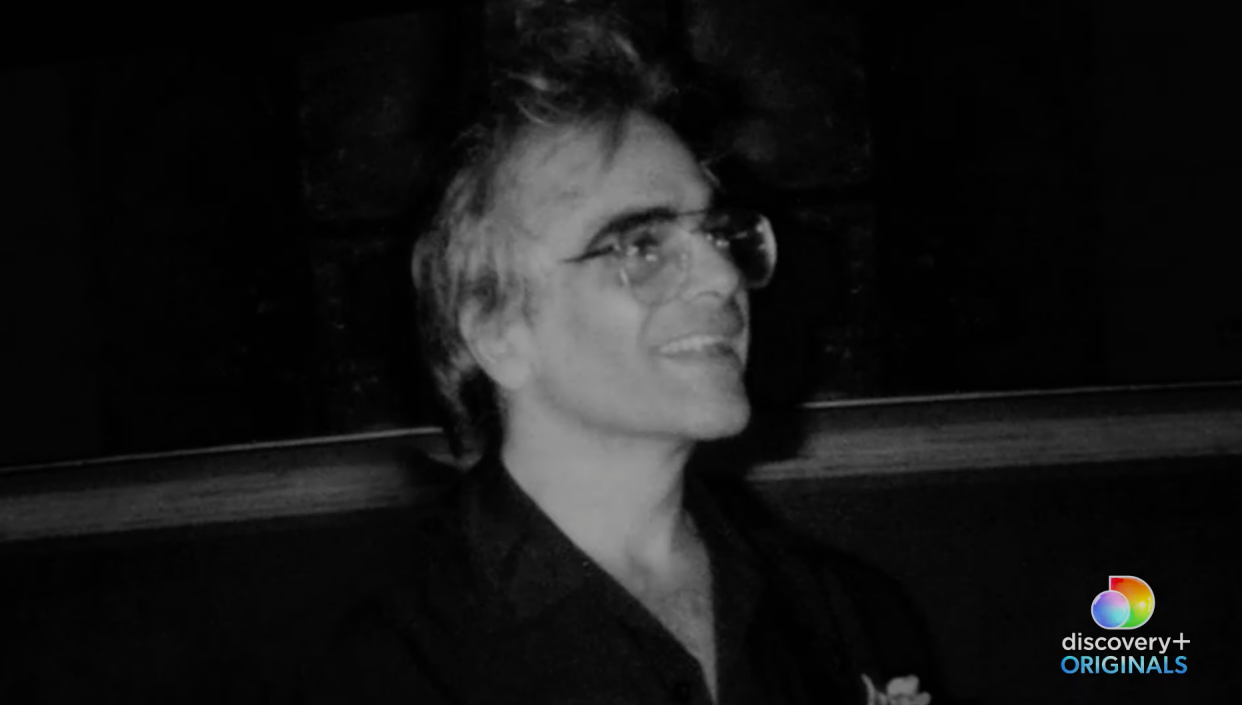 Article continues below advertisement
Nick De Noia and Steve Bannerjee feuded.
Per ABC 7 Chicago, with the success of the touring show, Bannerjee became distrustful of whether De Noia was paying him his fair share of touring profits.
FBI special agent Scott Garriola told ABC that Bannerjee hired a man named Ray Colon to attack De Noia, and was assisted by another man named Gilberto Rivera Lopez.
Garriola told ABC that on April 7, 1987, Colon and Rivera Lopez traveled from L.A. to the New York Chippendales location. There, Rivera Lopez fatally shot De Noia in his office and fled the scene before cops arrived.
For years, Bannerjee wasn't even a suspect in the shooting. Former Chippendales dancer Read Scot told ABC that Bannerjee even got the touring rights back from the De Noja family.
But in 1991, the FBI got a call from an informant known as "Strawberry," who said that he was hired by Colon to kill dancers from a male exotic dance troupe called Adonis.
Article continues below advertisement
With the informant's information, the FBI eventually arrested Colon. Colon would go on to cooperate with authorities and tell them that Bannerjee was behind De Noia's murder — and behind the plot to kill Adonis dancers.
Later on, the FBI released Colon and arranged for him to secretly record conversations with Bannerjee. The FBI was able to collect enough evidence to arrest Bannerjee in 1993.
Bannerjee pled guilty to racketeering and murder for hire but died by suicide in 1994 before his sentencing. Rivera Lopez got 25 to life and Colon got a reduced sentence for helping the FBI.
Article continues below advertisement
The Chippendales story became the subject of two recent docuseries: 'Curse of the Chippendales' and "Secrets of the Chippendales Murders.'
The Chippendales story became the subject of a Discovery Plus docuseries called Curse of the Chippendales. It's currently available to stream.
Another docuseries — called Secrets of the Chippendale Murders — will air across four weeks starting Monday, March 14, at 10 p.m. EST on A&E.