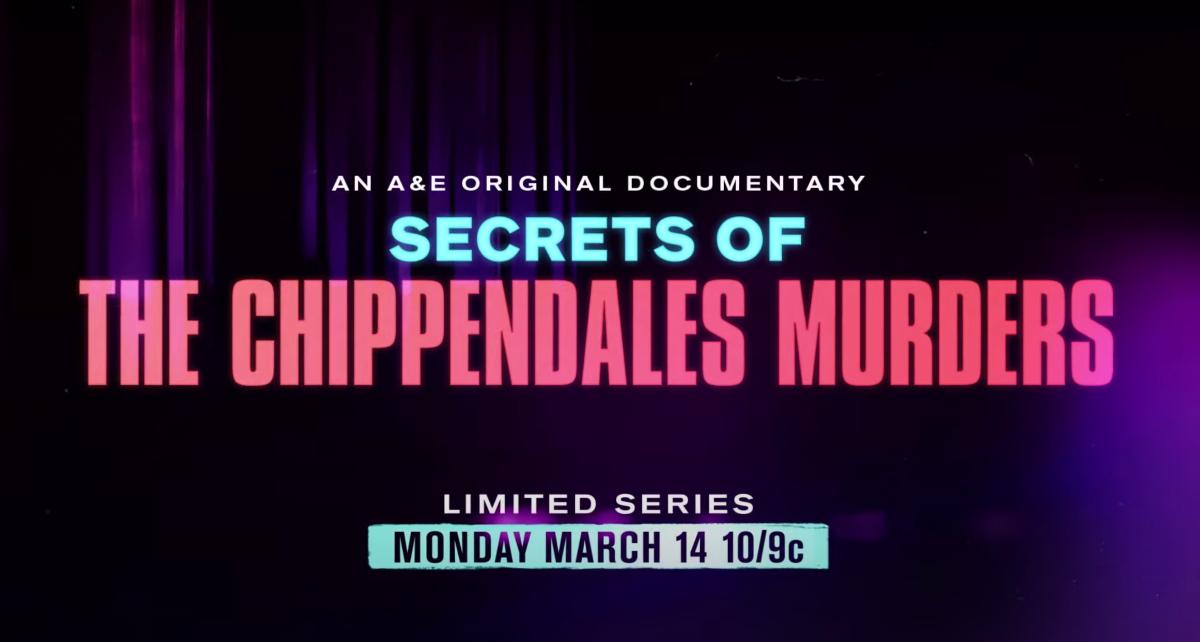 Who Killed Chippendales Choreographer Nick De Noia? A&E Docuseries Brings New Information to Light
On April 7, 1987, Chippendales choreographer and Emmy Award-winning producer Nick De Noia was sitting in his Manhattan office when a man posing as a messenger walked in. He pulled out a large caliber pistol and shot De Noia in the face, killing him. It would be years before the people responsible were caught. Now, the new A&E docuseries Secrets of the Chippendale Murders reveals more information about this shocking crime. Who killed Nick De Noia? Here's what we know.
Article continues below advertisement
Who killed Nick De Noia?
First, a little backstory: In 1979, the women's liberation movement was more than a decade old. The equal pay act had been signed by President John F. Kennedy in 1963 with the intention of eliminating gender-based pay discrimination. While we're still trying to get there, women in the 1970s were being treated differently than they were 20 years prior, which also meant creating spaces just for them.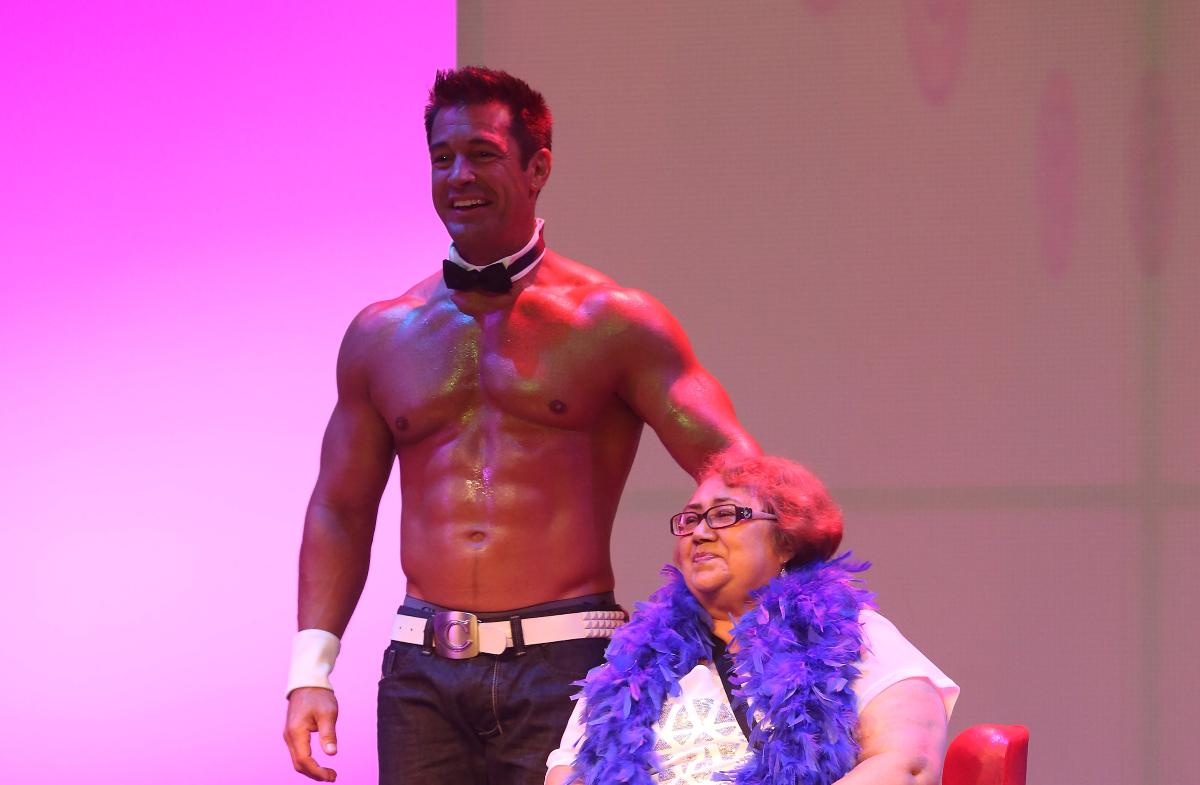 Article continues below advertisement
In 1975, a man named Steve Banerjee bought Destiny II, an LA nightclub that (among many things) featured female mud wrestling. Four years later, he created a male stripping dance troupe and renamed the club Chippendales. "It was the first time ever where something was completely geared to the ladies," Candace Mayeron, a former producer for the Chippendales, told ABC News. The club quickly became the hottest place to be.
A few years later, Banerjee wanted to open a second location in New York, so he hired choreographer and producer Nick De Noia to facilitate the expansion. The new location was an immediate success, but things between Banerjee and De Noia began to go south. According to Read Scot, a former Chippendales performer, De Noia was focused on the show production while Banerjee mostly emphasized the physical appearance of the performers. They soon parted ways... kind of.
Article continues below advertisement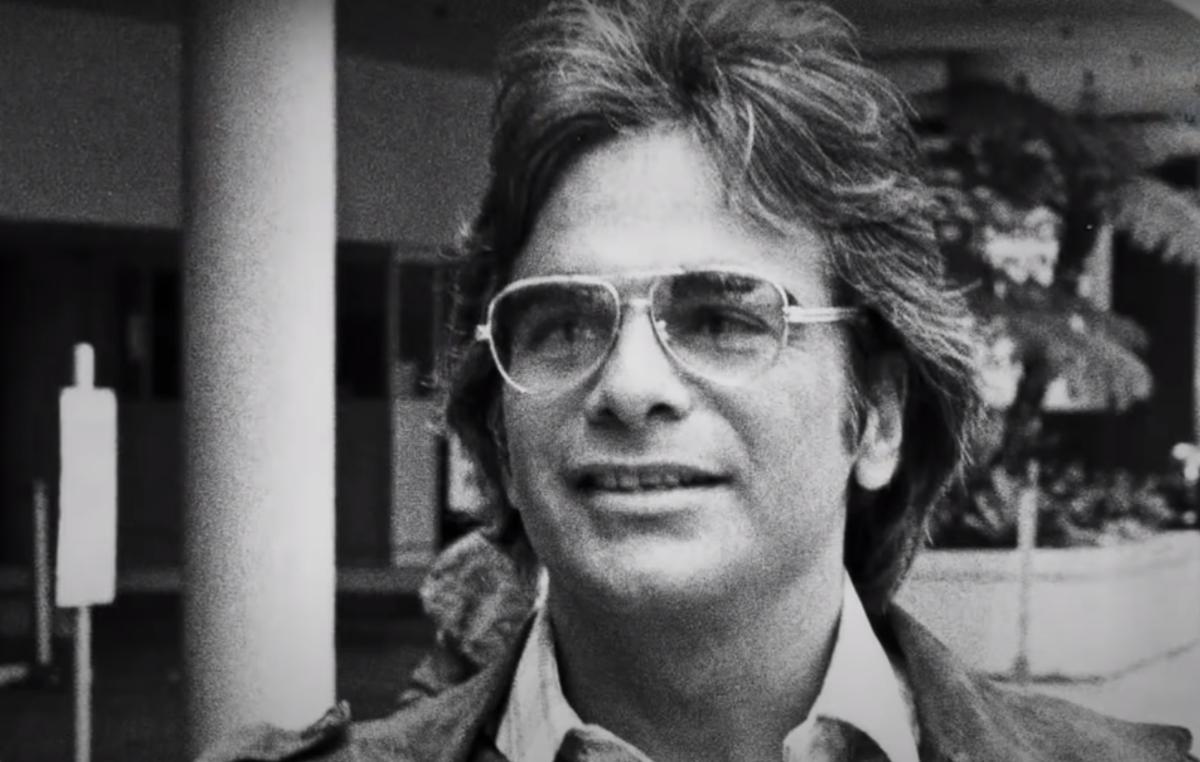 Banerjee and De Noia agreed to split the Chippendales name, with De Noia getting the rights to a Chippendales touring company while Banerjee took the clubs. It quickly became clear that more money was being made in the touring show. Unable to take over the touring company, Banerjee decided to get rid of De Noia. He turned to former Palm Springs police officer and lounge room entertainer Ray Colon, who hired an accomplice by the name of Gilberto Rivera Lopez to actually pull the trigger.
Article continues below advertisement
How were Nick De Noia's killers caught?
It wasn't until 1991 that authorities finally got a break in the case. By this time, similar male strip club shows were appearing all over the place, including one in London named Adonis, emcee'd by former Chippendales dancer Read Scot. Though the company began in the United States, it focused its touring in Britain. That didn't stop Steve Banerjee from trying to thwart its success.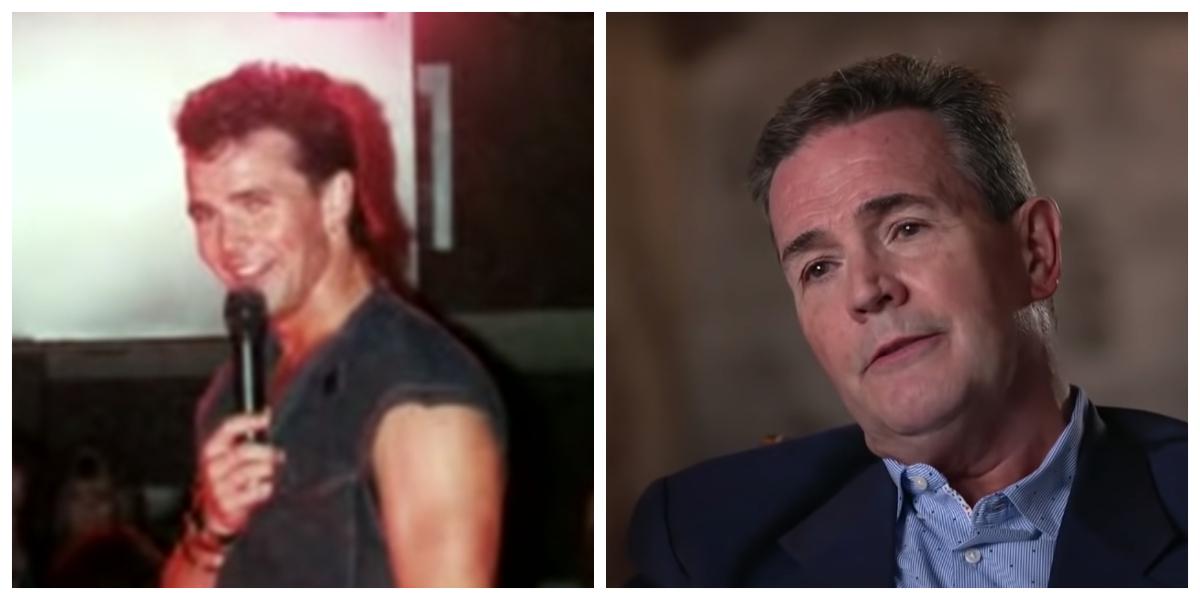 Article continues below advertisement
Per the Independent, Adonis "complained to the Office of Fair Trading that the company [Chippendales] was demanding contracts from venues which banned other groups from performing there for a year." One evening in July 1991, during one of the Adonis shows, Read was approached by two FBI agents who informed him that his life was in danger. Read immediately said, "Banerjee. It's got to be Banerjee."
The two agents revealed to Read that they intercepted a phone call about a hit put out on him and two other Adonis members. Banerjee once again hired Colon who sought out a different accomplice, a person named Strawberry. Colon gave Strawberry an eyedropper filled with cyanide to use on the members of Adonis. Strawberry flew all the way to London but couldn't go through with it, so he flew back to America and contacted the FBI.
Article continues below advertisement
At this point, Colon was brought in for questioning where he told authorities that Banerjee was behind both the plot against Adonis and the murder of Nick De Noia. Scott Garriola was the FBI agent investigating the case, and he decided to trick Banerjee into a confession by having Colon go to Switzerland, telling Banerjee he was now a fugitive. When Banerjee met Colon in Switzerland, the FBI recorded their conversation in which Banerjee admitted to everything.
Article continues below advertisement
In September 1993, six years after the murder of Nick De Noia, Banerjee was arrested. He plead guilty to racketeering and arranging De Noia's murder. Unfortunately, the day before his sentencing, Banerjee committed suicide in prison.
Lopez, the man who actually killed De Noia, was convicted of second-degree murder and sentenced to 25 years to life in prison. Colon received a reduced sentence because he cooperated with the FBI and aided in bringing down Banerjee. He plead guilty to conspiracy and murder for hire. After Banerjee died, Colon served two years in a federal prison followed by house arrest. He was released in 1996.
Secrets of the Chippendale Murders will air across four weeks beginning Monday, March 14 at 10 pm EST on A&E.