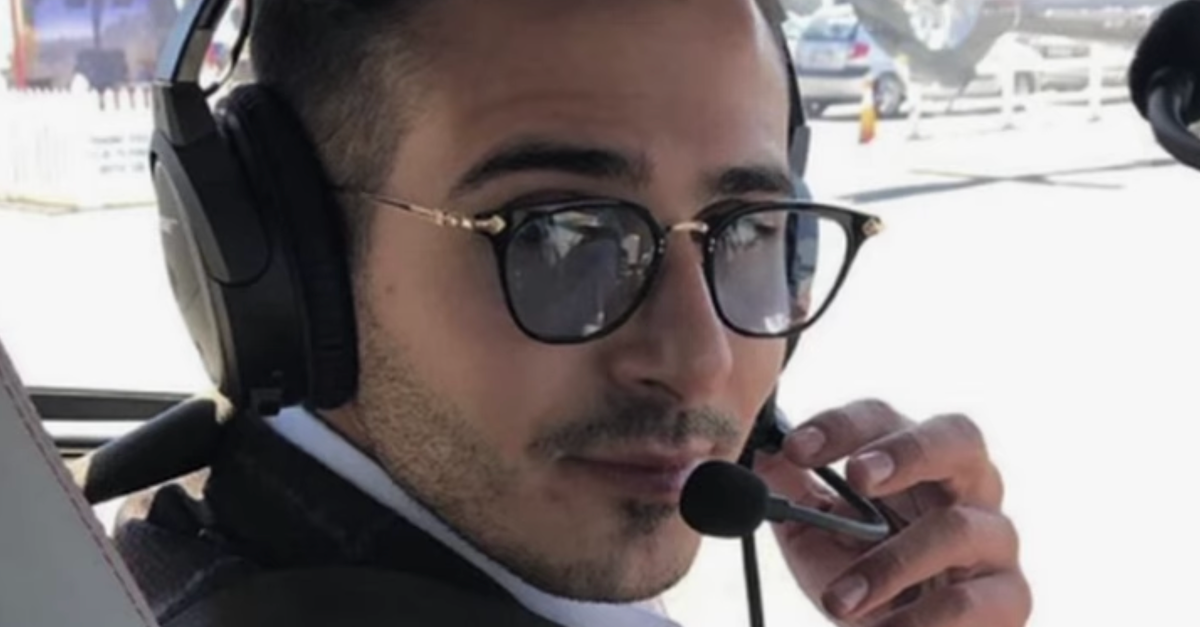 Why Isn't the Tinder Swindler in Prison? Many People Believe He Should Be Locked Up
Now that the Netflix documentary Tinder Swindler has caught the attention of millions of people, there are a lot of questions being asked. How was one man able to trick so many people out of their money? What about him was so charming that he was able to easily get away with what he did?
Article continues below advertisement
And the even bigger questions people are asking right now are: Where is the Tinder Swindler now? And why isn't he serving prison time? Many people believe he should be locked up today. Here's why he isn't.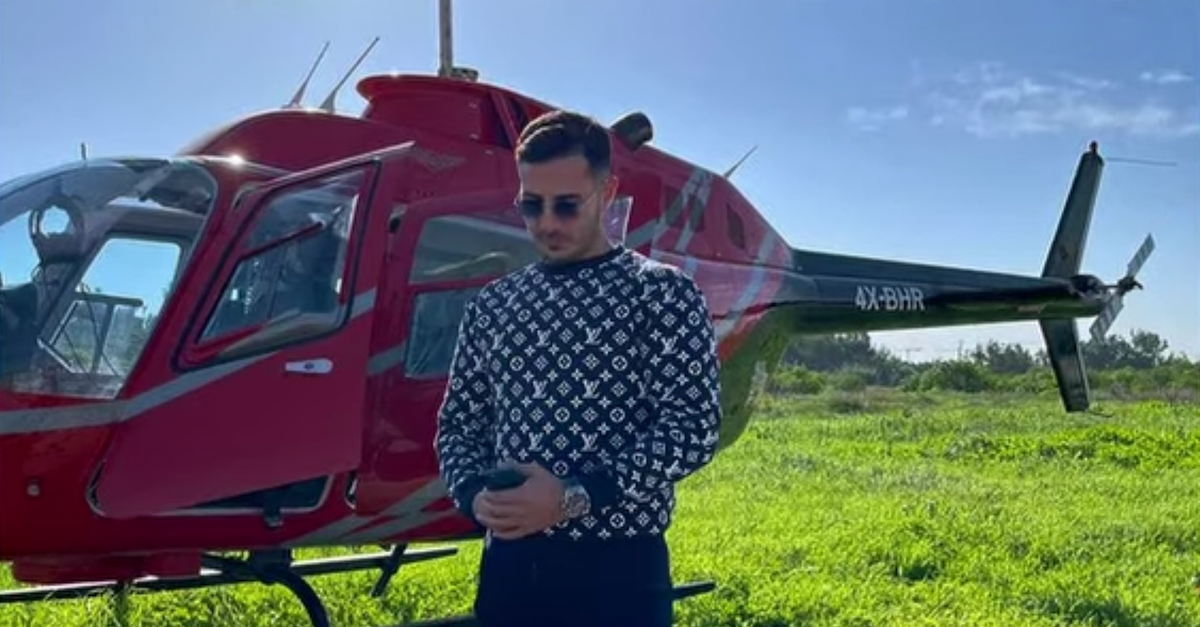 Article continues below advertisement
Why isn't the Tinder Swindler — who went by the name Simon Leviev — in prison?
The Tinder Swindler conned women into believing he was a successful and wealthy heir to a family fortune. After he gained their trust, he would send them alarming messages about his life potentially being in danger. He would desperately ask the women to transfer money to him in order to protect him from his "enemies."
The simple answer for why he's not serving prison time for the scams shown in The Tinder Swindler is the fact that he didn't necessarily do anything illegal to the the women of the Netflix doc. He requested money from them and they willingly transferred him funds. He didn't actually steal from them — he lied to them.
He is still wanted in multiple countries for fraud, though.
Article continues below advertisement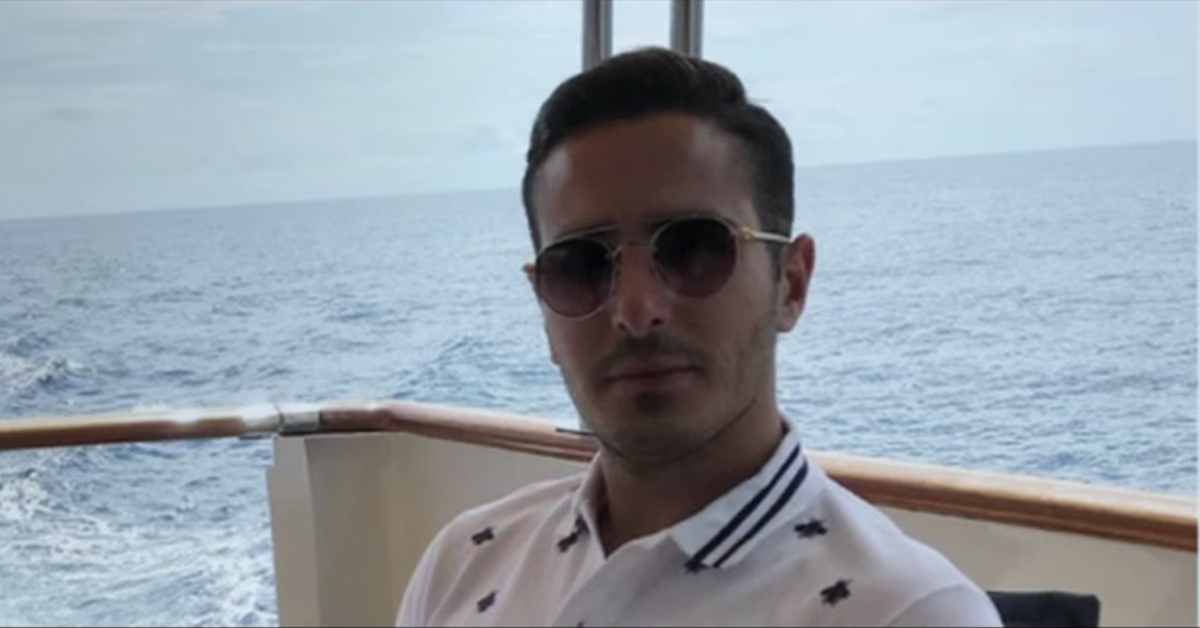 This means there's a possibility that his crimes will eventually catch up to him someday and he will have to serve time behind bars in the future.
In the past, he served two years in a Finnish prison and was released in 2017. In 2019, he was arrested for forgery, theft, and fraud. He denied everything but was still sentenced to 15 months.
Article continues below advertisement
He only served five of those months because he was released early for good behavior. As of now, he's a free man.
It's unfortunate that the turmoil he put so many women through isn't considered enough of a crime for him to be put in jail today.
Article continues below advertisement
Here's an update on the women the Tinder Swindler went after.
Cecilie Fjellhoy, Pernilla Sjoholm, and Ayleen Charlotte are three women the Tinder Swindler targeted. Each of these women spoke up about her experience with him in the Netflix documentary. It's incredible that these women were willing to speak up and come forward about everything they went through. It took a lot of bravery and courage to do that!
They knew they were opening up the door to judgment from strangers and outsiders, yet they knew it was important to tell the story and expose the scammer anyway. As of today, these three women have launched a GoFundMe page to raise money to pay off their debts.
Article continues below advertisement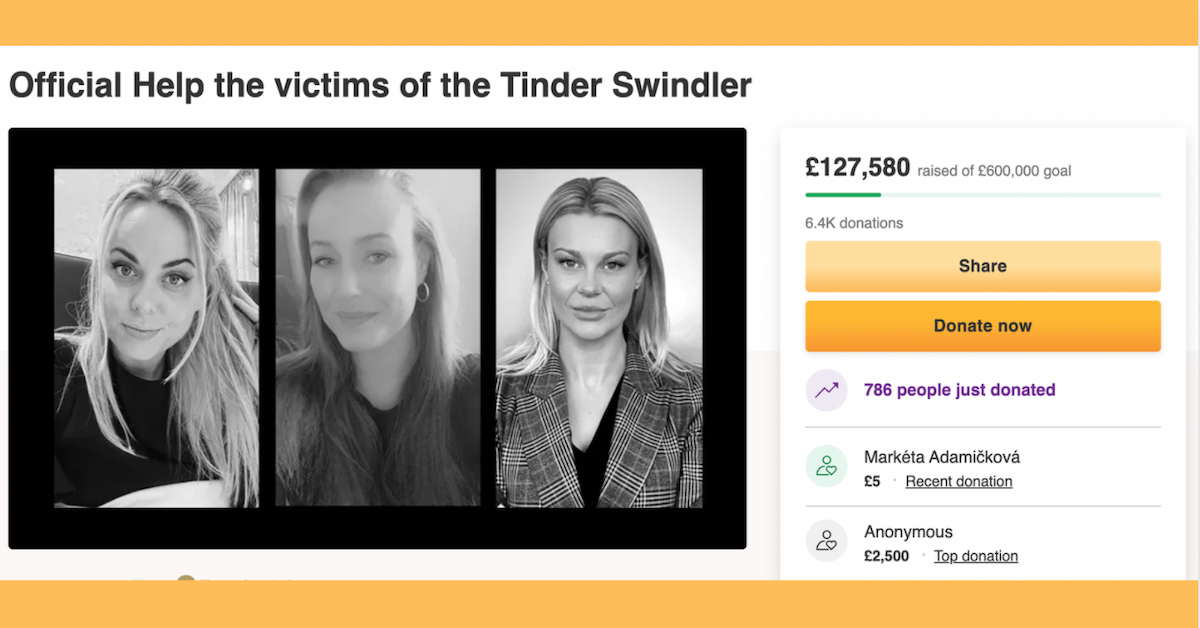 They are each still paying off debts they accumulated after getting involved with the conman. Today, they've reached almost £128,000 out of a £600,000 goal. In American dollars, they are hoping to achieve their goal amount of $679,369.
The Netflix documentary has opened the eyes of so many people when it comes to avoiding romance fraud and heartbreak like this in the future.