Here's What You Have to Know About Dorothy Stratten's Death
Who killed Dorothy Stratten? The 20-year-old Playboy model was following a glamorous path to fame and stardom, until she was brutally murdered.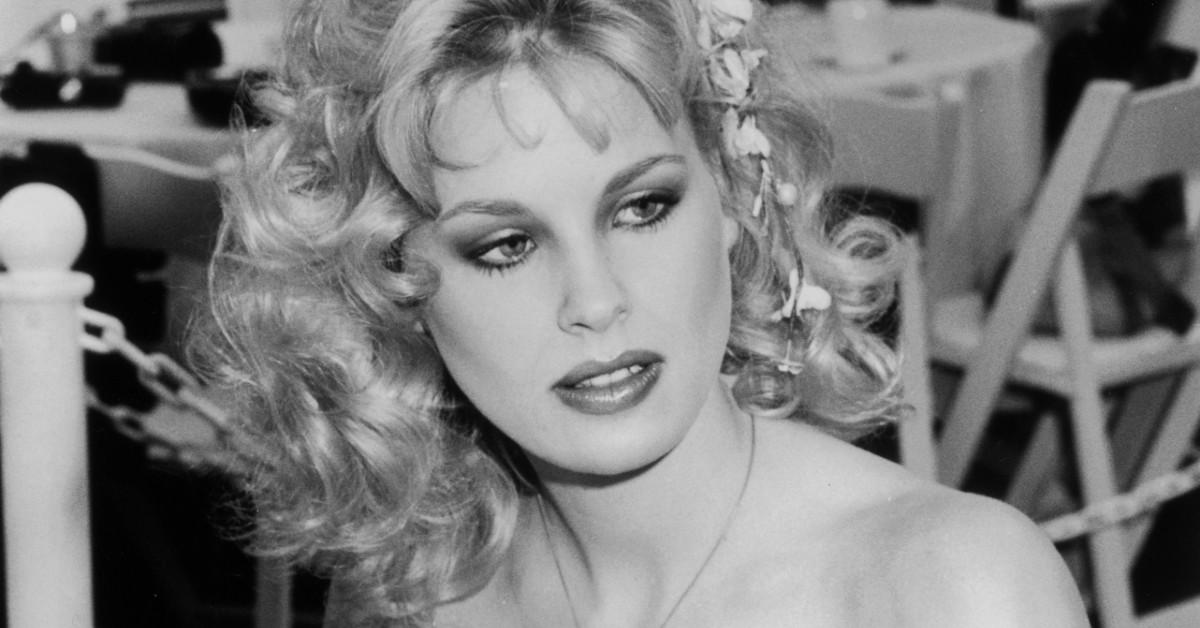 "Just a small time girl who had it made, or so the story goes, she had it there then slipped away, oh, how was she to know," sang Canadian singer-songwriter Bryan Adams in "The Best Was Yet to Come."
Like many others ⁠— including the 90s anthem "Californication" by Red Hot Chilli Peppers, as well as "Cover Girl" by Prism — the song was inspired by the murder of Playmate Dorothy Stratten.
Article continues below advertisement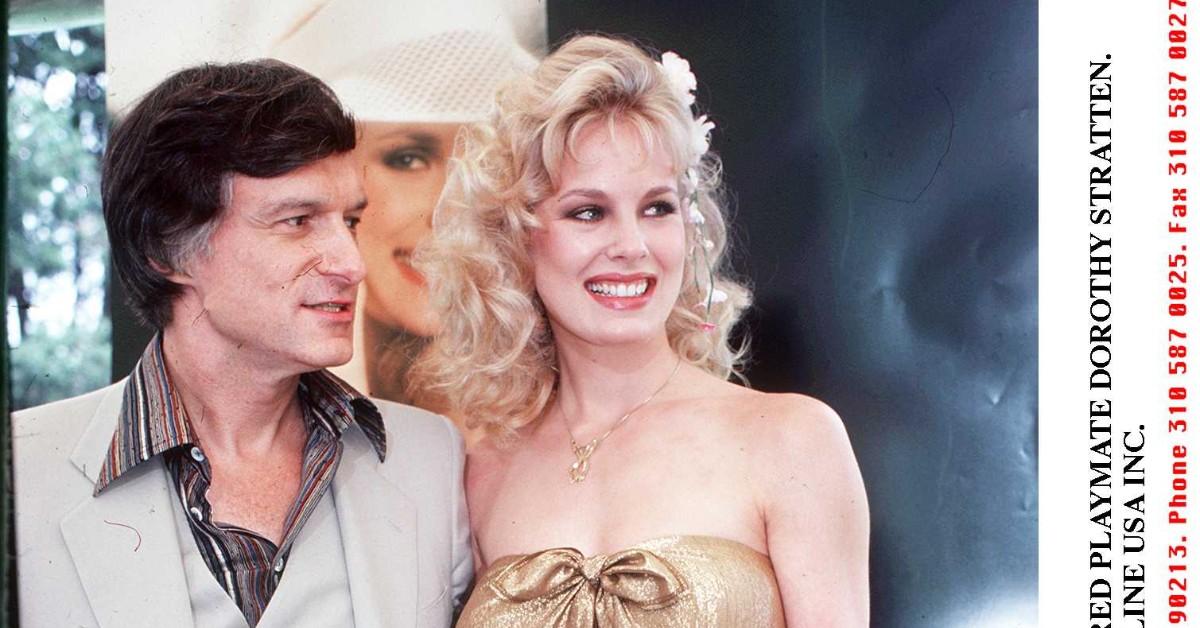 Who was Dorothy Stratten?
Dorothy was a young aspiring model back in 1978, and only 18 years old according to ABC. That was when she met 27-year-old Canadian club promoter, Paul Snider, at a local Dairy Queen.
The two started talking, and Paul asked her out. They ended up getting married the following year.
Article continues below advertisement
Their hopes materialized within weeks, when Dorothy was selected as a Playmate, earning a much-coveted spot in the annual Playboy calendar. The success didn't end there, however — with opportunities constantly presenting themselves the duo soon realized that Dorothy has a bright future ahead.
Directed by Peter Bogdanovich, the Hollywood classic marked the budding actress' international breakthrough, and it became her golden ticket to every party and gathering across town.
Article continues below advertisement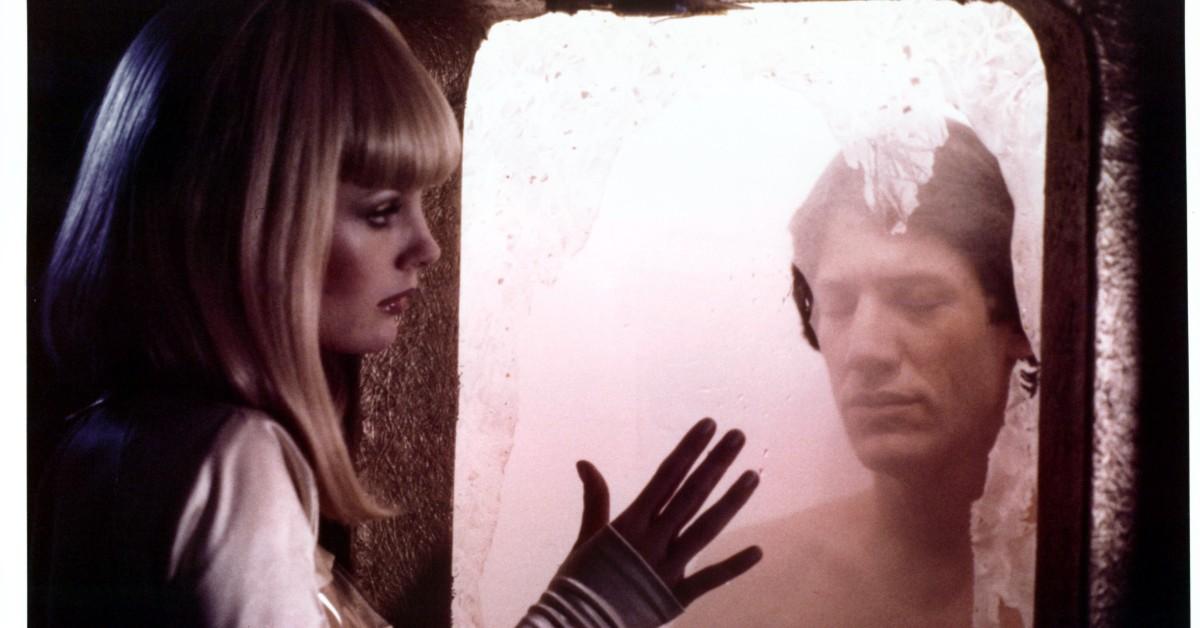 Dorothy's overwhelming success, however, brought their relationship to a breaking point — Dorothy started having an affair with her new co-worker and film director, Peter, in 1980, according to Daily Mail, and that's when things started spiraling for Paul.
The two ended up filing for divorce, and obviously, there were hard feelings.
Article continues below advertisement
So, how was Dorothy murdered? 
The blossoming superstar drove over to her partner's house one last time in August 1980. The purpose of the meeting was to sort out the financial settlement and prepare the divorce. However, Paul took out his gun, shot his wife in the face and committed suicide.
"The shell had entered above her left eye leaving the bones of that seraphic face shattered and displaced in a welter of pulp," wrote investigative journalist Teresa Carpenter in the Village Voice.
"And it was that that made him kill her."
The forthcoming episode of 20/20 will shed light on new, hitherto-undisclosed aspects of the murder. Drawing on interviews with former Playmates and Dorothy's contemporaries, the show will bring to the fore the factors leading to this tragedy.
20/20 will air on ABC at 9 p.m. ET.