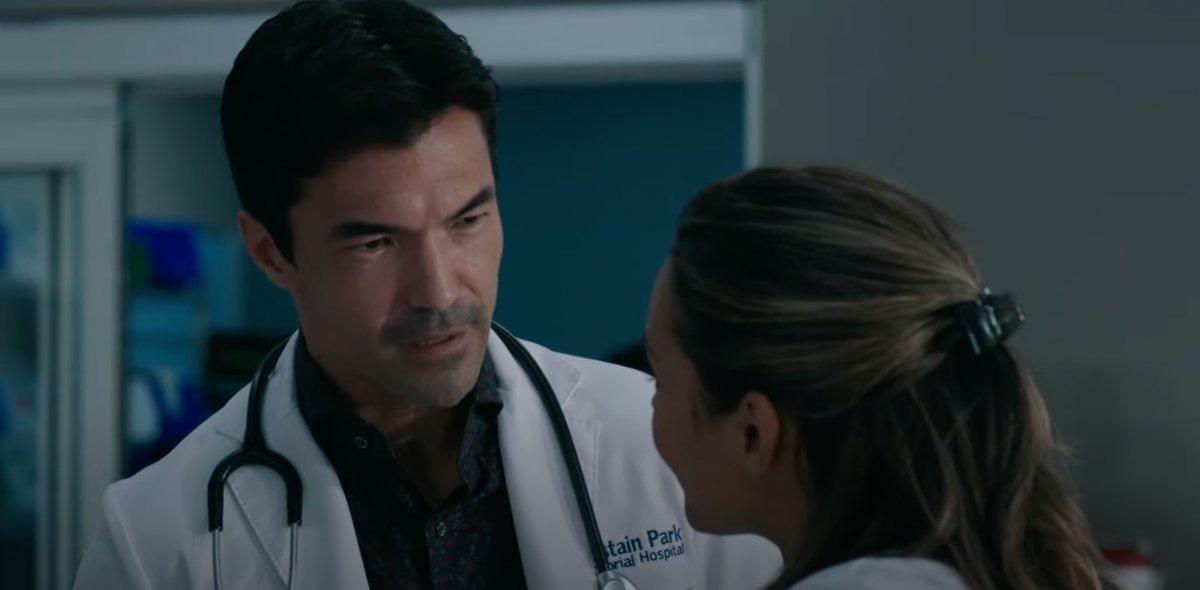 You Snooze You Lose, Conrad — Billie Has a New Love Interest!
After Billie and Conrad's intimate dance on 'The Resident,' fans are wanting to see these two together even more. Then enter: James Yamada, Billie's new crush.
Dr. Billie Sutton (played by Jessica Lucas) has been playing the long game here on The Resident. Last season, after much flirting and sexual tension, Billie finally admitted to a friend that was she in love with Dr. Conrad Hawkins (Matt Czurchy) just in time to see him kiss Dr. Cade Sullivan (Kayley Ronayne) in the Season 6 premiere. Then later, Billie and Conrad shared, dare we say, an intimate dance.
Article continues below advertisement
And that's where the plot thickens. Not only did Cade see a picture of them dancing, but it looks like Conrad has some competition as Billie has a new love interest in the shape of one very handsome Dr. James Yamada.
So, who is this newcomer that's going to stir the pot? Let's find out.
James Yamada is Billie's new love interest on 'The Resident'!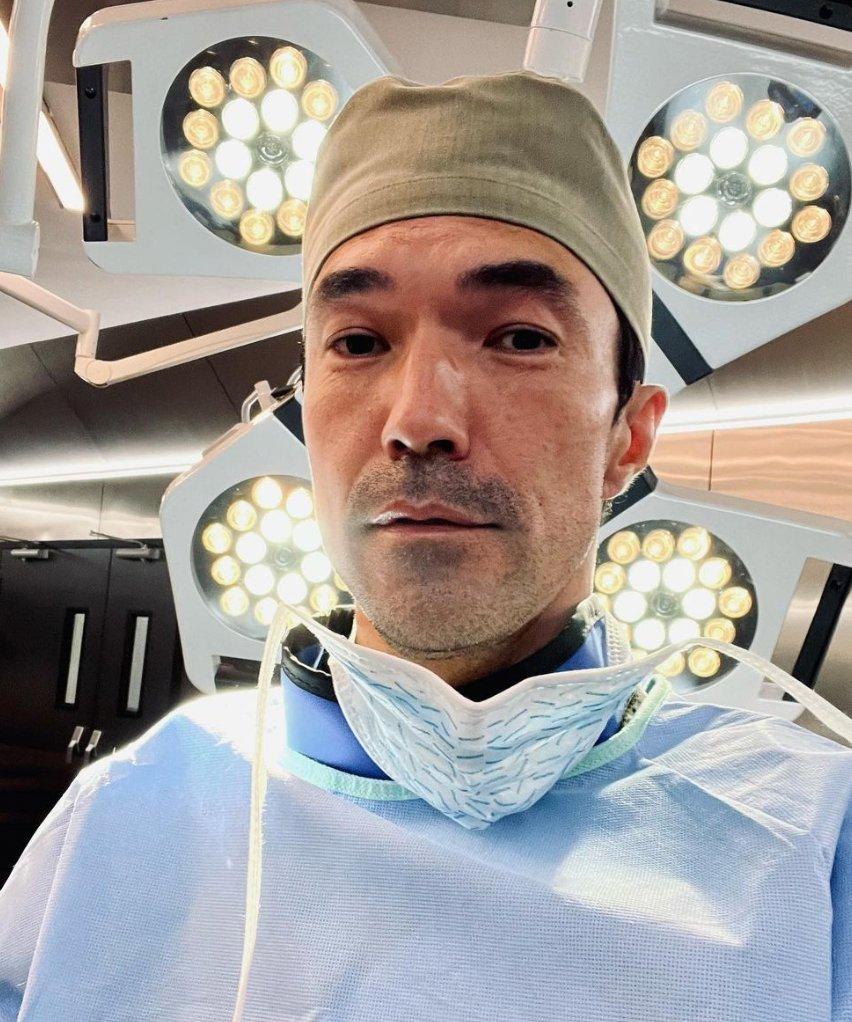 Ahead of his introduction to fans of The Resident, TVLine described Dr. James Yamada as, "a dashing, charismatic, self-assured new cardiologist at Chastain..." and he's making his interest in Billie very known. In a clip from the Nov. 15 episode, we see James ask Billie out as Conrad looks on.
Article continues below advertisement
In the beginning of the clip, James introduces himself to Conrad, before going over the Billie to tell her that he scored reservations to the hottest restaurant in town, then asks her to go with him after work. Conrad is watching as this whole scene plays out. Seeing Conrad, James asks Billie if he's overstepping and if there's someone else. That's when she tells him that she'd love to go on the date. We live for the drama, folks.
Article continues below advertisement
James Yamada is played by Ian Anthony Dale!
We love this for Billie, but will we get any clarity about Billie and Conrad's relationship?
Kind of? But not really. In this clip, Cade does confront Conrad, but we don't get much resolution before Billie walks into the room. Later on, Billie and Conrad have a short talk. Billie confesses that she's a bit confused because she thought that Conrad and Cade were happy, to which he agrees.
Before walking away, Conrad turns around to tell Billie that he wants her to be happy. And enter one Dr. James Yamada.
Billie and Conrad's relationship is definitely a sloooooow burnnnnnn but the payoff is going to be so worth it. Until then, Billie has one Dr. Yamada to keep her company.
Make sure to catch new episodes of The Resident on Tuesdays at 8 p.m. ET on FOX.