Why Did Jane Levy Leave 'Shameless,' Anyway? Fans Still Wonder to This Day
Longtime fans of 'Shameless' want to know: Why did Jane Levy leave the show? It was to film 'Suburgatory' instead. Learn more about her career here.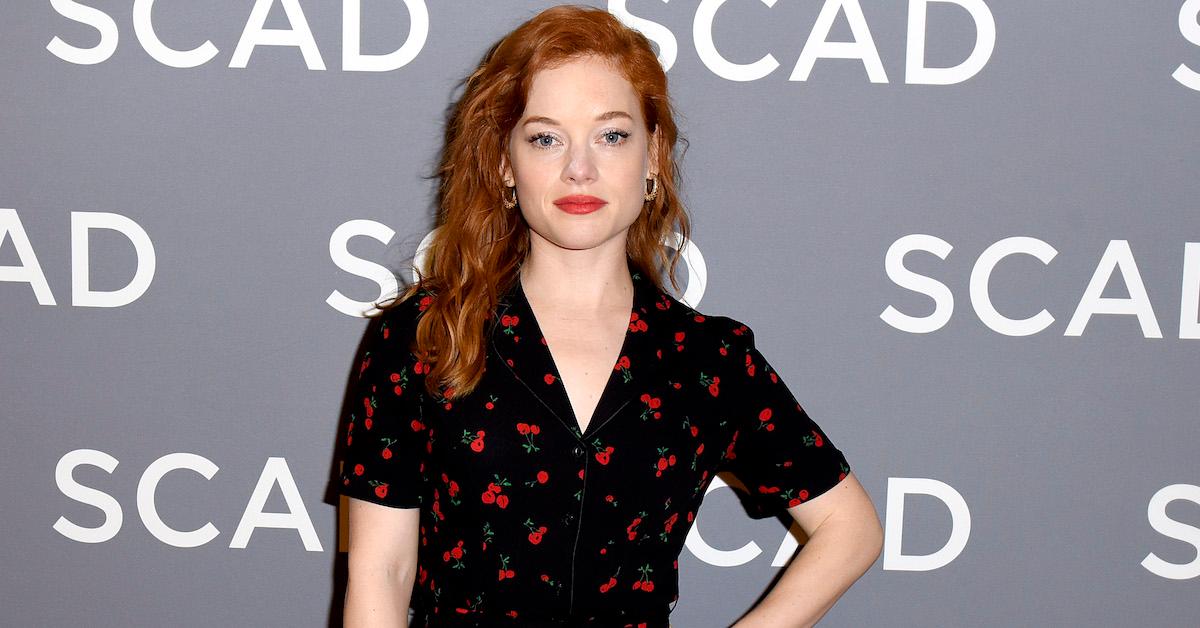 Navigating a career in entertainment can feel like a minefield sometimes, especially for actors. Contract clauses, filming schedules, commitments, and overlaps can change the entire trajectory of someone's life. Take Dougray Scott for example, who was Fox's original choice to play Wolverine in X-Men — except his filming schedule with Mission Impossible II had Tom Cruise put the kibosh on that. And Shameless fans want to know: Why did Jane Levy leave the show? Was it a similar situation?
Article continues below advertisement
Why did Jane Levy leave 'Shameless'? She wasn't forced out of the program by any means.
Unlike Armie Hammer, whom many outlets are saying he "hinted" that he was fired from Gossip Girl, Jane Levy seems to have opted out of filming any more Shameless episodes in search of greener pastures — with those pastures being the sitcom Suburgatory.
If you've never heard of the series, that's because it lasted three seasons on ABC and "wasn't a ratings hit," according to TV Series Finale.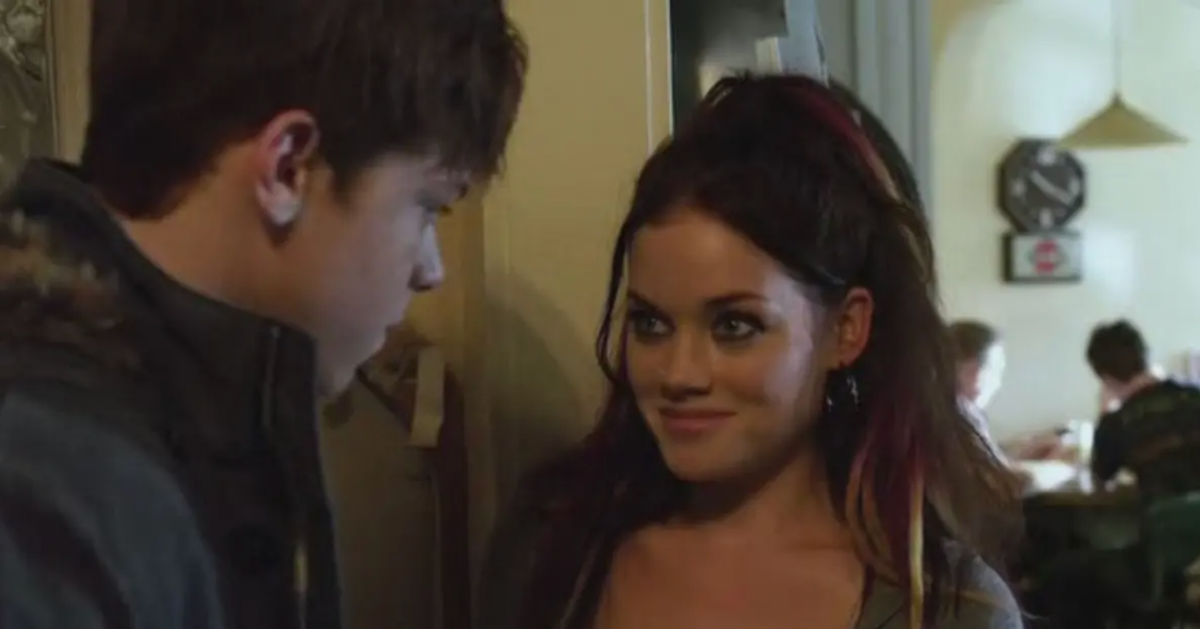 Article continues below advertisement
If you recall, Jane played Mandy Milkovich in Shameless Season 1, But she gave up the role to pursue the network sitcom instead. Looking back at her decision now, several years later, it would seem crazy that anyone would give up on the wildly popular and long-running Showtime program. In fact, it's one of the premium network's most celebrated dramas in recent history.
Article continues below advertisement
While Suburgatory didn't bring in the kind of viewership that ABC had hoped and the show was ultimately canceled after three seasons, Jane Levy's career hardly suffered as a result. The actress had been performing since she was a kid, and she's been nabbing high profile roles in big projects well after the sitcom's end.
Jane Levy had lead roles in 'Castle Rock', 'Don't Breathe', and tons of other projects.
It's not like the actress is in want of work, though. She played Lisa Donovan in What/If the Netflix miniseries starring Renee Zellweger. She also played Catherine in 2018's The Pretenders, opposite James Franco, and is the lead in Zoey's Extraordinary Playlist.
Article continues below advertisement
Article continues below advertisement
Before committing full-time to acting, Jane was actually a pretty talented soccer player on Goucher College's Division III team. But her college career only lasted a single semester before she decided to dedicate herself completely to studying acting at the Stella Adler Studio of Acting in NYC. After graduating from the school she high-tailed it to Los Angeles and landed the role of Mandy on Shameless.
Article continues below advertisement
Here's another little known fact about Jane: She also had a very short-lived marriage in 2011 to Jamie Freitas that lasted from March 3 until October of the same year. Jamie filed for divorce citing irreconcilable differences as the reason for the dissolution of their union.
Article continues below advertisement
According to her IMDb page, there aren't many other projects on the horizon for Jane, with the exception of a short film project. However, many artists aren't signing on to new projects right now due to COVID-19 greatly inhibiting filming. However, someone with an already respectable resume like Jane probably won't be in any want of work once productions get back on track and filming resumes a somewhat normal schedule.