Frank Is Like a Cat With More Than Nine Lives on 'Shameless' — but Has He Finally Run Out? (SPOILERS)
Frank Gallagher has survived several seasons of drug addiction and disease on 'Shameless,' but some fans worry the final season could mean his end.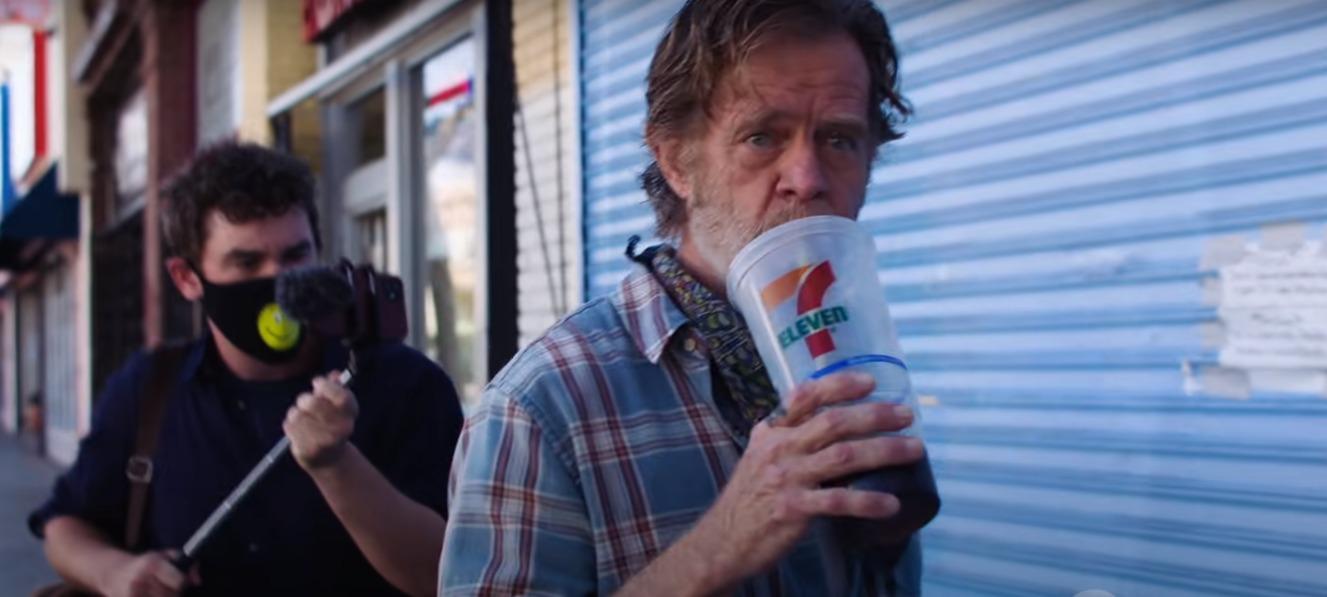 Spoiler Alert: This article contains spoilers for Season 11 of Shameless.
Frank Gallagher has lived through more than 10 seasons of Shameless as a drug-addicted miscreant who had no desire to ever turn his life around. He embarked on countless schemes that brought any last ounce of his morals into question, and he has continued to be a thorn in his children's sides. With Season 11 as the final season overall, does Frank still make it out alive?
Article continues below advertisement
You could argue that Frank was already meant to die when he had liver disease or countless other physical ailments. Somehow, though, he stayed alive. In that regard, you might expect him to be able to stick it out and live to see the end of the series. But right now, with the end in sight, his future could go either way.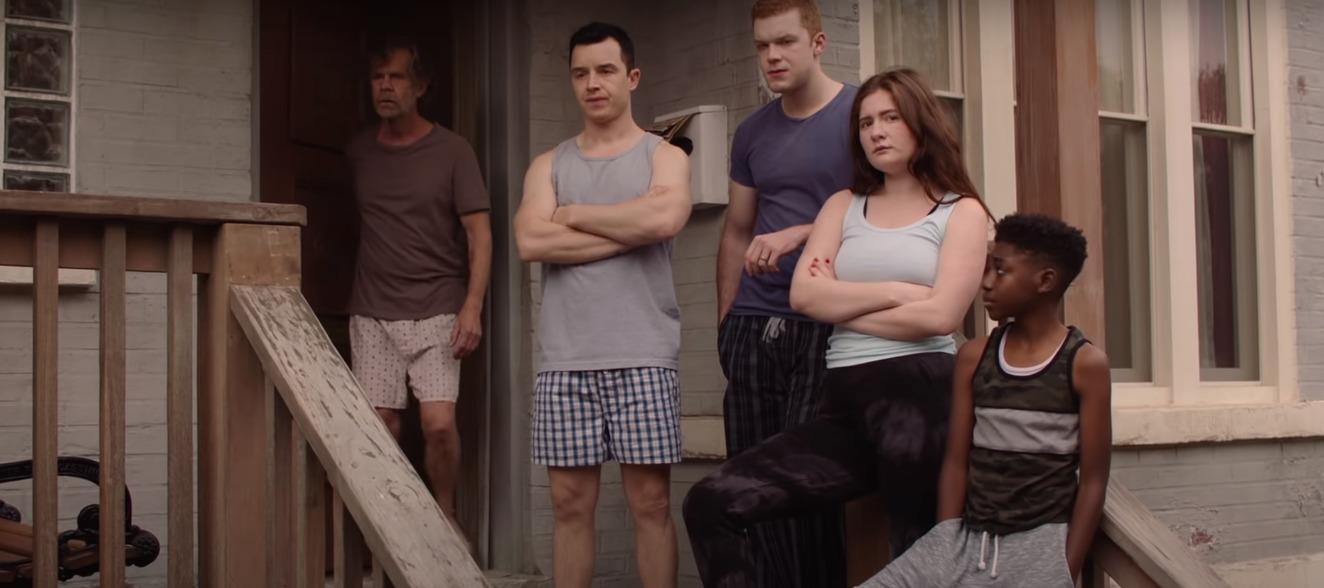 Article continues below advertisement
Does Frank die in the final season of 'Shameless'?
Frank has seemed essentially indestructible on Shameless. He has had multiple diseases and injuries over the seasons to the point where he has been incapacitated more than once. If nothing killed him before, it's hard to imagine what would finally do him in. But it seems we might have finally found an answer to that question.
In Season 11 of Shameless, a new disease has taken hold of Frank. After suffering from memory lapses, he was diagnosed with early-stage alcoholic dementia. Since the initial diagnosis, his health has only declined. In the 10th episode of the season, Frank opts to get a "do not resuscitate" tattoo across his chest, seemingly trying to take the burden of making that decision off of his children.
Article continues below advertisement
At the time, fans were left unsure if Frank was just planning for the future or if he was about to make a major choice. In the following episode, we're left to discover that he was indeed making a decision. Frank is losing control of his bodily functions and can no longer drink alcohol. In the final moments of the episode, fans see Frank shoot up multiple times. His eyes drift closed after writing a letter to the Gallagher family.
Article continues below advertisement
It sadly certainly seems that Frank is dead. But is he? William H. Macy, who plays Frank, is credited for every episode of Season 11, including the finale. But it could be that it's just his body in a coffin that we will be seeing, or we might be treated to some flashbacks in the final episode. It's been a heavy season, so hopefully, any flashbacks will be to happier times.
Another hint that Frank is dead comes from the title and synopsis of the last episode, "Father Frank, Full of Grace." According to the official synopsis, "Ian and Mickey shop for furniture. Kev and V seek buyers for the Alibi. Lip settles for a new job. Carl finds his calling on the force. Debbie plunges into a dangerous world when she meets someone. Frank faces his mortality."
Article continues below advertisement
Frank "facing his mortality" seemingly clues audiences in that if Frank isn't quite dead by the end of Episode 11, he will be by the end of Episode 12. While the problematic patriarch's death would be a sad way to conclude the show, fans are hoping that it may mean a reunion for the rest of the Gallaghers.
Article continues below advertisement
Will Fiona be in the 'Shameless' series finale?
Shameless fans were wondering about Jimmy / Steve since he left the show for good back in Season 5 and had been hoping he would return to whisk Fiona away. As it turned out, she whisked herself away and finally got to live her life on her own terms. But after she was gone for a while, Fiona became the character fans would love to see return, at least for the series finale.
Shameless showrunner John Wells told Entertainment Weekly that he would love for Fiona's actress, Emmy Rossum, to return for the final season. It hasn't been confirmed just yet, but if Frank dies, Fiona could make her return to the show at his funeral, bringing all of the Gallaghers together one final time.
Watch Shameless on Sundays at 9 p.m. EST on Showtime.