Steve Has Been MIA From 'Shameless' Since Season 5, but Could He Return?
Does Steve/Jimmy come back in 'Shameless'? Fans would like to see the character return even though Fiona is gone.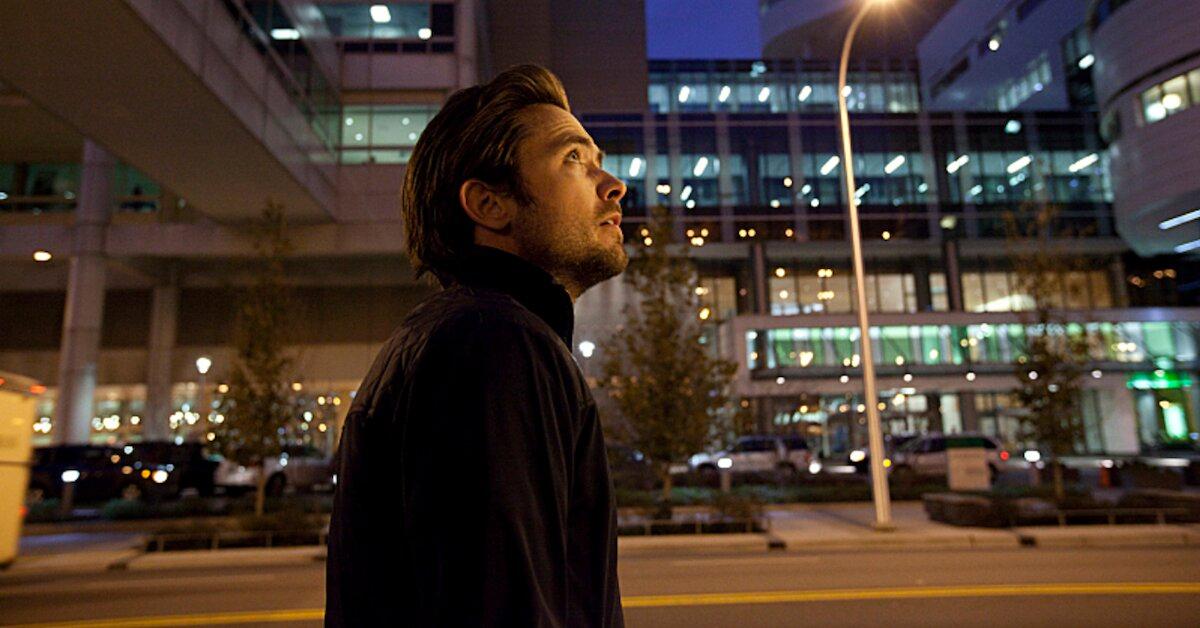 The two characters had an extremely complicated and often toxic relationship, but viewers were still disappointed to hear that Justin was leaving the series for good in 2015. Now that Fiona is gone from the Showtime dramedy, does that mean we've officially seen the last of Steve?
Article continues below advertisement
Does Steve come back in Shameless?
As far as we know, Steve will not be making an appearance on Season 10 of Shameless. To be fair, the writers already crafted a pretty dramatic return for the character, which ended with him leaving again after just three more episodes.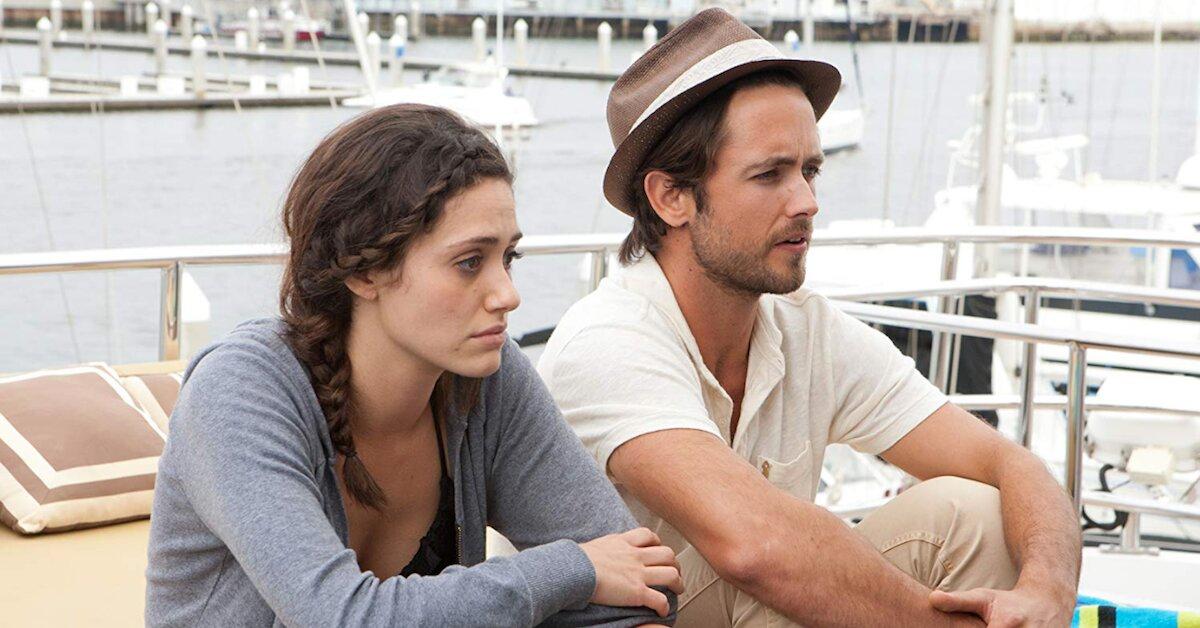 Article continues below advertisement
Emmy told The Hollywood Reporter that Steve's second departure seemed final. "This time it felt different. The writing felt different," the actress shared. "It does feel like Fiona knows that he isn't the be all and end all for her." But Justin told the publication in 2015 that there's no predicting what the writers will do next.
"I remember in the read-through for [my] last episode… it says, '[Jimmy/Steve] drives off. And that is the end. That we ever see of him for ever and ever.' And the entire cast and execs all started bursting out laughing because they'd written that at the end of my exit every time now, and it never seems to work," Justin teased.
"When I first got on, [showrunner] John Wells said the show is like a plant in a garden, and it grows; you never know in what direction it's going to go, or what it's going to produce, or what it's going to look like," the 37-year-old added. "So people will leave and people will return and people will change."
Article continues below advertisement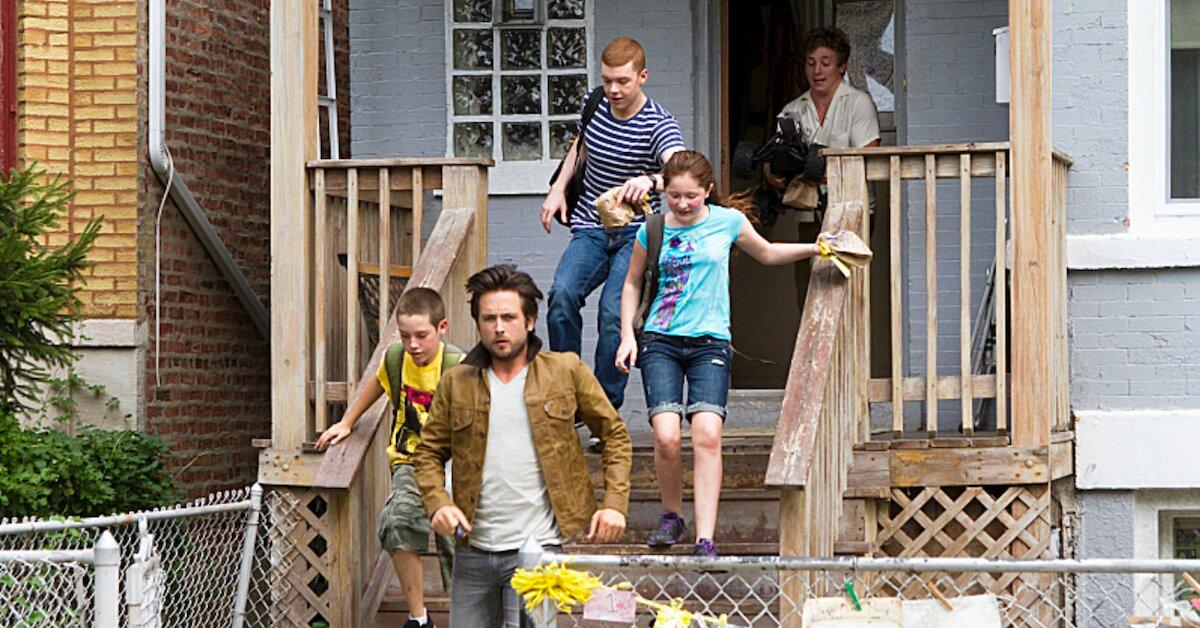 Justin admitted he wanted Steve and Fiona to work out. 
In his chat with THR, the American Gothic alum said that even after everything the two Chicagoans had been through, he would've liked to see a happy ending for the pair.
Article continues below advertisement
"It's interesting because when I was pitched the show, [they] said that this [relationship] is a really f--ked up version of true love," Justin recalled.
"These two are meant for each other; they are the heart of the story; it's Romeo & Juliet. So, I've always rooted for the two of them because they were both really damaged people [whose] hearts lined up because they were both broken."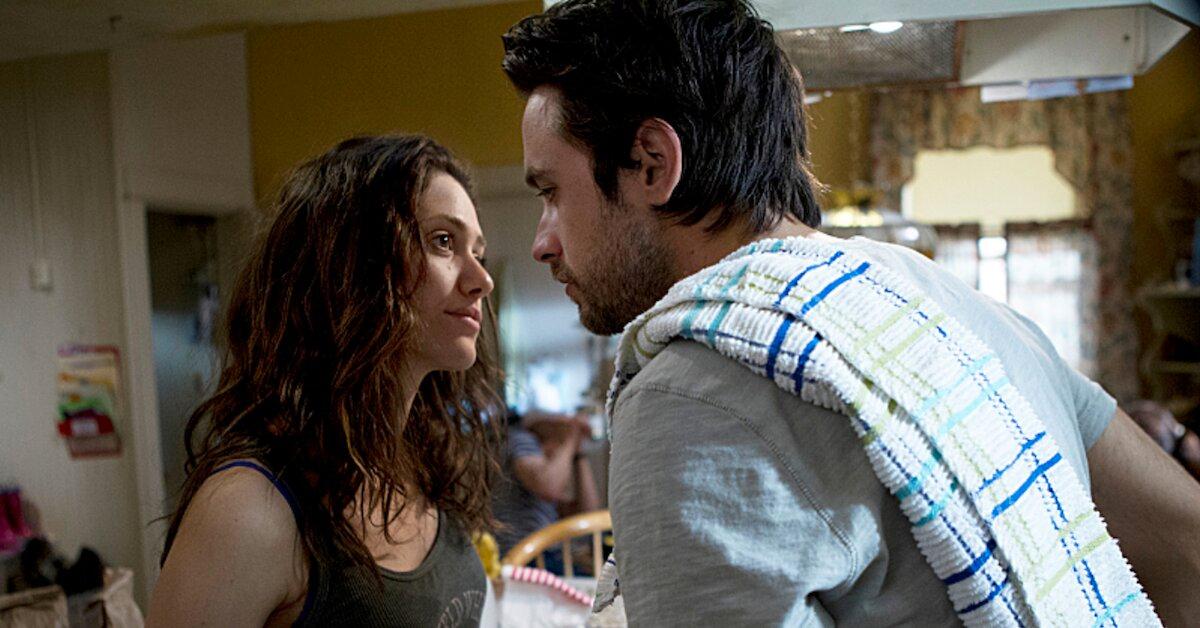 As for Emmy, who played Fiona through Season 9 of the series, she told Entertainment Weekly that she'll never be able to truly say goodbye to the character. "Fiona is a part of me," she stated.
"My Shameless family is really my second family and I've spent so much time with them — 10,000 hours — that it really feels like we've all grown up together," she continued. "And it's a wonderful, wonderful amount of time and I feel incredibly proud of everything we have created."
New episodes of Shameless air Sundays at 9 p.m. ET on Showtime.