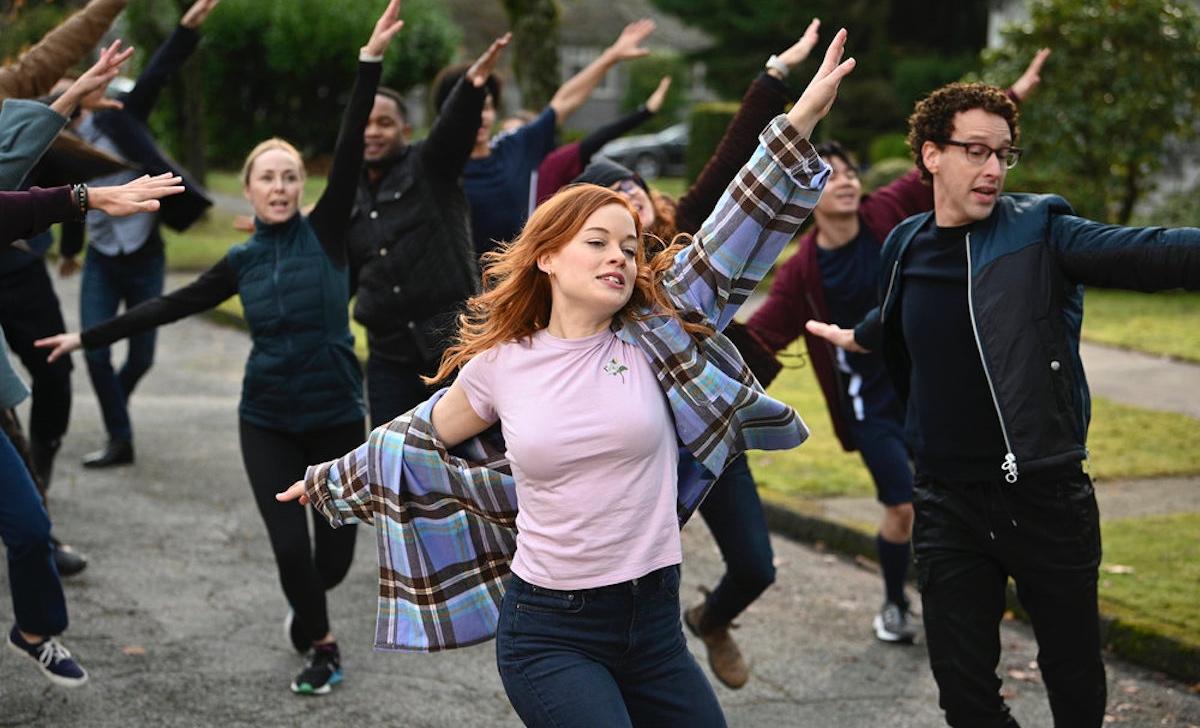 Is Jane Levy Really Singing in 'Zoey's Extraordinary Playlist'? Here's the Lowdown
Let's be honest: It's easy to think that actors cast in singing roles may have some assistance along the way. After all, not all actors are blessed with amazing singing chops. However, you would be surprised at which actors can actually sing just as well as the characters they portray.
Article continues below advertisement
That said, there has been a huge buzz around the NBC hit show Zoey's Extraordinary Playlist. In particular, many fans have been wondering if that's Jane Levy singing in the show. And while you might think that it's nothing more than a voiceover doing the work, you're actually in for a real treat. Here's the tea.
So, is Jane Levy a multi-talented actress with impeccable singing chops?
Jane has stolen our hearts with her performance as Zoey Clarke in Zoey's Extraordinary Playlist. And while her singing skills have become a huge topic of discussion, she's putting the topic to bed.
Article continues below advertisement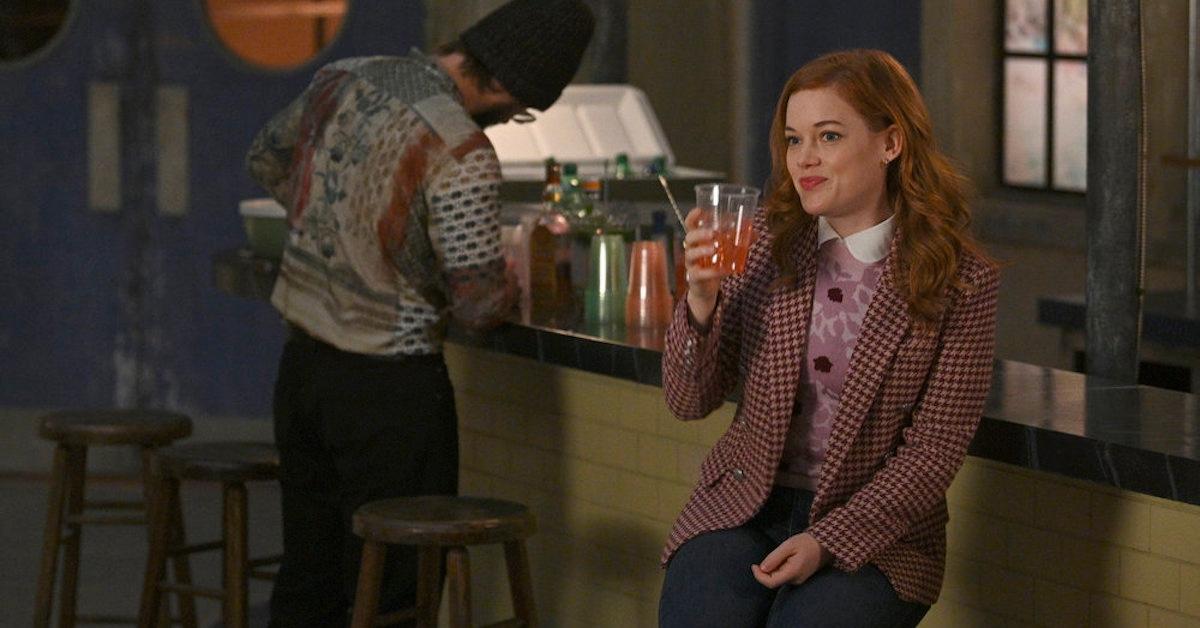 In a recent appearance on Live! With Kelly and Ryan, Jane told the hosts that the actors on the show are really singing. "It's a lot of work and it's hard and humbling, learning how to sing I'll tell you that. I was like' Oh yeah, I think I can carry a tune and then no,'" she shares as she shakes her head.
Article continues below advertisement
In fact, Jane opened up to the Hollywood Reporter on her comfortability singing. "Singing is not something I'm comfortable doing and it's not something I've done professionally often," she explains.
"I did one musical in 2014, and it was just by chance that the director had cast someone who could carry a tune. He had no idea I could sing, he just wanted me to play the part. And then he was like, 'We can figure out the singing later,'" she says.
Article continues below advertisement
And based on her role as Zoey, you wouldn't be able to tell that singing is not second nature for the star. Fans are loving the show and are impressed with her performance thus far.
Article continues below advertisement
'Zoey's Extraordinary Playlist' will continue to explore various genres of music.
One of the great things about Zoey's Extraordinary Playlist — aside from the incredible acting and singing — is the show's ability to diversify its song selection. Obviously, singing songs from the same genre can get a bit boring, so mixing it up is a smart way to keep things fresh and maintain the attention of viewers.
"That's always been a big thing on the show is to not stick to any one style or genre of music," executive producer Paul Feig explains to CinemaBlend. "This season having a big 'Hello Dolly' number, you know, when she comes back, but then the 'Are You Gonna Be My Girl' by Jet."
Article continues below advertisement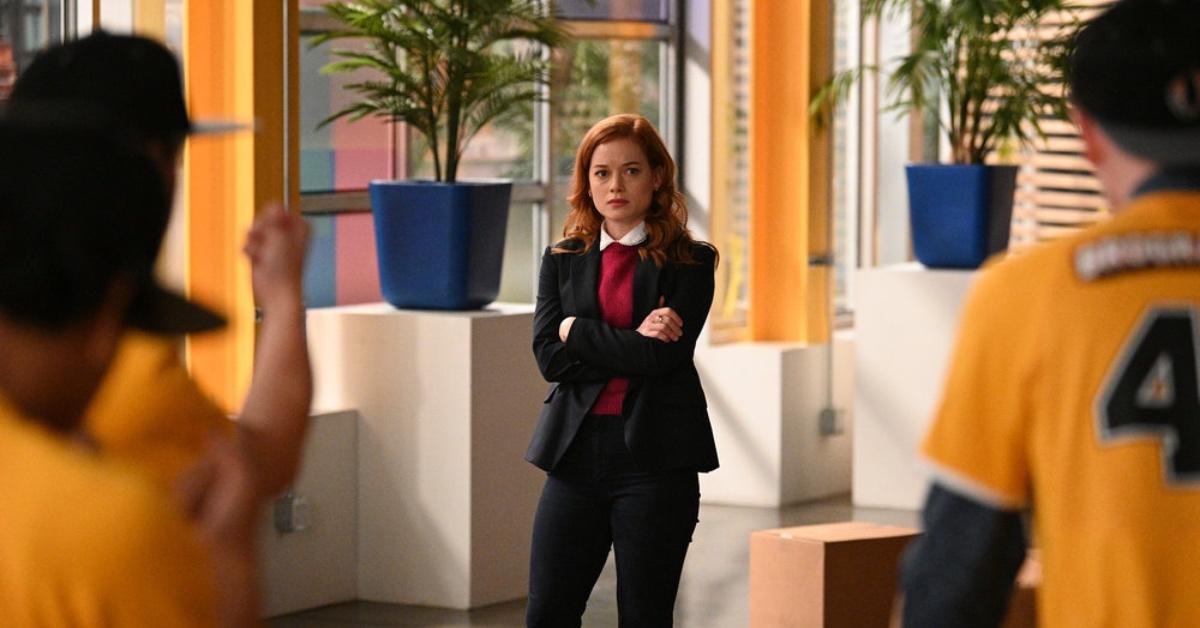 "It's so important to all of us that the music fit the moments and the emotions, since it's coming from various people that she's encountering all the time," Paul says. "We all have different music we love, we all have different music and songs and styles of music that mean something to us individually, and it's also just a very fun way to get somebody's personality out in a much more visceral way."
And by the looks of it, fans can't get enough of Jane's vocals.
Zoey's Extraordinary Playlist airs Mondays at 8 p.m. ET on NBC.