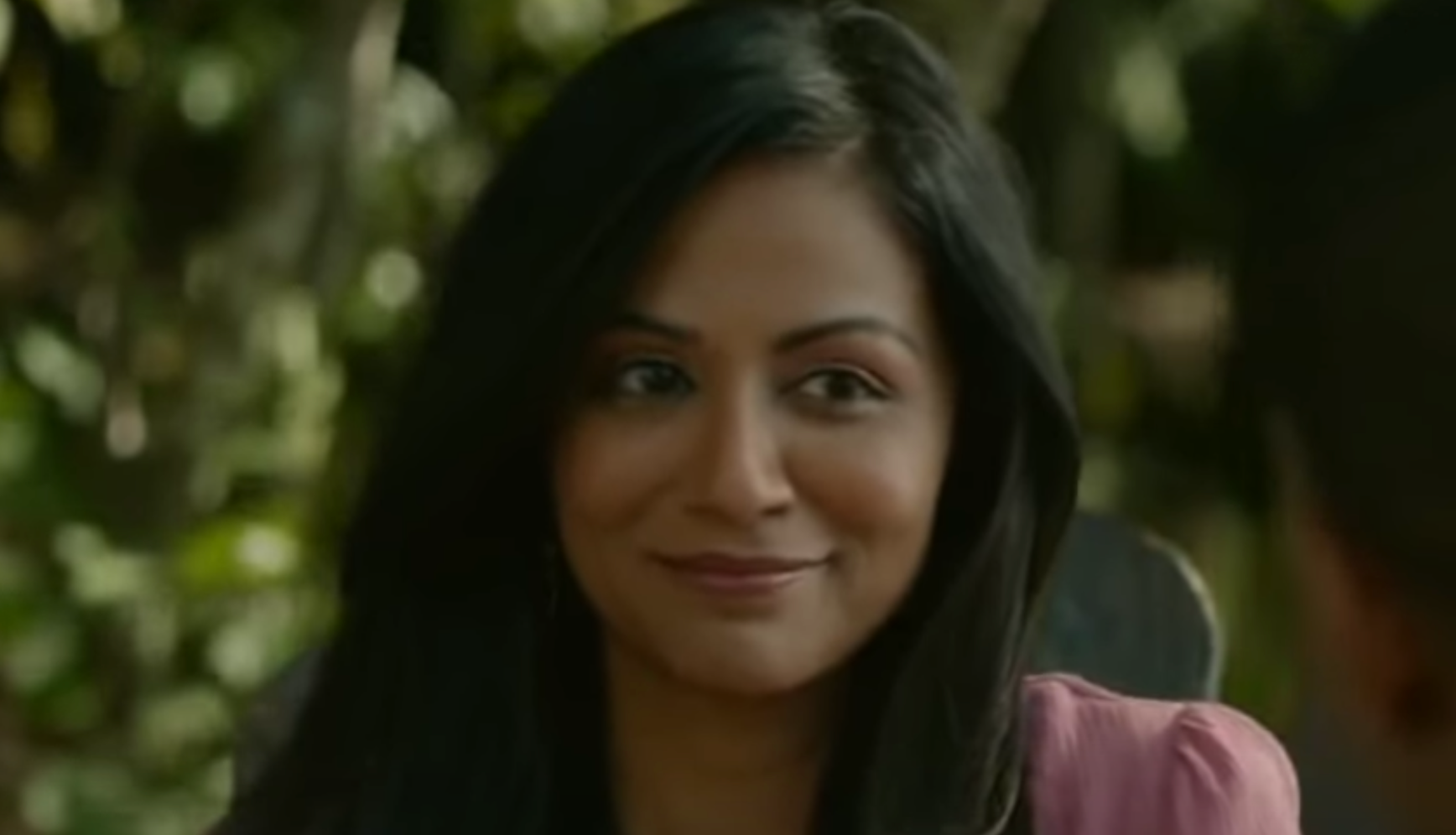 Here's What Actually Happened to Emma on 'Legacies'
Tonight's episode of Legacies was intense per usual (we love a good musical, though), and one of the new characters (the new guidance counselor at the Salvatore School, we'll get to him in a second) might make you wonder what happened to an older one. We're talking about Emma Tig, the original guidance counselor.
Article continues below advertisement
What happened to Emma on 'Legacies'?
In Season 1 of Legacies, Emma leaves on sabbatical, so it's not super unlikely that she'll return. The show didn't kill her off, which means they haven't ruled out her character coming back. The real reason why the actress who portrays Emma (Karen David) was written off the show was that she had a scheduling conflict. She had been cast in Fear the Walking Dead, and it didn't look like she could do the zombie spinoff show and Legacies at the same time.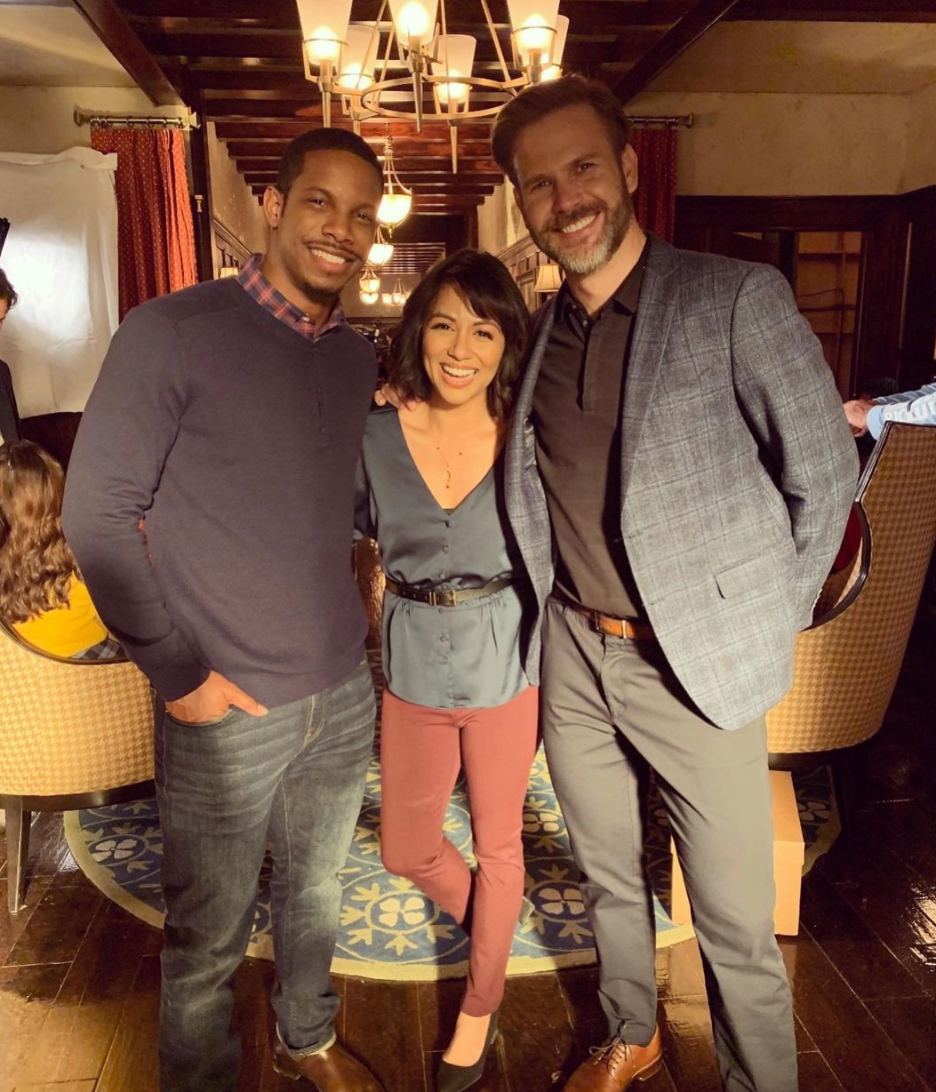 Article continues below advertisement
During the Once Upon a Time Reunion Convention in 2019, Karen said, in regards to her playing Emma on Legacies, "...when I booked Fear the Walking Dead, we were all like, 'Oh no, how's the schedule gonna work out?' And I know [executive producers] Julie [Plec] and Brett [Matthews] from Legacies have just been so wonderful. I owe them so much. They are so supportive and encouraging and so accommodating too with different schedules."
Will Emma come back to 'Legacies'?
Even Karen herself feels like Emma Tig could totally make a comeback on Legacies. Karen explained,
"So they've kind of left the storylines open where they haven't killed Emma off, touch wood [laughs], and you never know with these kinds of shows. Anybody could go at any time, so you never know. But with Emma they said that she's gone on a sabbatical. I have a feeling Emma's up to something, and I don't know if it has anything to do with the merging of the girls. I don't know, but I feel like, okay, she's on sabbatical, but I feel like something's happening. I don't see Emma as the type that would just sit back and relax, especially knowing when she left Alaric and the Salvatore School... She was deeply concerned for the welfare of the students, for the welfare of Alaric, and the school."
Article continues below advertisement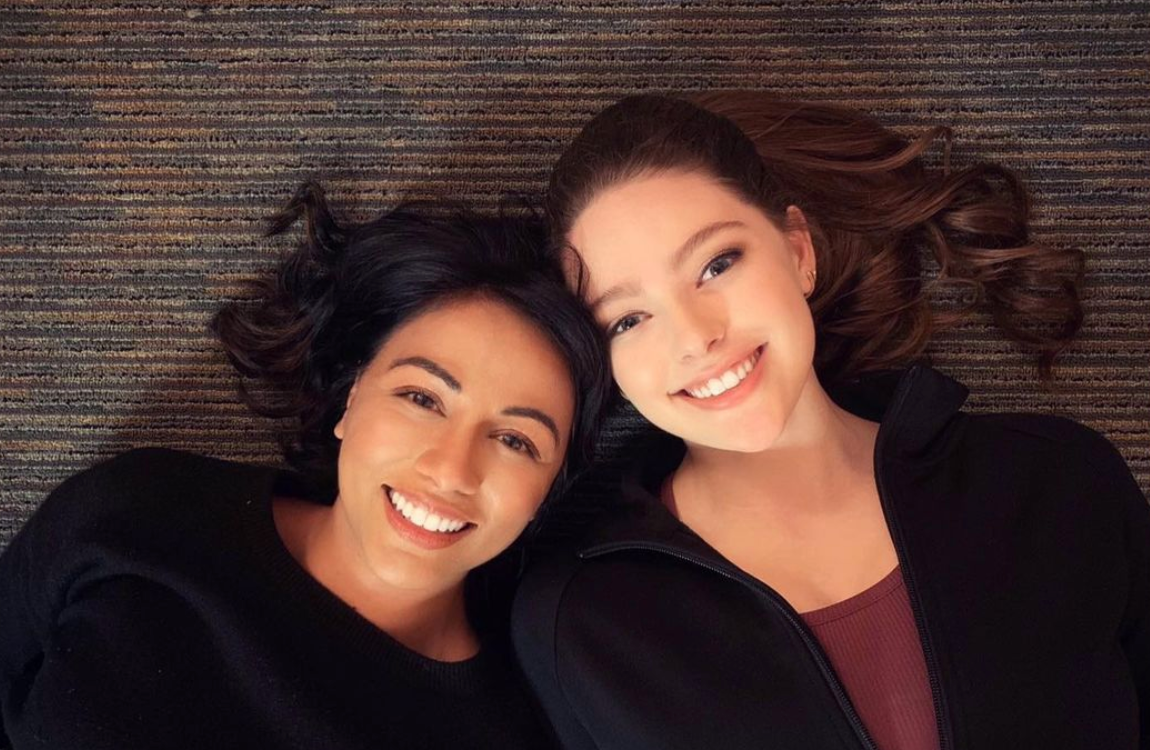 Karen also added that if Emma ever came back, it would be for a specific reason, saying, "So I don't know, I think she's up to something. I think she's researching something that might, I'd like to think, that might help them with that. If Emma ever does come back, she'll be coming back for a reason, like for something." Which leads us to...
Article continues below advertisement
Who is the new guidance counselor?
The new guidance counselor is named Dr. Goodfellow, which is basically the opposite of who he is. Dr. Goodfellow is a very bad fellow, and by bad fellow, we mean a manipulative monster who emotionally cons Hope. He turns into the role of Klaus and tells Hope that he remembers her father, and that she's too hard on herself. Dr. Goodfellow will likely be playing a big role in this season of Legacies.
Watch new episodes of Legacies every Thursday at 9 p.m. on the CW.