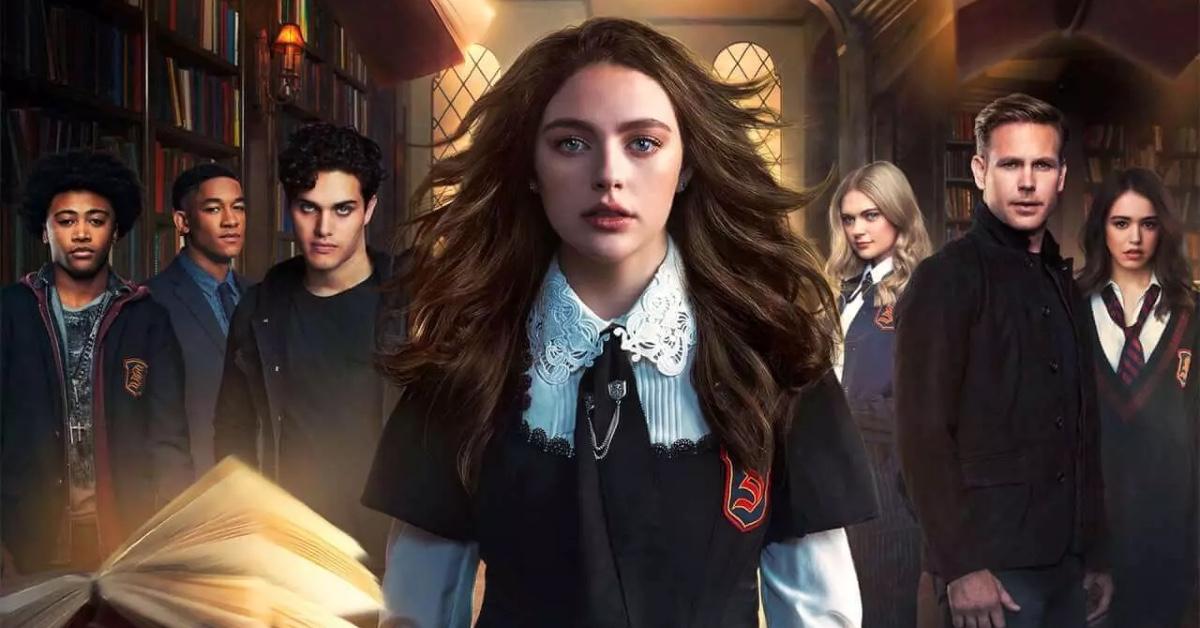 Fans Are Desperate for Season 3 of 'Legacies' to Arrive on Netflix
CW supernatural drama 'Legacies' is wrapping up its third season, but when will Season 3 of 'Legacies' appear on Netflix? Here's the scoop.
Spoiler alert: This article contains spoilers for Season 3 of Legacies.
Iconic The Originals and The Vampire Diaries spinoff Legacies follows an entirely new group of moody supernatural teens through the trials and tribulations of growing up in Mystic Falls. The show is currently in its third season, and fans have been eagerly awaiting for Season 3 to arrive on Netflix. However, there's been some dispute about when Season 3 will be released on Netflix, so we're happy to clarify any rumors ahead of the season finale.
Read on to find out everything we know about when Legacies Season 3 will be released on Netflix.
Article continues below advertisement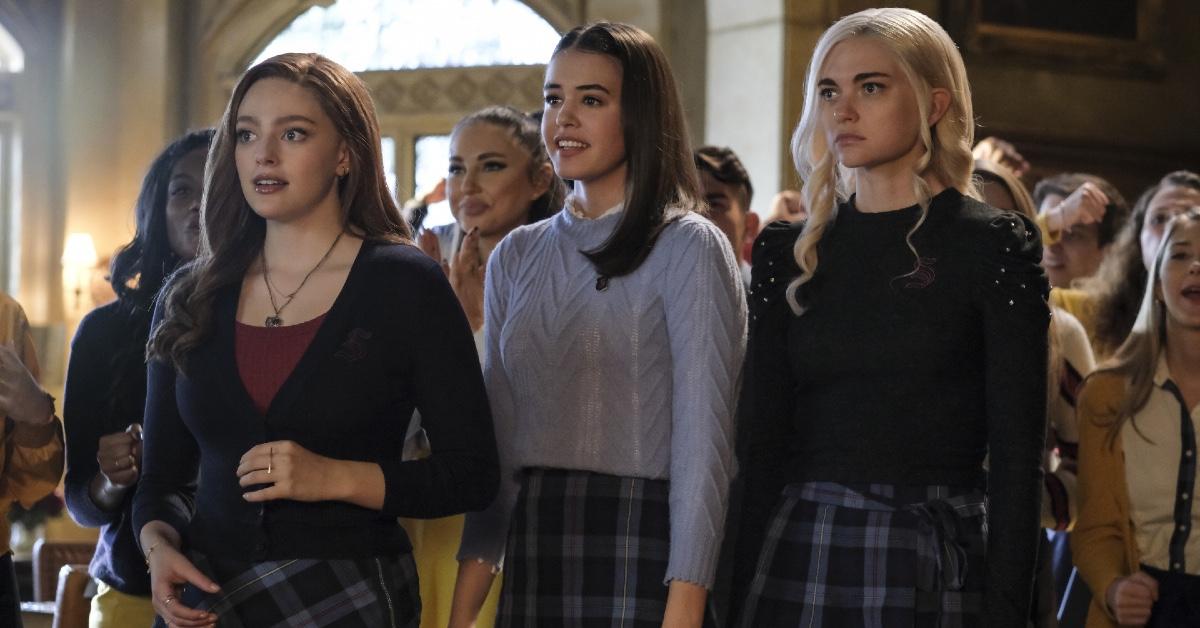 So, when will 'Legacies' Season 3 hit Netflix?
Ahead of Season 3's premiere, many speculated about the potential release date of all the episodes to Netflix. Some thought that based on previous seasons' schedules, Legacies Season 3 would premiere on May 14, 2021. However, since the finale of Season 3 is airing on June 24, 2021, the May 14 estimated date has been proven false.
Article continues below advertisement
Typically, seasons of shows that air on television arrive on Netflix when the next season begins. Season 1 of Legacies began streaming on Netflix a good six months before the next season started, so it's safe to say it might be a few months before we see Legacies available for binge-watching.
After the Season 3 finale airs, there will be a break before Legacies returns in the fall. Maybe Netflix will release Season 3 in October? But the timeline hasn't been confirmed yet.
Article continues below advertisement
What can we expect from the 'Legacies' Season 3 finale?
An interview between the show's executive producer Brett Matthews and Entertainment Weekly gave a few juicy insights into how the Season 3 finale might go down. First, that sphinx prophecy looming over everyone's heads.
"If you're looking at what the sphinx said in the macro, I'd argue it's the question of the first three seasons. He told what is the story of the three seasons and is it fated to end this way or, as our characters so often do, is there something they can do to overcome it? That question lies at the heart of these first three seasons for sure." Note the phrase "the first three seasons." Could fans expect a change for Season 4?
Article continues below advertisement
Additionally, Brett revealed that Legacies Season 3 is technically 20 episodes, with Episode 16 being a cliffhanger before the show technically returns in the fall. The division of Season 3 could add time before Netflix releases the full season to their site, but Brett has assured fans that it will be worth the wait to see what happens. "Episode16 ends on a jackhammer of a cliffhanger. If [the finale] couldn't be episode 20, I'm glad it's episode 16."
Fans will just have to wait and find out what happens when the Legacies Season 3 finale airs on June 24, 2021, on the CW at 9 p.m. EST. Many characters' fates hang in the balance, but will Hope, Lizzie, and Josie save the day?