It's Been a Tough 'Legacies' Season for MG — but Is He Really Going to Die?
Another tough week is on the docket for MG in 'Legacies' and some of us are worried that MG could die, or worse — leave the show for good.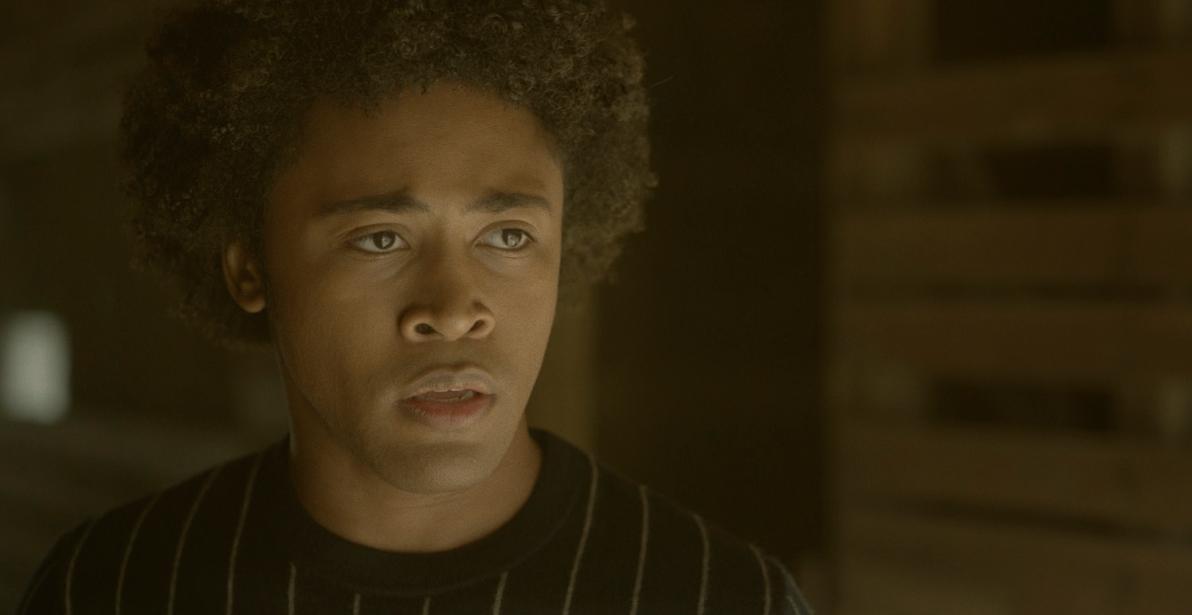 Spoiler alert: This article contains spoilers for Season 3 of Legacies.
Season 3 of Legacies is a tough season for MG (Quincy Fouse). He has a secret, his friends think he betrays them, and then he feels like they betray him. He constantly feels like he's on the outs, but things start picking up when he befriends Ethan (Leo Howard). Now, it looks like things are going south again for MG.
Article continues below advertisement
MG can never stay out of trouble too long, and now, things are looking dire. So while we're all crossing our fingers and hoping nothing too bad happens to MG, we're still worried about him. Does MG die in Legacies? All season, the Legacies writers have teased an MG exit, so is it possible that Quincy Fouse could actually be leaving Legacies?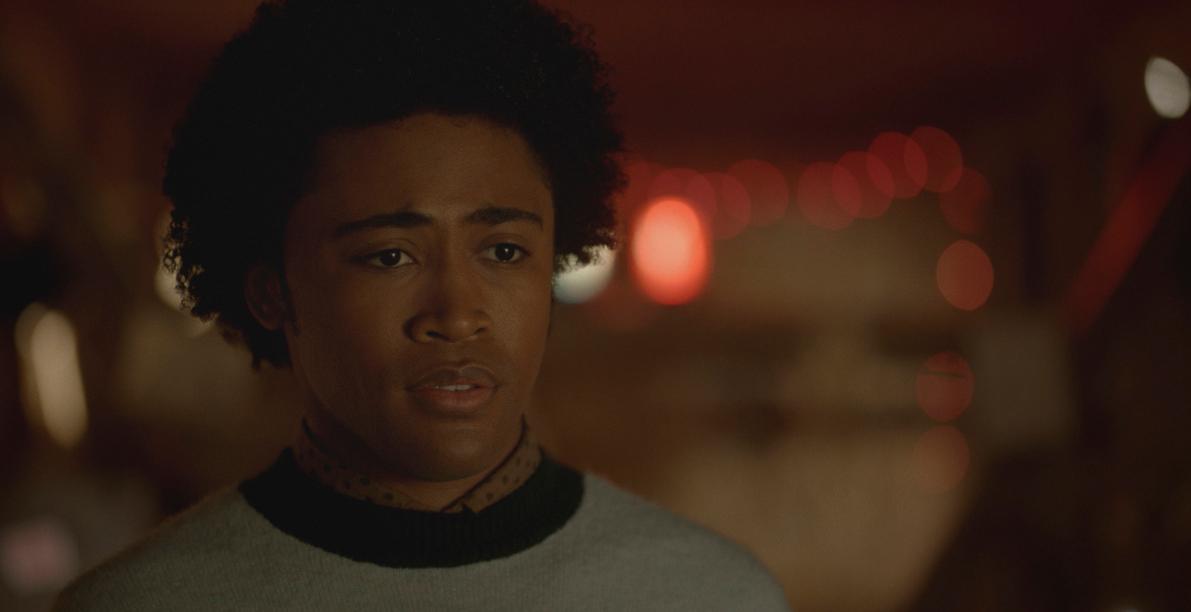 Article continues below advertisement
Fans are worried that MG does die in 'Legacies.'
Well, to be honest, MG technically did die before Legacies began since he's a vampire. But we're not here to get nitpicky. Yes, MG obviously had to die to become a vampire, but now he's *almost* immortal, as long as no one kills him. So what kind of trouble could he be in?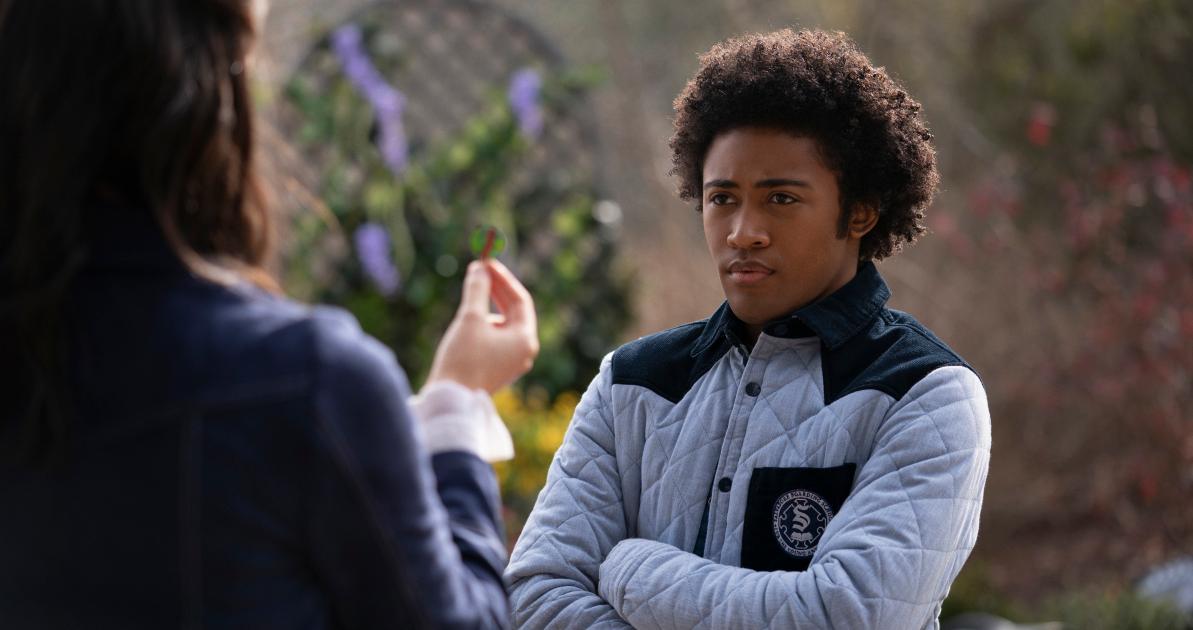 Article continues below advertisement
We're not really sure, but MG and Ethan's vigilante-like squad isn't necessarily the best idea. Especially now that Ethan finds out about MG and many of their classmates' special powers, Ethan wants to end his own life, so MG wipes Ethan's memory of everything supernatural, as well as of their adventures together. It's super sad, and now it seems like MG might be alone again. But does he die?
MG's 'Legacies' cohorts don't always have his back, so it's possible he could die if he gets into trouble.
Earlier in Season 3, MG almost decides to leave Salvatore School because he feels like the Super Squad doesn't have his back. MG feels as if he no longer has a place with them and considers withdrawing, but obviously, he doesn't. However, that doesn't mean his cohorts do have his back. Despite his charm and friendliness, they use him time and time again, especially Lizzie (Jenny Boyd).
Article continues below advertisement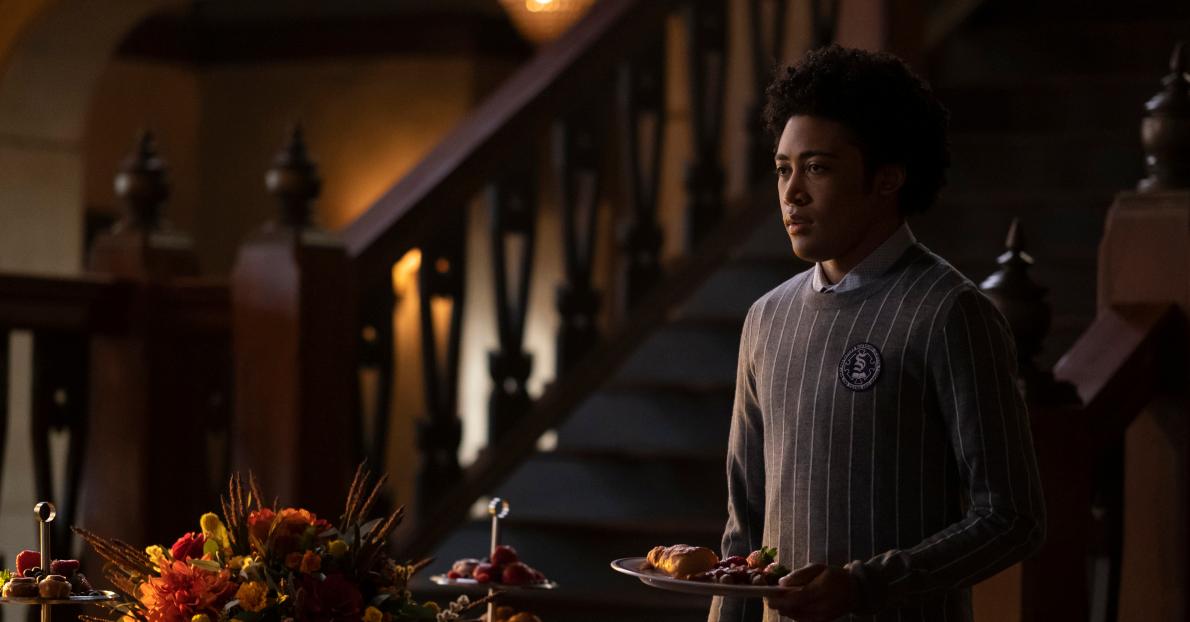 For the second time in the series, Lizzie takes advantage of MG's feelings for her and siphons his powers. Although she promises to never use him again and gives him a next-day apology, can she really be there for MG the way he wants her to be?
It seems like no matter what, there will always be a lopsided power dynamic between the potential couple. So without his friends watching his back, who can save MG when he gets into trouble?
Article continues below advertisement
MG could die in 'Legacies,' but it seems unlikely.
In the newest Legacies episode, "This Feels a Little Cult-y," we see Alaric (Matt Davis) and Dorian (Demetrius Bridges) team up to help get MG out of trouble, but what if they don't succeed? The only ways to kill vampires in Legacies (that we know of) are through a wooden stake in the heart, decapitation, desiccation, fire, heart extraction, witchcraft, the bloodline, werewolf venom, and of course, "The Cure."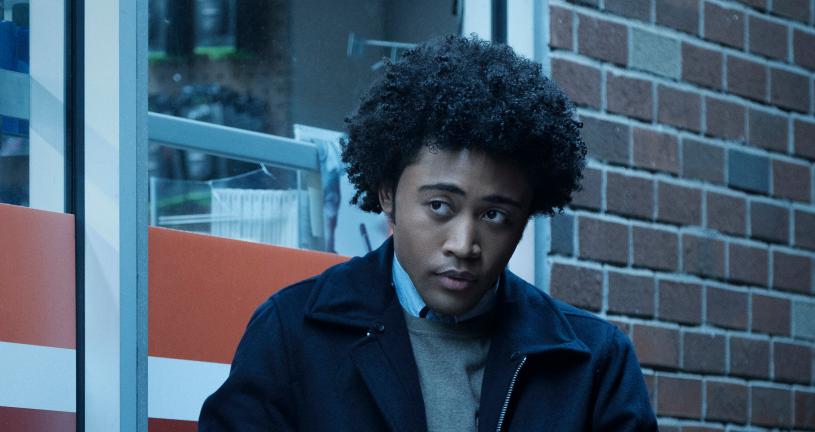 So if MG comes across a witch or a werewolf, he really could be in some serious trouble. However, Quincy Fouse hasn't teased anything about MG's future in Legacies.
Typically, when a major character leaves a major show, we might have some idea if they're leaving. But in this case, although Quincy is not yet credited on IMDb for any future episodes, it doesn't seem like he's going anywhere any time soon.
Watch new episodes of Legacies Thursdays at 9 p.m. EST on the CW.