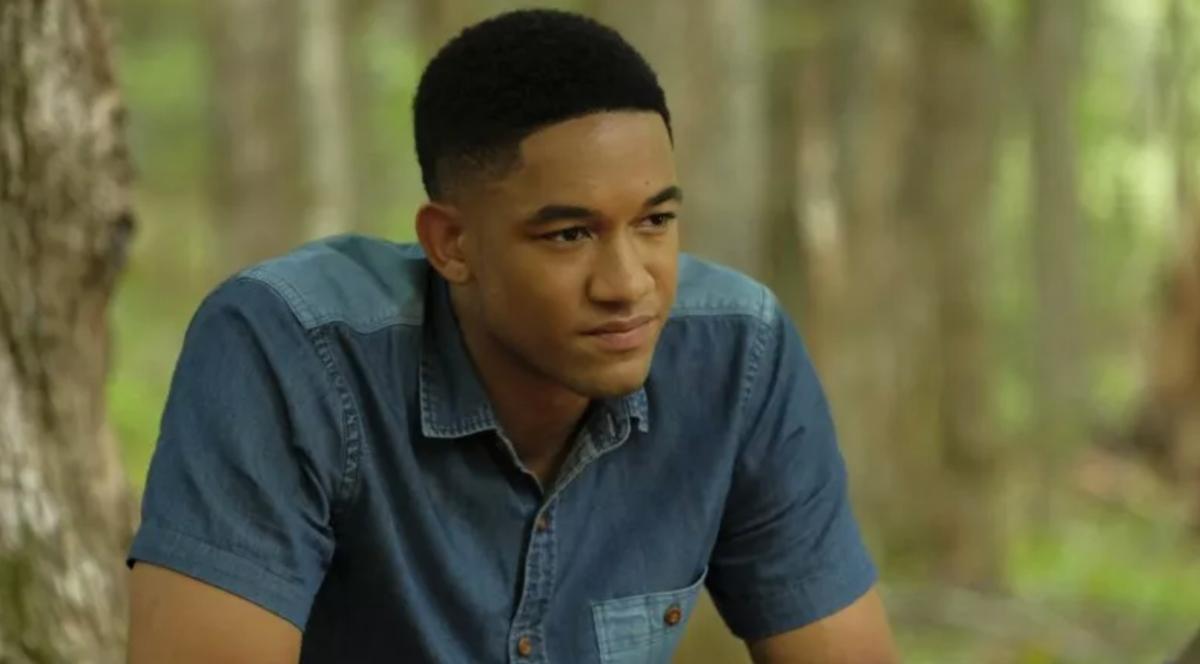 Will Audiences See Rafael Waithe Return to the CW Drama 'Legacies' for Season 4?
The CW drama series Legacies has won quite an audience over three seasons thanks to its fantasy storyline and predecessor series, The Originals. The show first premiered in 2018 and welcomed back some well-known characters from The Originals and its predecessor, The Vampire Diaries. As the fanbase has grown over the years, a few of the Legacies characters have gone on to be beloved by audiences. Werewolf Rafael Waithe (Peyton Alex Smith) has earned such treatment by fans of the show.
Article continues below advertisement
Legacies is back for Season 4, and Rafael, a fan favorite, is missing. Unfortunately, last season, just a few episodes into the season, he was abruptly written off. What happened to him on the show? Read on to find out where Rafael is and if there's a chance he could return.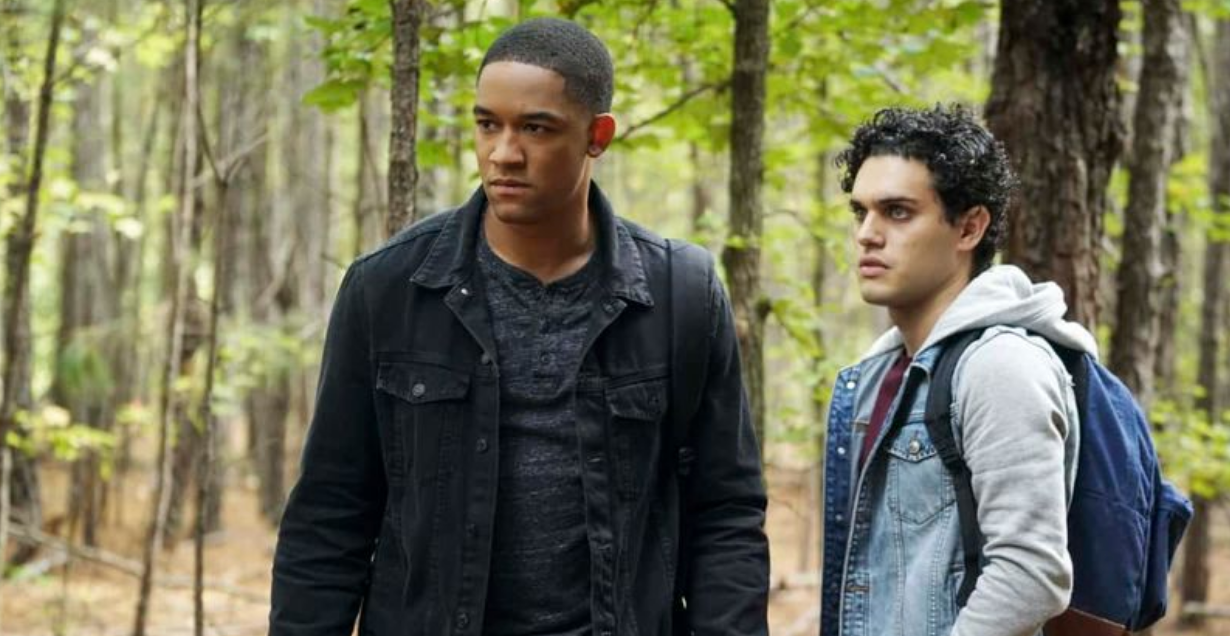 Article continues below advertisement
What happened to Rafael Waithe on the CW drama 'Legacies'?
In Season 2 of Legacies, Rafael died only to be brought back to life by the Necromancer (Ben Geurens). This resurrection, however, seems not to have fully worked, and in Season 3, Episode 2, he is found coughing up black sludge, similar to that which killed off Chad (Charles Jazz Terrier). Instead of Rafael dying, Hope Mikaelson (Danielle Rose Russell) hatches a plan to keep him from succumbing to his illness. She ends up creating a prison world for Rafael.
His father, Walt Waithe (Jason Turner), and his long-lost mother, Lucia (Sophina Brown), who track their son down in the same episode, agree to stay in that world with him. This new world makes it possible for Rafael to be with the people he loves, and he can now create and define his own happiness. All of his friends are there to say goodbye one last time, and then Rafael is gone. This means that Rafael is not dead, which means that the show could bring him back whenever they choose to.
Article continues below advertisement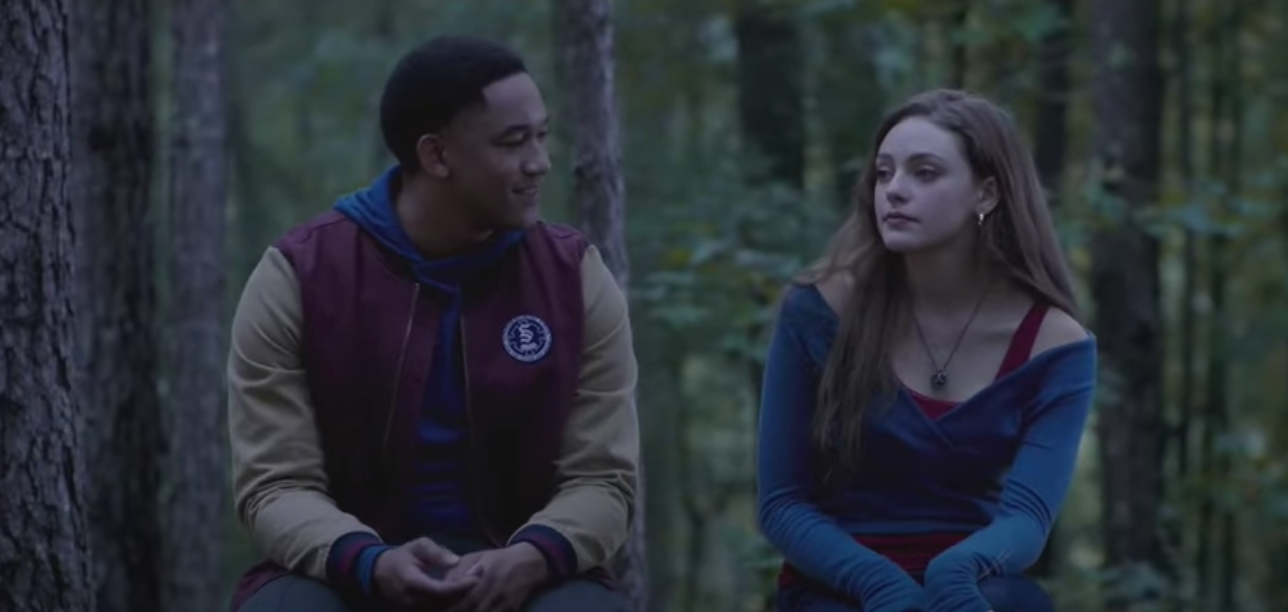 Is Rafael coming back to 'Legacies' for Season 4?
Even though Rafael isn't dead, it doesn't seem like he will be returning to Legacies. Both Peyton Alex Smith and the showrunners for Legacies have not spoken about his character's exit, which has led many fans to wonder if Alex would be returning. However, it appears that the actor is on to bigger things, which means that viewers won't be seeing his werewolf persona anytime on the series. According to Deadline, Alex will join the cast of the CW's All American spinoff, All American: Homecoming.
Article continues below advertisement
The new television show will follow All American's Maya Scott (Simone Hicks) as she navigates college life and collegiate sports culture. Alex will portray Damon Sims, a basketball player from Chicago who's overwhelmed by his past and finds his love for the game fading. All American: Homecoming will air sometime in 2022.
Only time will tell if and when Alex will return to the set of Legacies.
Season 4 of Legacies airs on Thursdays at 9 p.m. EST on the CW.