'Titans' Leaves Gotham Behind in Season 4 — Will Batman Still Play a Key Role?
Season 4 of 'Titans' has officially landed on HBO Max, and Batman superfans are curious to know if the Dark Knight will make an appearance.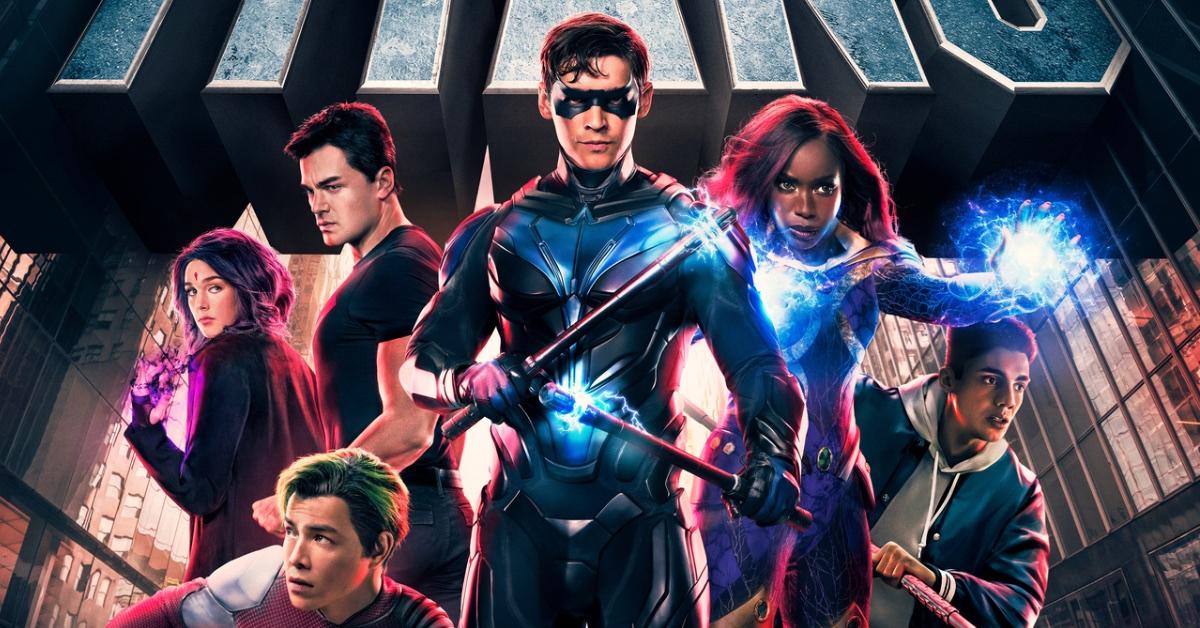 For those unaware, DC's live-action series Titans is back for another chaotic season.
The two-episode Season 4 premiere, which kicked off on Nov. 3, 2022, follows the titular young superheroes as they make what they assume would be a quick pitstop to Metropolis on their journey back to San Francisco. However, the team finds themselves facing off against their most dangerous threat yet.
Article continues below advertisement
As the group works together to save the world yet again, will they have assistance from a few well-known DC superheroes? The big one is obviously Superman, but what about Batman? He has made brief appearances in Titans, but will the Dark Knight turn up if his family calls for help? Keep reading for all the known details.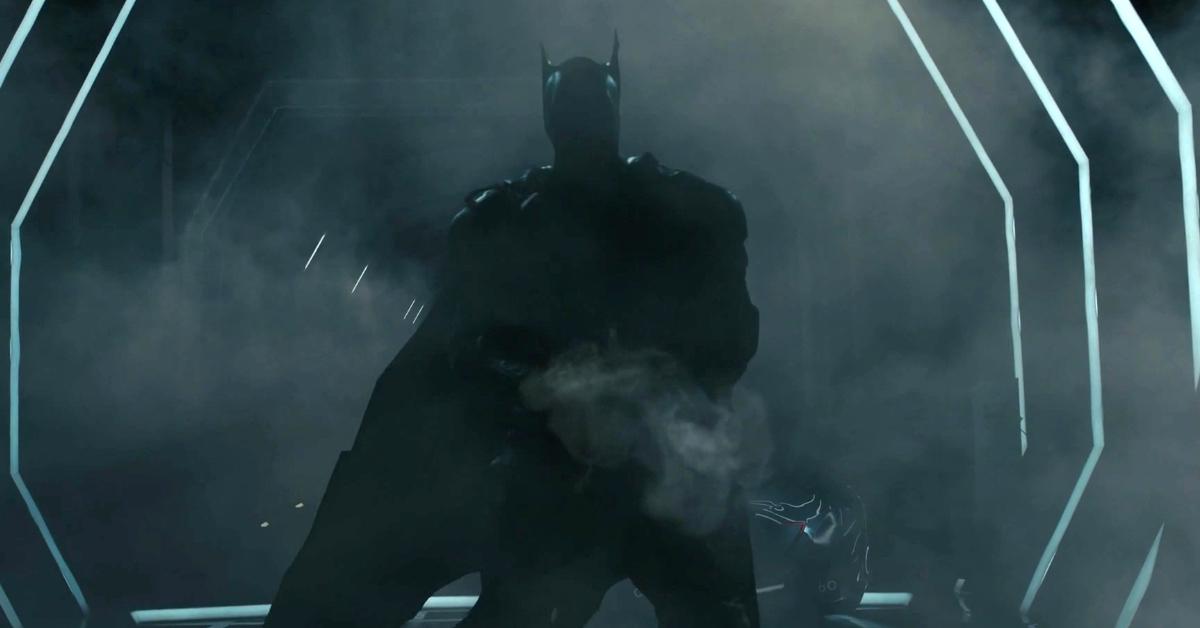 Article continues below advertisement
So, does Batman appear in 'Titans'?
If you recall, the second season introduced viewers to a slew of characters, including Batman; nevertheless, the Titans version of the character exclusively focuses on Bruce Wayne rather than Gotham's most famous vigilante.
In the HBO Max original, Batman is portrayed by Scottish actor Iain Glen. He's best known for his role as Ser Jorah Mormont in Game of Thrones. Iain's other notable credits include Sir Richard Carlisle in Downton Abbey, James Willett in Eye in the Sky, and Dr. Alexander Isaacs/Tyrant in three films of the Resident Evil film series.
Article continues below advertisement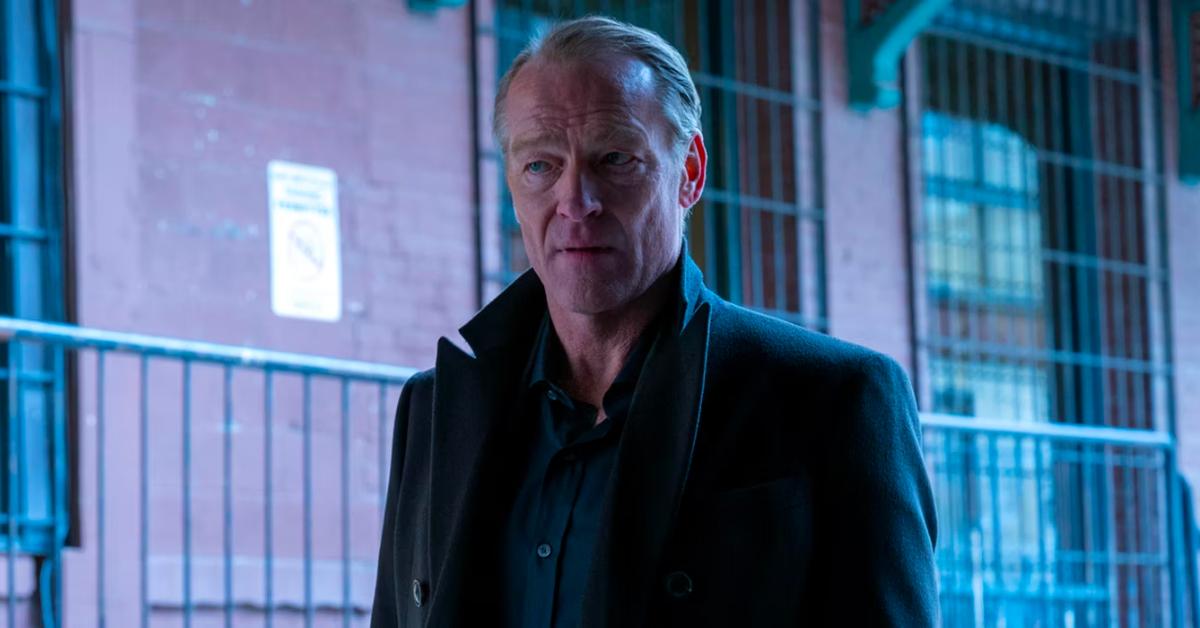 Ahead of the Season 2 premiere, showrunner Greg Walker spoke with The Wrap about the decision to spotlight the billionaire philanthropist: "Bruce is really good at being Batman, but he's horrible at being Bruce," he said. "He's kind of taken an aspect of his personality, and an identity, and focused on that at the expense of being a person that has to deal with relationships."
Article continues below advertisement
"We see versions of Bruce that are in the conscious world and we see manifestations of Bruce that are, at times, not rooted in reality. People's imaginations of Bruce take on their own form. Bruce is many things to many people," Greg explained.
"A limitation of the show is we can't have Batman," the well-known showrunner continued. "So we try to turn that into a lot of possibilities of kind of exploring Bruce, and all the dimensions of Bruce."
Bruce Wayne is briefly mentioned in the Season 4 premiere.
Following the Season 3 finale, the Titans were fully prepared to leave Gotham (and Bruce Wayne) in the dust. However, with Lex Luthor now in the picture, that may not be the case. For all we know, there could be a chance the Caped Crusader arrives to help the eponymous Titans fend off "the only man [he] was ever afraid of."
Article continues below advertisement
While that is clearly a possibility, we believe Bruce will stick to off-camera appearances in Season 4.
For starters, he only briefly calls Dick Grayson in the first five minutes of the season premiere to announce that he made a few other calls and found out Superman wants to meet his son, Conner Kent (aka Superboy).
This, of course, drives our heroes to Metropolis, so if anything, we suspect Superman will finally make his presence known in Titans.
Catch new episodes of Titans on Thursdays, only on HBO Max.