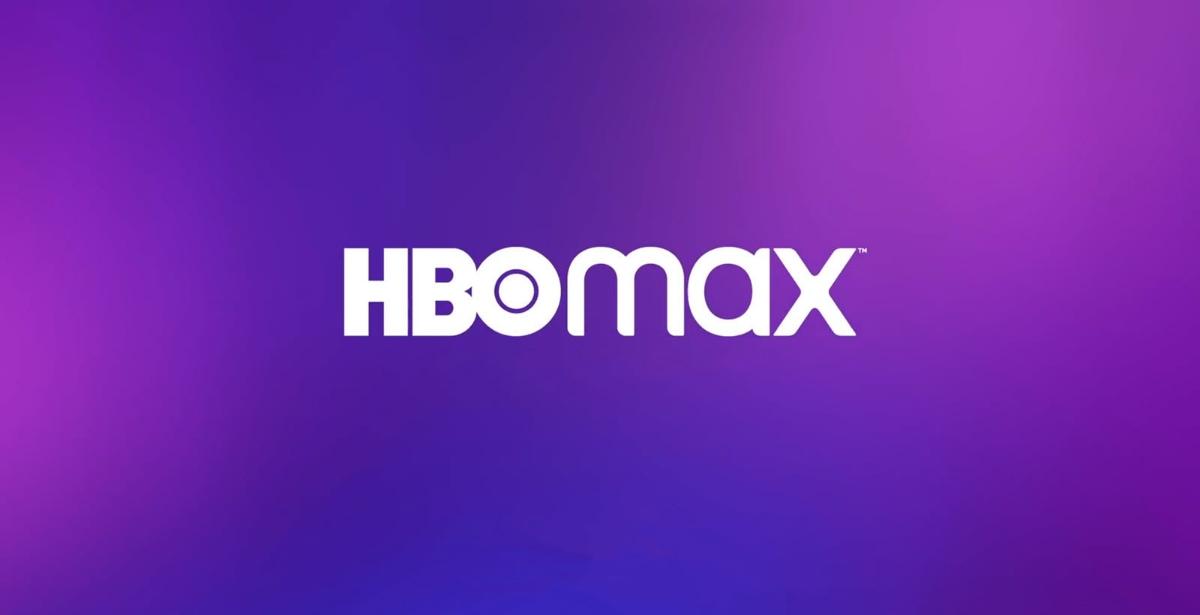 Rumors of HBO Max Getting Canceled Are Sending Us Straight Into the Abyss!
Is nothing in life sacred? Haven't we earned the right to live in a world absolutely drowning in streaming services? After all, don't most of us want too many choices? Recently, HBO Max has been making some very bizarre moves that have left subscribers feeling nervous and a bit angry about its future. Is HBO Max getting canceled? You can pry it from our cold, dead, carpal tunnel syndrome-riddled hands.
Article continues below advertisement
Is HBO Max getting canceled?
This all started when AT&T and Discovery decided to essentially walk down the aisle together in a merger that would create a huge media company. How huge? Well according to The Drum, "AT&T and Discovery completed a $43 billion merger creating the mega-media conglomerate Warner Bros. Discovery" in April 2022. We can't possibly conceptualize that amount of money or power.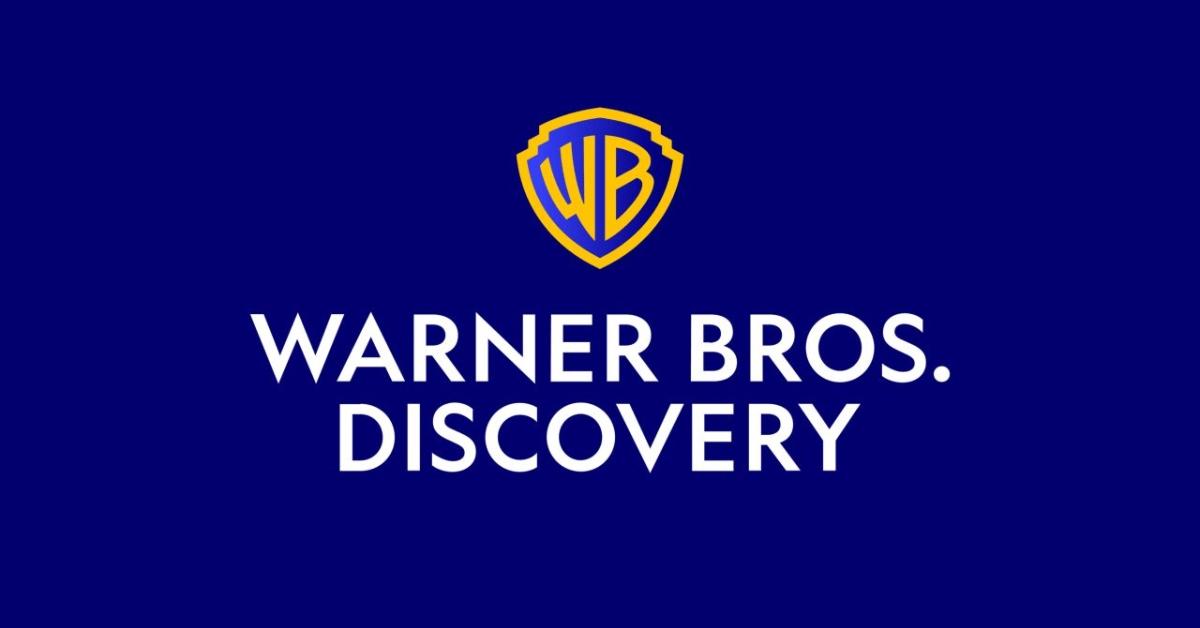 Article continues below advertisement
AT&T is of course WarnerMedia's parent company who in turn owns HBO and HBO Max. Now you see where this is going. Prior to the merger, we learned that "Discovery Plus and HBO Max will eventually be combined into a single streamer with ad-free and ad-light options, rather than offering the two services as a bundle." This usually spells trouble for some content, like the new Batgirl movie which was recently canned. A Warner Bros. spokesperson claimed this decision was "strategic" in relation to the DC Universe and HBO Max, per The Hollywood Reporter. Could more shows be next, or possibly HBO Max entirely?
Another indication that something is afoot at HBO Max is rumors of massive layoffs on the horizon. Yahoo Finance reported (via The Wrap) that Warner Bros. Discovery has "plans to lay off 70 percent of its development business." In terms of HBO Max, Warner Bros. Discovery CEO David Zaslav is gearing up for a massive restructuring which will "result in a gutting of HBO Max, significant layoffs for its executives and staff to minimize redundancies with HBO and a combined streaming service with Discovery Plus," said the outlet.
Article continues below advertisement
Warner Bros. Discovery is focusing on theatrical releases.
Okay, maybe this news isn't all bad. In fact, it sounds like Warner Bros. Discovery is hoping to focus all of its DC movies on theatrical releases only. It seems a little late in the game to make a powerful move into the superhero movie genre when Marvel burnout is so prevalent. Maybe Warner Bros. Discovery thinks a big-budget film should be seen on a big screen (hello Top Gun: Maverick). We agree that there's nothing better than a movie theater experience but slashing these projects feels a bit harsh.
The bulk of the cancelations have all been related to the DCEU, with projects like The Wonder Twins, The Green Lantern series, and a few Superman reboots being pushed to the wayside. Again, if this is happening due to a desire to shift these projects to theatrical releases then at least they aren't dead. For now, we're in the dark and have to hope that all of HBO Max isn't getting The CW treatment.